Next week is Teacher Appreciation Week, & we want to be sure our teachers know how much they mean to our students & community! Fill out this quick form to have your favorite teacher(s) featured on our social media pages next week. Let's show our teachers some love, Badgers! #BPRD bit.ly/teachershoutout22

Today, BHS Theatre and Drama Club students soaked up the knowledge as they had the incredible opportunity to speak with Broadway and TV veteran Jacob Keith Watson! Jacob is originally from Wynne, AR and now lives in NYC. He has performed on Broadway as well as multiple national and regional theatre tours. Just a few of his performances include Chicago, Hello, Dolly!, and Phantom of the Opera. Thank you, Jacob, for taking the time to mentor the next generation of performers! #BPRD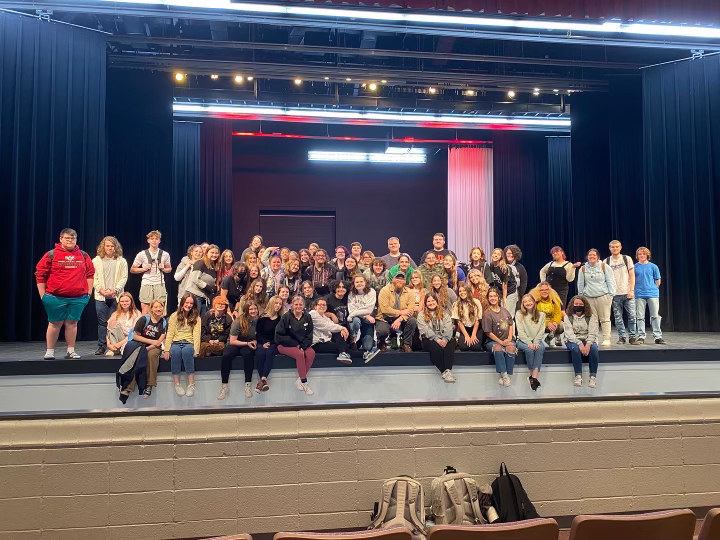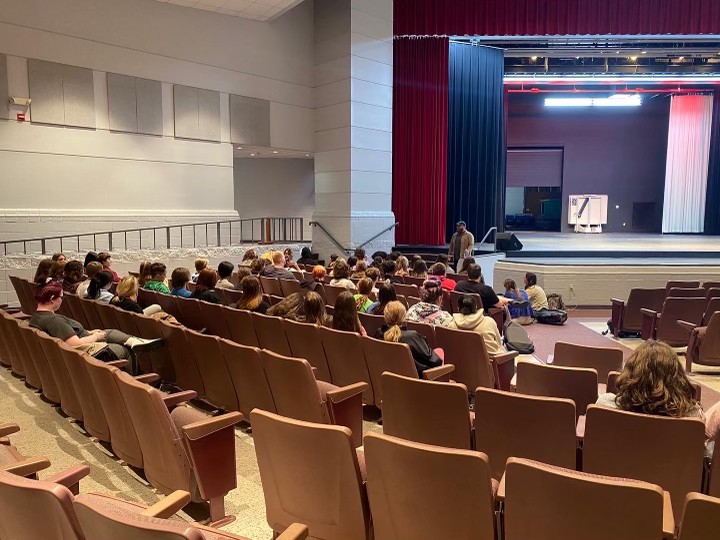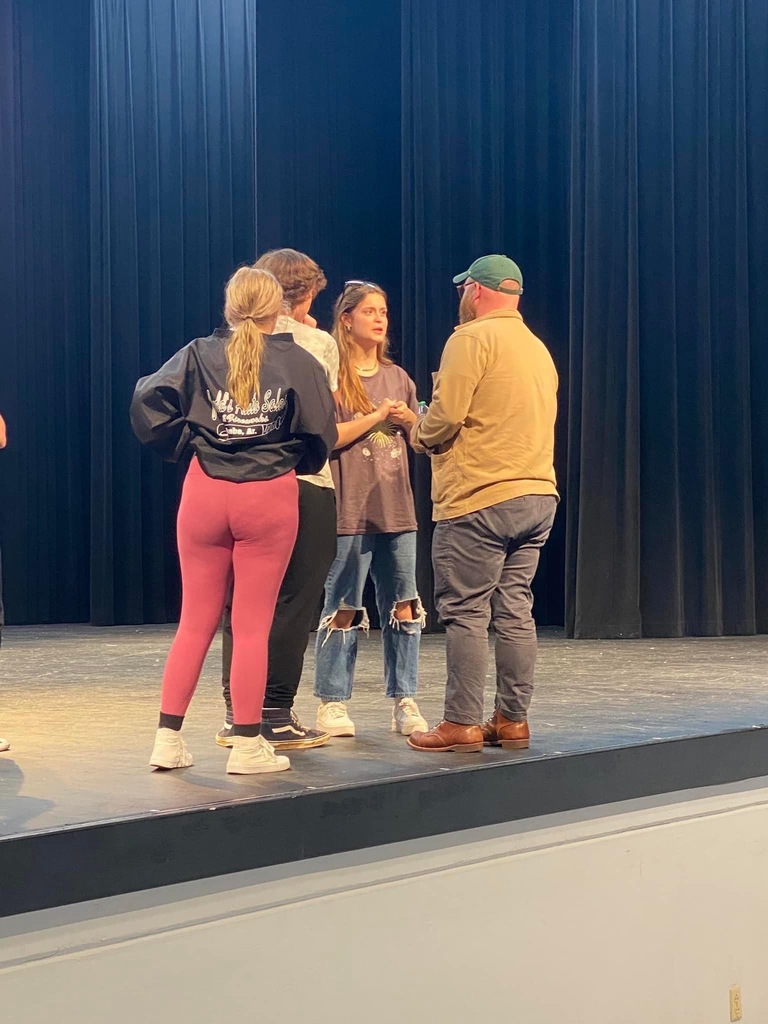 Happy Administrative Professionals Day to all of the hardworking administrative assistants who keep our district going! They are the masters of multi-tasking and showing grace under pressure. We could not make it without them! #BPRD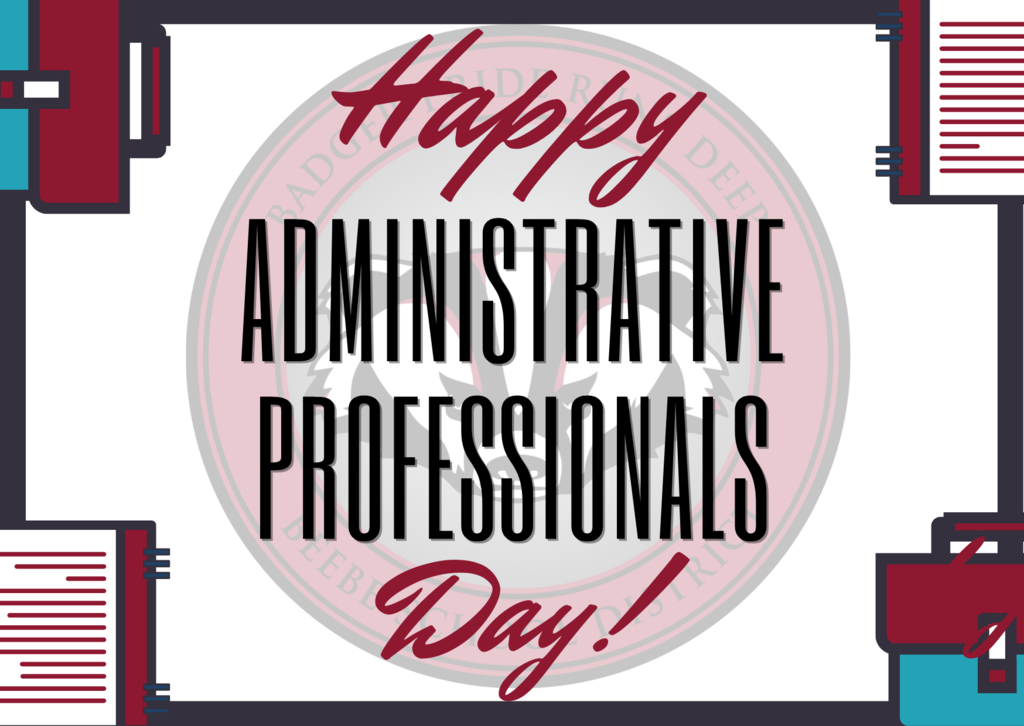 Last night, Sr. High Track's 4x400 Boys Relay Team competed in the Mcdonald Relays at Fort Smith Southside. They set a new school record and are currently ranked #1 in the state in all classifications with a time of 3:23.65! This prequalified them for the state championships in May. Way to go Will Rudd, Adrian Carranco, Tyjuan Huffman, & Noah Menzies! #BPRD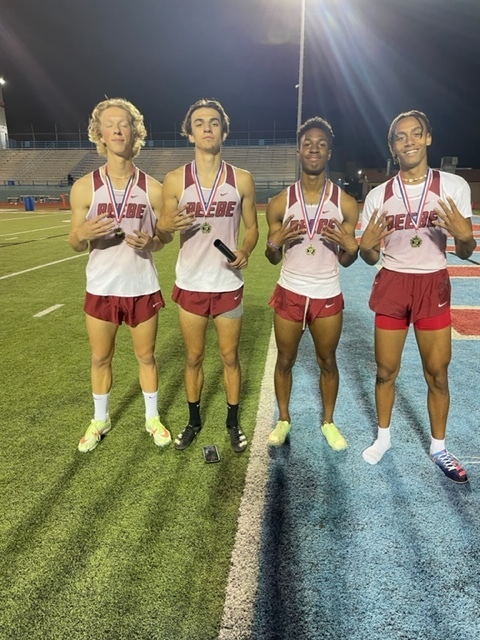 BSD Maintenance Dept. is now hiring for summer grounds work! Call today to apply! #BPRD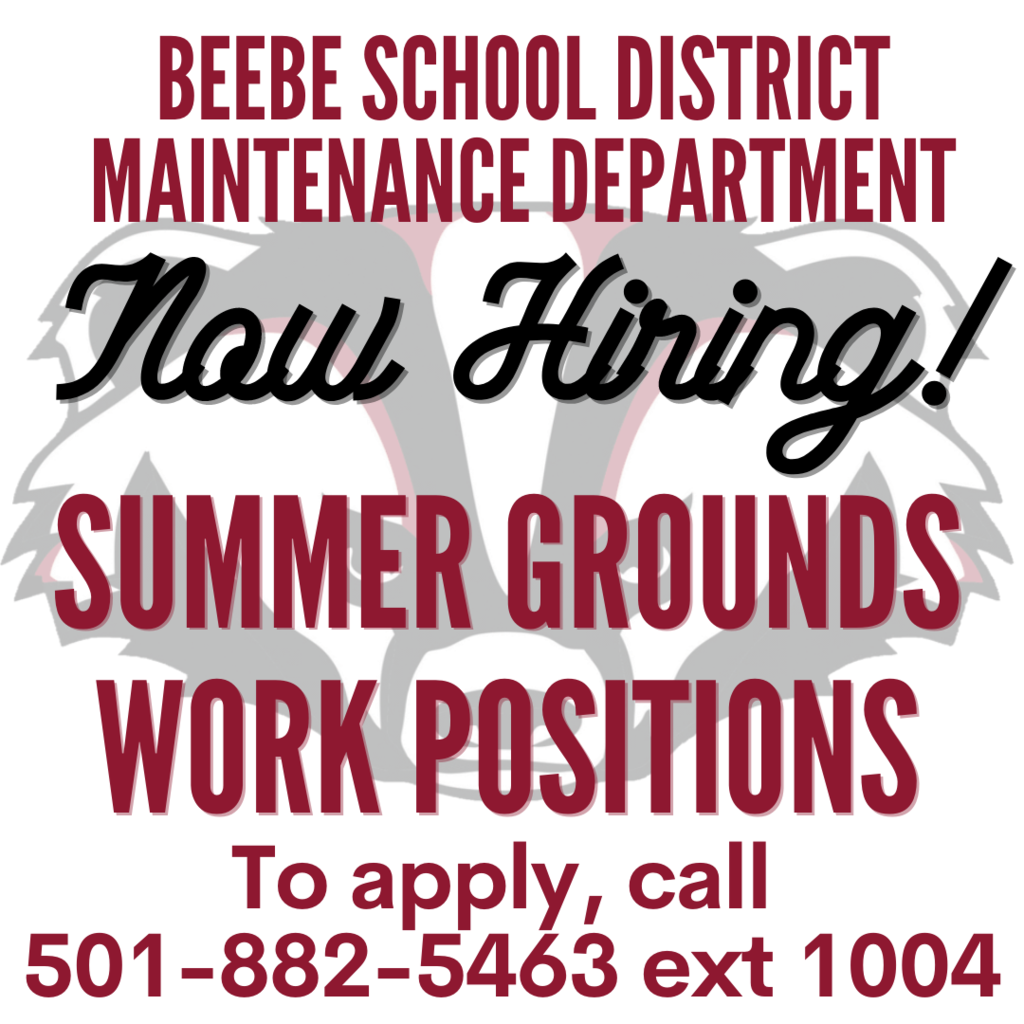 Beebe School-Based ARcare Clinic is NOW OPEN! To read detailed protocols for clinic visits, visit bit.ly/arcareprotocols. Fill out patient paperwork online to save yourself time at bit.ly/arcareforms! Staff, students, and community members are encouraged to utilize ARcare's convenient services today! #BPRD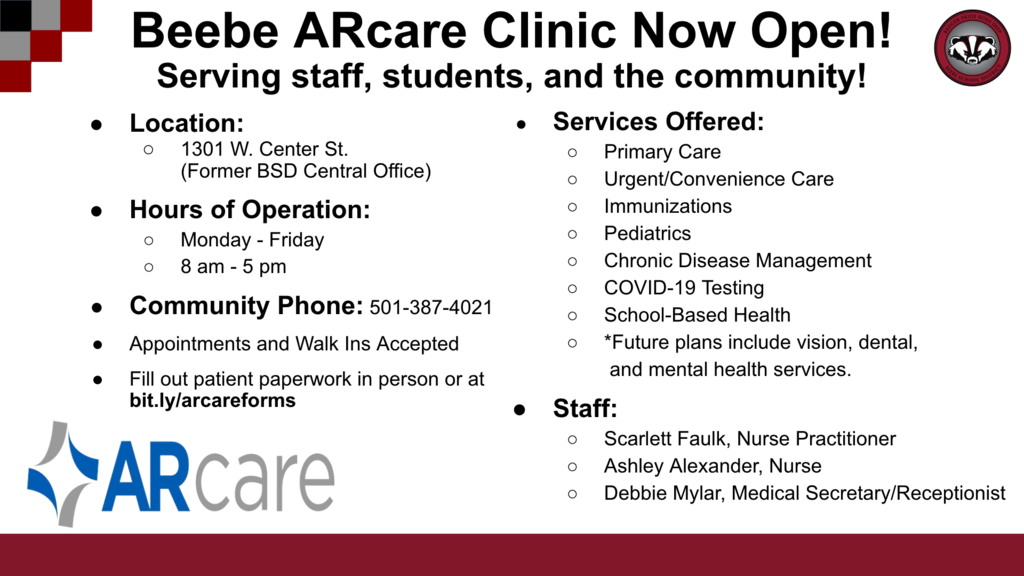 BHS yearbook staff competed at ASPA (State Journalism Convention). They won Editors of the Year (Tristan Smith & Karlie Holland), Business Managers of the Year (Allie Williams & Savannah Lee), & Writer of the Year 1st Runner-up (Savannah Lee). Congratulations BHS Yearbook! #BPRD

There will be NO SCHOOL tomorrow, April 22nd. Enjoy your long weekend, Badgers! We will see you Monday! #BPRD

Mock ACT Aspire for Grades 3-10 is tomorrow! This is to ensure all connections are working properly prior to the test. PLEASE bring all chromebooks to school fully charged tomorrow! #BPRD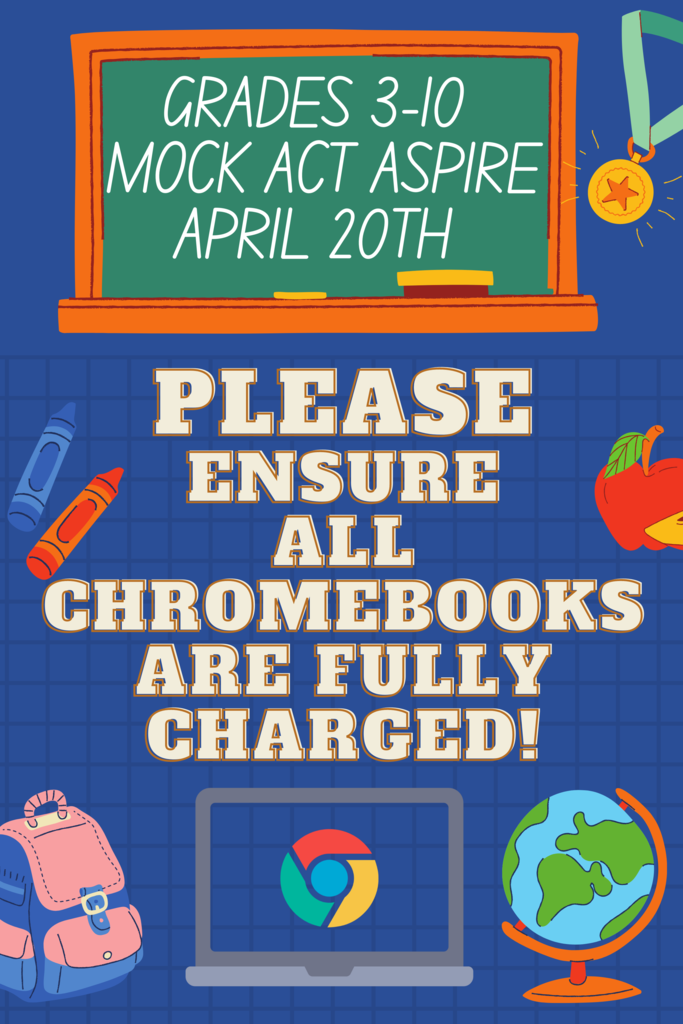 Yesterday, Mrs. White's 3rd Grade class enjoyed learning about Wreaths Across America and Gold Star families at the Wreaths Across America mobile exhibit. When the presenters learned that 3rd grader JJ Swindle was the son of Jason Swindle, and was a part of a Gold Star Family, they presented him with a special coin in honor of his dad's legacy. It was a very special and moving moment. Thank you to the Wreaths Across America presenters for honoring this special family! #BPRD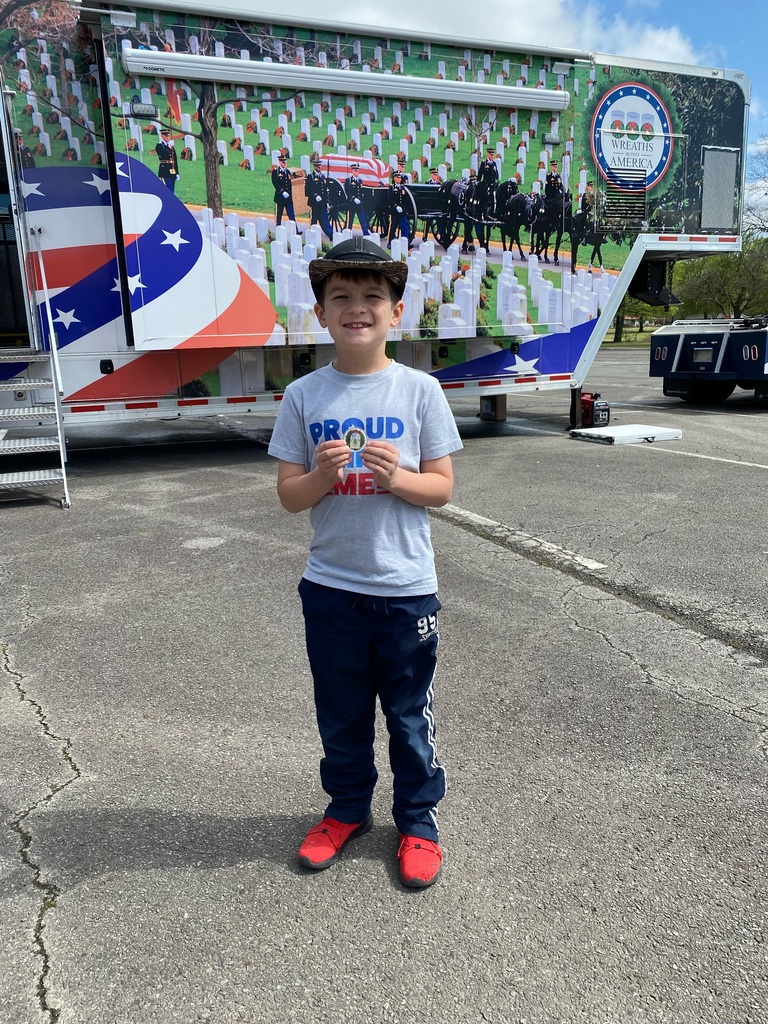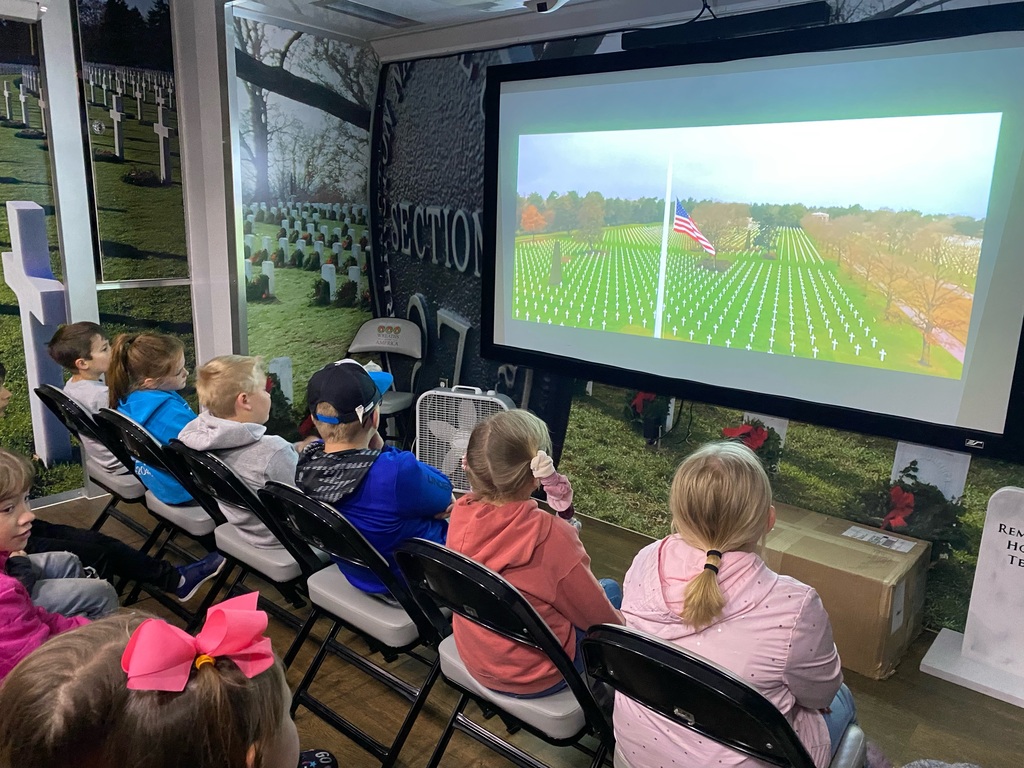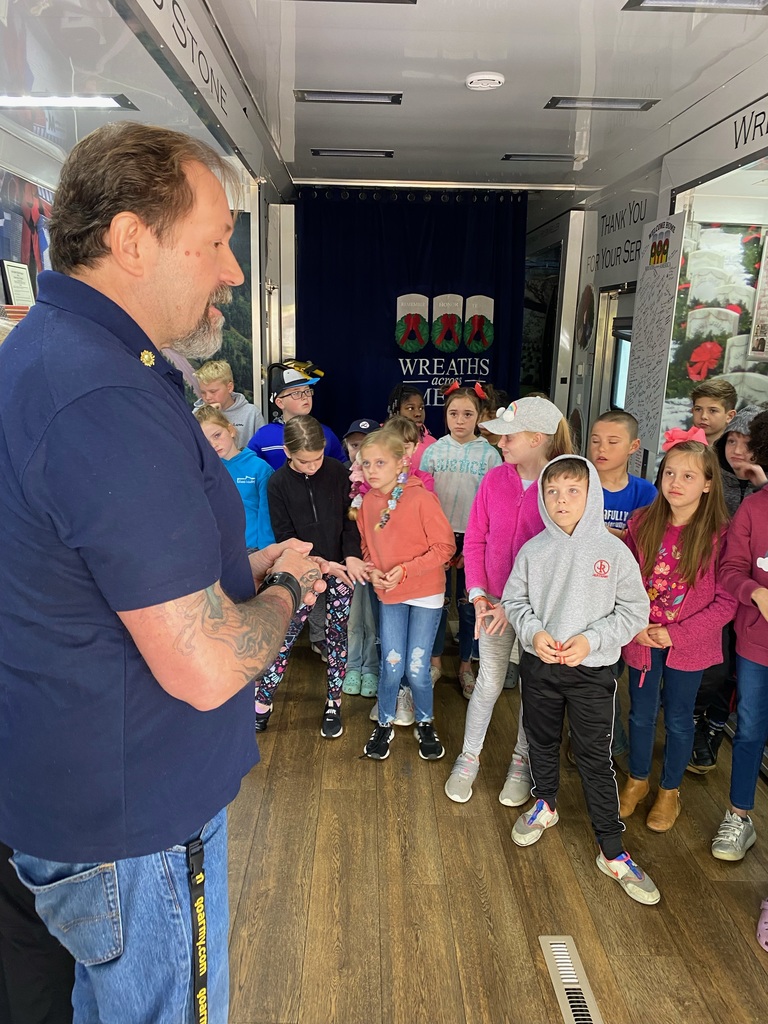 At last night's Board of Education meeting, the following students were recognized for their achievements: • Evie Jones (Pictured left) for attending Girls of Promise at the 4-H Center in Little Rock. Kailey Stigler (Pictured right) for attending the 43rd annual Arkansas Governor's School. • Ethan McNully, Bradley Dunn, Amara Garland, Henely Sanders, Grace Jones, Brady McMullen, and Nicholas Cummings (pictured left to right) for their outstanding ACT scores! • Dalton McLaughlin and Kevin Van were unable to attend, but they were also recognized for earning "A" awards (Score of 3+) on the AP Computer Science Exam. Great job scholars! #BPRD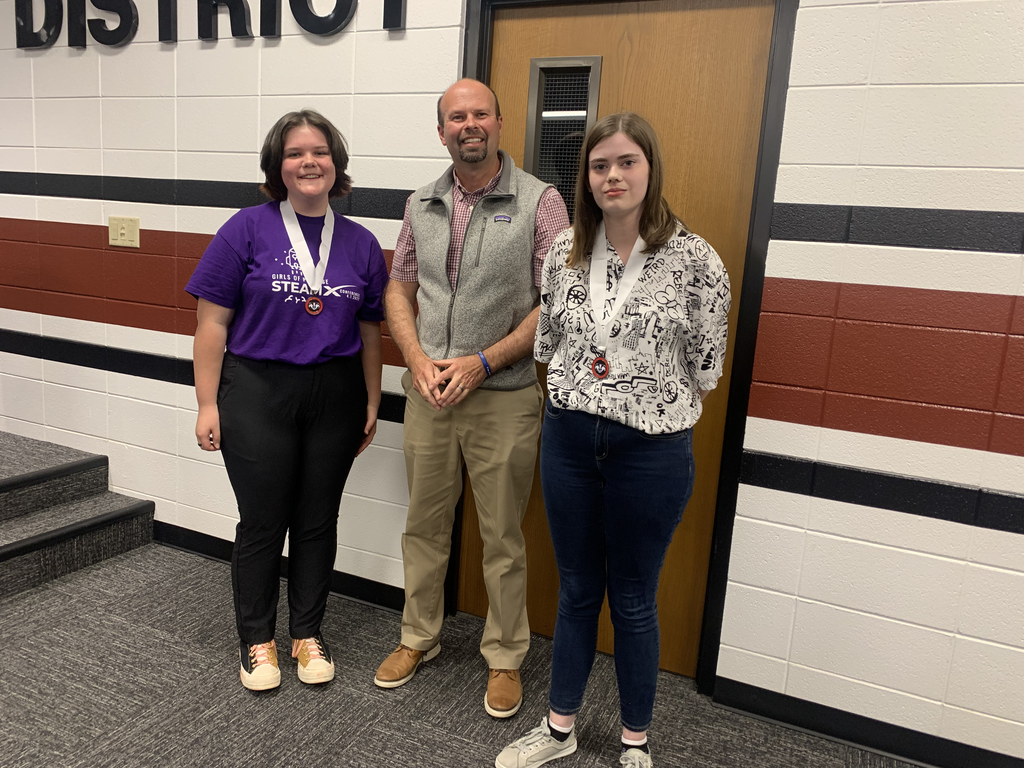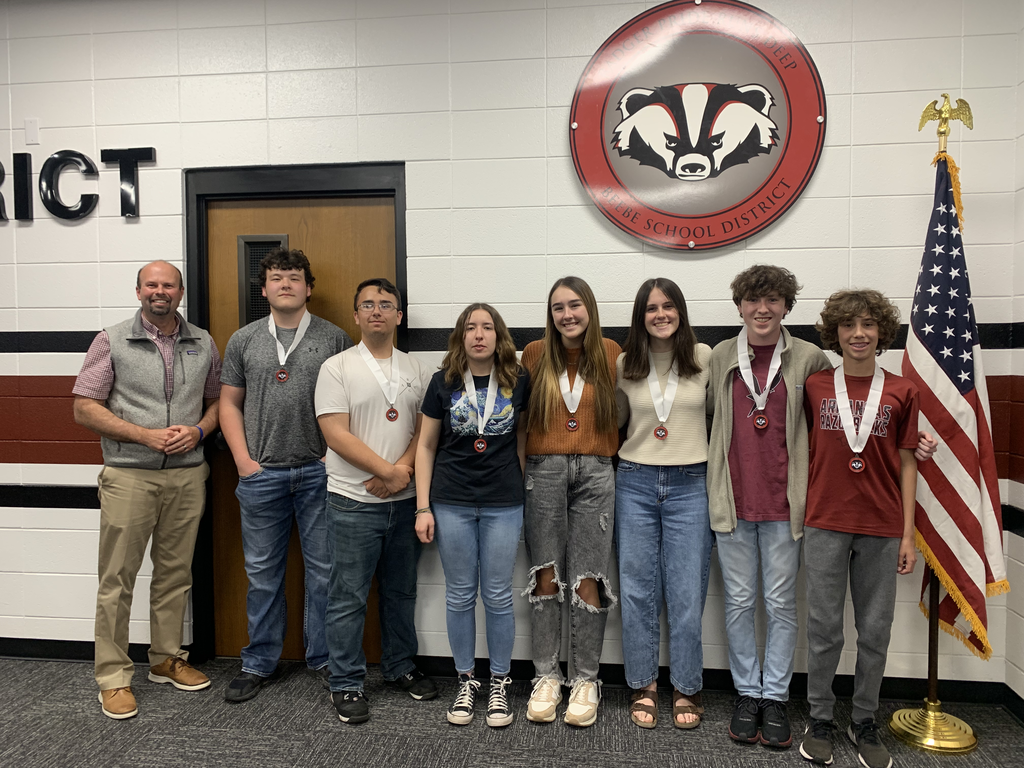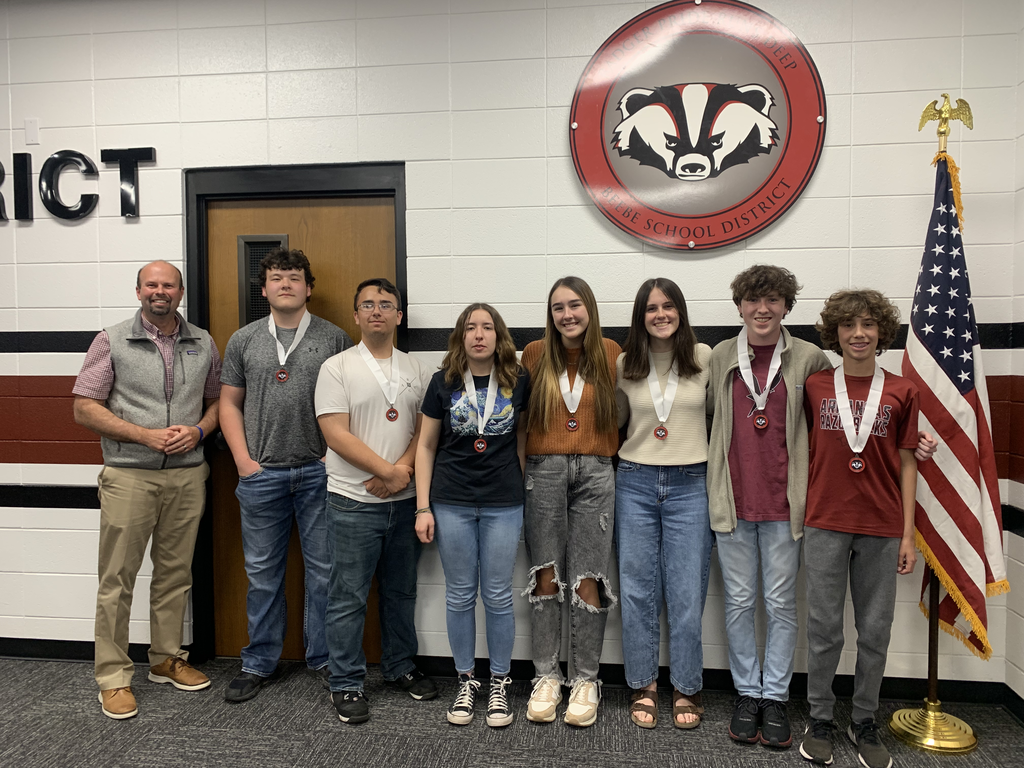 Beebe High School will hold Summer School for Math, Science, English & History this year. Students who failed a class for either fall or spring semesters are eligible. Courses will be held June 6th-24th. The deadline for turning in contracts to attend is June 3rd. Please visit the following link for forms and more information:
https://www.beebebadgers.org/o/high-school/article/715252
#BPRD

Reminder for Seniors! There will be a 𝐦𝐚𝐧𝐝𝐚𝐭𝐨𝐫𝐲 meeting today at 𝟏𝟐:𝟒𝟓 𝐩𝐦 in the 𝐍𝐨𝐫𝐭𝐡 𝐂𝐚𝐟𝐞𝐭𝐞𝐫𝐢𝐚. Wear a black t-shirt. Senior picture will be taken immediately following the meeting. #BPRD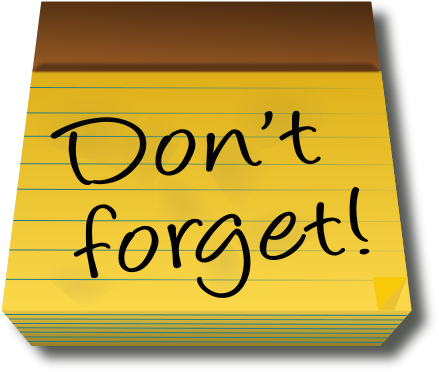 Everyone is proudly wearing their purple today - including our Central Office and Nursing staff! #BPRD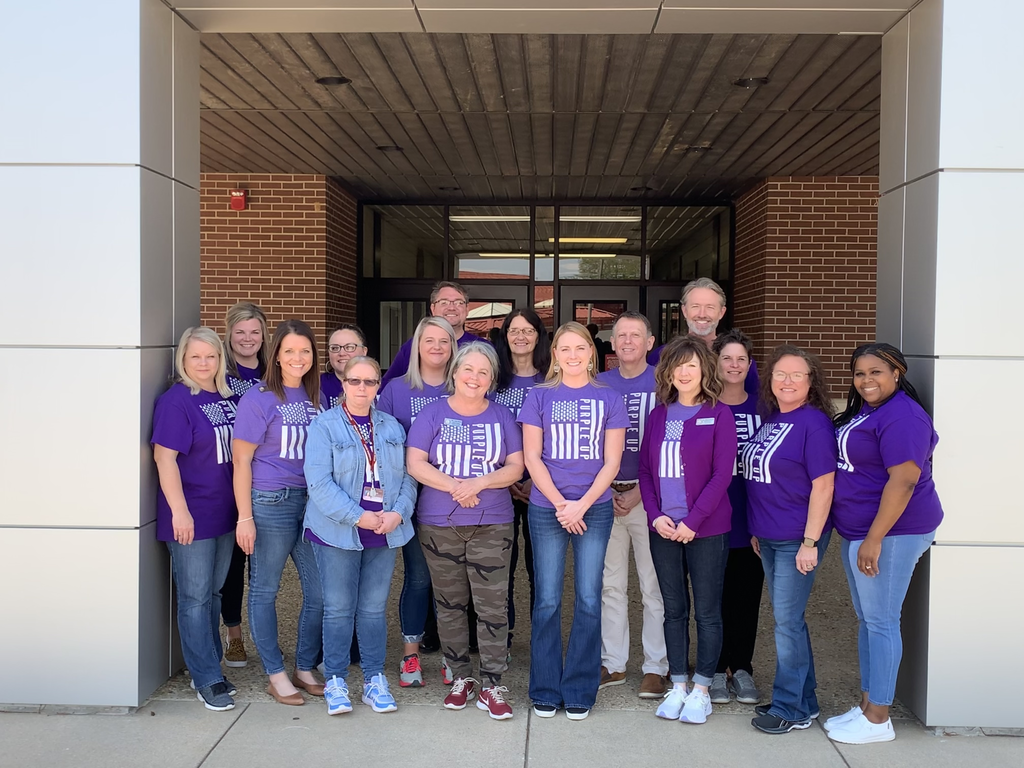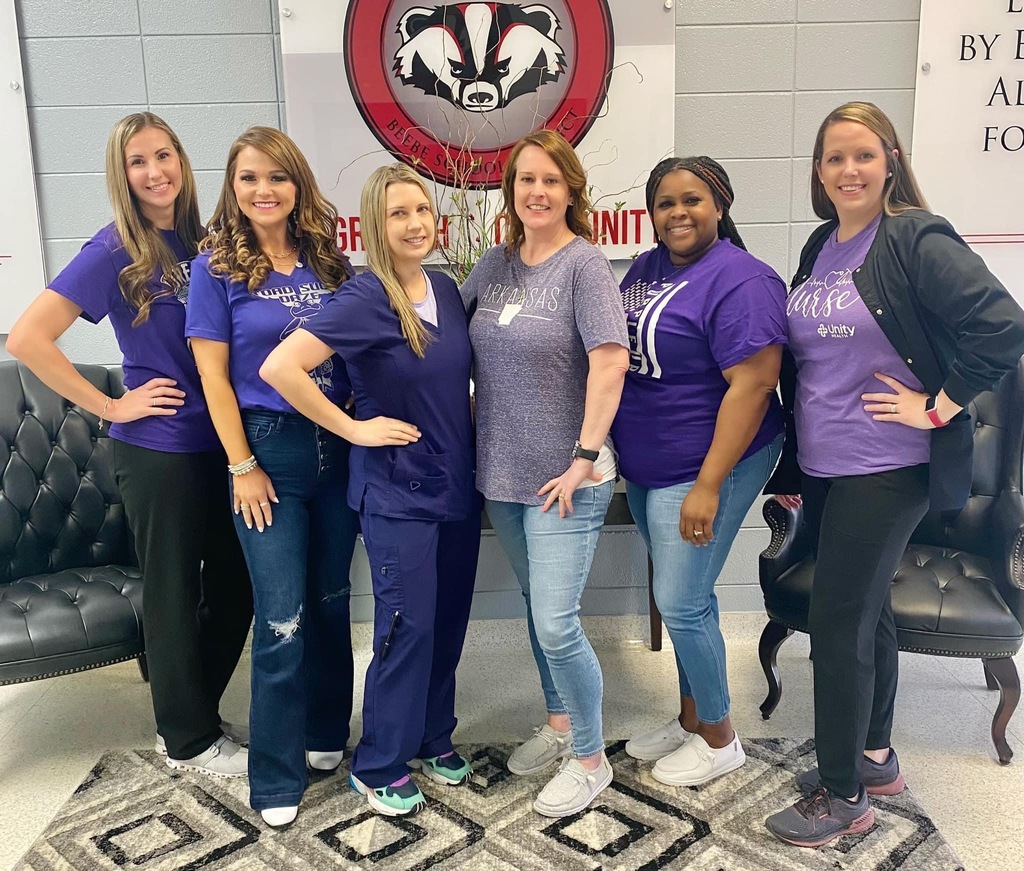 BEEBE SCHOOL DISTRICT EARLY RELEASE: Due to the incoming severe weather, buses will run today at 1:30 pm. This is to allow time for students, staff, and bus drivers to get home safely before the most severe weather hits. • Pre-K will dismiss at 1 pm. • Daycare and After School Care will close at 2 pm today. • Remember, if Beebe and/or McRae come under a tornado warning, the Early Childhood building and the Middle School Choir Room will be open and available as storm shelters. Thank you.

As severe weather will be a possible threat this evening and tomorrow, please be aware of the following procedures for storm shelters on our campuses: • In the event that Beebe is under a tornado warning outside of school hours, Beebe Police Department will open the Early Childhood building to the public. It is located at 28 S. Holly St. Beebe PD will monitor the shelter and ensure all guidelines are followed. • In the event that McRae is under a tornado warning outside of school hours, McRae Police Department will open the Beebe Middle School Choir Room to the public. It is located at 308 N. Wilks St. McRae PD will monitor the shelter and ensure all guidelines are followed. Everyone stay safe out there! #BPRD

The countdown is on to the opening of the new ARcare clinic on the Beebe School District campus! The clinic will begin seeing patients next Monday, April 18th at 8 am. It will be located in the previous Central Office (1201 W. Center Street) and will be open to the whole community! Make plans to visit the ARcare clinic for your health care needs! #BPRD

Camp Beebe 2022 is coming soon! Visit bit.ly/campbb22 for more information and to access registration forms! #BPRD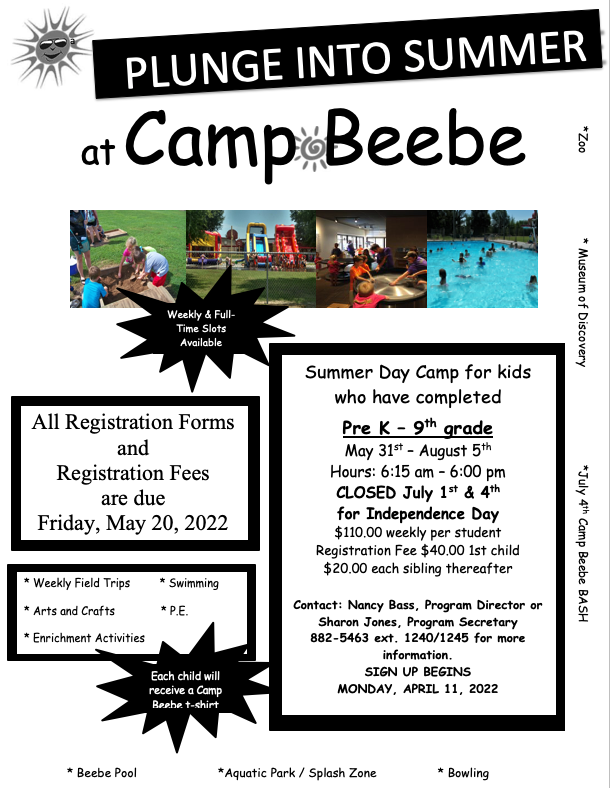 Last but certainly not least, we want to recognize Mrs. Richey, our Beebe Early Childhood librarian. Kennedy Ferry, Kindergarten, shared, "She's a great reader, and she has the best books ever!" Thank you, Mrs. Richey, for igniting your students' imaginations! #BPRD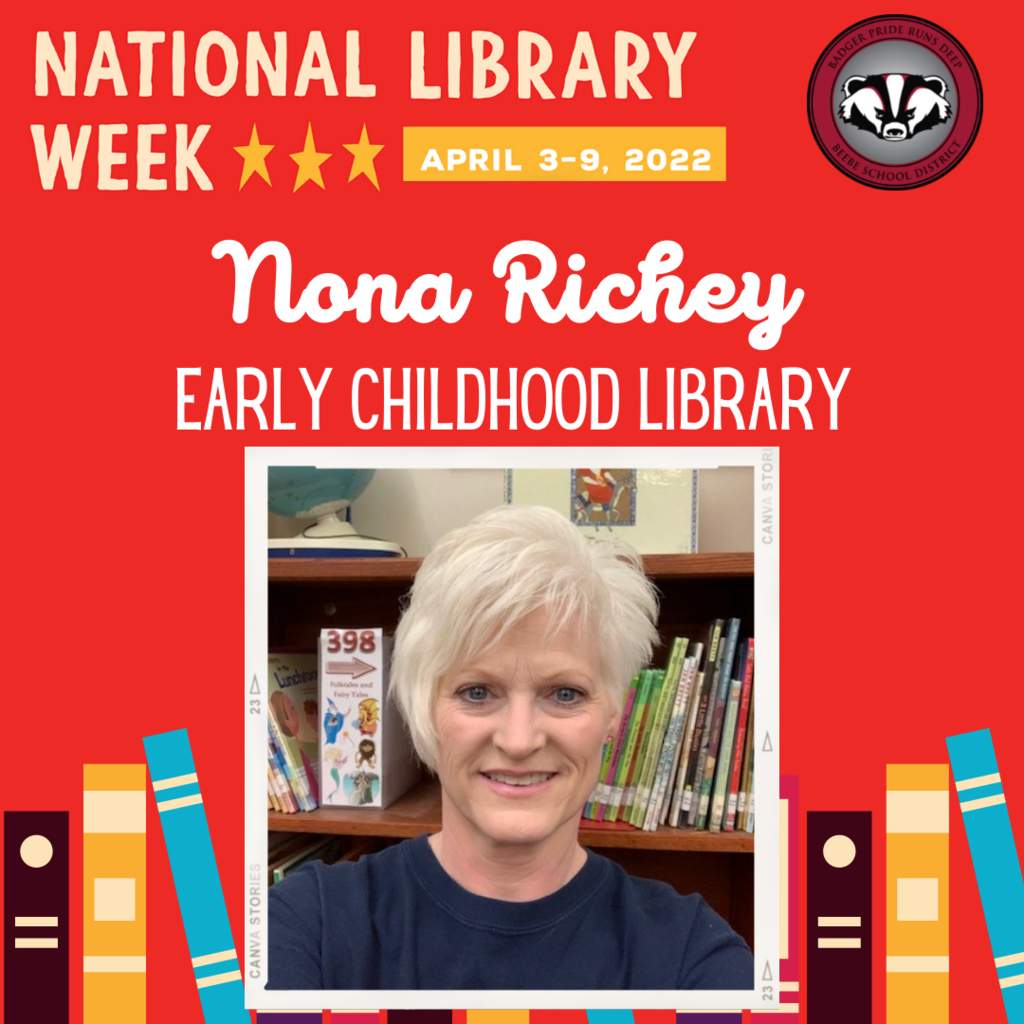 Our Elementary librarian, Ms. Tina Bibbs, helps instill a love of reading in all of her students! Cullen Roberts, 4th Grade, says, "She is nice to all of us and really patient. I love getting books from her library." Thank you, Ms. Bibbs, for all you do! #BPRD