Beebe School District will be hosting flu clinics during the month of October. Please see the following important information: #BPRD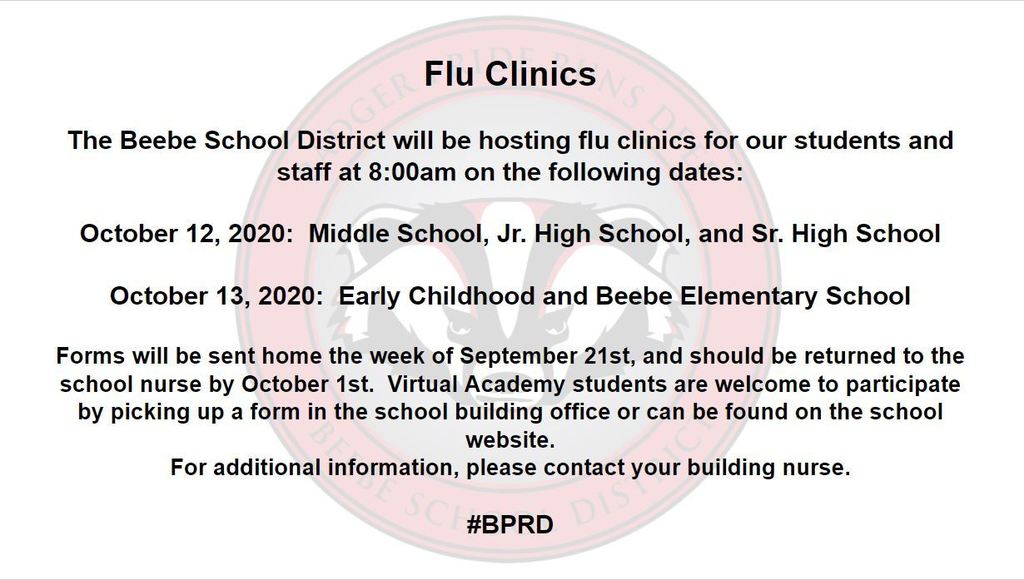 Beebe School District is seeking nurse subs. If interested, please see the following information: #BPRD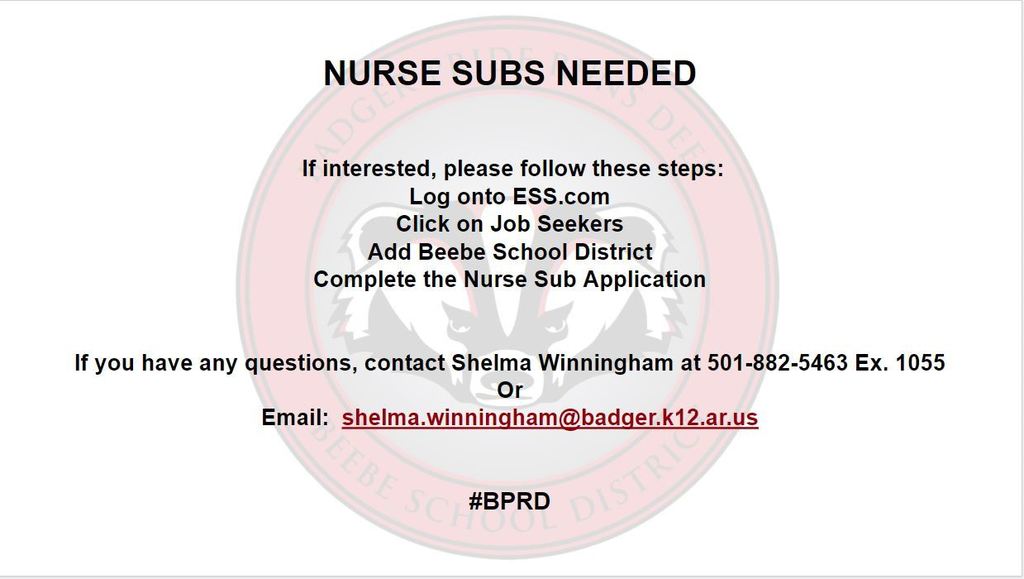 Our Student Spotlight this week is from Beebe Early Childhood - Daisy Jones! #BPRD

Check out our Employee Spotlight from Beebe Jr. High School! Thank you Courtney Shepard for all you do for our students! #BPRD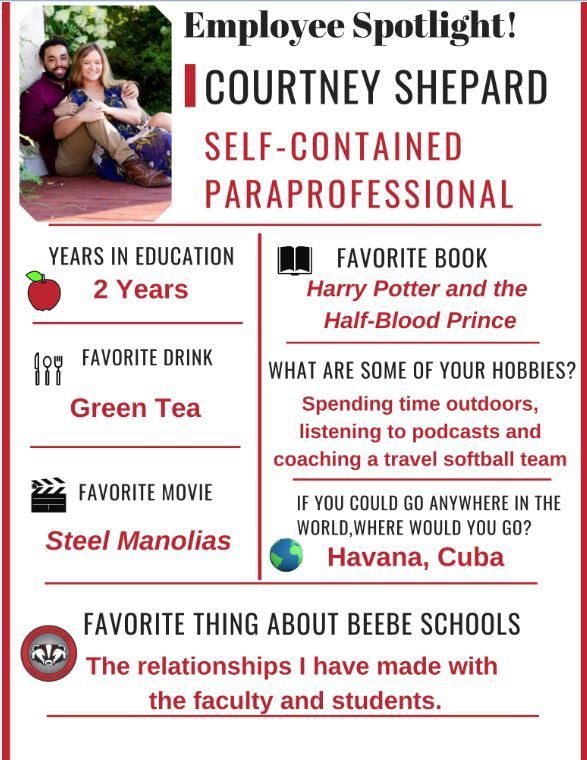 Hey Badgers! Check out this Student Spotlight from Beebe Jr. High School - Kaylee Dismang! #BPRD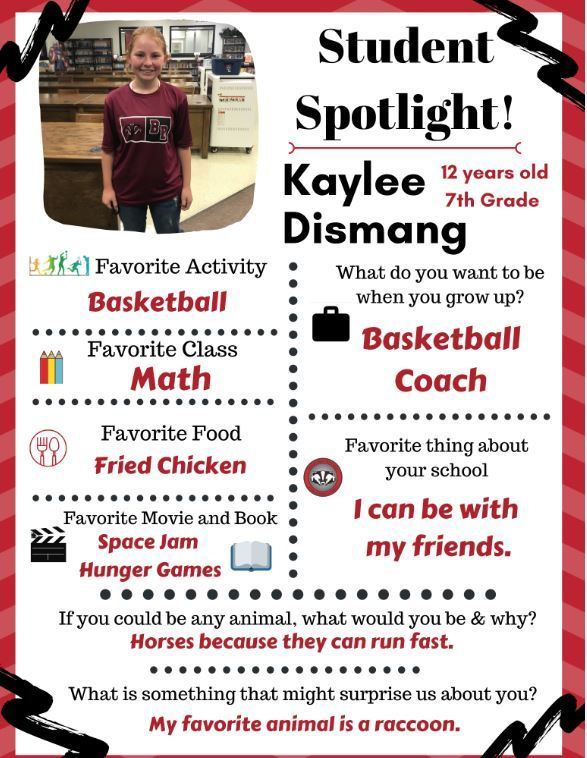 Stay up to date with all things Badger Athletics by following us on Twitter and Instagram! #BPRD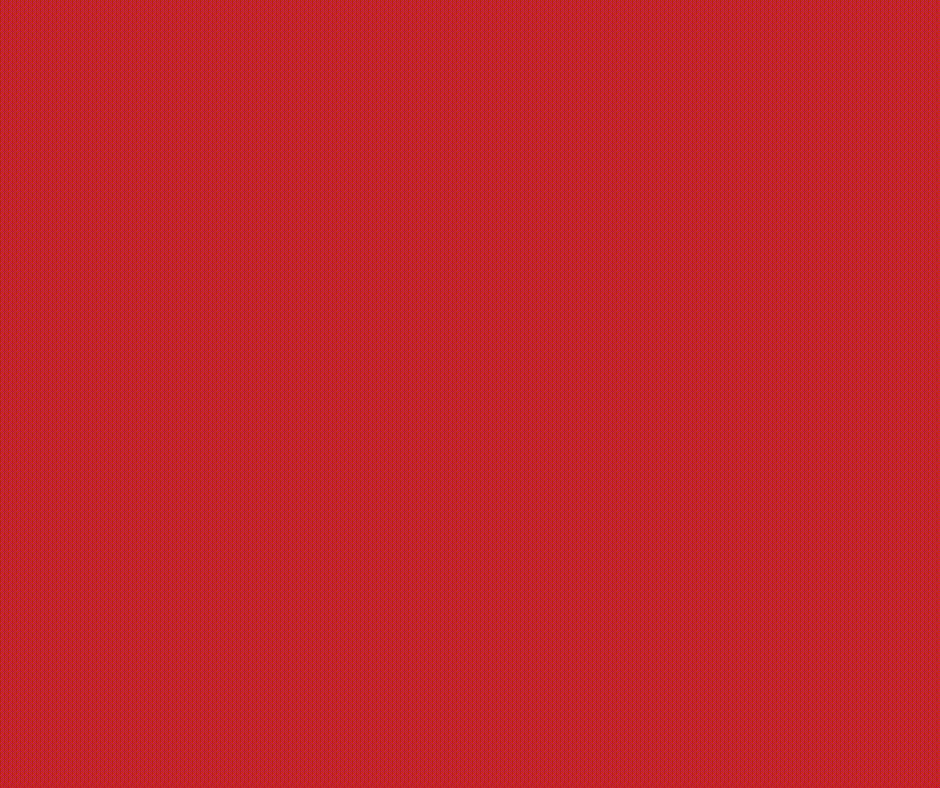 Attention Students and Parents; See important information regarding free meals at Beebe Public Schools! #BPRD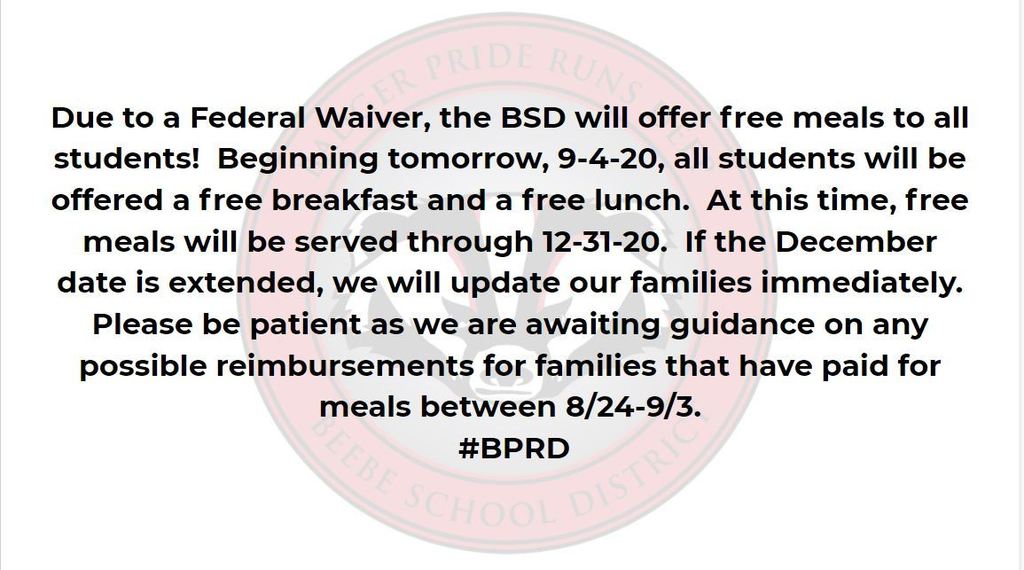 Check out our Teacher Spotlight from Beebe High School! Thank you Audra Higgins for all you do for our students! #BPRD

A special thank you to the Arkansas Division of Elementary & Secondary Education for sending each of the buildings within Beebe School District a screening kit with PPE to help keep our district safe and healthy! #BPRD

Hey Badger Nation! Check out this Student Spotlight from Beebe High School - Michael Boaz! #BPRD

Please see a message from Dr. Nail concerning our first week back to school! We had a wonderful first and looking forward to seeing everyone's smiling faces next week! #BPRD
https://youtu.be/ykJMIYyrUNM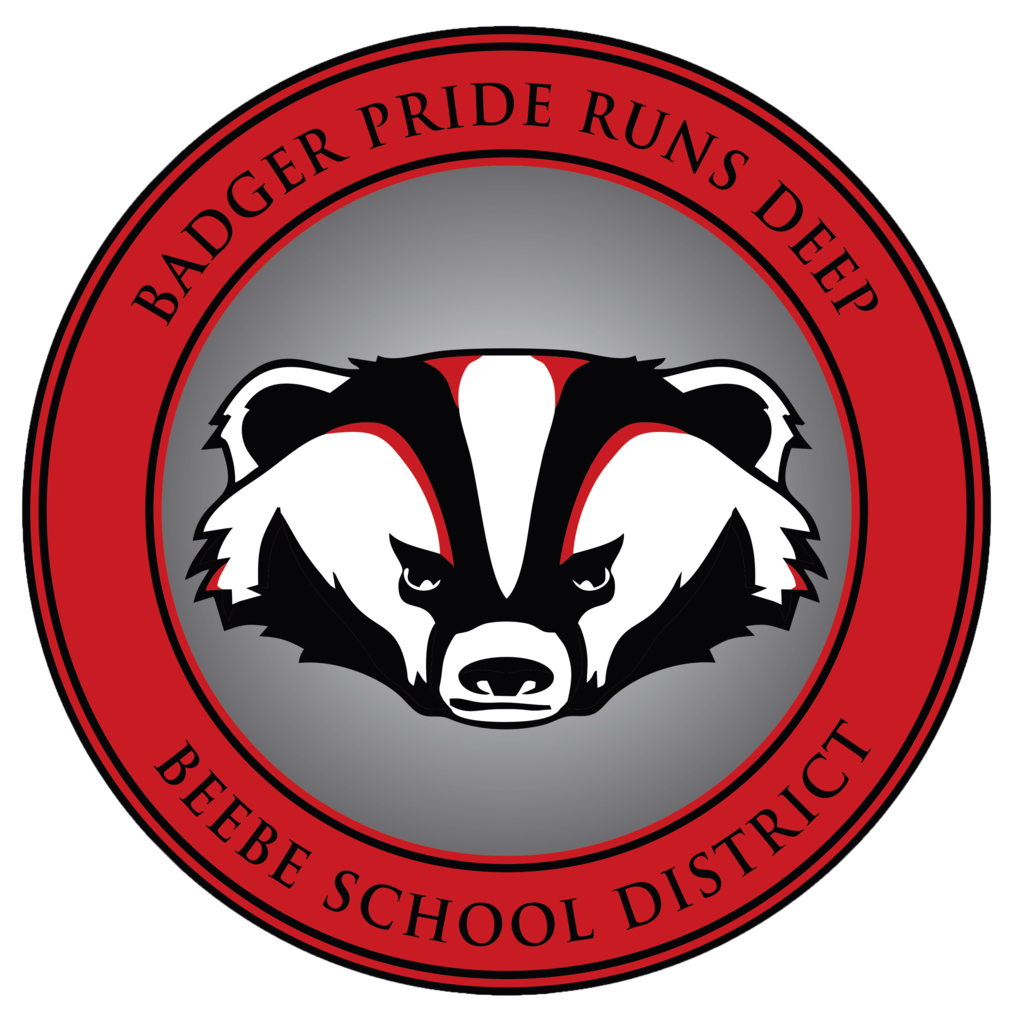 Our K-6 students received, The Kids' Guide to the Coronavirus, as a resource for families to utilize when discussing the Coronavirus. A special thank you to the Department of Elementary & Secondary Education (DESE) and Governor Asa Hutchinson.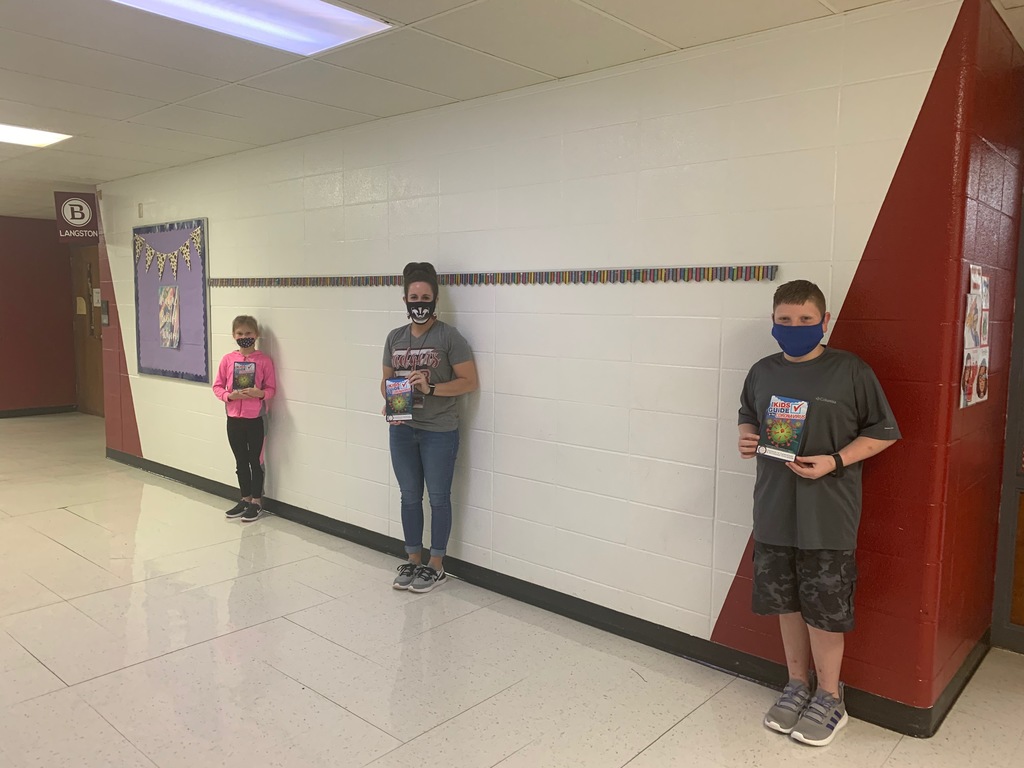 We are so proud of our Virtual Academy students (and parents)! Awesome job on the first week of school! #BPRD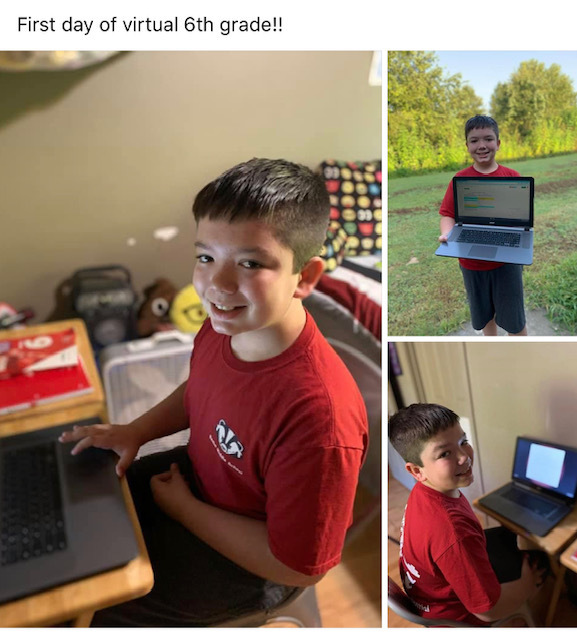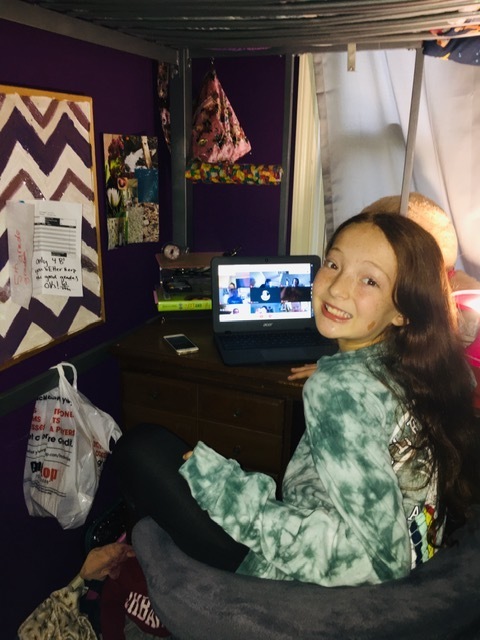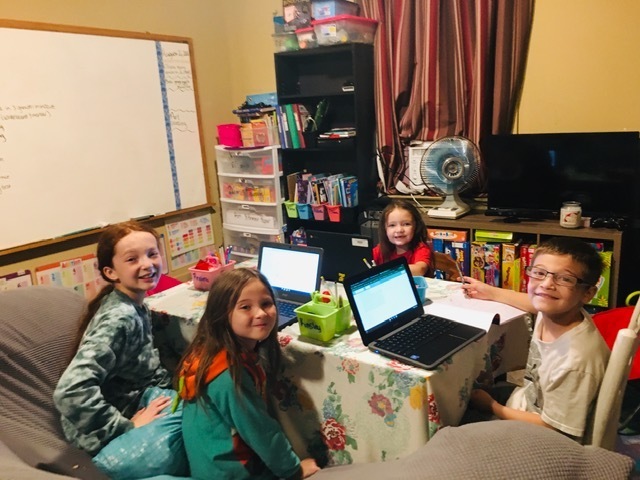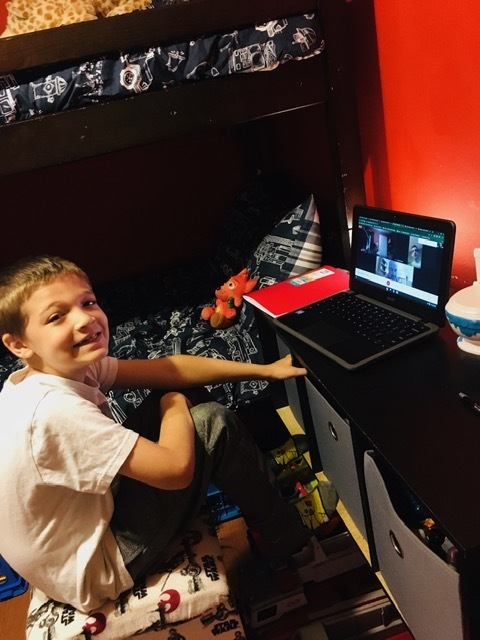 Beebe School District was notified today of an employee who tested positive for COVID-19. The district has conducted contact tracing for the individual and those in direct contact have been quarantined for 14 days. All locations where the employee was located will be deep cleaned overnight. As always, the safety of our students and employees are our number one priority and we will continue to monitor this situation.

Due to potential inclement weather the K-12 students will dismiss at 2:00 this afternoon. Pre-K students will dismiss at 1:30. After school care will be closing at 3:00. #BPRD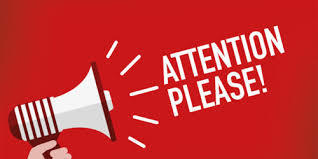 Thank you to Union Valley Baptist Church of Beebe for donating backpacks and school supplies to our school. We are so thankful for your continued support as we begin a new school year! #BPRD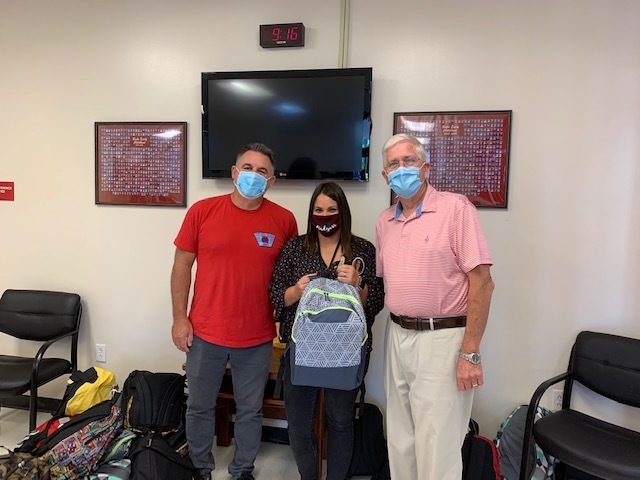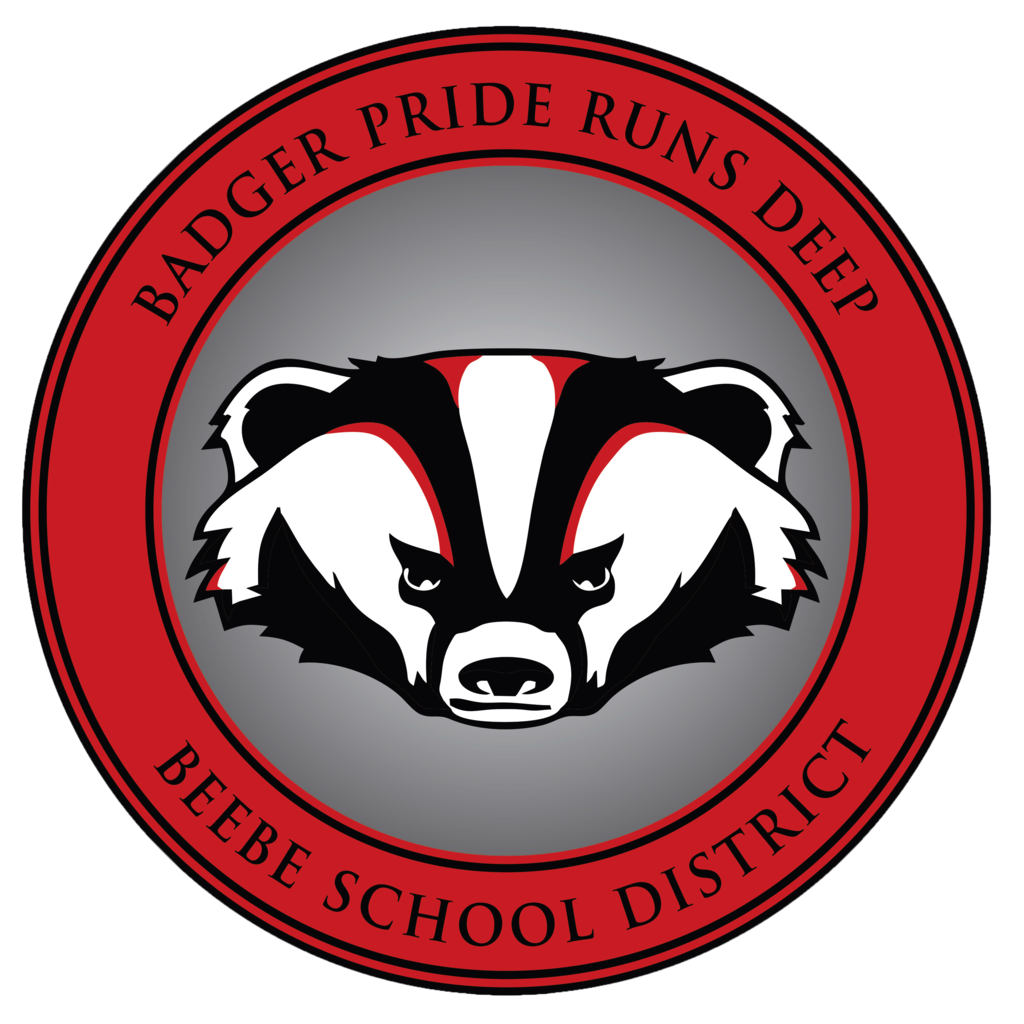 Beebe School District to offer FREE BREAKFAST! #BPRD