Thank you to our amazing Special Education educators for ALL you do to help our students grow! #BPRD #NationalSpecialEducationDay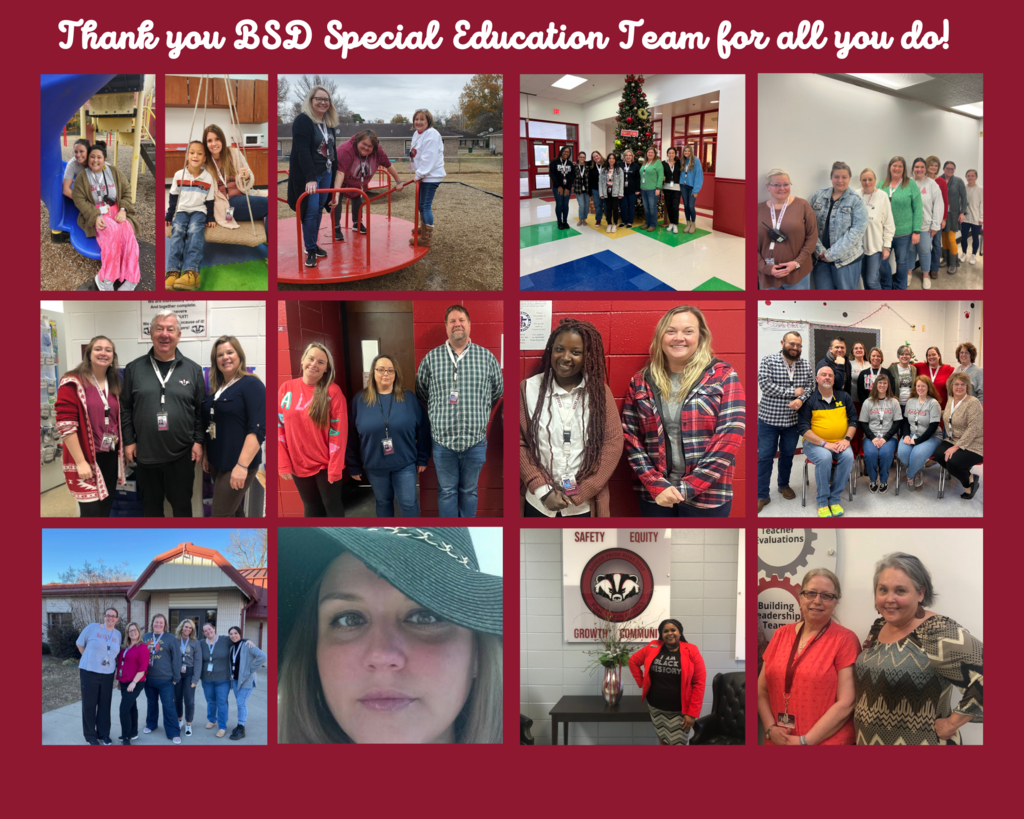 | Special Education Appreciation | In honor of National Special Education Day, we asked our Special Education teachers why they chose this career path and what has been the highlight in doing so. Special Education is a calling, and we are so thankful for the Special Education team here at Beebe Schools! They are changing lives daily! Check out what they had to say here:
https://youtu.be/8zlYmu1zxh8
#BPRD

| 501 Life Feature | Check out this month's edition of 501 Life magazine, featuring BHS Senior Nataleigh Lindsey, AKA "Beebe's Busiest Badger"! Nataleigh continues to be an excellent representation of our Badger community - We can't wait to see what's in store for her next! #BPRD
https://501lifemag.com/beebes-busiest-badger/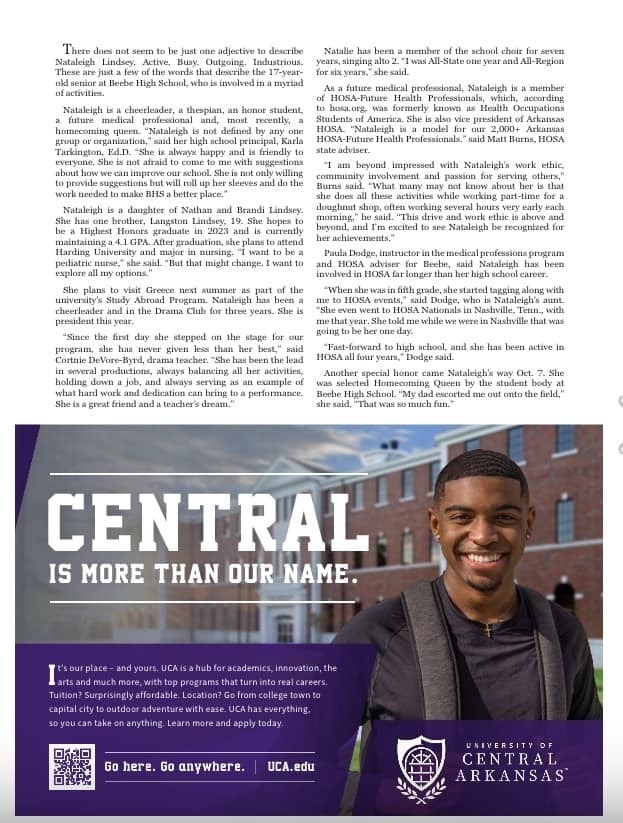 BSD will have representatives ready to speak with you at the WDMESC Job Fair coming up on December 13th! Stop by to see what a career with Beebe Schools could look like for you! #BPRD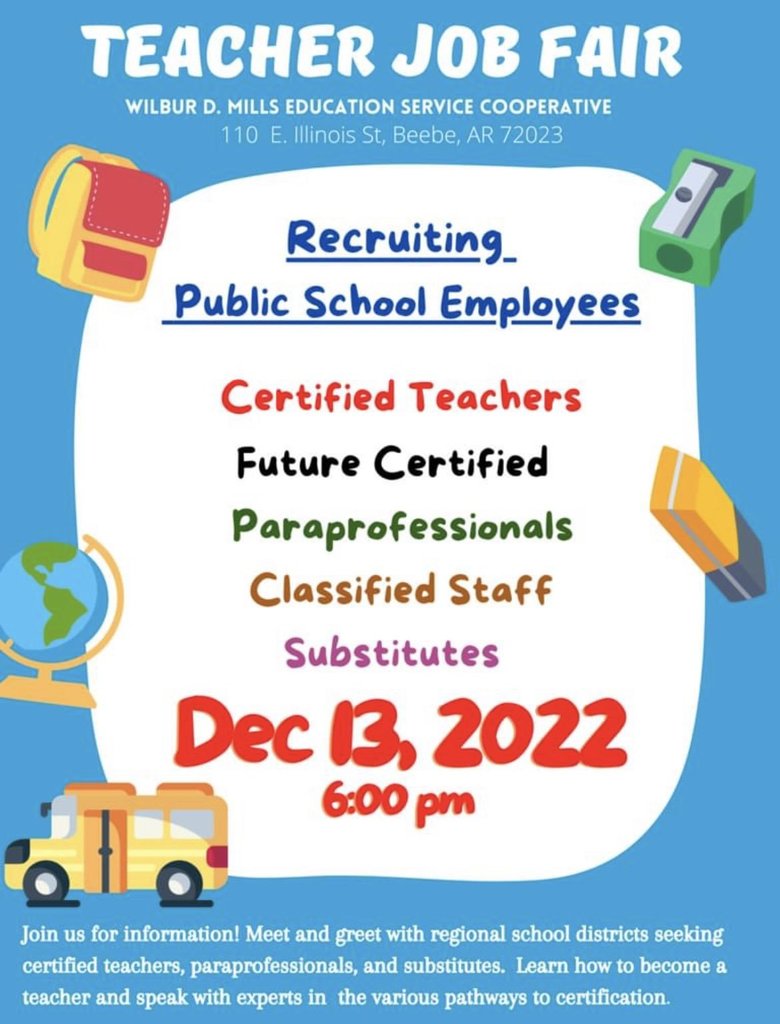 Kiwanis Club presents Reindeer Run & Pancakes with Santa at the BHS North Cafeteria on Saturday, December 10th! See the flyer for more details. #BPRD

✨ Badger Who Shines ✨ James Goodman was nominated by his teacher Ms. Howk for being so considerate and setting a great example. Thank you, James, for embodying the true Badger spirit! #BPRD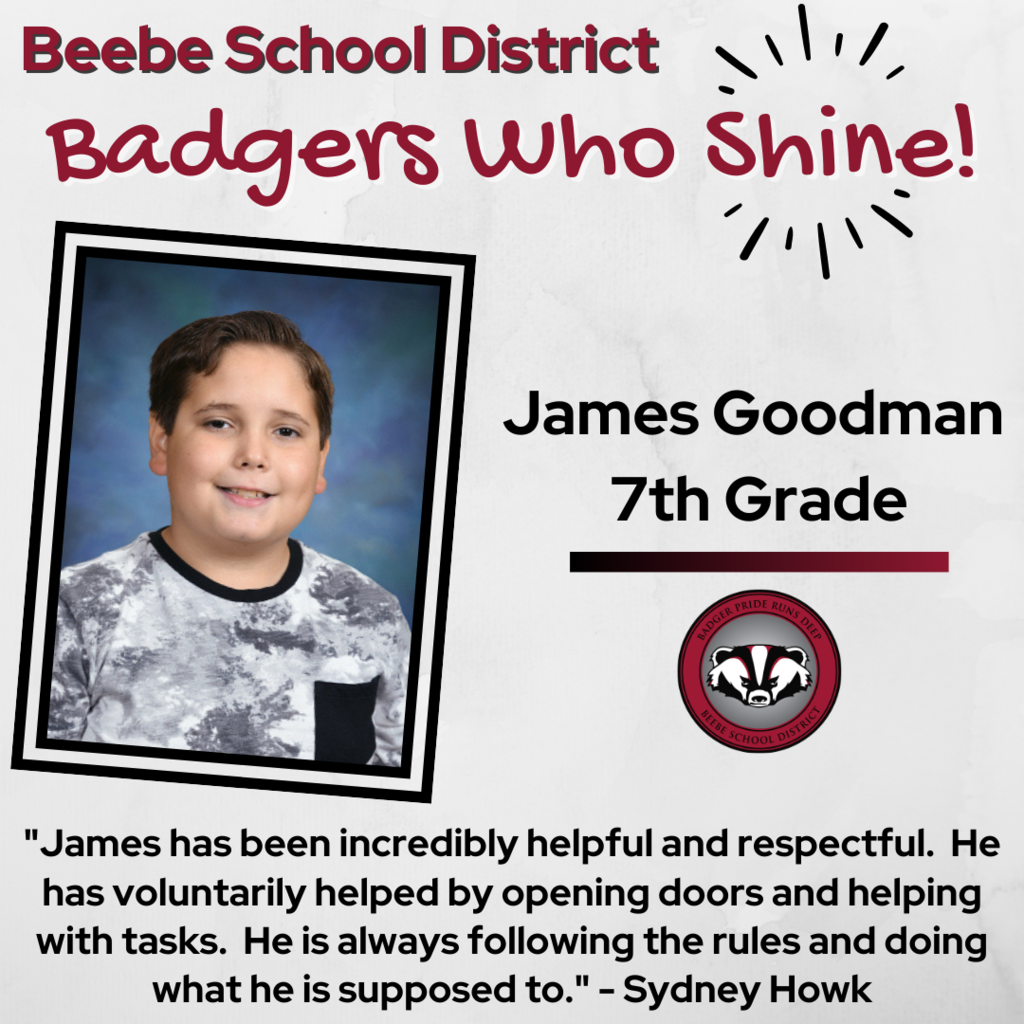 | Virtual Academy Open Enrollment | Spring 2023 enrollment for Beebe School District Virtual Academy is open today, December 1st, through Monday, December 12th. Any 7th-12th grade student who is not already enrolled in the Virtual Academy and wishes to be considered for virtual learning in the Spring 2023 semester must submit the application by the deadline. Students who are already enrolled in virtual learning do NOT need to complete the application again. Application: bit.ly/va2223 For more information, visit
https://www.beebebadgers.org/page/virtual-academy
. #BPRD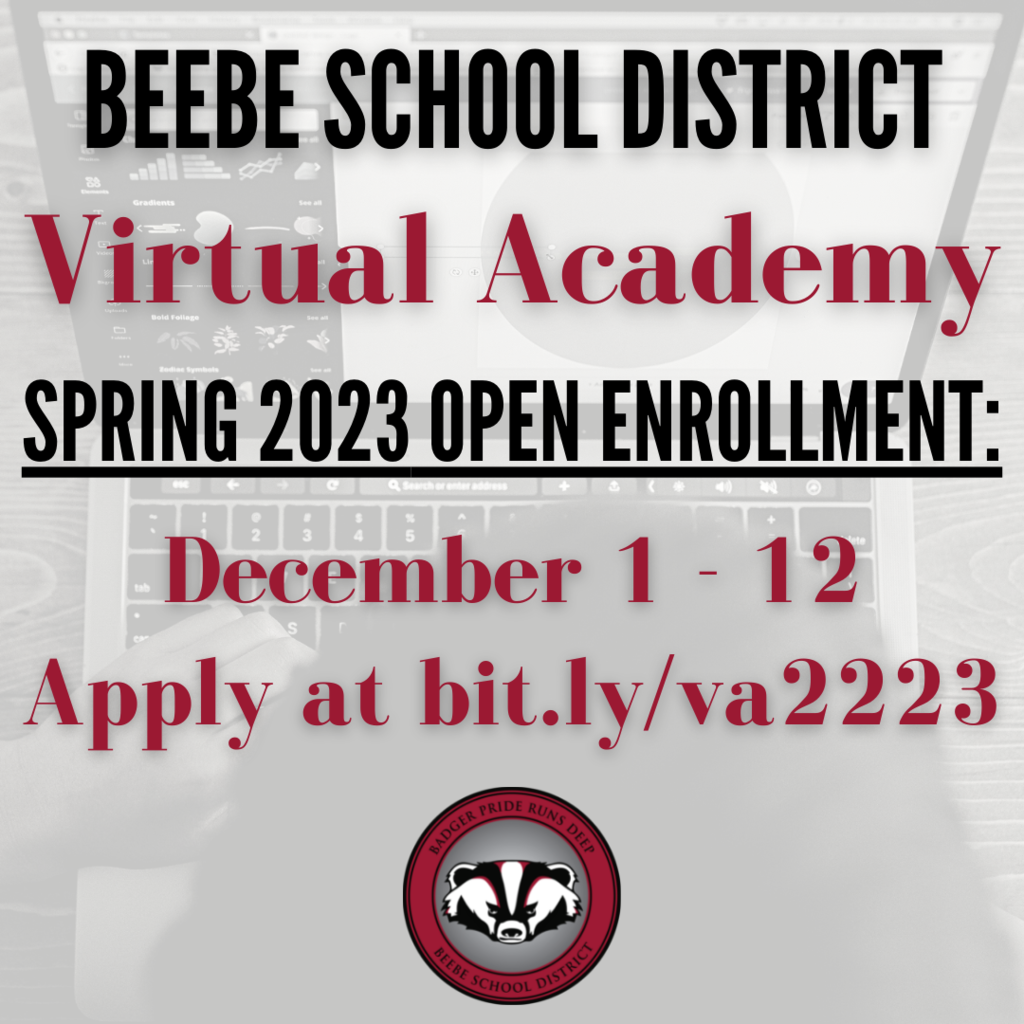 Beebe High School | Educators Rising 🌟 Region 2 Educators Rising had their conference and competition yesterday at UCA. Our students who competed did awesome and we can't wait to see if they advanced to state in the spring! They want to send a special thanks to Mrs. Amanda Lewis for spending the day with them! 1. Cady Ray & Jayden Holliday - 1st place in Interactive Bulletin Board 2. Madison Harris - 1st place in Job Interview 3. Lacie Langdon - 1st place in Support Services 4. Lyric House - 2nd place in Non-Core Teaching 5. Emma Smith - 2nd place in Impromptu Speaking 6. Kendalyn Ray-Cargile - 2nd place in Administrative Roles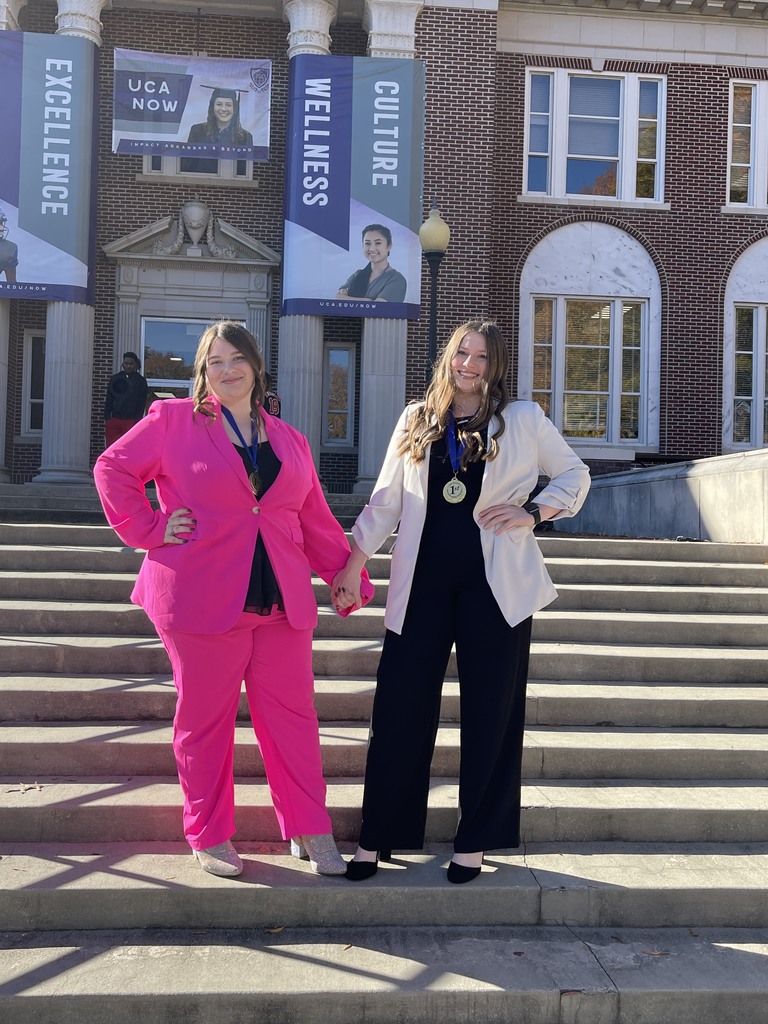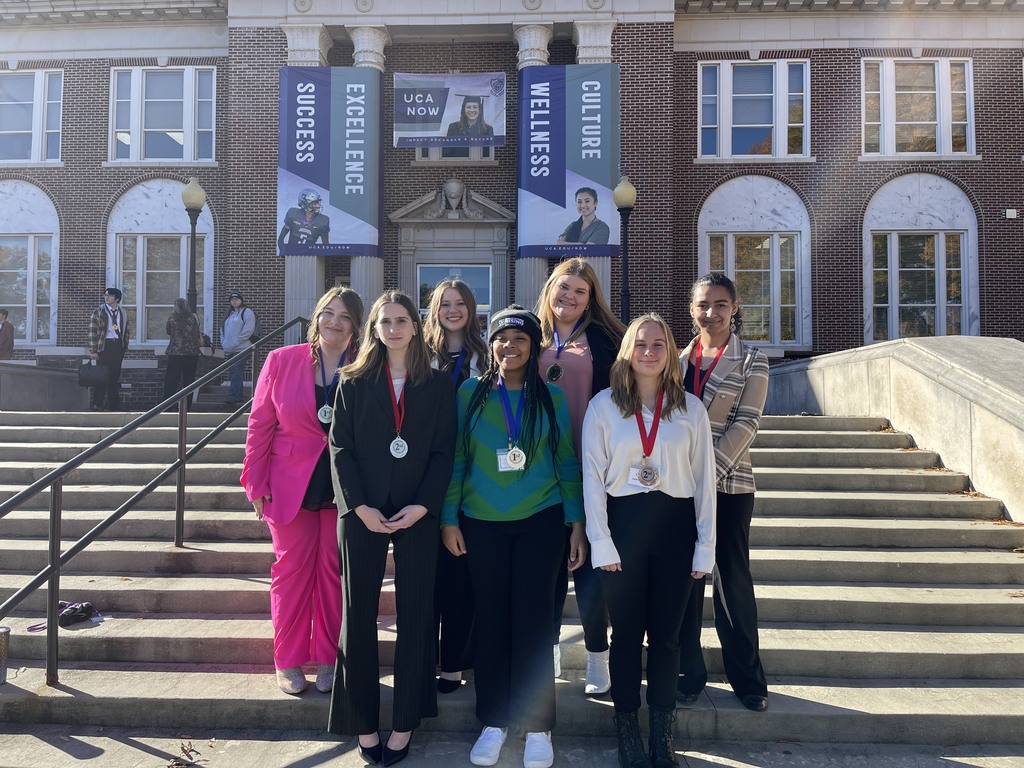 Beebe FFA | Outstanding Agriculture Educator Award 🏅 We are so proud to share that our own Mr. Darren Hawkins has been awarded this year's Arkansas Farm Bureau Outstanding Agriculture Educator award! Mr. Hawkins has selflessly given of his time and efforts for many years to make the Beebe FFA program what it is today! What a legacy - Congratulations Mr. Hawkins! #BPRD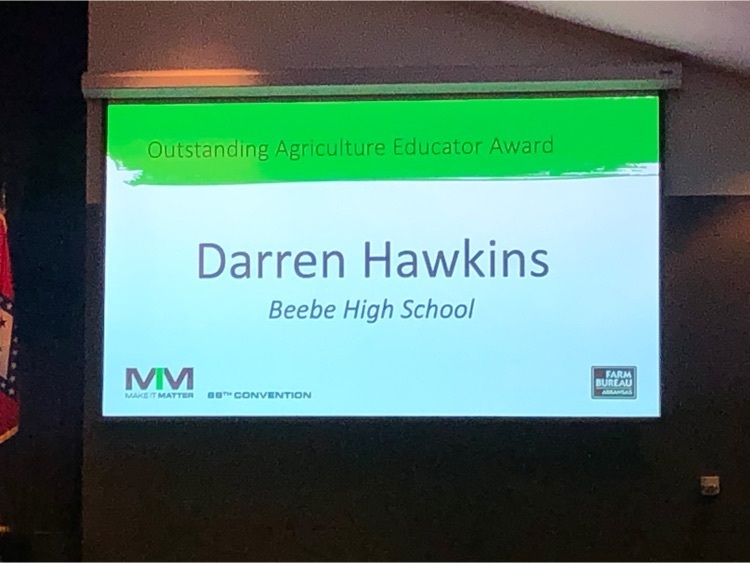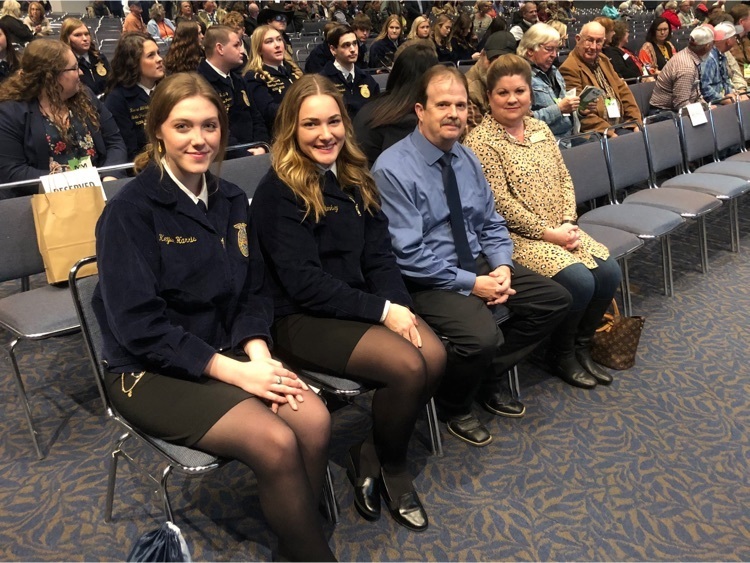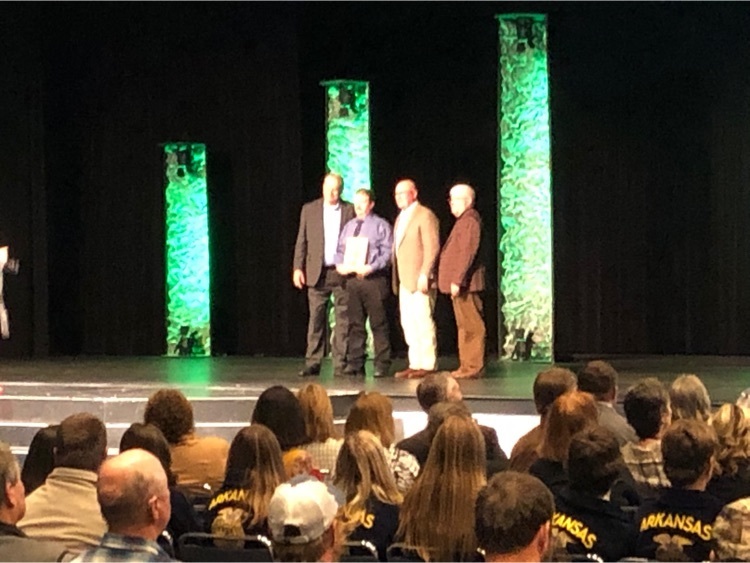 Badger Basketball improves to 3-2 on the season with a 48-42 win over Lonoke tonight! The Badgers were led in scoring by Zack Brewer, Landyn Gordon, and Brayden Hall. Way to go! #BPRD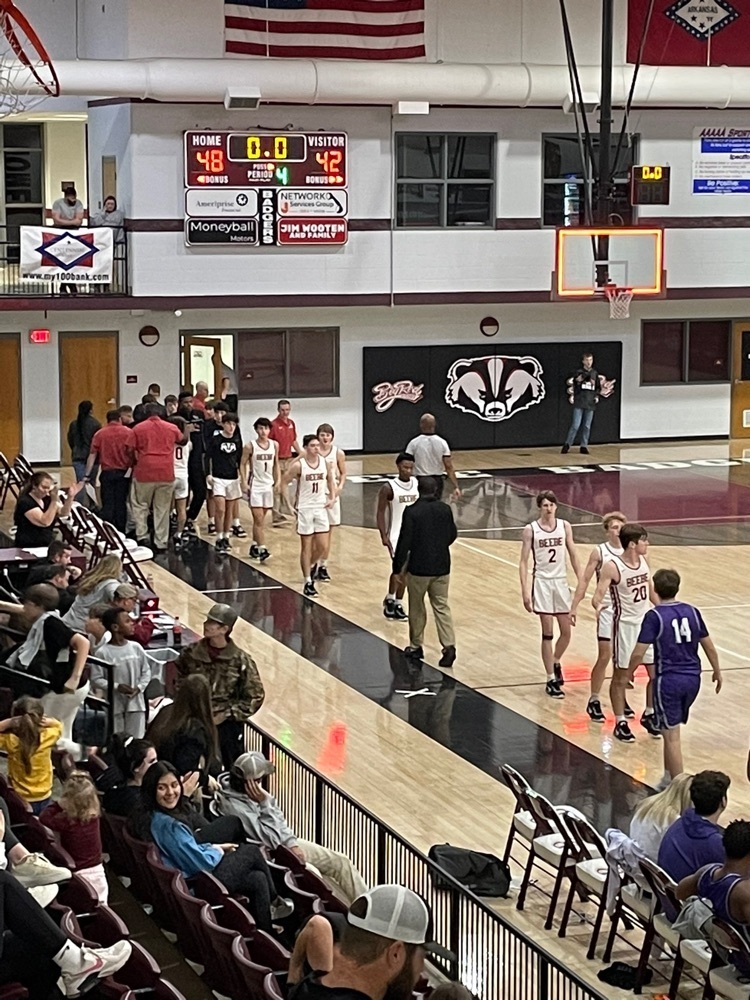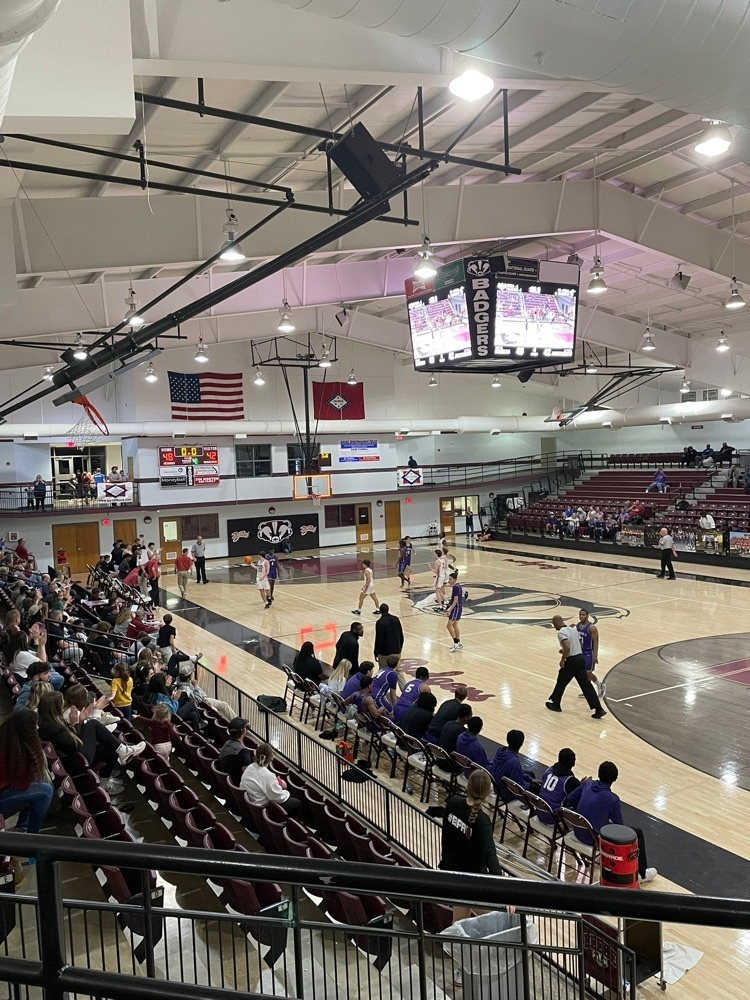 Deck the Paws Fundraiser! 🐾 Beebe OASIS & Beebe CUBS are hosting a Christmas 4 Canines Pet Supply Drive from December 1-14! The school with the most donated items will receive a trophy and a certificate! To donate, contact Kasey Porchia at
kasey.porchia@archfordhub.org
. #BPRD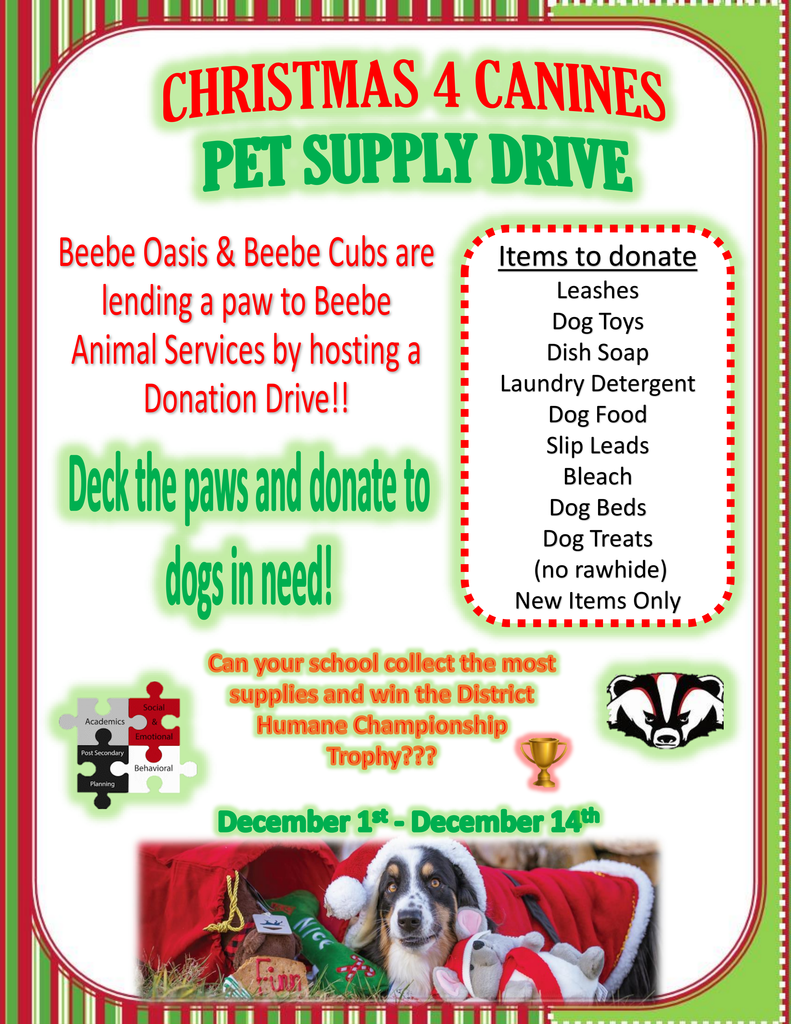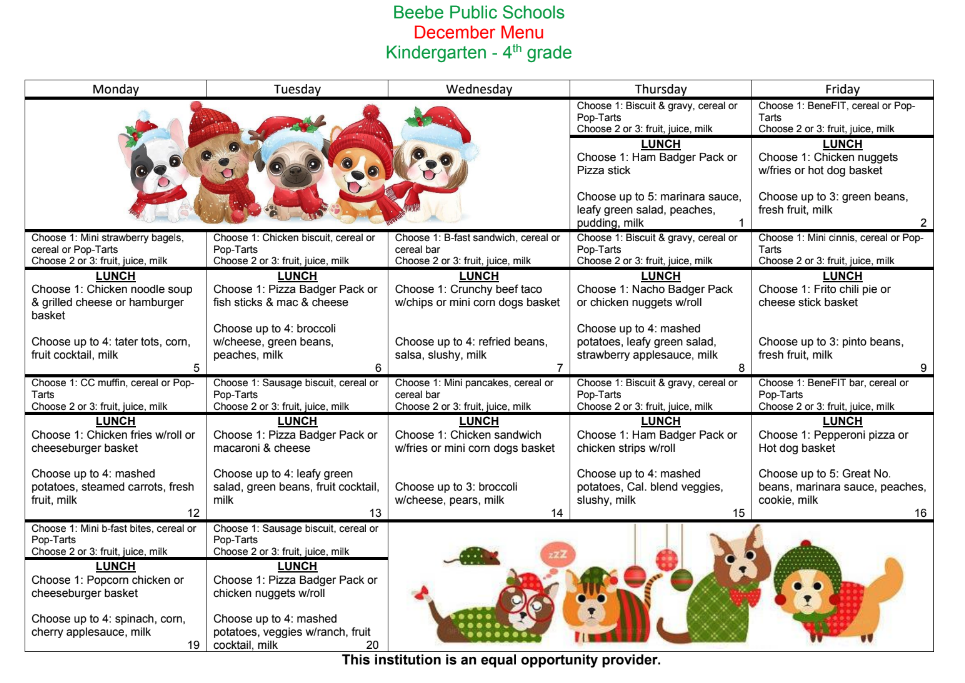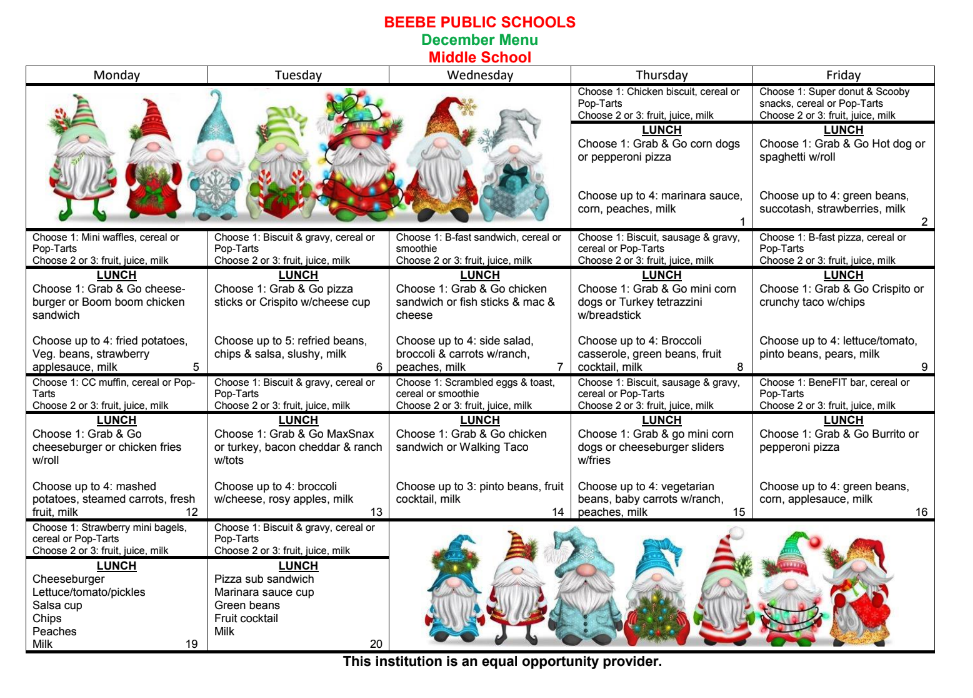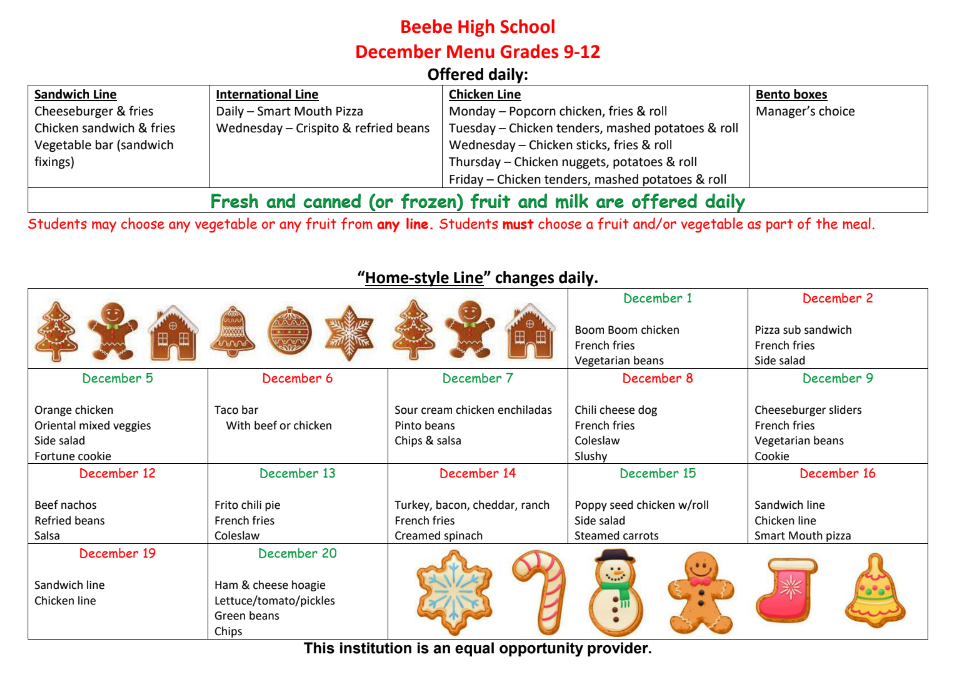 Lots of holiday events coming up! Our Beebe Bands will hold their winter concert this Sunday, December 4th at 2:30! #BPRD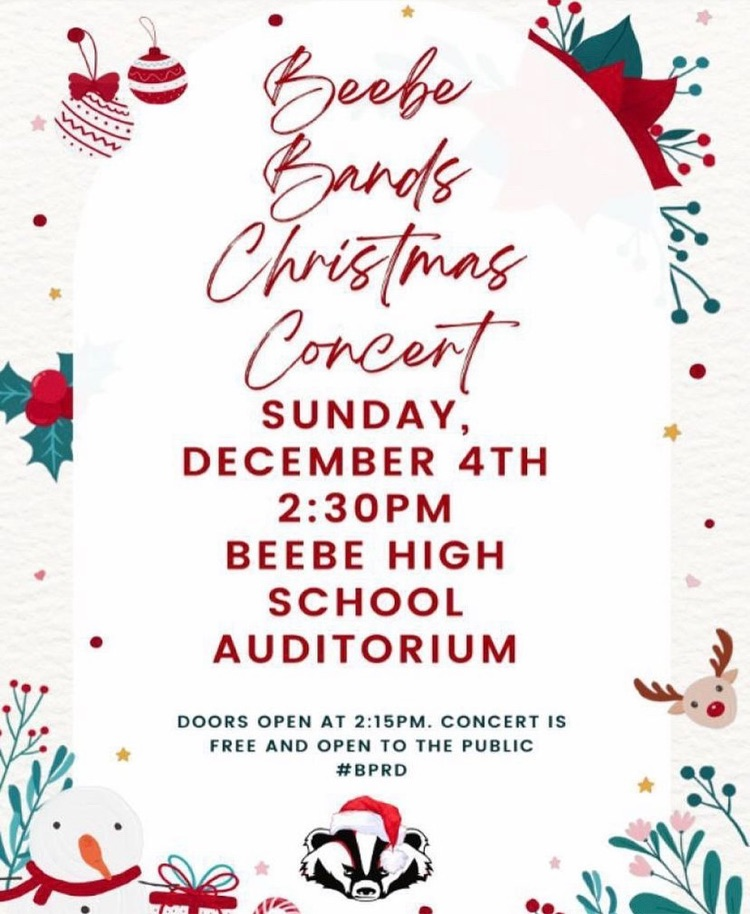 Last call for Teacher of the Year and Classified Employee of the Year nominations! We have extended the deadline through tomorrow, 11/29, so be sure to get your nominations in for anyone you feel deserves this honor! Teacher of the Year Nomination Form: bit.ly/bbtoy23 Who is eligible? Certified, skillful, and dedicated teachers in grades pre-kindergarten through 12, INCLUDING activity teachers, GT teachers, library media specialists, and counselors! Classified Employee of the Year Nomination Form: bit.ly/bbcoy23 Who is eligible? Classified Instructors / Instructional Assistants, Administrative Assistants, Health Services (Nurses / Therapists), Food Service, Transportation, Maintenance & Operations (including Technology) *Nominees must have completed at least 3 years of certified teaching and/or employment with the Beebe School District. #BPRD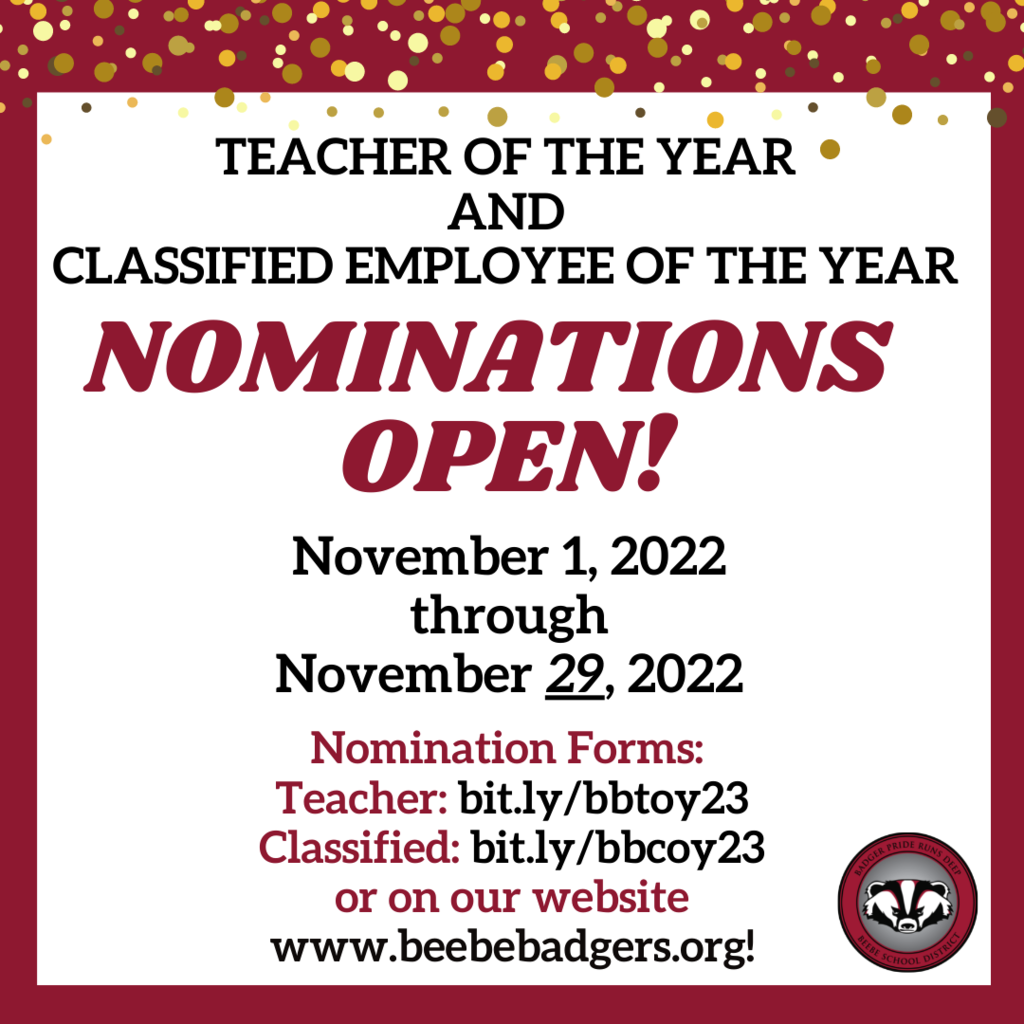 Beebe Before & After School Care and Beebe Childcare Programs are looking for caring individuals to work for the 2022-2023 school year. Before & After School Care hours are mornings, 6:00 am-7:30am, and afternoons, 2:30pm - 6:00pm. Daycare Afternoon positions will be from 2:00pm - 6:00pm and 3:00pm - 6:00pm. For questions, contact the Daycare office at 501-882-5463 ext 1124 or 1240. You also may email
sjones@beebeschools.org
or
nbass@beebeschools.org
. Apply today at the following link!
https://beebe.tedk12.com/hire/ViewJob.aspx?JobID=1372

BMS | Ecosystems 🍃 As part of their ecosystems unit, students in Ms. Davis's 5th grade science class have been learning about hydroponics and observing the behavior of a worm. They are loving these investigations! #BPRD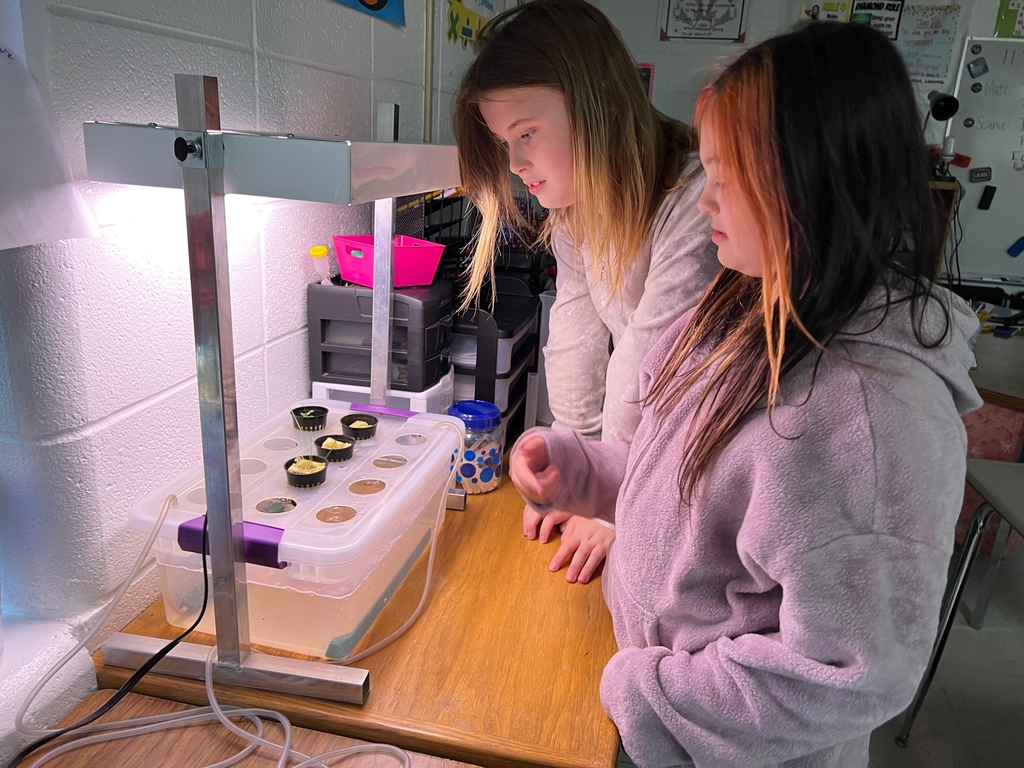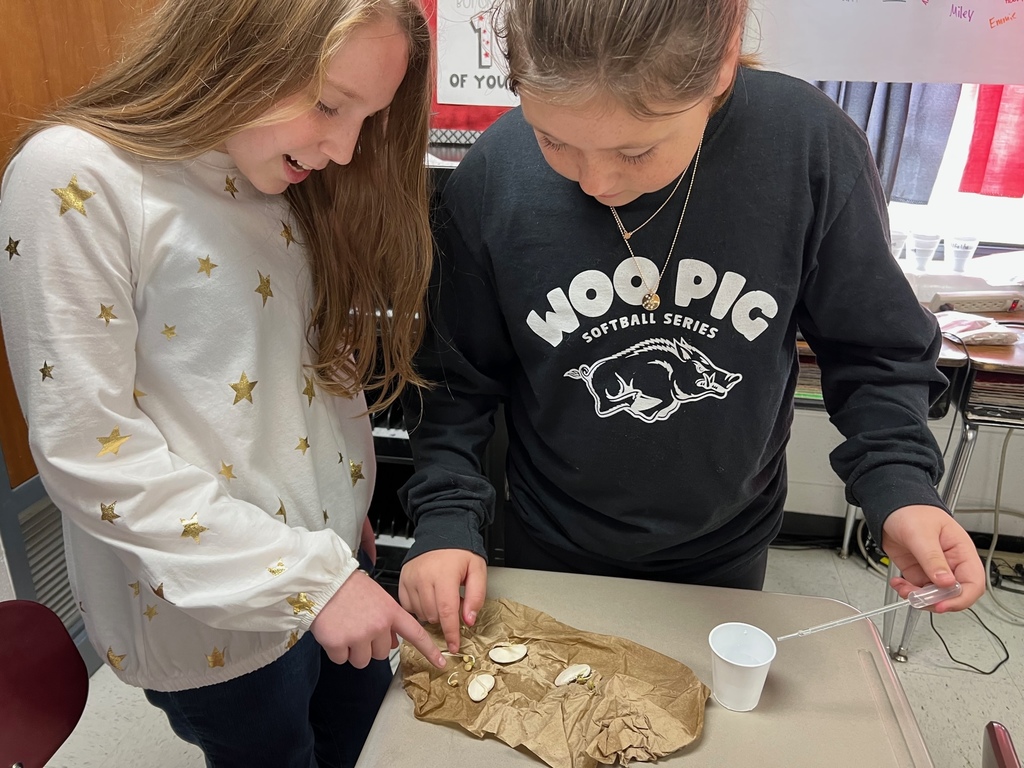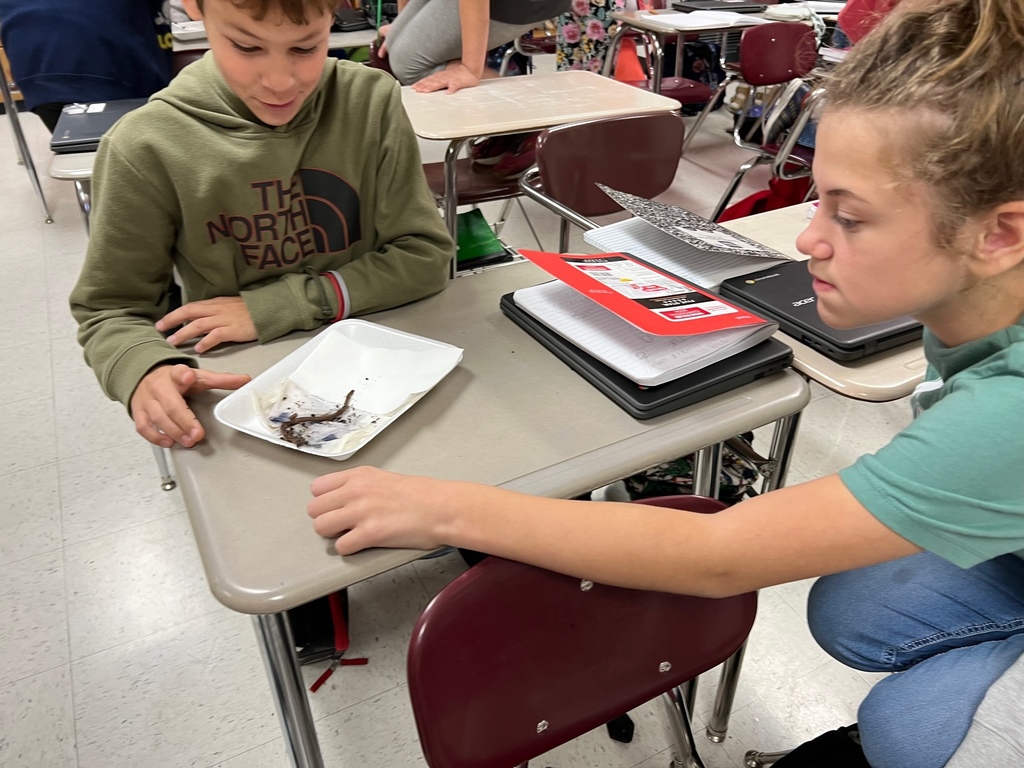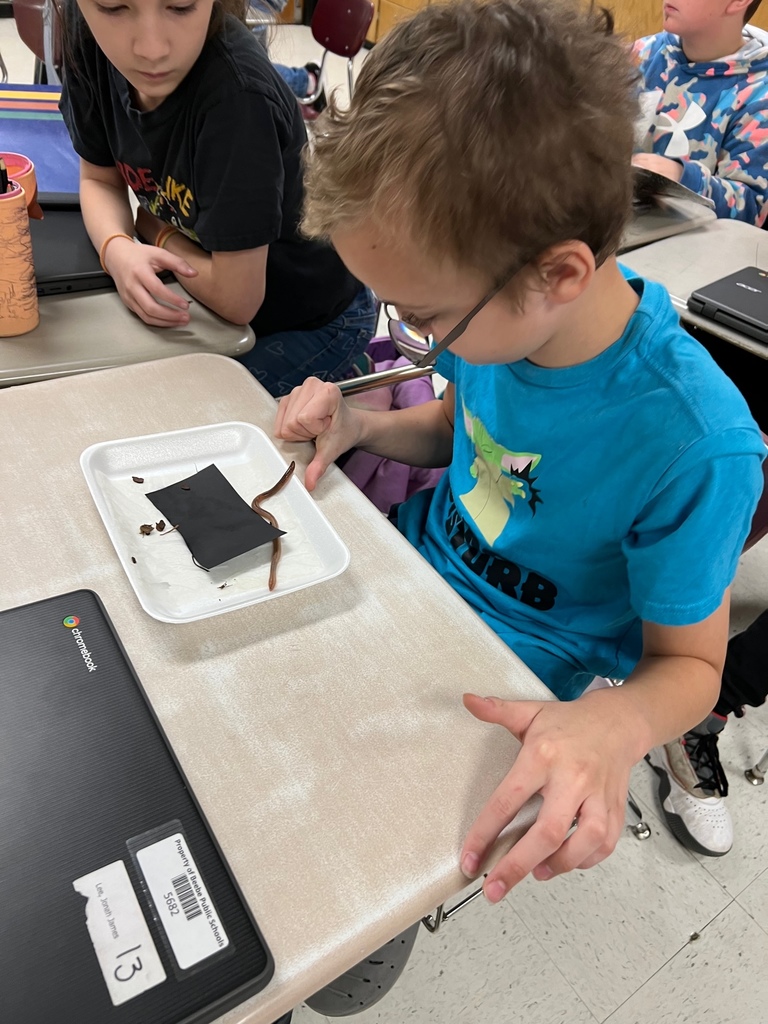 BHS held a "Fun Day" this afternoon to wrap up the last day before Fall Break. The staff vs student competition was fierce. Teachers came out on top in Basketball and Quiz Bowl, but the students got the win in Volleyball! Basketball and Volleyball even had their own cheer squad! Let's hope the teachers can get out of bed tomorrow morning after some of the moves they pulled on the court! 😳 #BPRD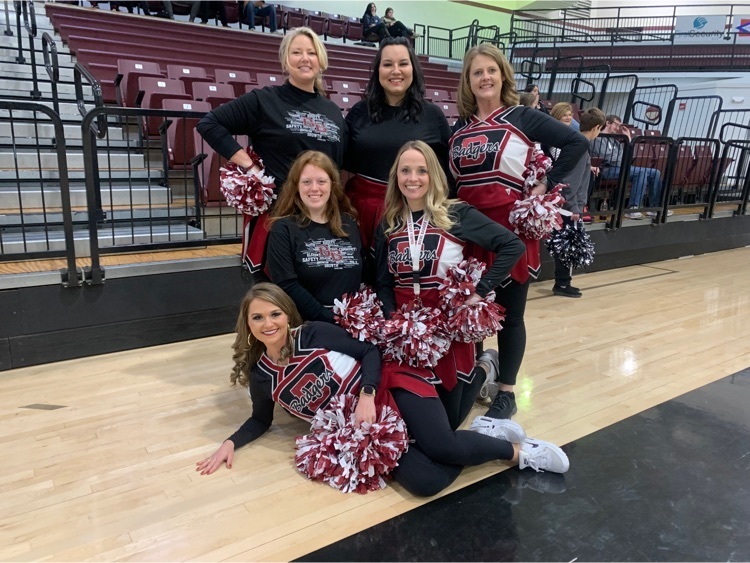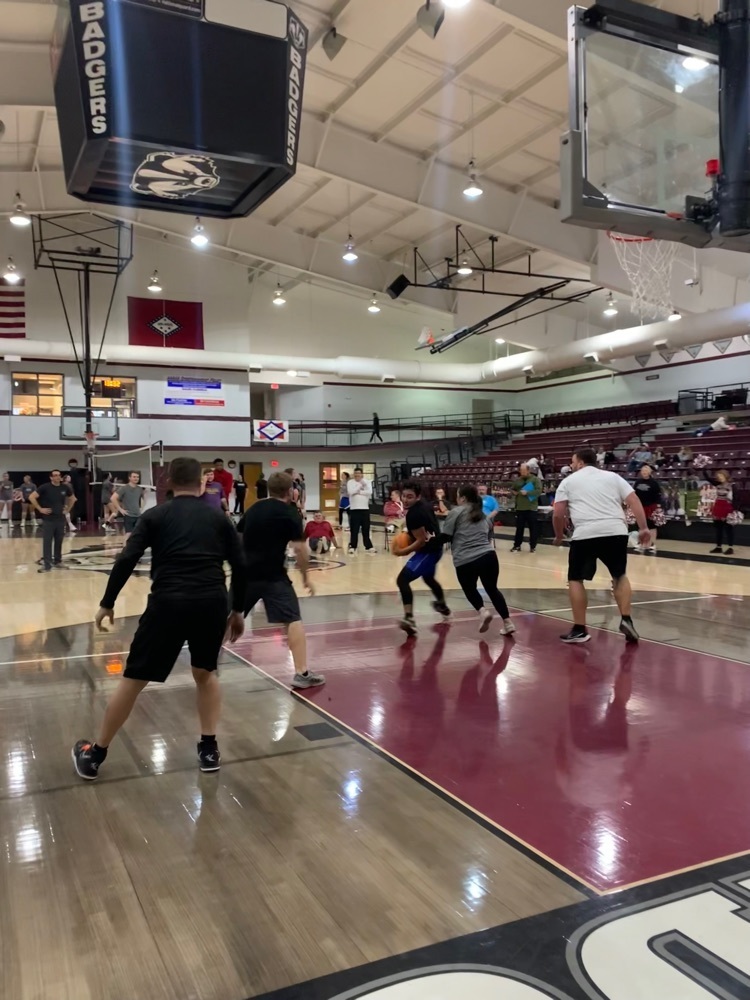 Little Badger Pre-K presents "Hooray for Thanksgiving"! Great job to all of our little turkeys, corn, Indians, and pilgrims! It was a hit! #BPRD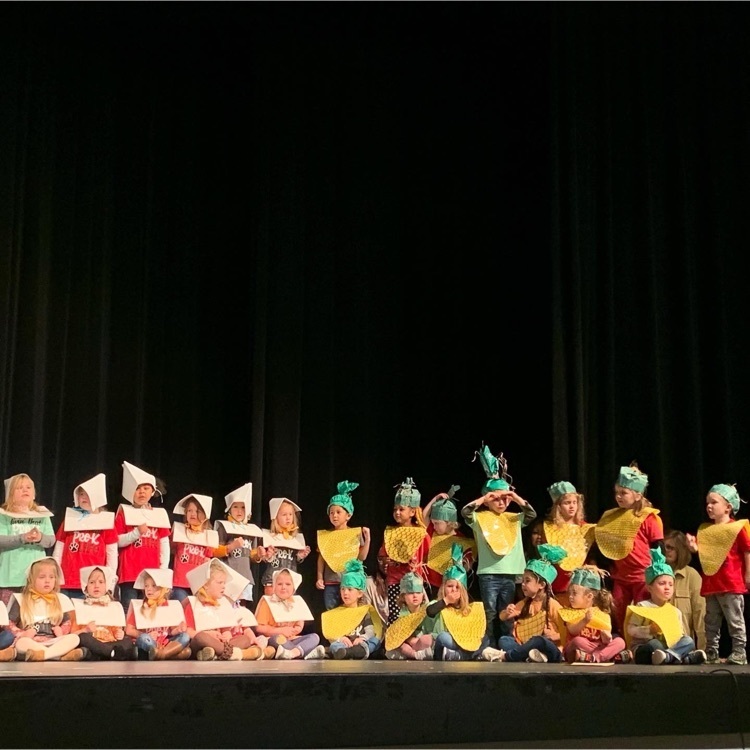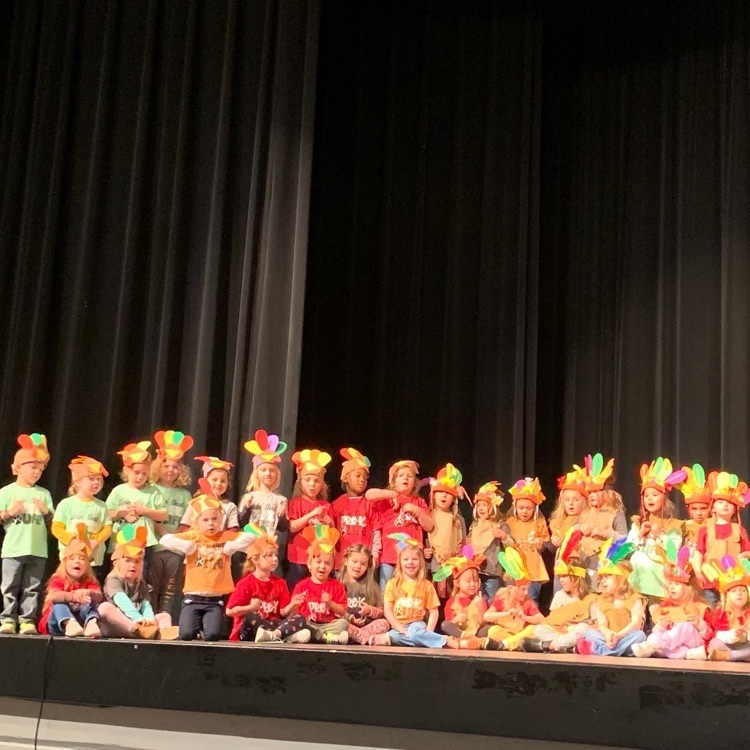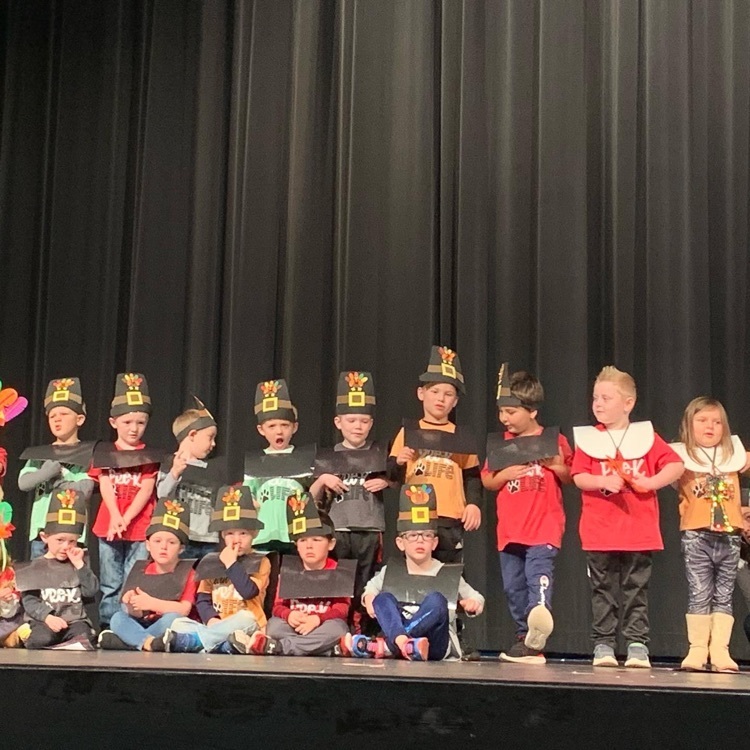 BHS & Head Start | Advanced Child Care Activities 🍎 The Advanced Child Care class at BHS has had a month full of fun fall activities with CAPCA Head Start! From pumpkin volcanoes, using ingredients to help make apple bread, creating storyboards, to eating a Thanksgiving meal, Mrs. Wolff's students have had a blast working with the kiddos! This month, Emalie Benefield & Hanaley Harris made a bulletin board for their November theme! #BPRD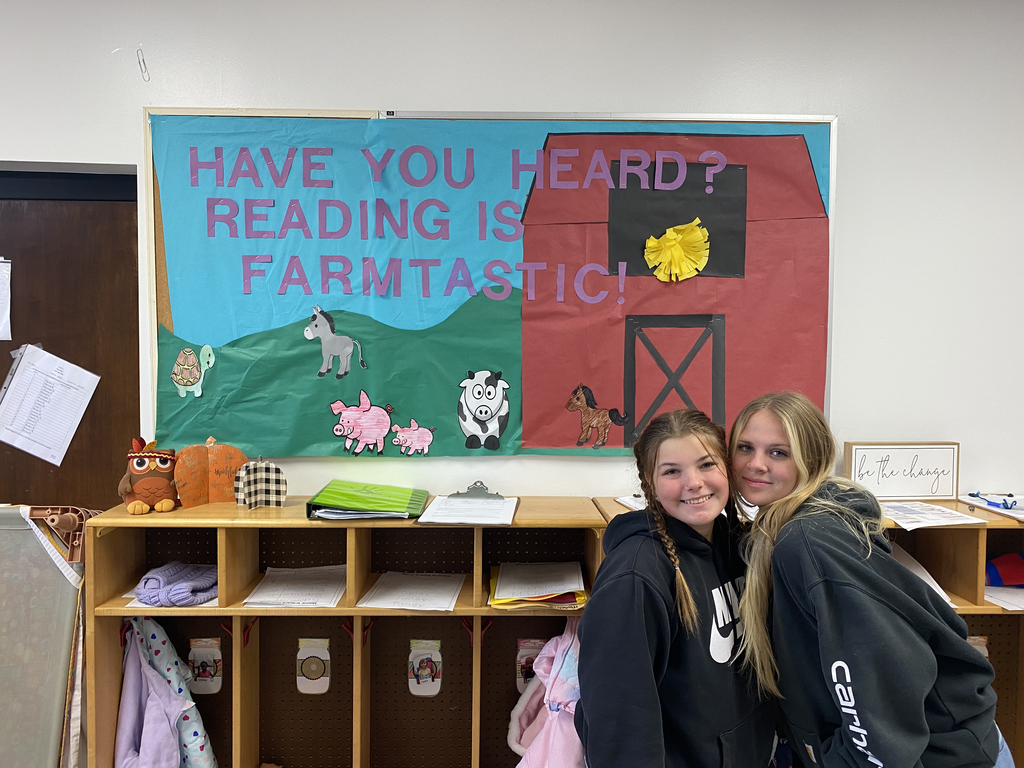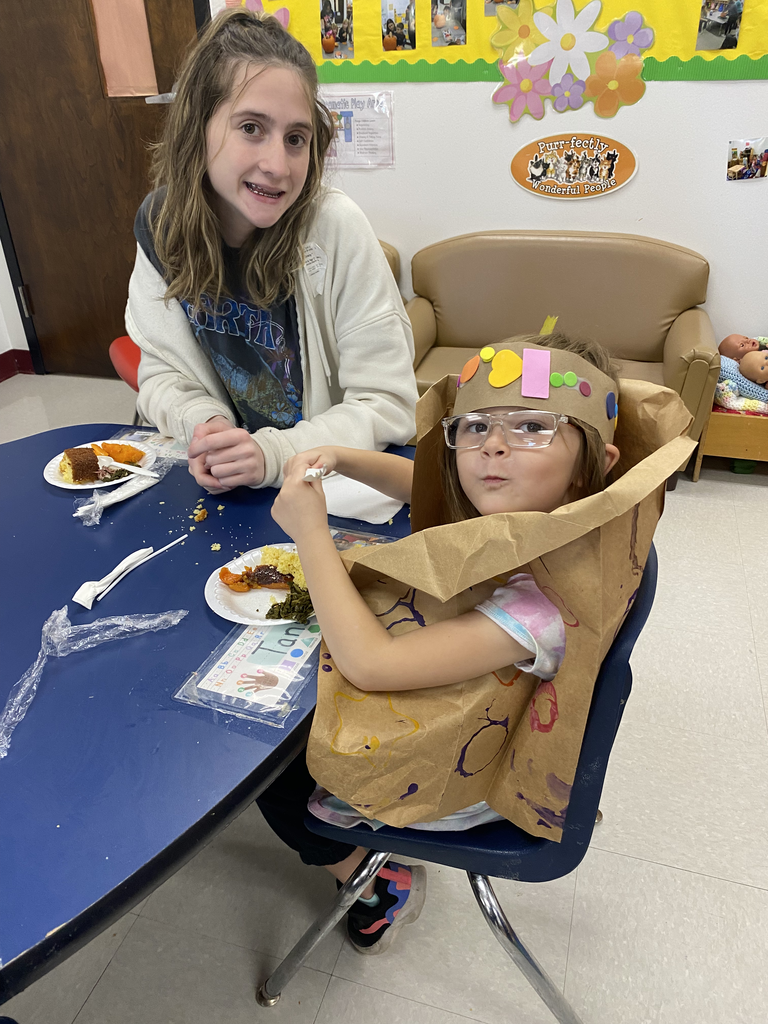 BMS | Figurative Language Students are working on figurative language posters in Mrs. Stansbury's 6th grade ELA class and are engaged in group projects. They have to label the type of figurative language, define it, then come up with an example, picture, and explanation. Pictured here are Gaige Tackett, Kayn Roberts, Ronnie Belew, and Wyatt Claxton! #BPRD