Important Update regarding BSD ARCare Telehealth Services! Our on campus ARCare telehealth now offers Rapid COVID-19 testing! Remember, Beebe School District offers telehealth services for all students and district employees. Students and employees can schedule a doctor's appointment between the hours of 7:30-4:00, Monday-Friday. If a prescription is needed, it can be automatically sent to the pharmacy of your choice. You can register at bit.ly/bsdtelehealth or request your child's school to send a form home that can be filled out and sent back. Sign up today to take advantage of these opportunities! #BPRD
A big thank you to our BSD Board of Education for providing a free Sonic drink to everyone who received their vaccine in today's clinic! #BPRD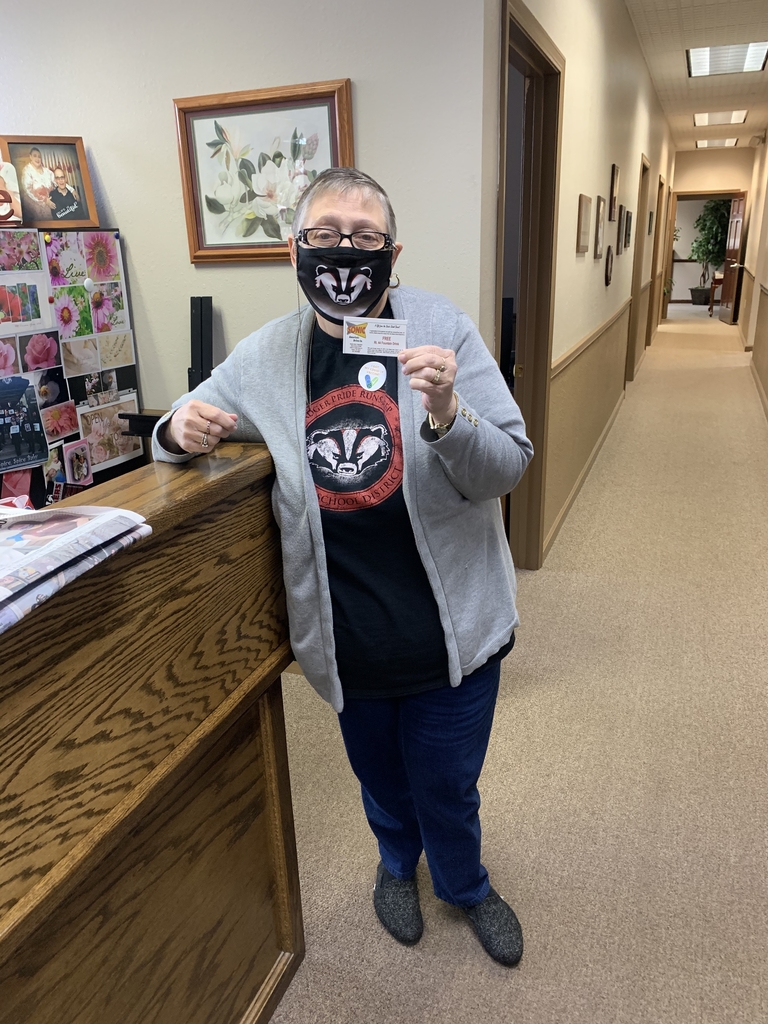 District level administrators have received Dose 1! Doing their part to kick COVID to the curb! #BPRD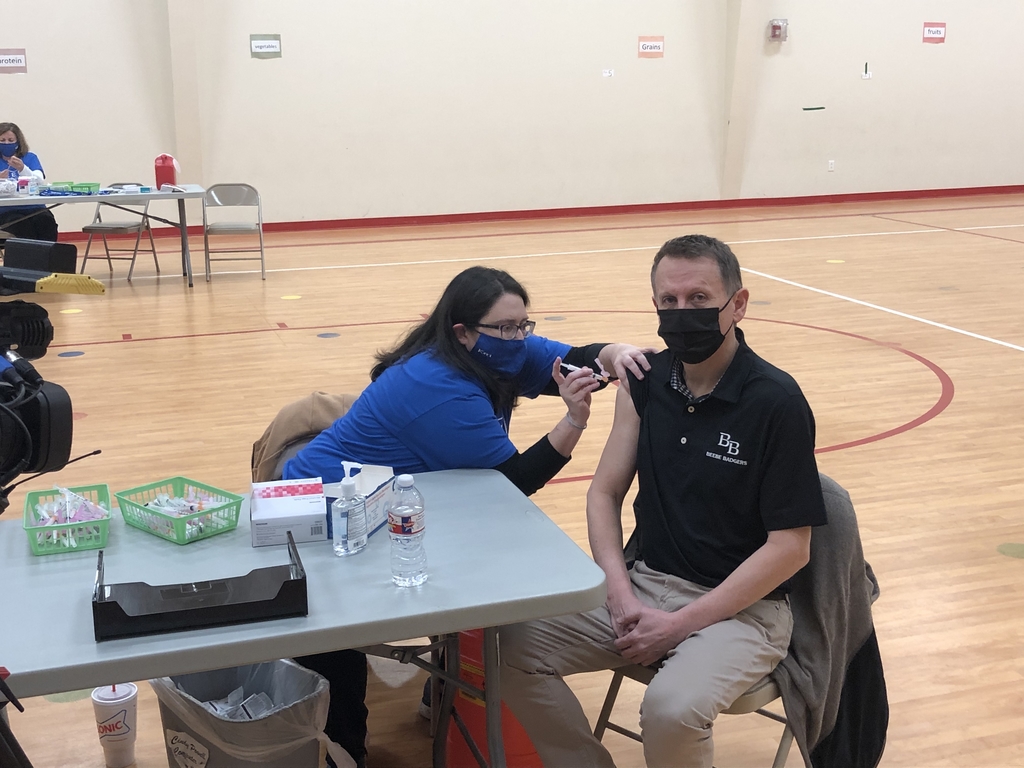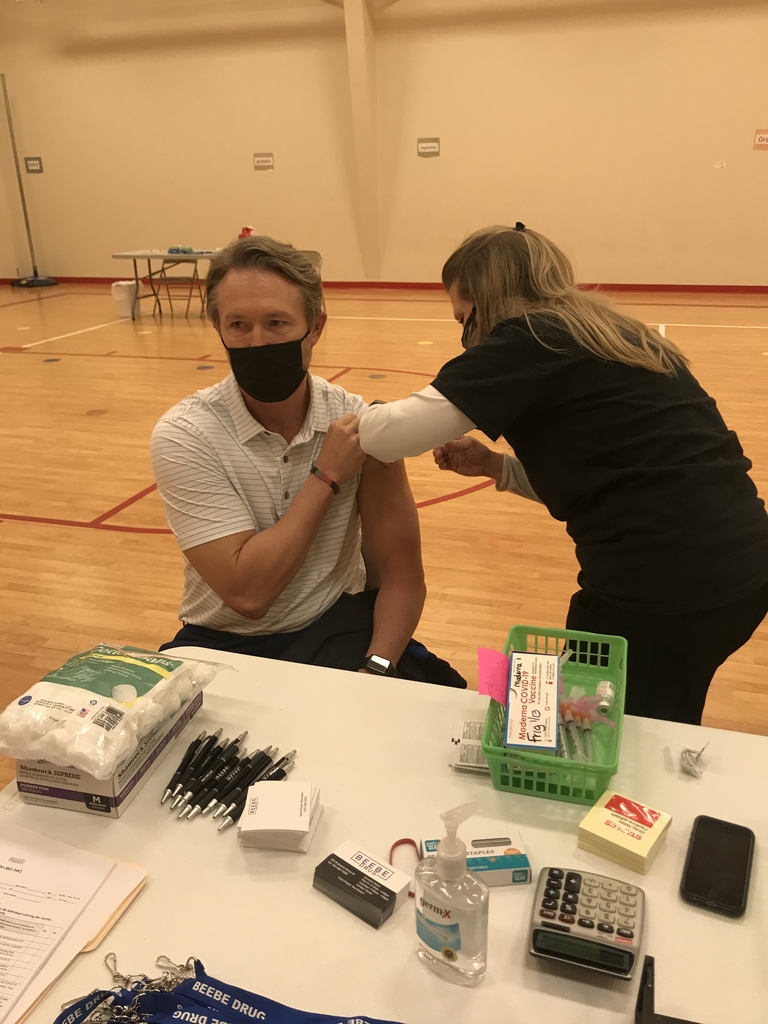 BSD Vaccine Clinic is about to be under way! Thank you to Burrow's Drug Store and Beebe Drug for coming on campus today to administer vaccines! #BPRD
Please view the attached video and information for an important update regarding next week.
https://youtu.be/A5pOcvvy48c
Governor Hutchinson has announced that Tier 1-B will become eligible for vaccines starting next week. K-12 school employees are in this group. Therefore, we will be holding an on campus vaccine clinic for all BSD employees on Tuesday, January 19th. Procedures for Tuesday will be as follows: •ALL K-12 students will be virtual for this day only. The campus will be closed to students. •Pre-K, Daycare, and Before and After School Care will be closed on Tuesday. •Meals will be pick up only at the BHS North Cafeteria from 11 am - 12 pm. For those who have signed up for Grab and Go meals, they will still be available at the Early Childhood. • All operations will return to normal, on site on Wednesday, 1/20. Thank you for your support as we work to ensure the safety of everyone and kick COVID to the curb! #BPRD
Meals delivered today through Friday will be packed in microwavable containers. Vent one corner of the container and microwave in 1 minute increments until all foods are very hot (165 degrees is safe for reheating previously cooked foods in the microwave). Vegetables may need to be stirred halfway through. They can be heated in the oven as well. Remove the plastic seal and bake at 325 until the internal temperature reaches 135 degrees. #BPRD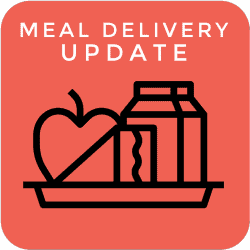 This morning, Dr. Nail presented information on the COVID-19 vaccine clinics that will take place at the district through Burrow's Drug Store and Beebe Pharmacy. #BPRD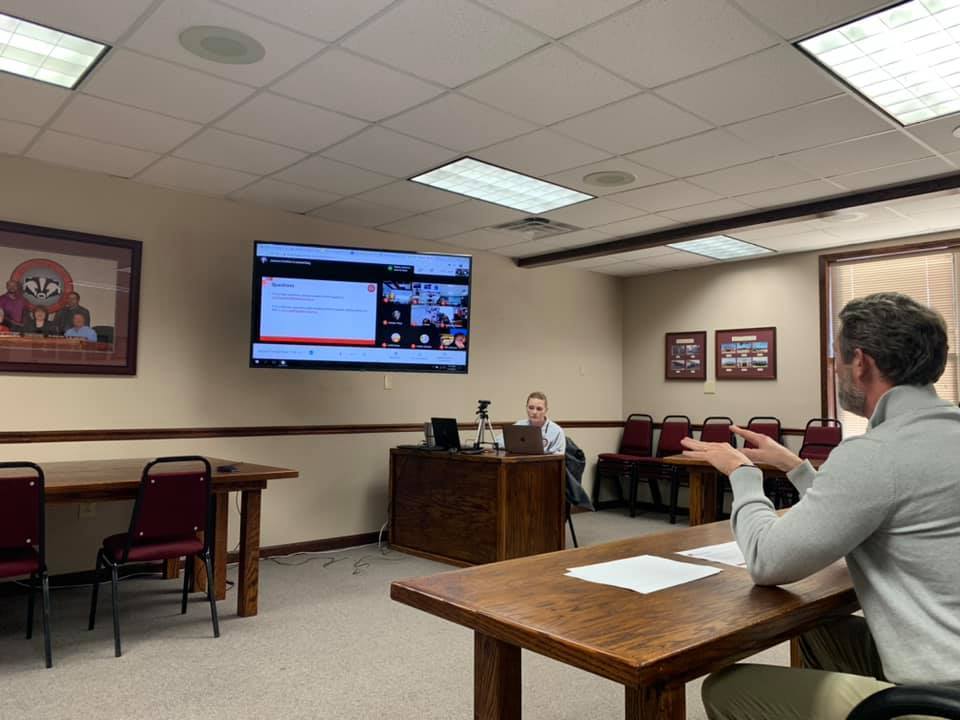 BSD employees and school board members who qualify through Tier 1A are leading the way in receiving the COVID-19 vaccine. We are thankful for their commitment to kick COVID to the curb! #BPRD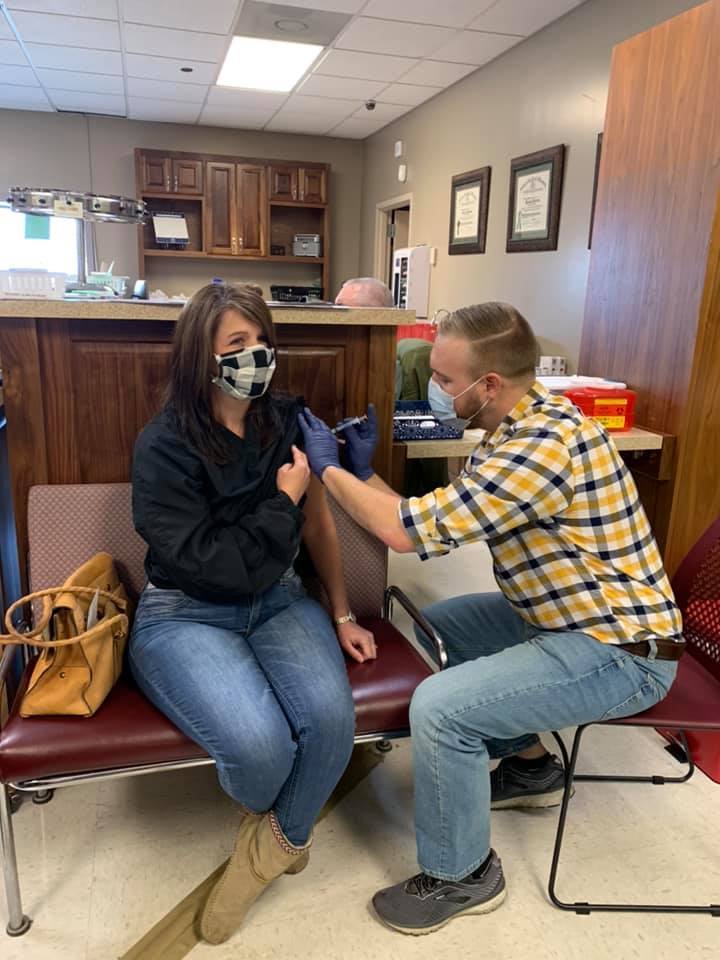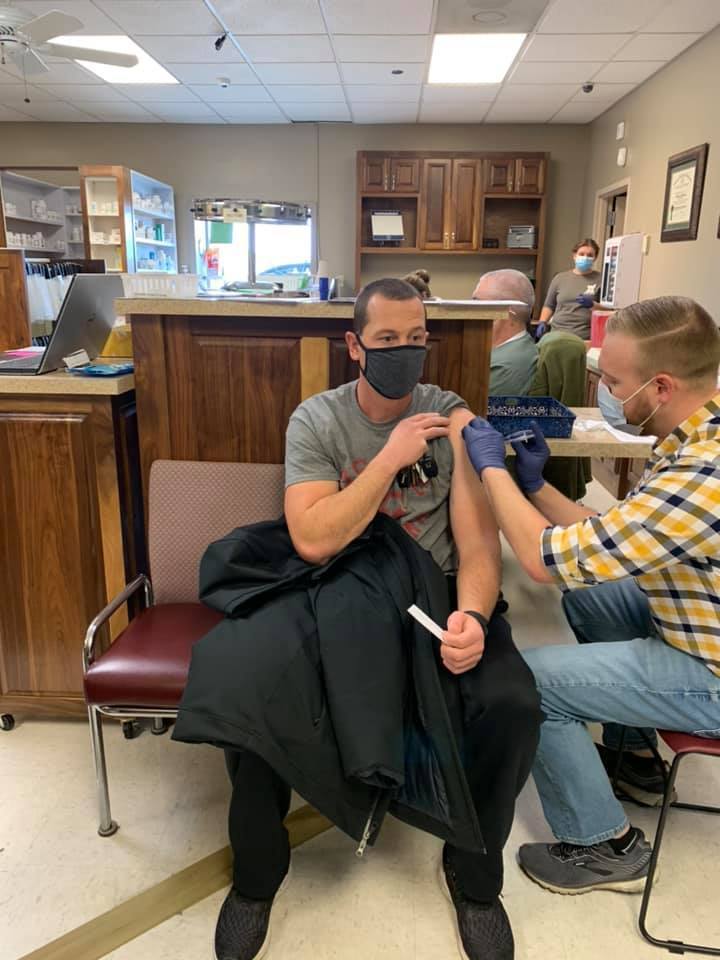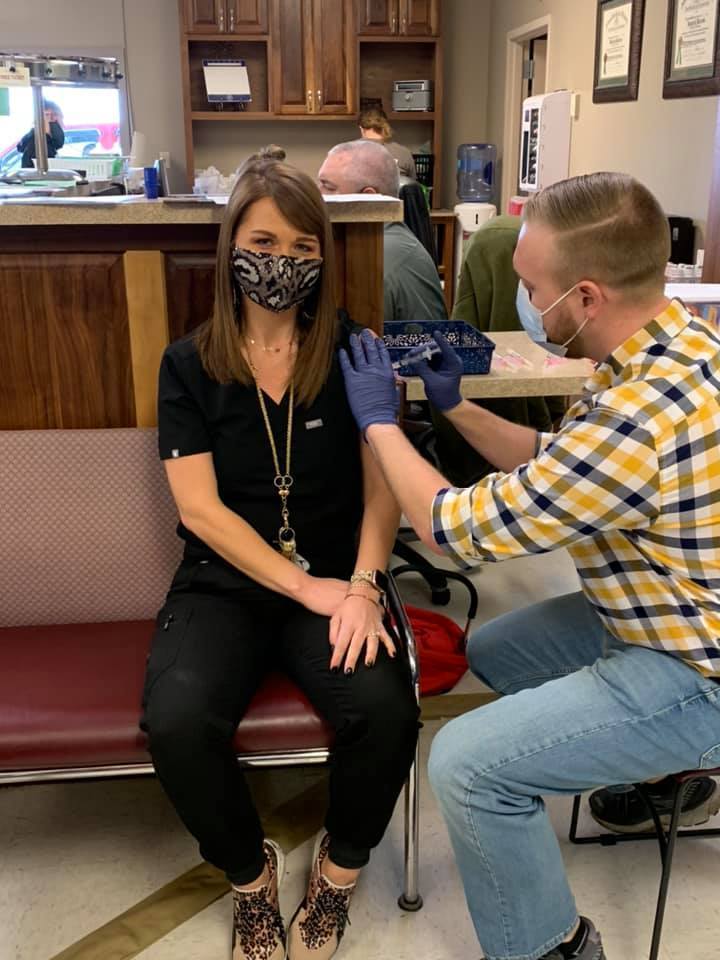 Good morning Badgers! Here is our Week at a Glance - bit.ly/wag2021 #BPRD
Beebe firefighters and BSD Support Services employees Vaudie McAfee and Ron Harvey are doing their part to stop the spread of COVID-19 by receiving the vaccine! #BPRD
Update: Pee Wee Basketball games for THIS Saturday, January 9 have been postponed. Next week's practices and games will remain as scheduled. #BPRD
UPDATE REGARDING EXTRACURRICULARS: •Due to circumstances beyond our control, tomorrow night's (1/8) scheduled basketball games vs LR Hall and Badger Pride Night have been postponed. JV and Sr. Girls will play @ Riverside beginning at 5 pm tomorrow night. •Decisions regarding Pee Wee basketball games will be announced tomorrow, 1/8. •The Jan. 12 Sr. Boys Basketball game @ Benton has been postponed. Girls will still play that night.
Please view the attached video for an update from Dr. Nail regarding the COVID-19 situation within our district. -
https://youtu.be/1lQA4VWFMG0
As of 12:30 pm today, the district has 41 active cases and 236 people in quarantine. To ensure the district keeps the safety of our staff and students our top priority, we will be pivoting to blended learning starting tomorrow Friday, January 8th through next Friday, January 15th. We will plan on returning to on site learning on Tuesday, January 19th following our day off Monday, January 18th. We have full confidence that our staff can successfully transition to blended learning and continue providing an excellent education for our students. During this pivot, the following procedures will be in place: •Teachers and staff will work on site from the hours of 8:00 am to 3:30 pm •Any school-aged students of staff members may go to their appropriate buildings throughout the day. •The schools will also remain open to any students who cannot stay home and need a safe place to go. Any student who needs to come on site will report to their appropriate building. •Bus routes for student pick up and drop off will not run during this pivot. Any student who needs to attend on site must be dropped off and picked up by a guardian. •All Special Education and Therapy services will be available to students on site. •Pre-K and Daycare will remain open during regular school hours. Before and After School Care will also remain open. •On Friday, January 8th, meals will be available for pick up from the BHS North Cafeteria from 11 am - 12 pm. On Monday, January 11th - Friday, January 15th, meals will be available for pick up from the North Cafeteria (11-12) as well as delivered via normal school bus routes starting at 10:45 am. Any students who do not live along a normal bus route and need their meals delivered may contact their school, and a meal delivery can be arranged. •Kindergarten through 2nd Grade NWEA MAP Testing will be moved to a later date. All semester tests will be given virtually. •All extracurricular activities, including Badger Pride Night that is scheduled for tomorrow night, will go on as planned as long as it remains safe. All safety precautions will be taken. •Student hotspots were activated at approximately 12 pm today. They should be working for students within 24 hours, but please be understanding that it may take a little longer for some students to gain access. Thank you for all you continue to do to support our district despite these challenges! #BPRD
REMINDER: The USDA has extended its no cost meal service to students through June 30, 2021! This means ONE free breakfast and lunch daily will be offered to all students aged 18 and under through the remainder of the 20-21 school year. We encourage all of our students to take advantage of this opportunity! #BPRD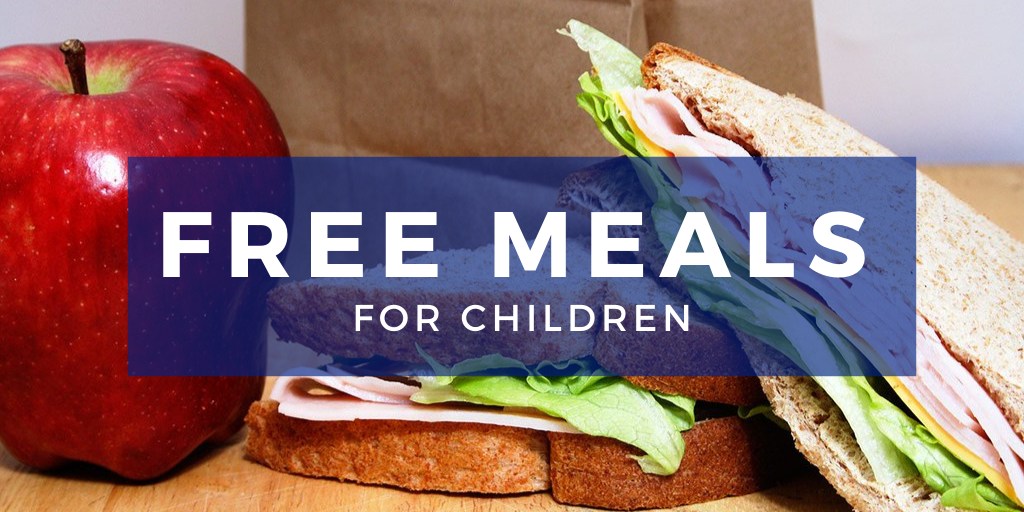 The fire alarm at Beebe Middle School was set off, and students were evacuated; however, there is NO fire and no cause for alarm. #BPRD
We are so thankful to our sponsors for funding this year's district staff sweatshirts! Be sure to check out these organizations and businesses: •Nabholz Corporation •First Security Bank •First Baptist Church - Beebe •Centennial Bank •SSC Services for Education •Crum & Marshall Waterproofing (Springdale, AR) We may be biased, but we think that is one good looking staff! #BPRD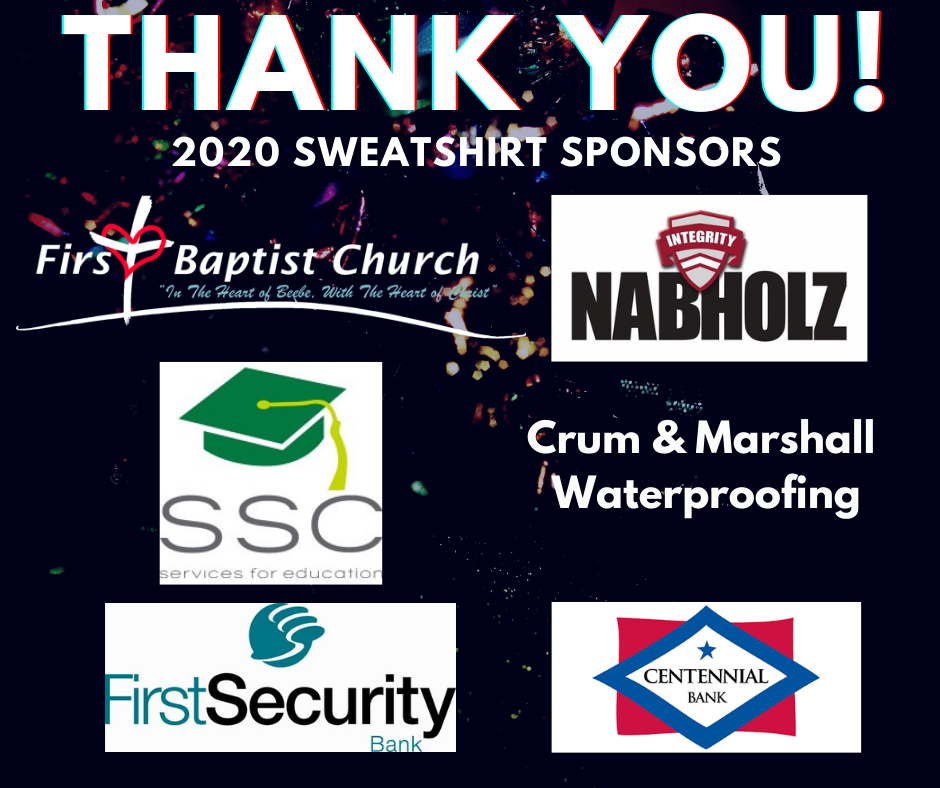 Congratulations Badgers - We have made it to the last day of school in 2020! This year has been unlike any other, but we have all pulled together to make the best of it. THANK YOU staff, students, parents, and community members for keeping us moving forward! Check out the video for one last 2020 update from Dr. Nail. Enjoy your break, be safe, and we will see you in 2021! #BPRD
https://youtu.be/iMa6xVQmLNU
UPDATE: Tonight's 8th & 9th Grade Girls & Boys Basketball games vs Vilonia have been postponed. #BPRD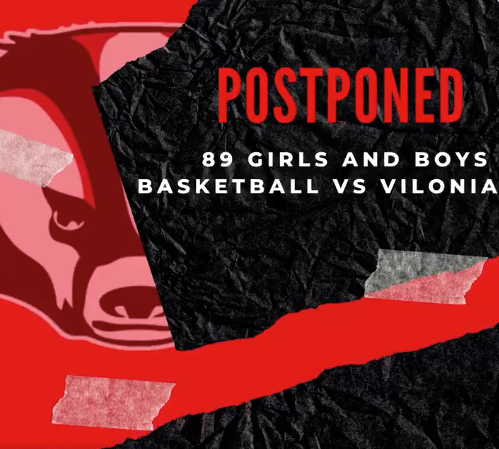 Our campus entrance on Badger Drive has been upgraded with a new archway and LED sign! Be sure to drive by and check it out! #BPRD
Badger Family Food Pantry will be open tomorrow! #BPRD