BMS | FREEDOM WEEK 🇺🇸 Students at Beebe Middle School are celebrating Freedom Week through a variety of activities! In Library, they are performing a scavenger hunt to learn facts about the Constitution. And Ms. Pasley's 5th graders are learning about American symbols! #BPRD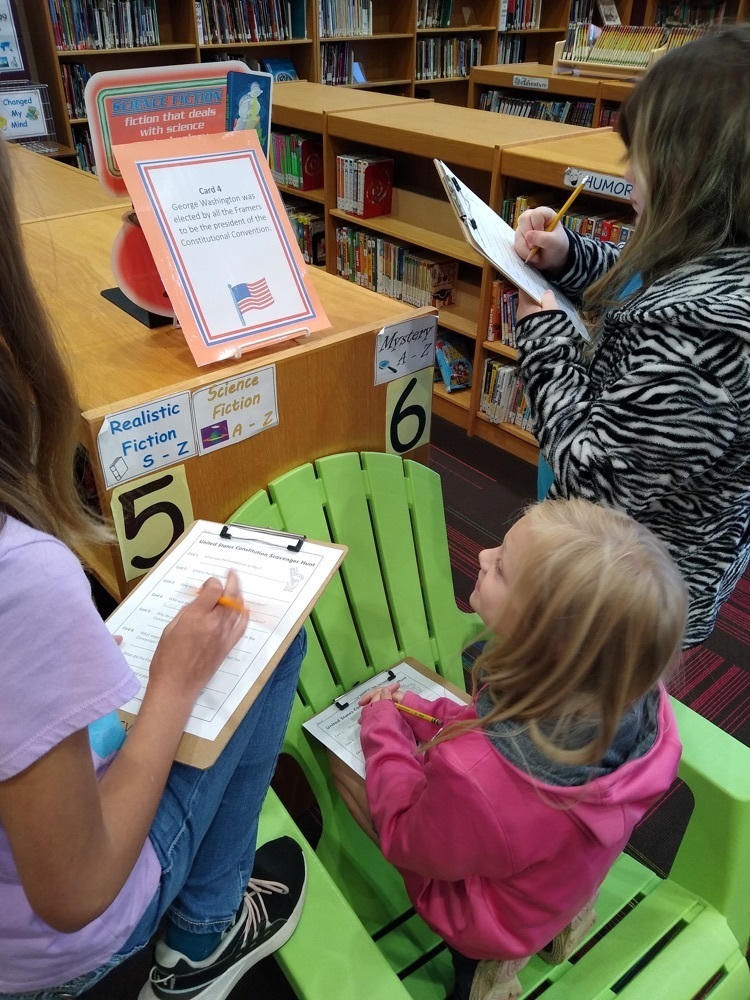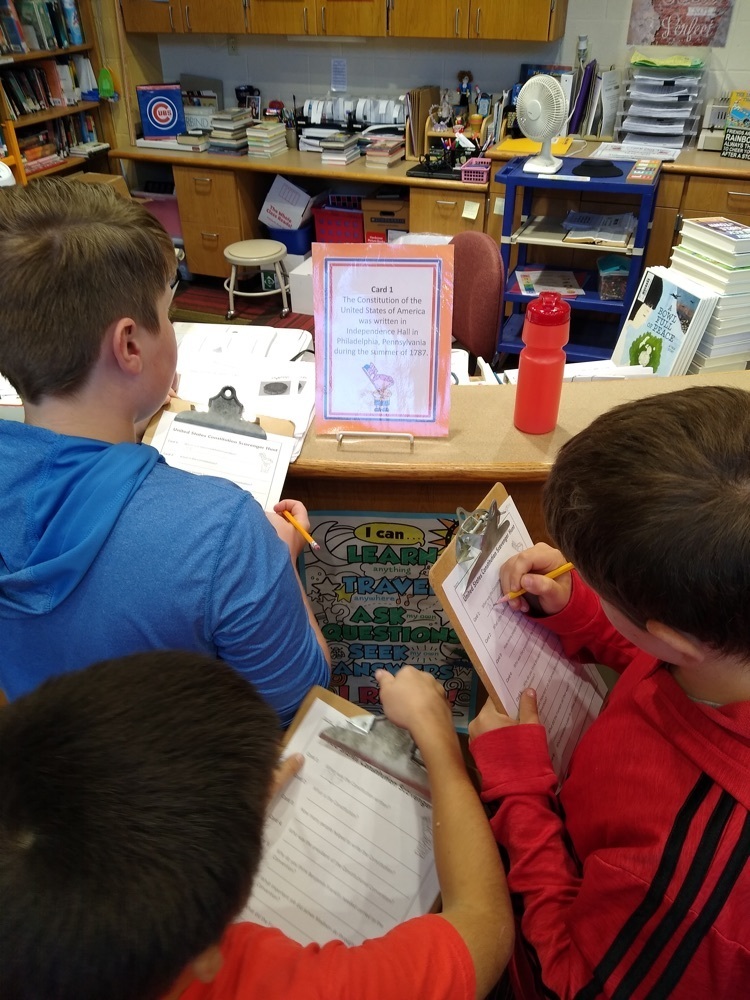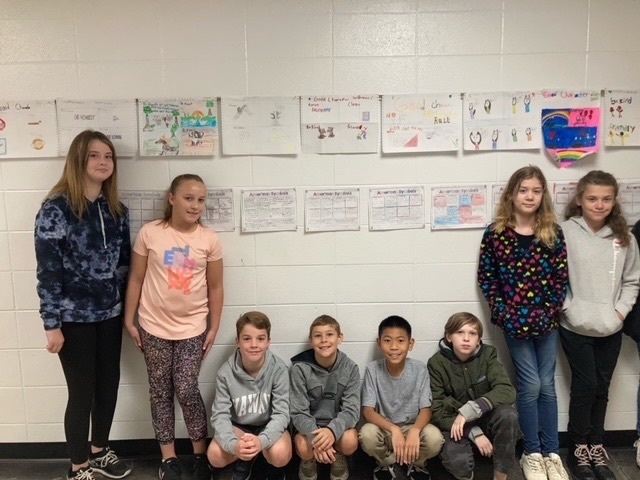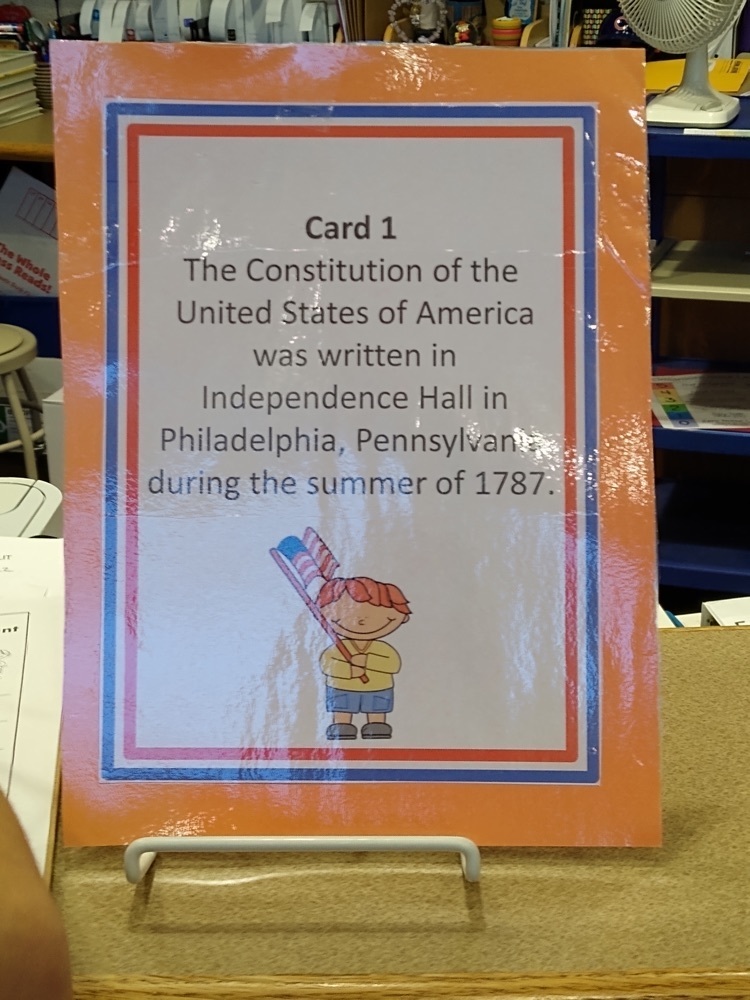 Today was Take Your Legislator to School Day at Beebe Schools, and we had some very special guests! Attendees included U. S. Representative French Hill, Arkansas Attorney General Leslie Rutledge, Arkansas Representative Jim Wooten, Davis Threlkeld, Field Representative for Senator Tom Cotton, and Beebe Board of Education members Jason Smith, Bennie Brock Jr., Clay Goff, Martha Farmer, and Chris McElmurry. They visited the Beebe High School Career and Technical Education Center to view a demonstration of the Health Science department's new anatomage table then stopped in to see Mrs. Lindsay Sanders' and Sayward Poertner's AP Government classes to share about the importance of their role as U.S. citizens! Thank you to all who attended! #BPRD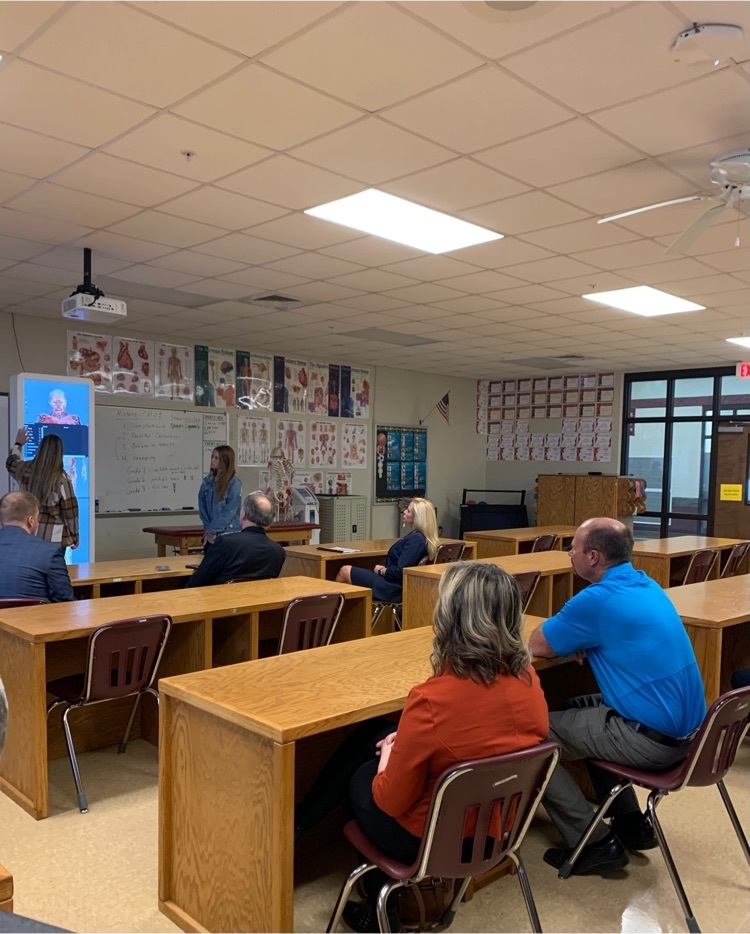 BHS | YOGA PRACTICE 🧘 Mrs. Davis' Life & Fitness Nutrition class stepped out of their comfort zones and practiced yoga. Many of the students enjoyed it and said they felt more flexible and relaxed afterwards. #BPRD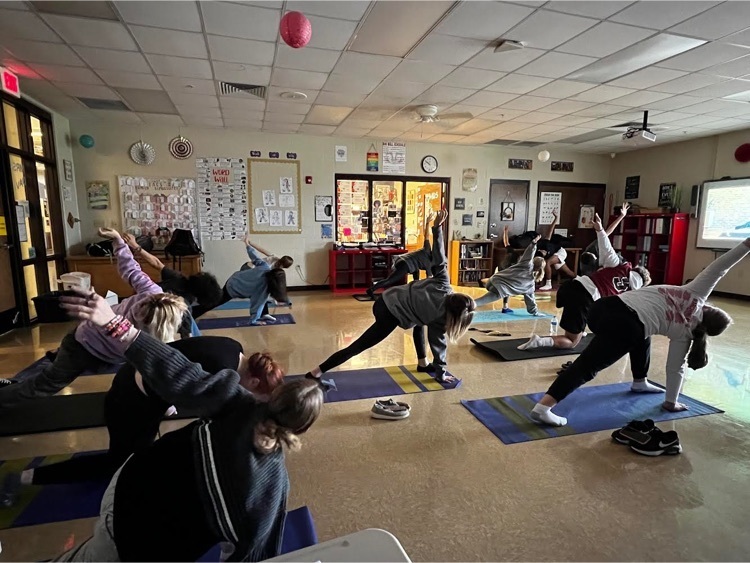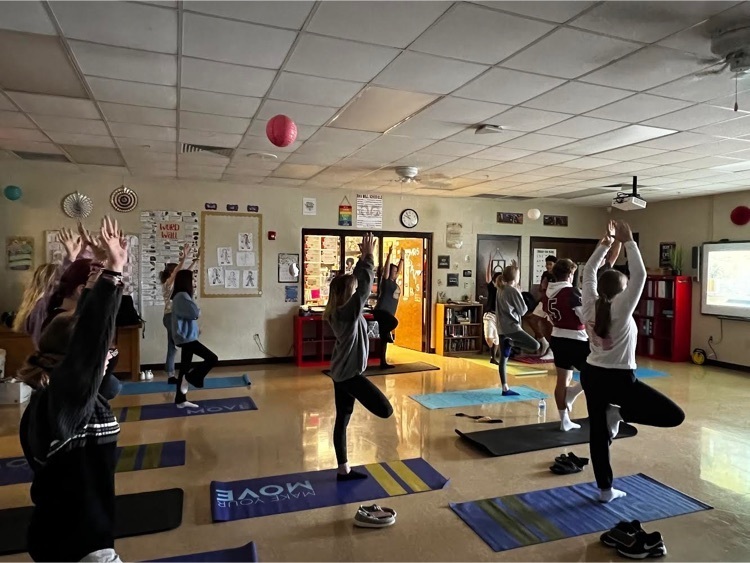 BHS | CRIMINAL JUSTICE Criminal Justice students took advantage of the beautiful weather and utilized the amphitheater as their outdoor classroom while working on facial composites! #BPRD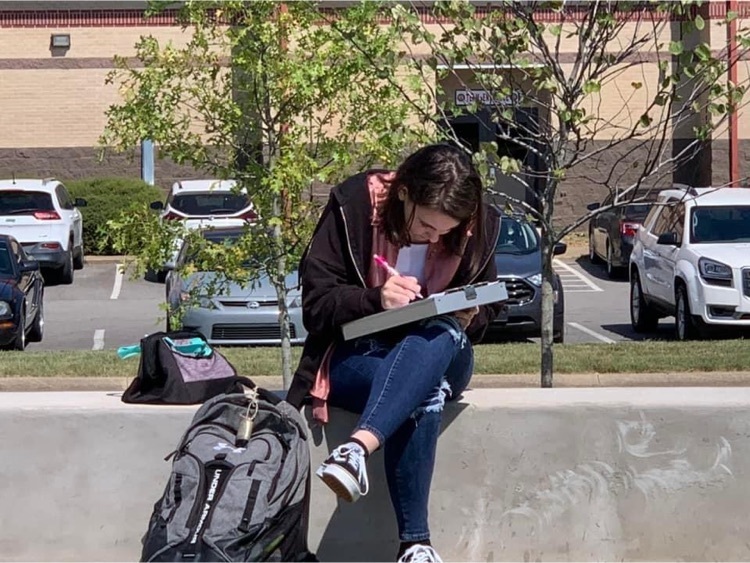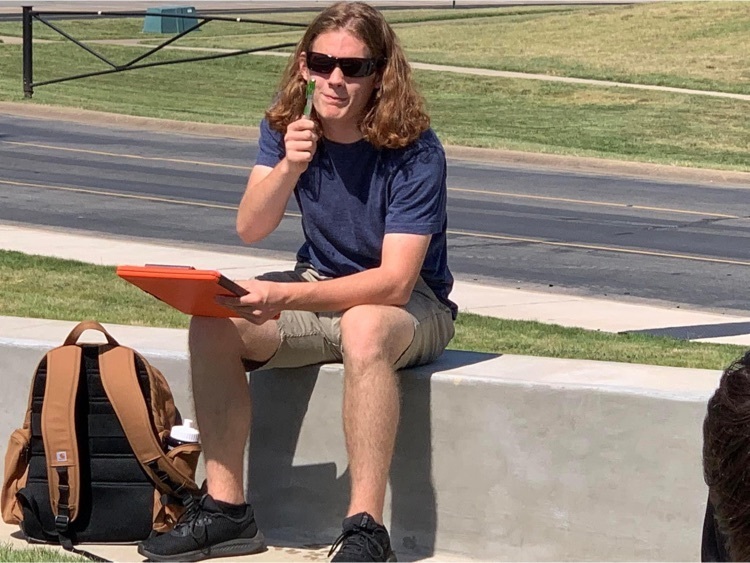 BES | MARBLE ROLLER COASTERS 🎢 Some of our 4th Grade GT students attended STEM Day at Wilbur D. Mills Co-Op! They worked in groups with students from other districts in our area to build a marble roller coaster. They then presented their roller coasters to the judges, describing their designs and testing them out using a marble. Two of our students were in the winning groups! #BPRD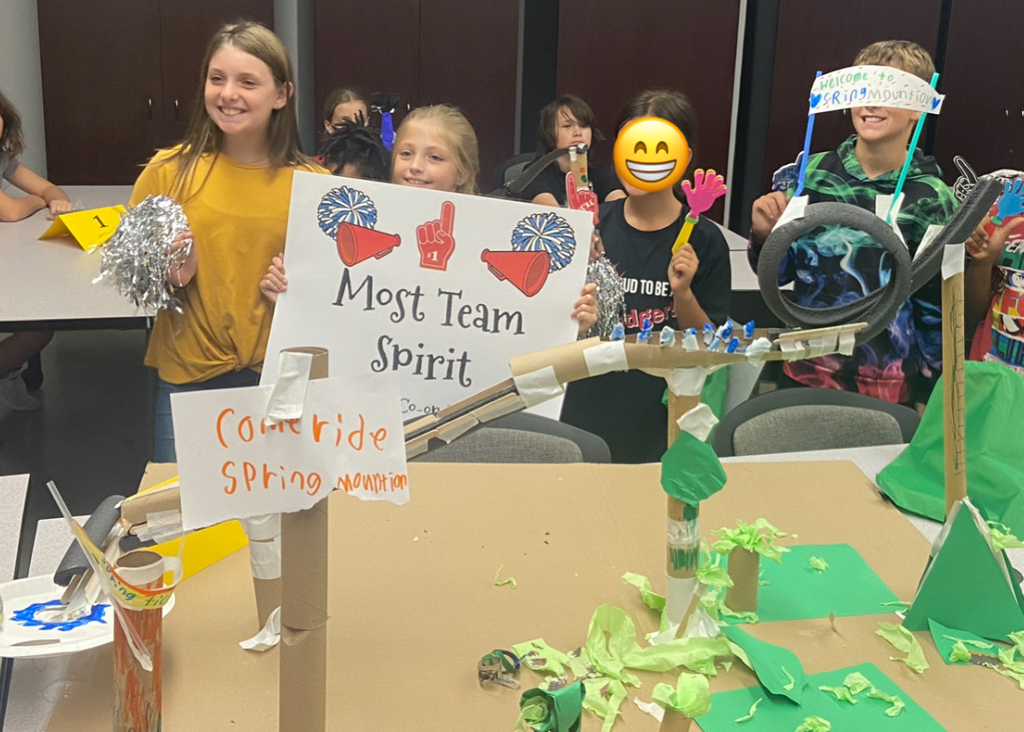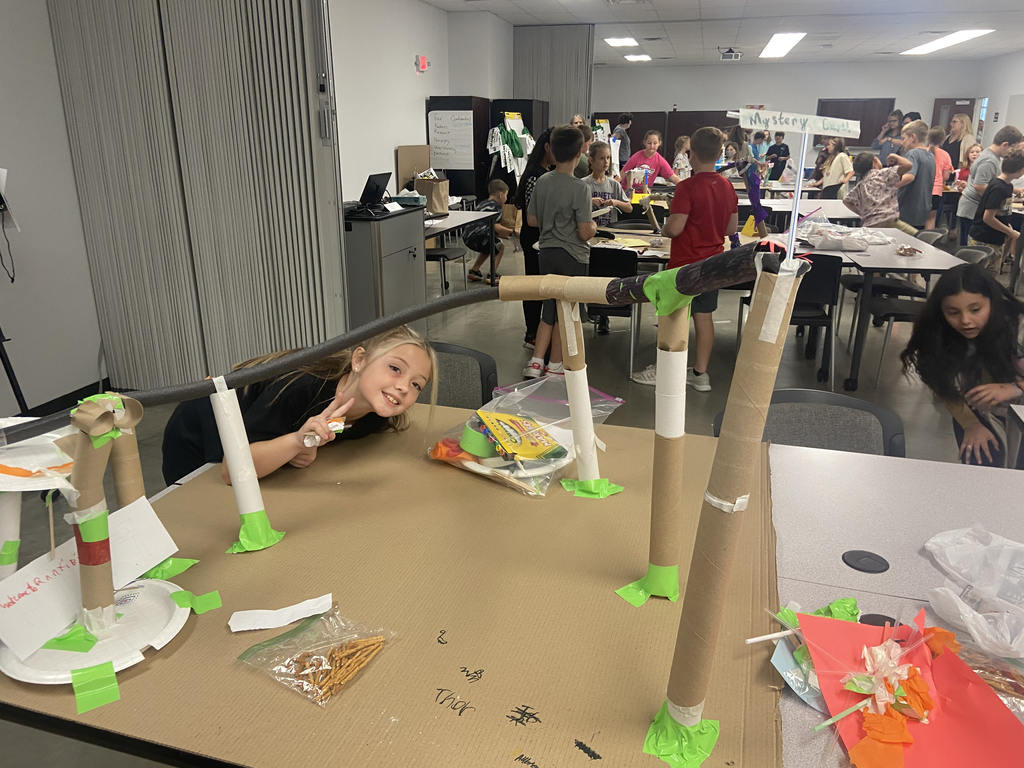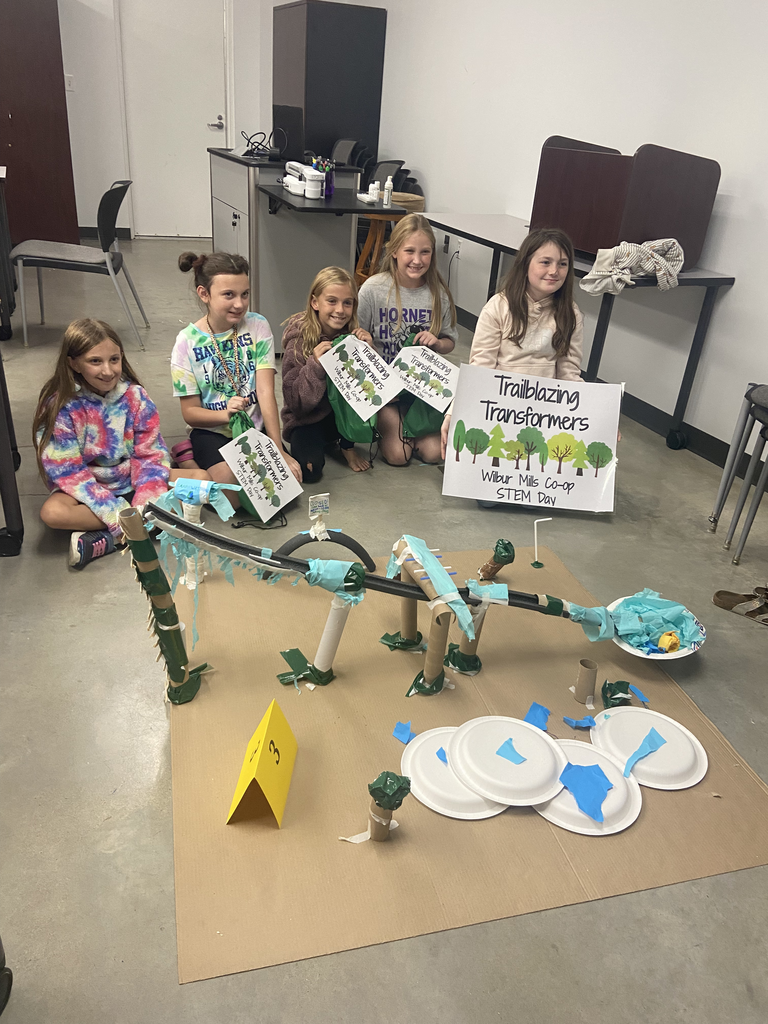 BMS | WRITING PRACTICE 📝 Last week, Mrs. Jessica Difani's 5th graders wrote about the different values and beliefs of the Nez Perce people and the American settlers in the year 1870. They utilized the ToSEEC method to use evidence from the text and elaborate with their own thoughts! Students Pictured: Layla Johnson, Gus Ferguson, Landon Villatoro, Abby Cook, and Bryce Fitcher #BPRD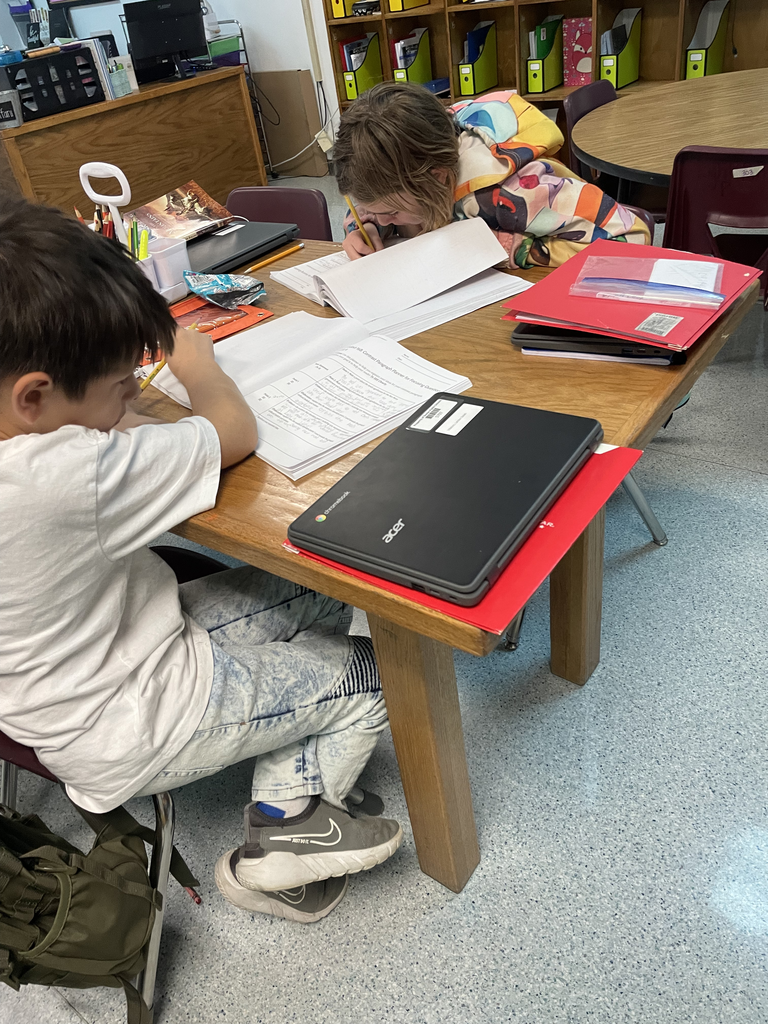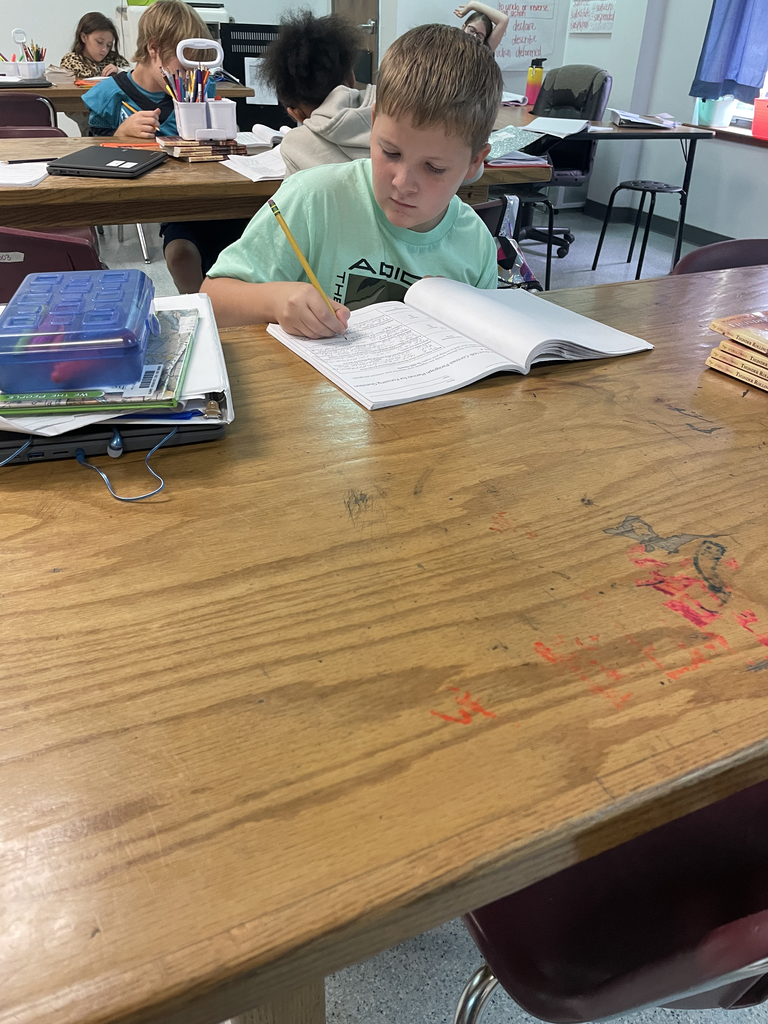 BJHS | GT Philosophy Discussion In 7th and 8th grade GT classes' first unit on Philosophy, they engaged in their first Socratic Seminar in which they discussed the question "Is Lying Always Wrong?" after looking at the the branches of Philosophy and starting with ethical philosophy. Hunter Sterling was one of the stand outs during the discussion for referring back to the text and changing the perspective of the discussion! #BPRD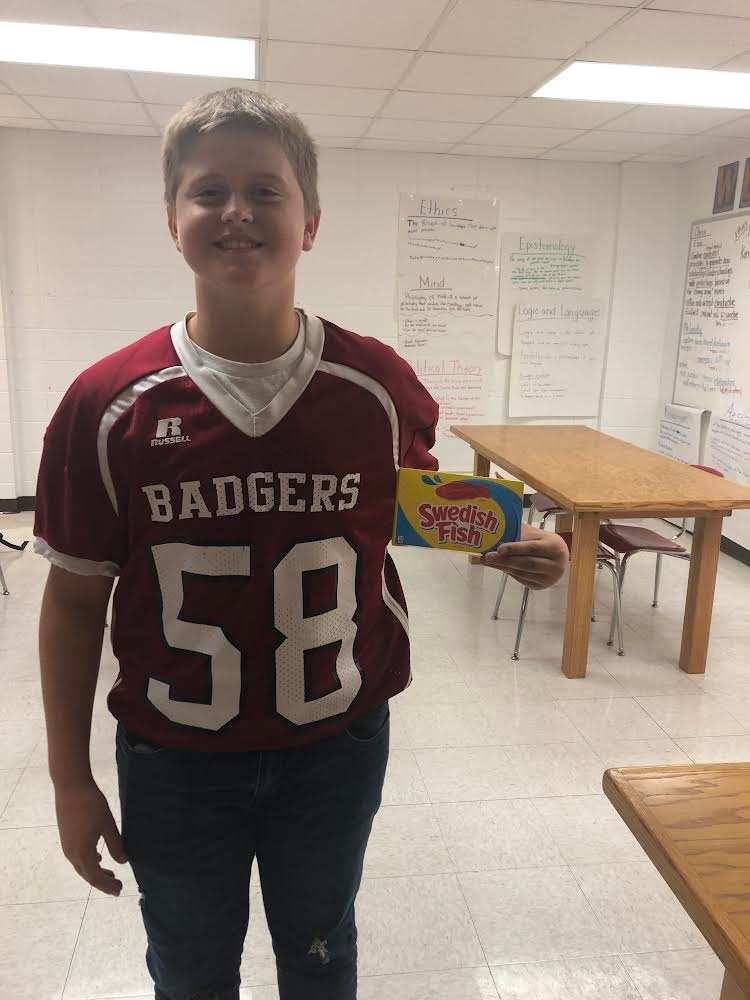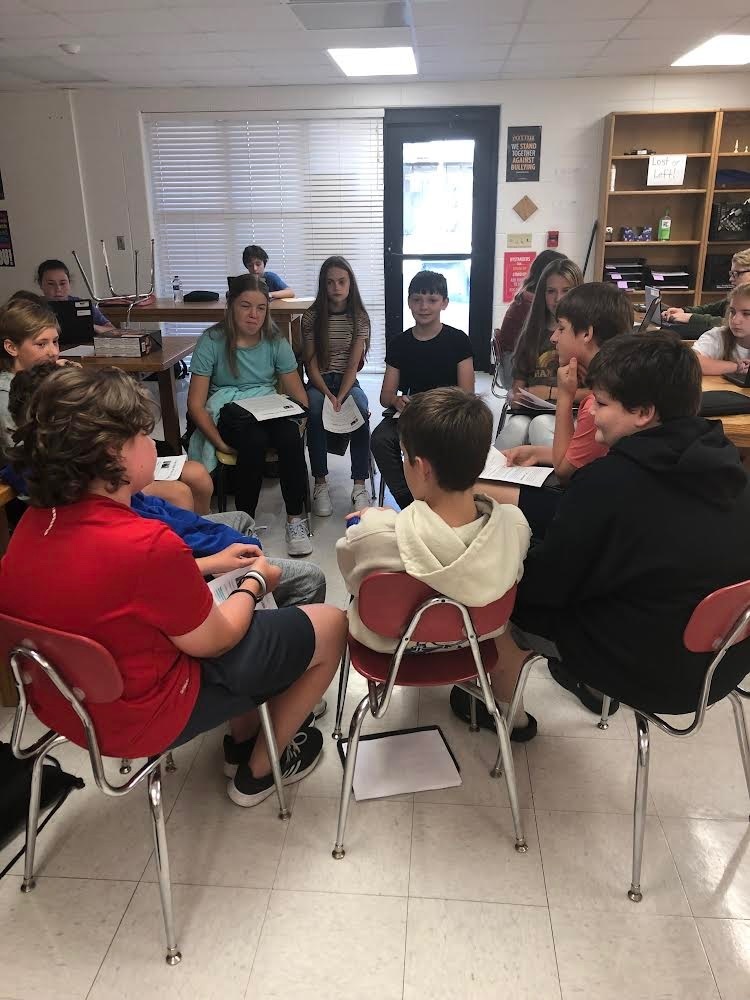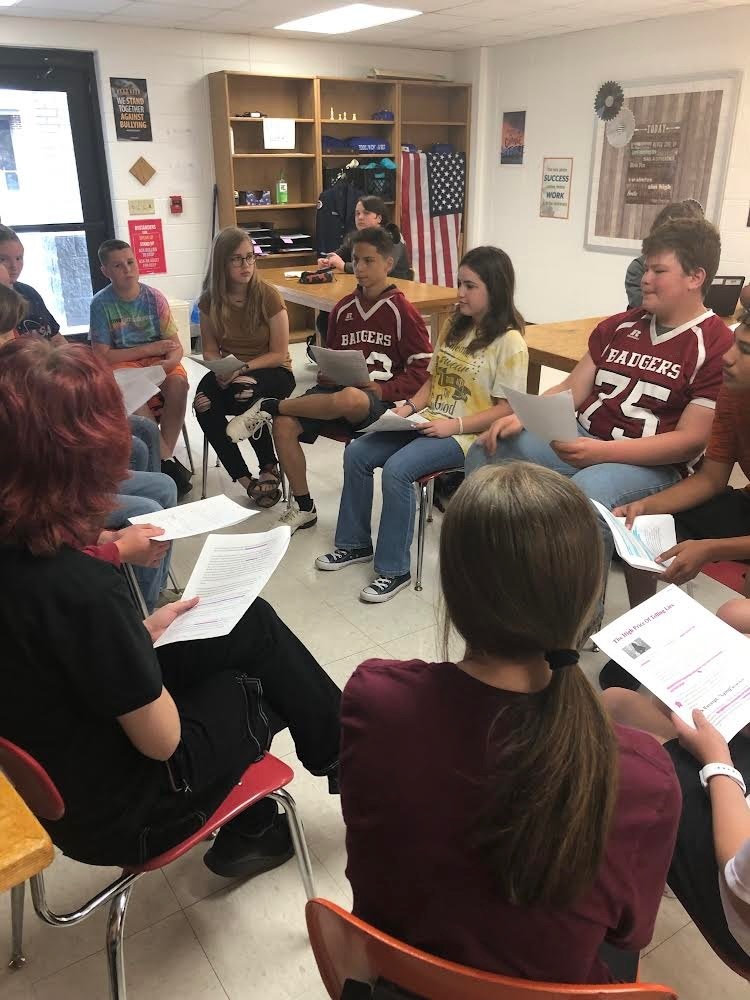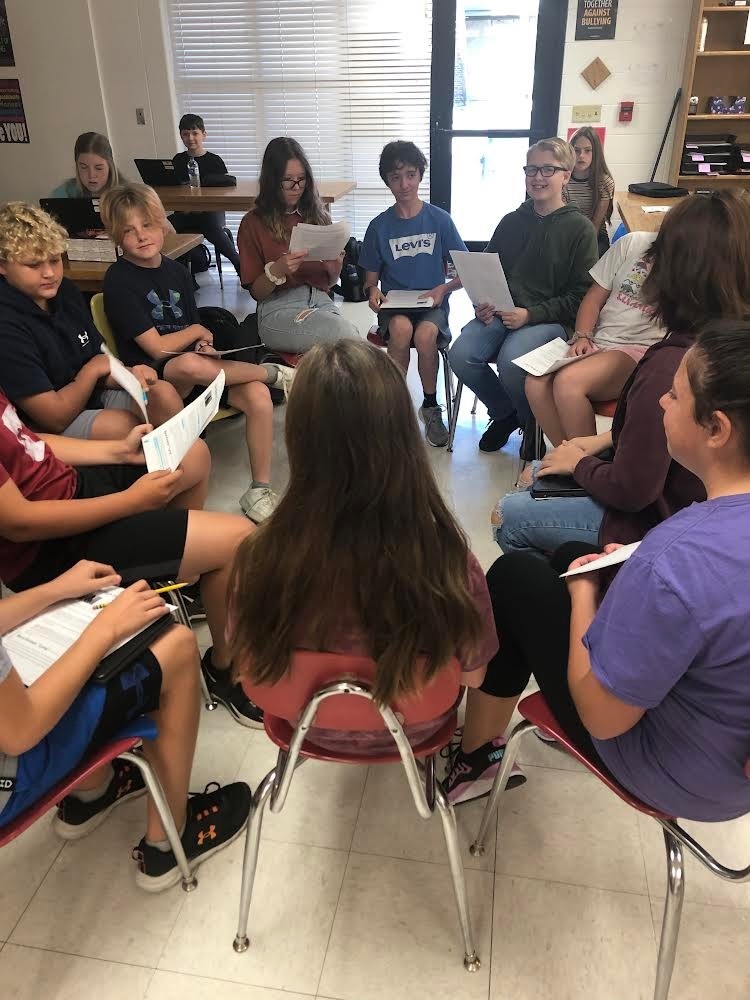 The Badgers move to 4-1 on the season with last night's exciting Overtime win vs Morrilton! Go Badgers!! #BPRD

Beebe Elementary's Annual Math & Literacy Block Party was another huge success! From banana grams to petting zoos and everything in between, it was an action packed night of fun and learning! #BPRD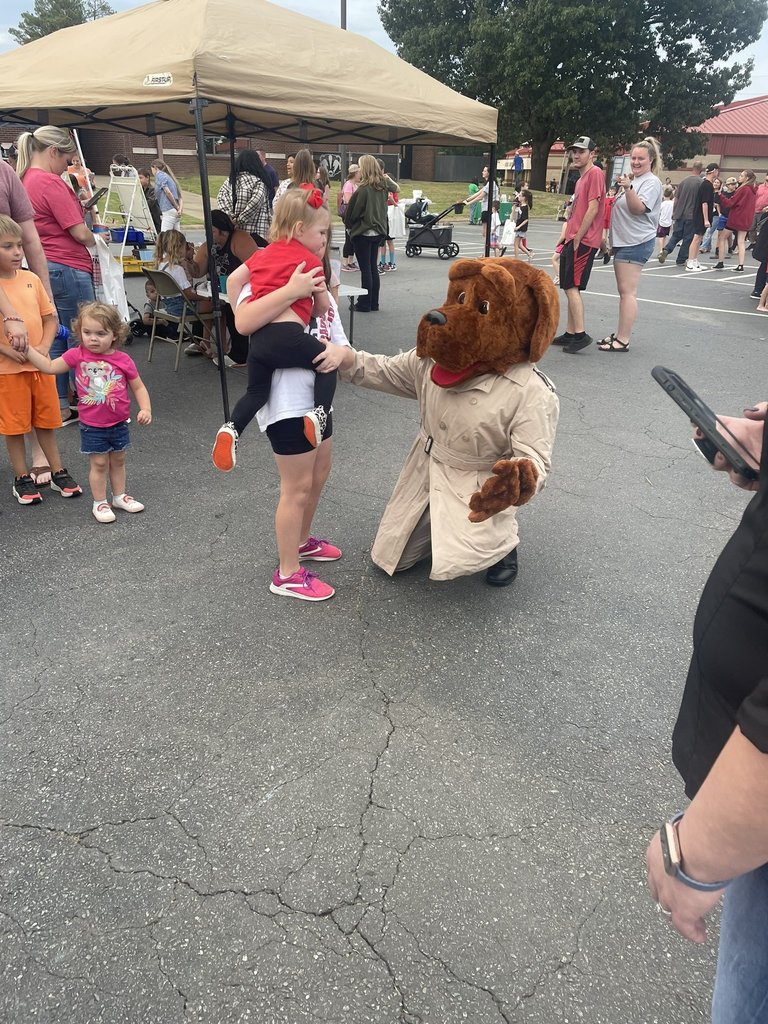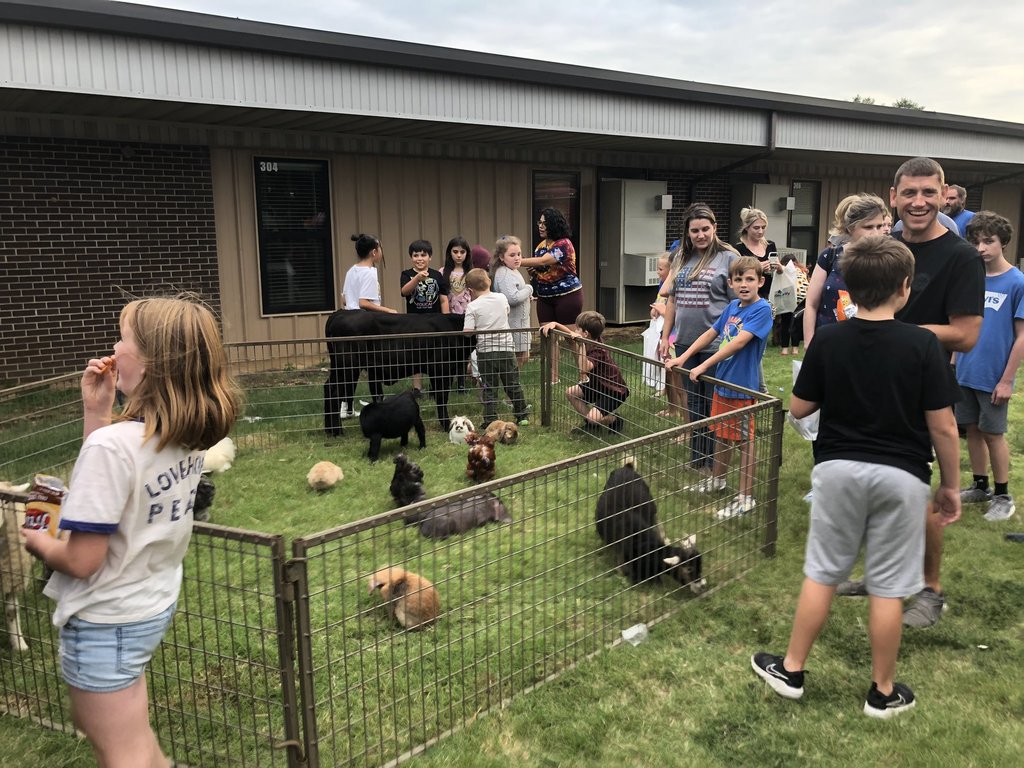 Homecoming Dress Up Days will look a little different at each school! View the attached flyers for each school's daily themes.

We had a special nomination from a community member for this week's Badger Who Shines! Ms. Tiffani Rana had this to say about Brayden Bowen, 8th Grade: "I am a parent volunteer for the high school AFJROTC. During our Friday night game against Jacksonville, I noticed Brayden do something extra special. The home side's concession stand was super busy, and attendees were coming over to the visitor's concession stand to purchase food. One of Jacksonville's visitors was trying to find money in her purse to purchase a drink, and Brayden stepped in from nowhere and paid for her drink and insisted we keep the change. At first, the lady did not realize what had happened but expressed her gratitude afterwards. Later that night he came back over to purchase popcorn. I offered it to him for free for his selfless act previously in the night, but he was adamant about paying. It's not every day you meet a young student who gives without hesitation and without wanting praise. He came over to the concession stand last night and was just as polite as the first time I met him. Brayden is an exceptionally kind student who deserves recognition for his kind act." Thank you, Brayden, for embodying the true Badger spirit, and thank you, Ms. Rana, for recognizing Brayden's selfless act! Badger Pride Runs Deep! #BPRD

BMS | SOLAR OVENS 🔥 Mr. Underwood's 5th grade engineering class made solar ovens to bake cookies in the record breaking September temperatures! #BPRD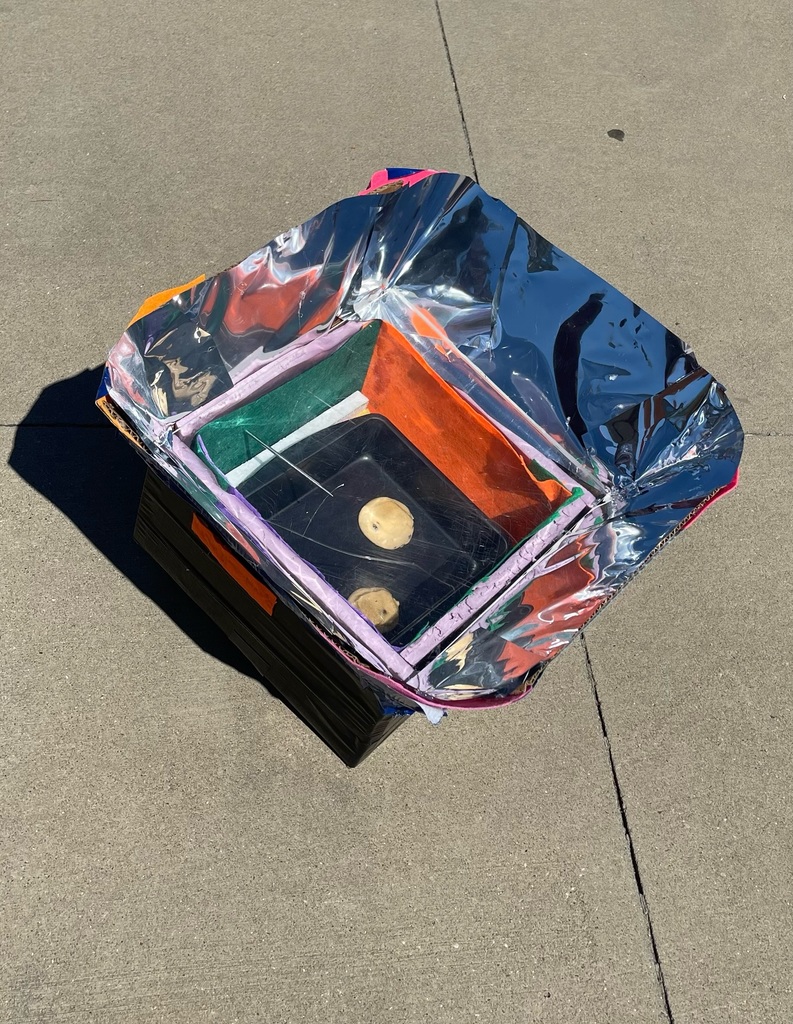 Attention Beebe Community Businesses: We need your help!!! Please fill out this survey to give us information about your business. Our goal is to prepare our students not only for college, but also the workforce. The information you provide us in this survey will guide decision making and class offerings for our students. Thank you for your help in this matter!
https://forms.gle/j4cYonqCzi72BNL47

BJHS | RED RIDING HOOD TRIAL The jury has reached a verdict in Ms. Howk's RTI class mock trial! The Wolf was found guilty, and Little Red Riding Hood was ruled innocent of trespassing and stealing. #BPRD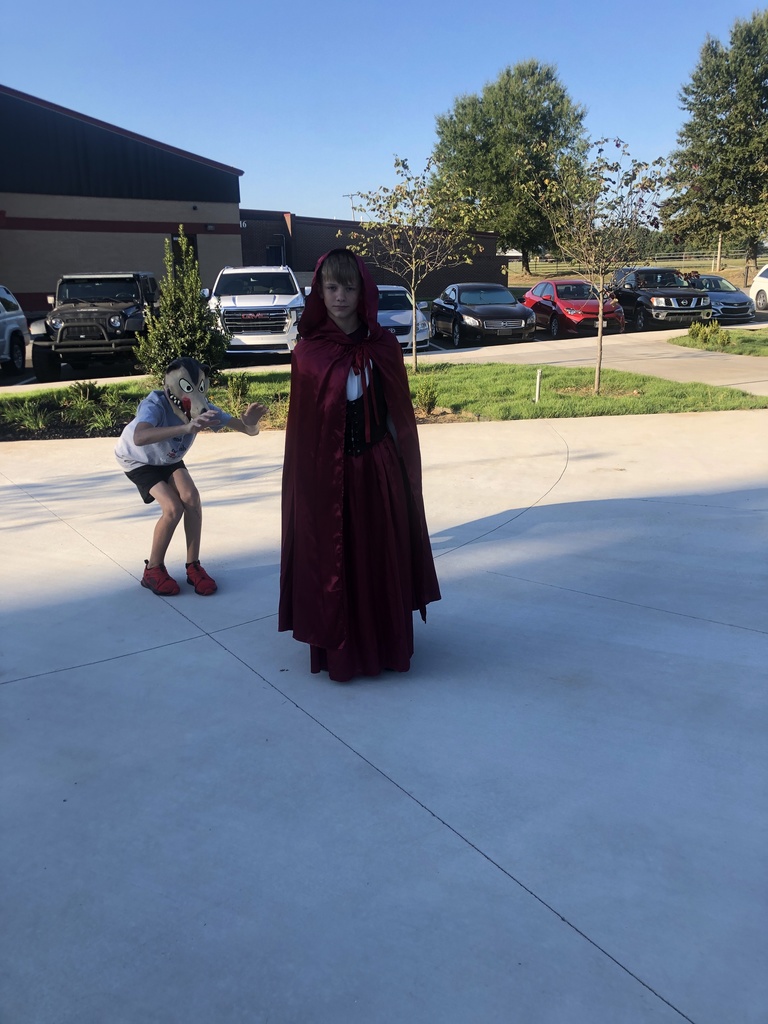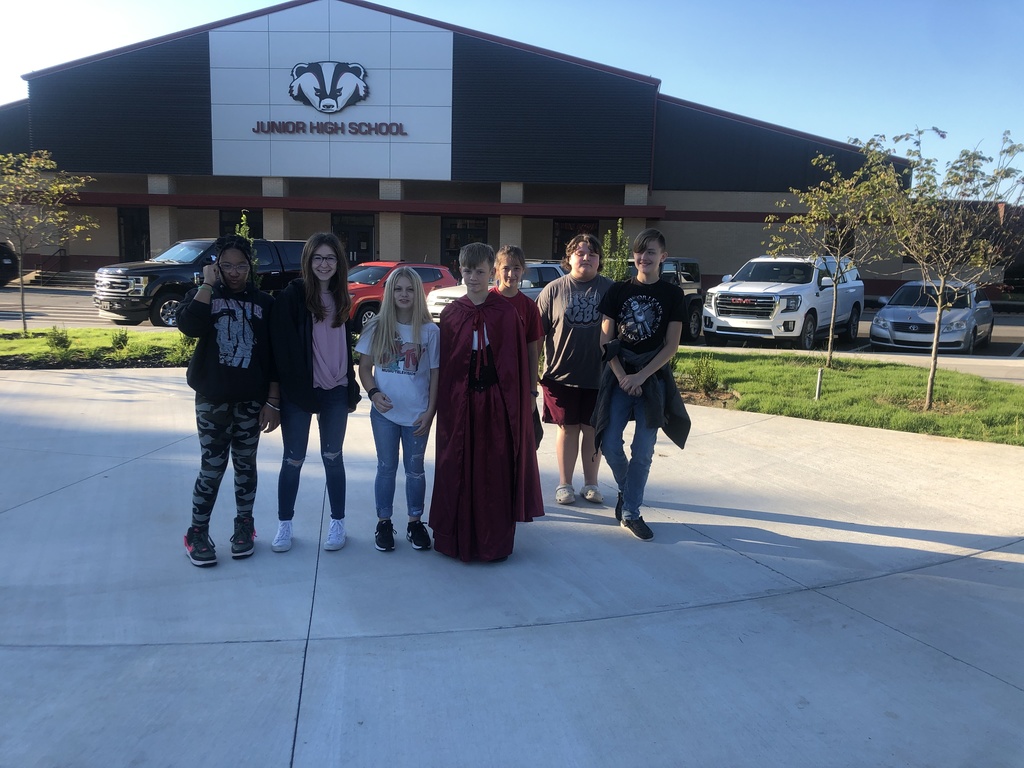 BEC | HELP WITH SCREENINGS 👂👁 Mrs. Dodge's Medical Professions students helped the school nurses this week with hearing and vision screenings at Beebe Early Childhood! #BPRD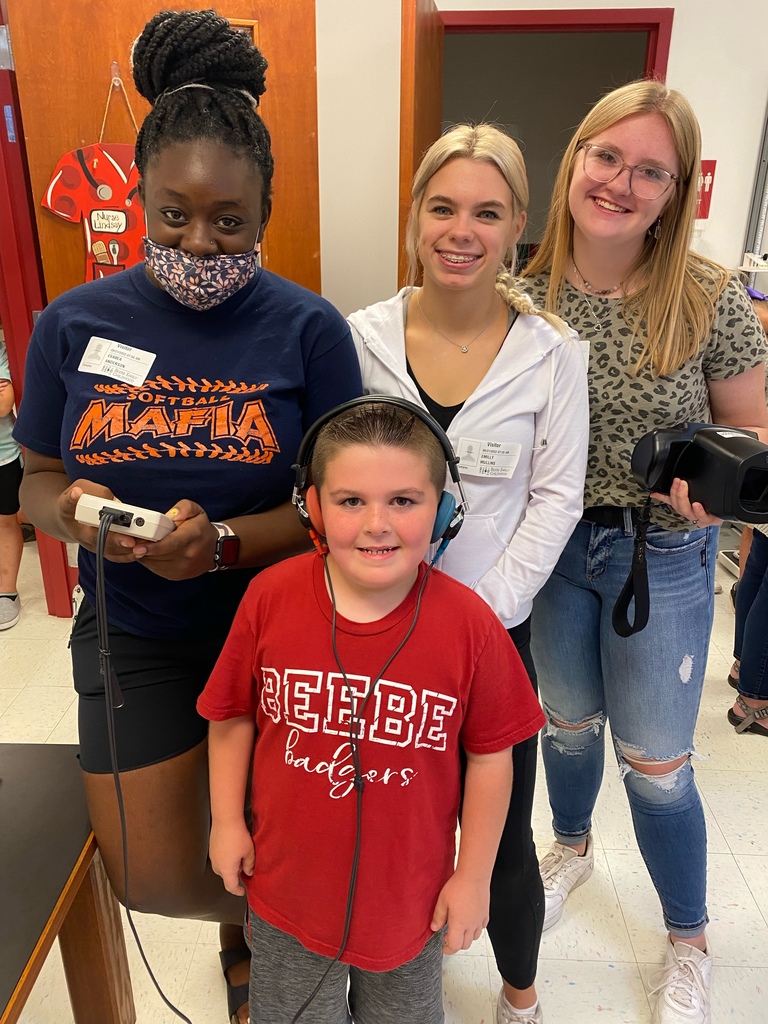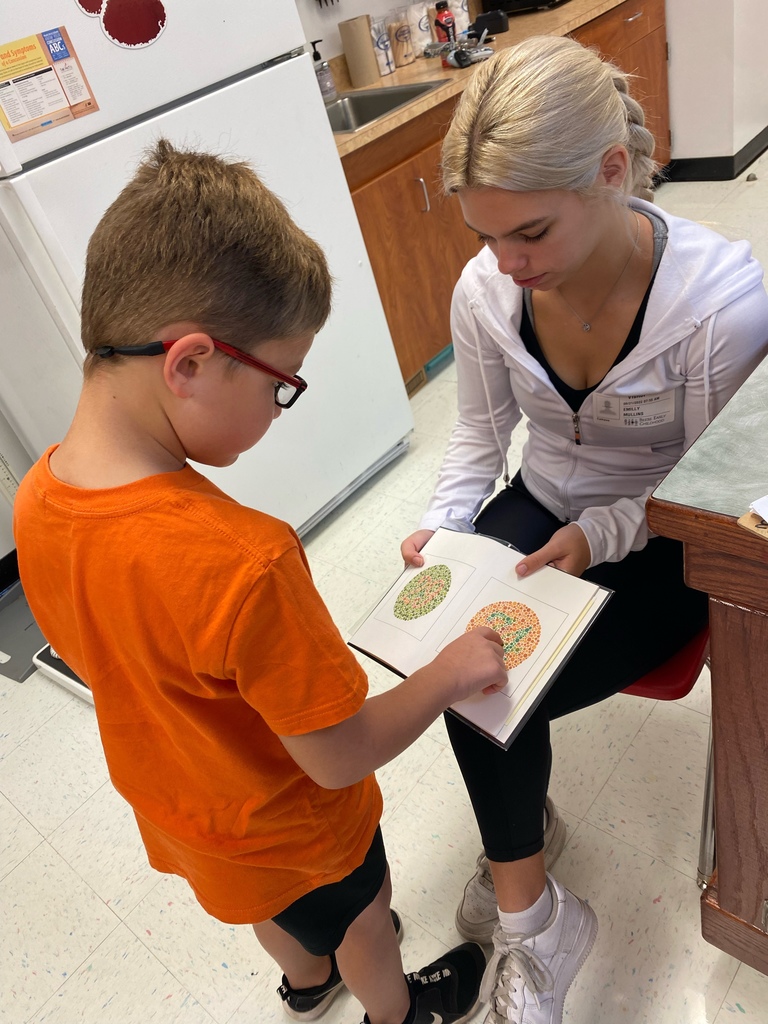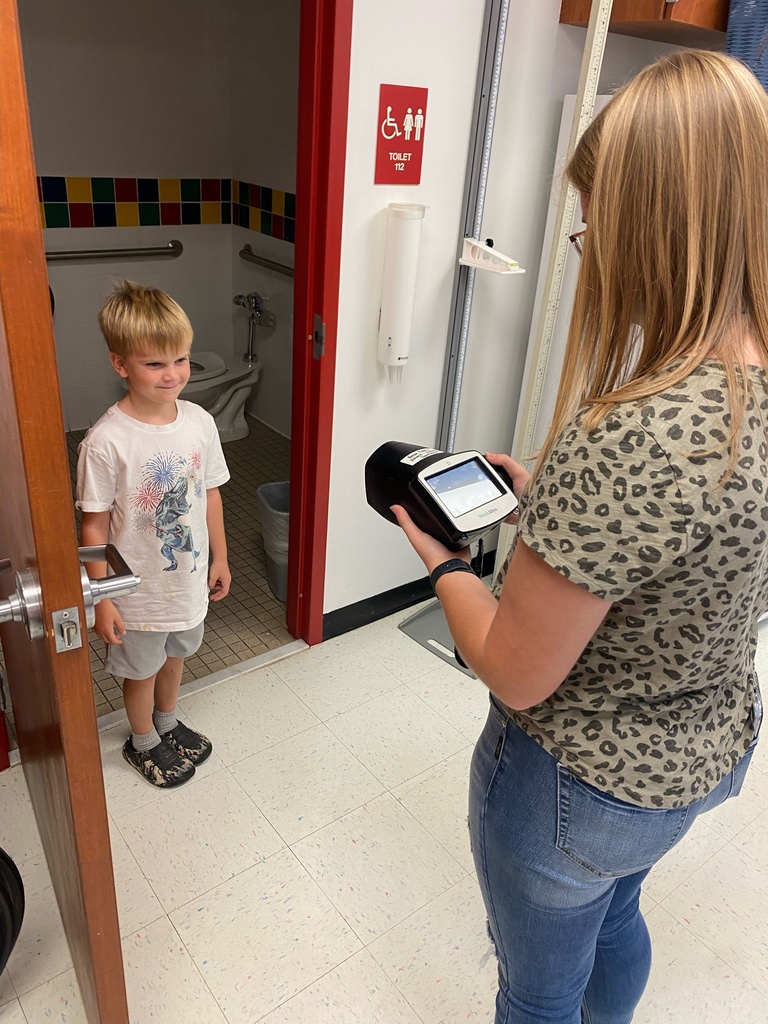 BMS | MATH GAMES ➗ Ms. Davis and Mrs. Pasley's classes played 5 in a Row and sorted cards to represent the relationship between division and fractions! #BPRD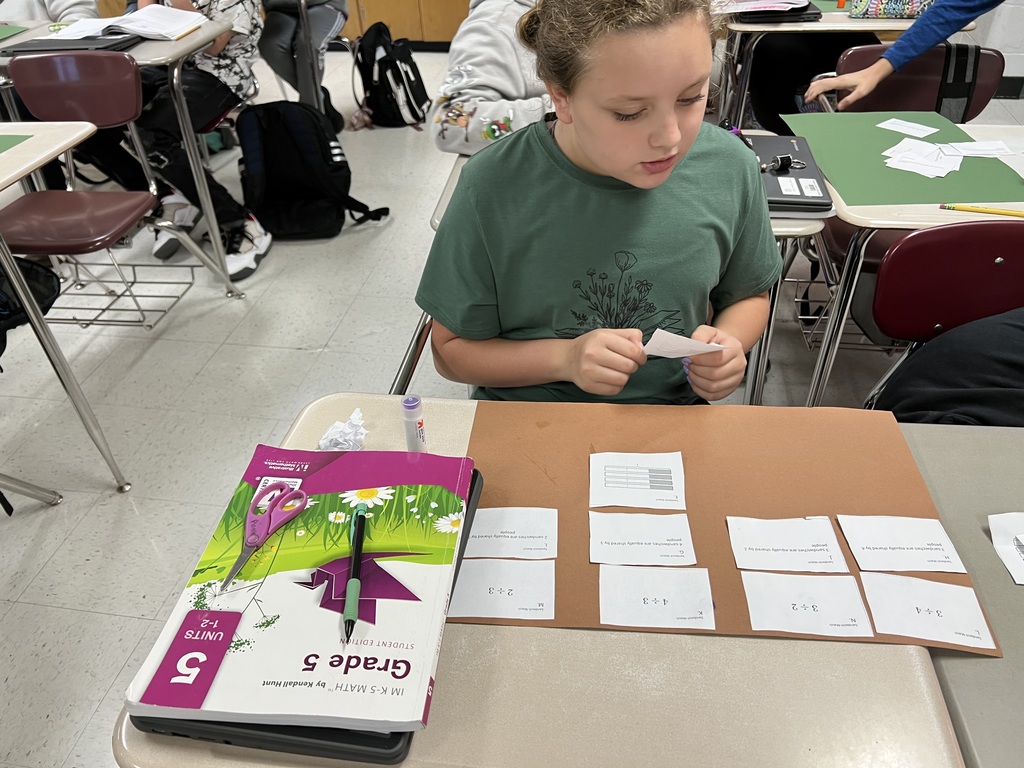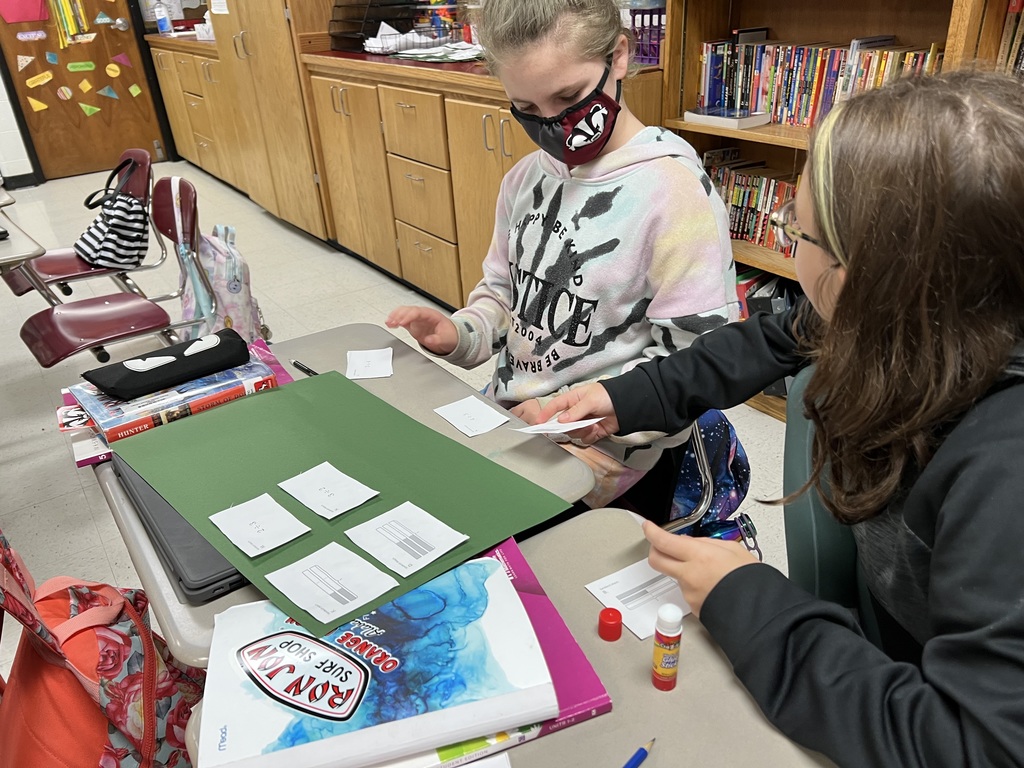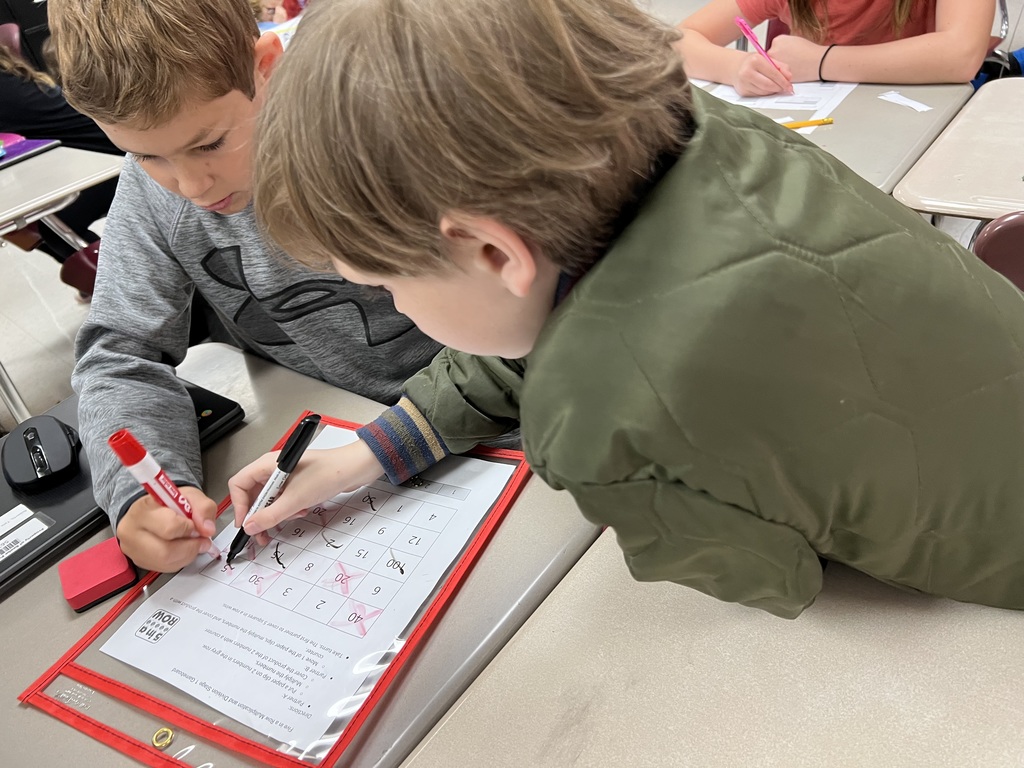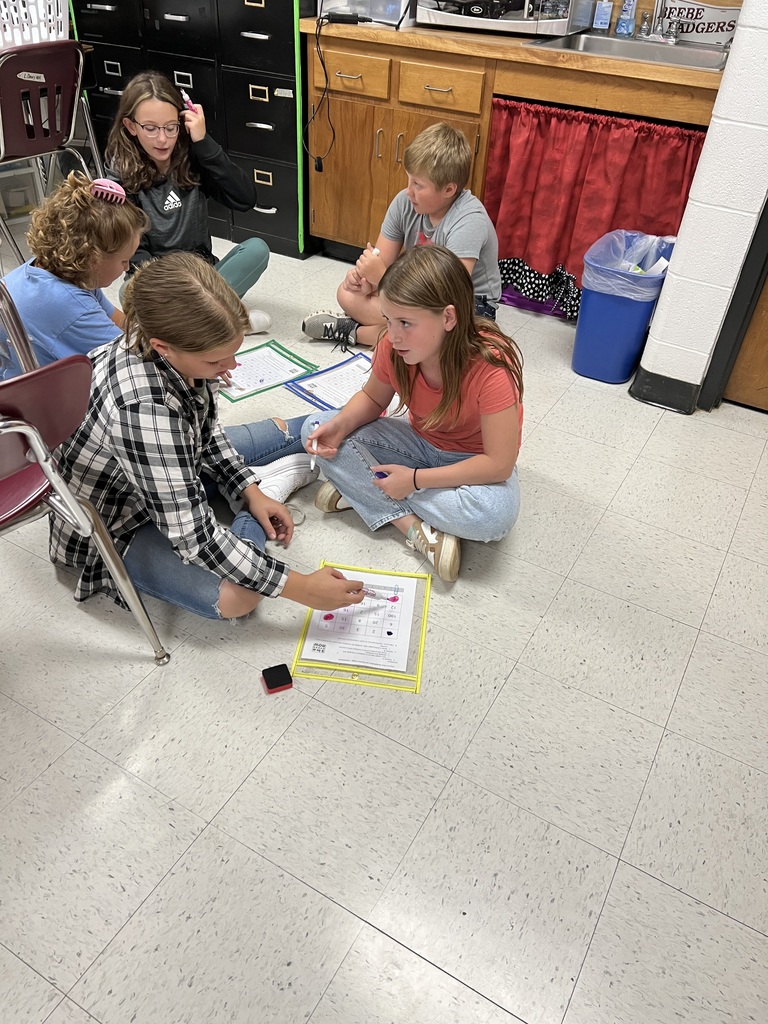 BMS | SAILBOAT GRAPHING ⛵️ Mrs. Stansbury's 6th Grade Math class is practicing graphing using the coordinate plane to create a fun sailboat! Pictured are Joziah Lesa and Holden Whitley. #BPRD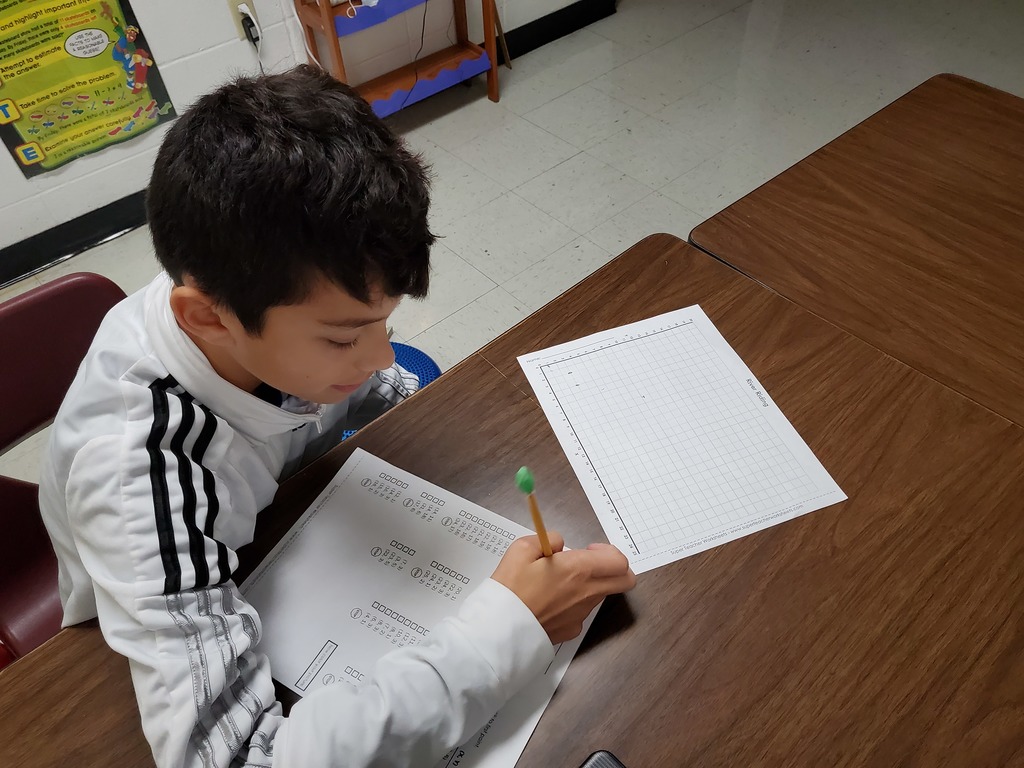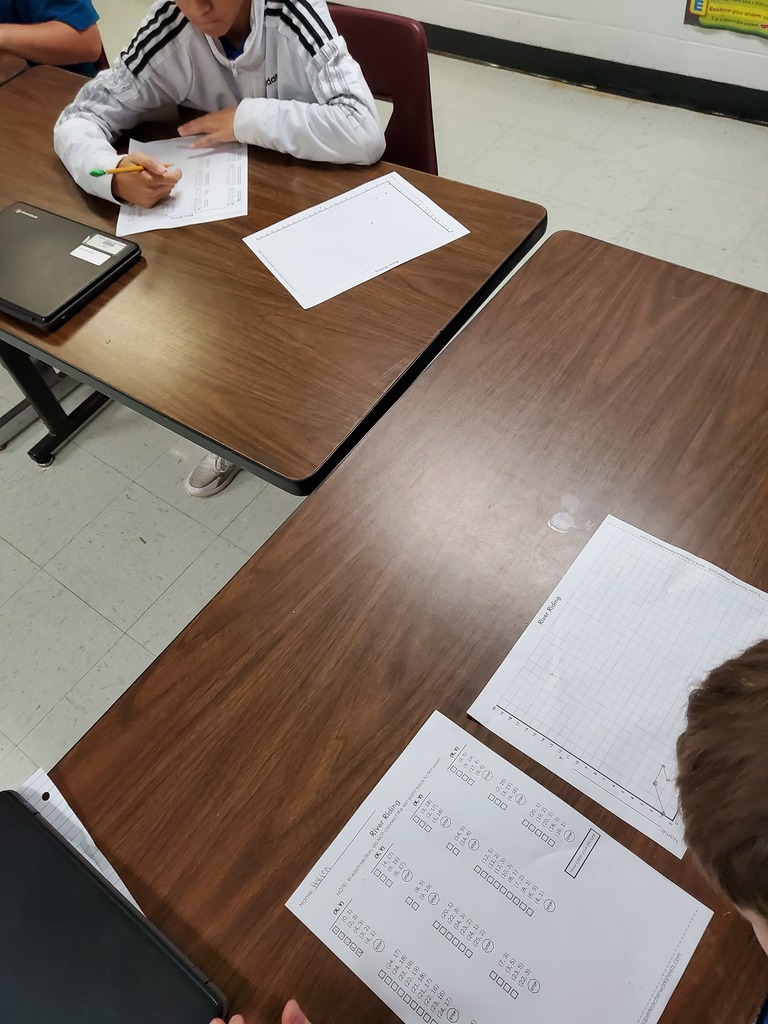 Bus number 63 was rear ended this morning. Thankfully there were no students on the bus and the driver is okay. We are rerouting the buses to pick up the students.

A big congratulations to Chloe Peterson on qualifying for the 5A Girls Golf State Tournament next week! #BPRD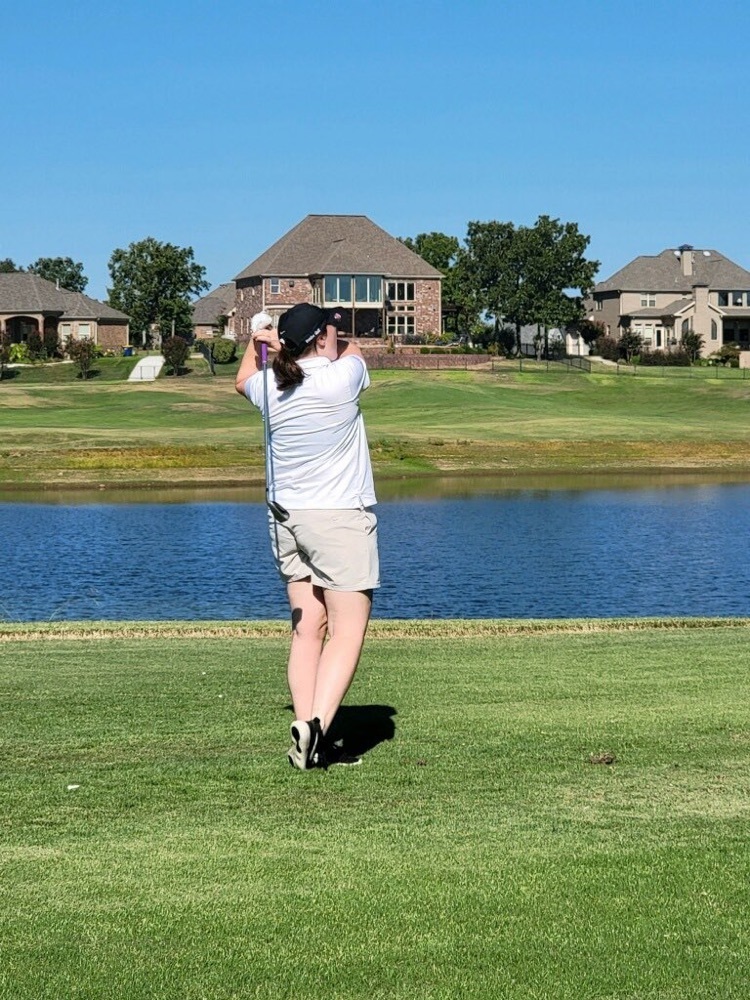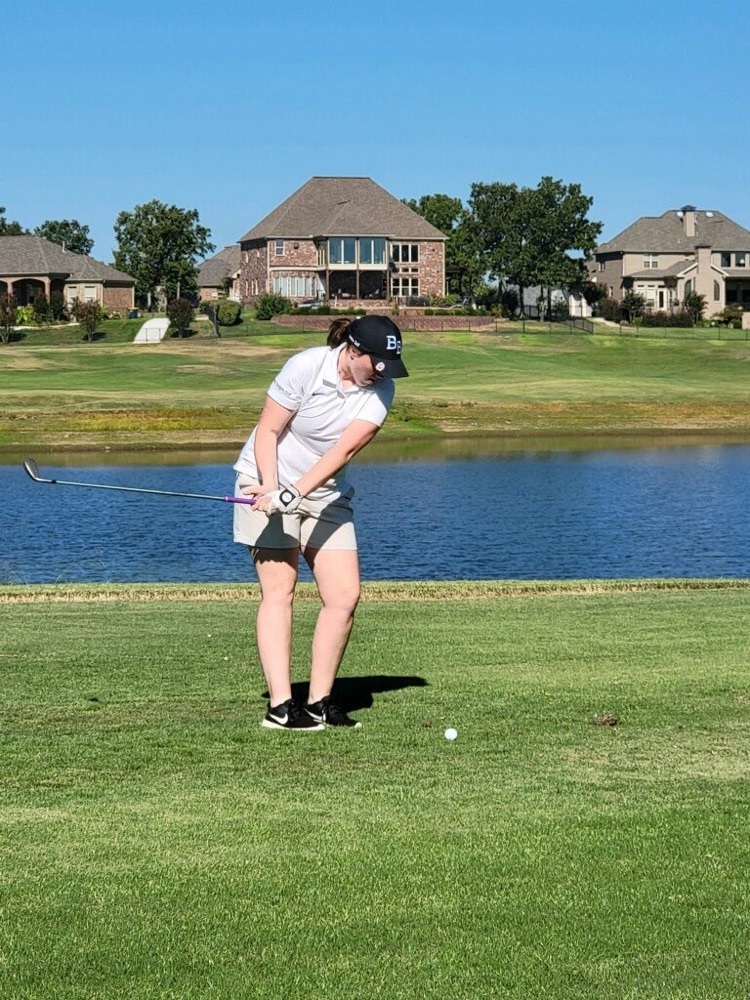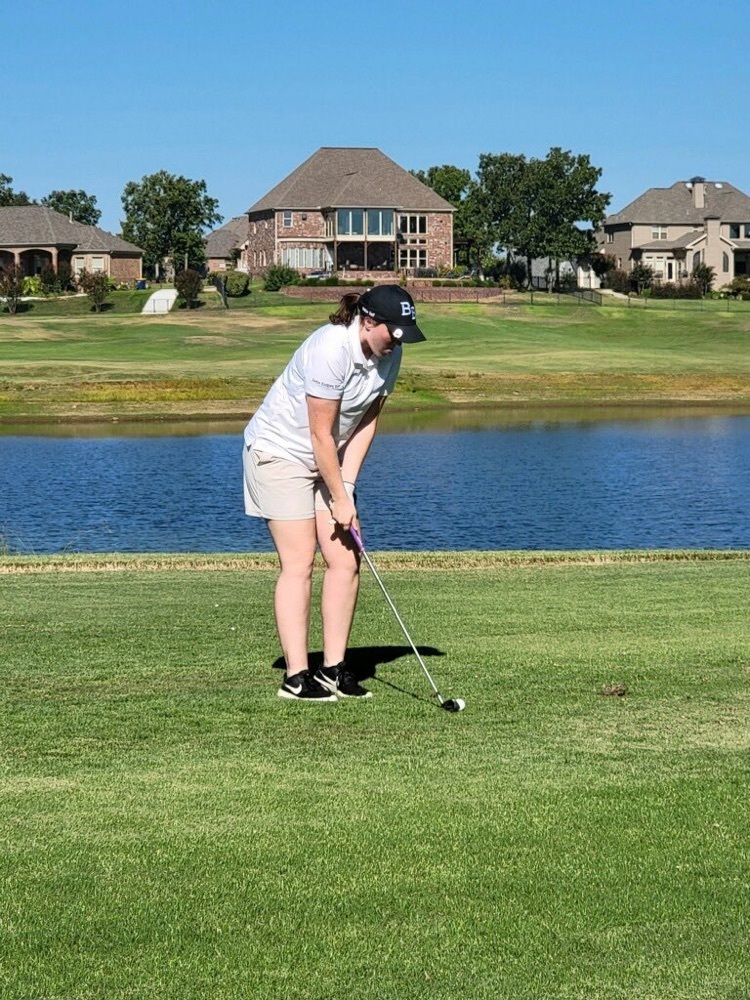 Here is our review of last night's monthly Board of Education meeting! You may also access the review and all linked documents at bit.ly/sep22review. #BPRD