Beebe gets the win over Junction City tonight, 49-12! Way to go Badgers! #BPRD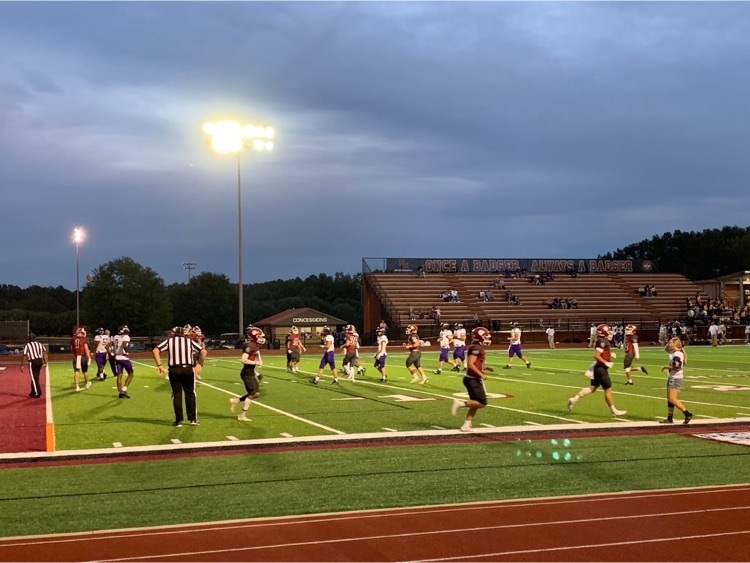 Community COVID-19 Vaccine Clinic is happening now! All are welcome. #BPRD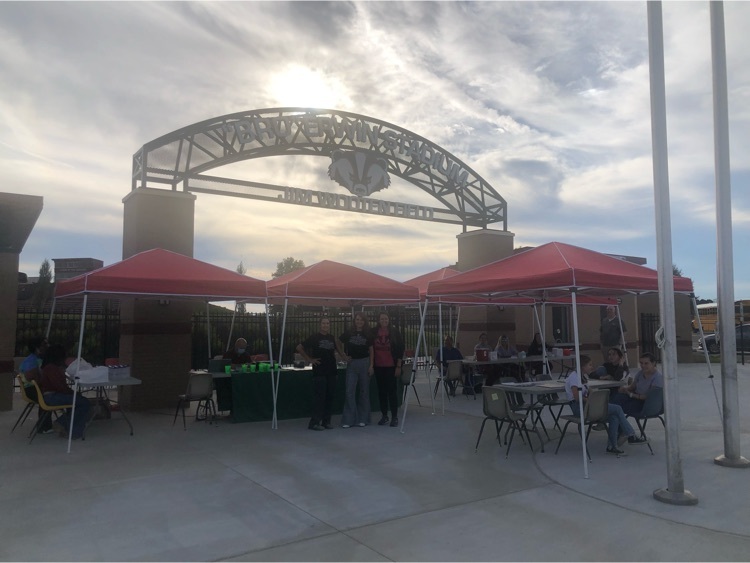 It's time for another episode of The Badger Talk! This week, we visited with some teachers and students about our new 3rd-6th grade literacy curriculum, Wit and Wisdom. Check it out here! -
https://youtu.be/fBJvYtskrSE
#BPRD

3 big wins for Badger Athletics tonight! Lady Badgers Volleyball defeated Maumelle in 5A Central play. 8th and 9th Grade Football both earned victories on the road vs Morrilton! Great job Badgers! #BPRD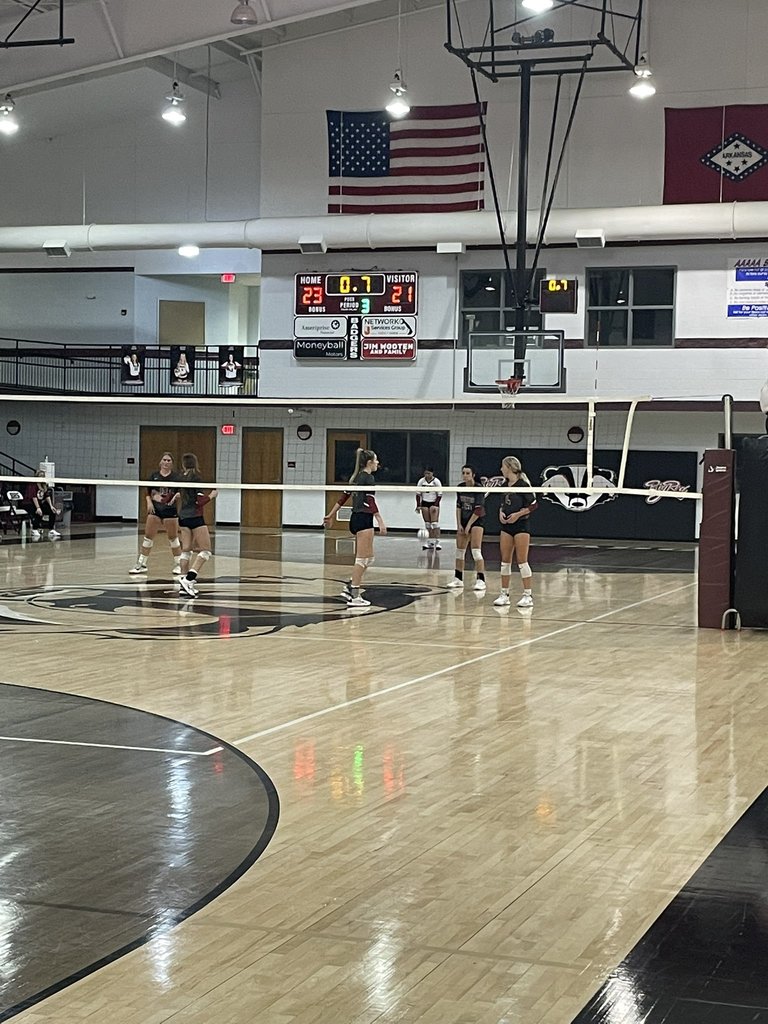 Reminder: COVID-19 Vaccine Clinic tomorrow! #BPRD On Friday, 9/24, at Bro Erwin Stadium from 5-7, the vaccine is available to ANYONE 12 years & older. FREE admission to the football game for anyone who receives their vaccine that night AND any student who presents their vaccine card (from that night or a previous clinic). To receive the vaccine, you must bring: -Consent Form signed by parent/guardian (if a minor). Access the form at bit.ly/pfizerform21 -Drivers License -Insurance Card #BPRD

Here are our October Menus! #BPRD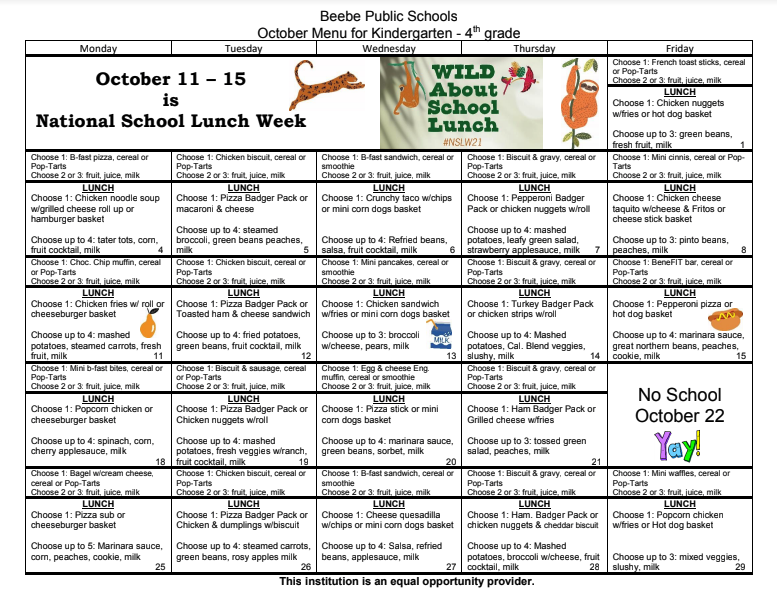 Road Closing Notice: The White Co. Road Dept. will be replacing culverts on Sandy Ford Rd. on Monday, 9/27, from 8 am - 4 pm. The road will be closed from the intersection of Hwy 31 to the intersection of Louie Pruitt Rd. The public is encouraged to take an alternate route. This will NOT affect the school bus route in these areas. #BPRD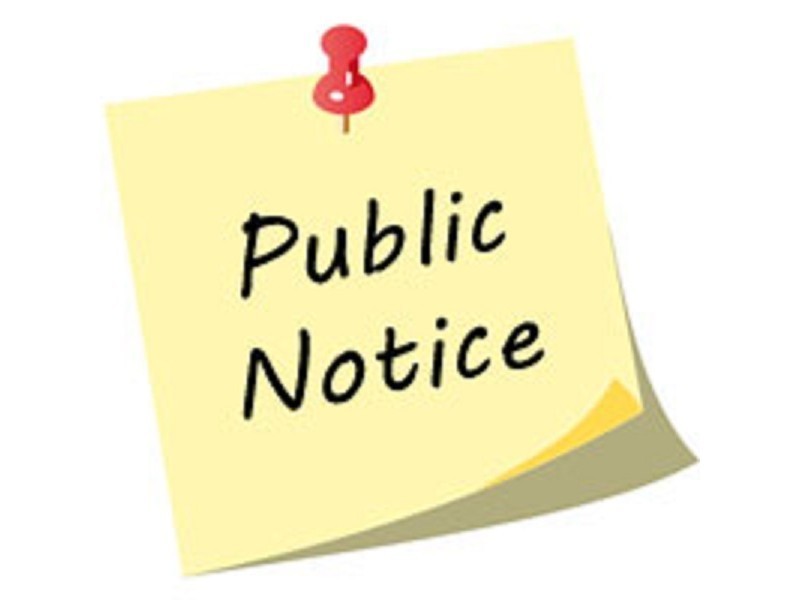 Homecoming is just around the corner! Here are our K-12 Dress Up Days for the week! #BPRD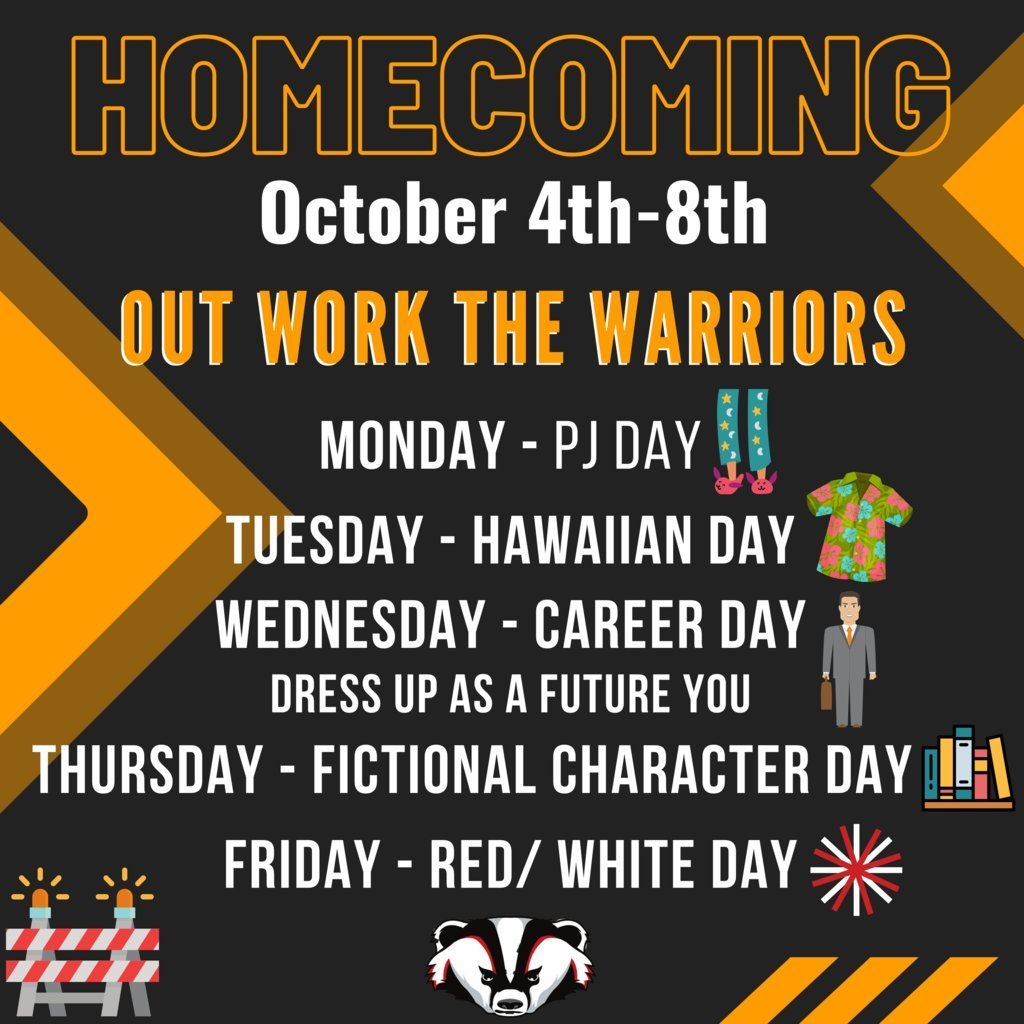 Learning is fun at Beebe Elementary! 3rd Grade students continue their "Sea" unit by studying the book Ocean Sunlight. Pictured here are Ms. Bell's and Ms. White's classes as they analyze the text for details to support their conclusions. #BPRD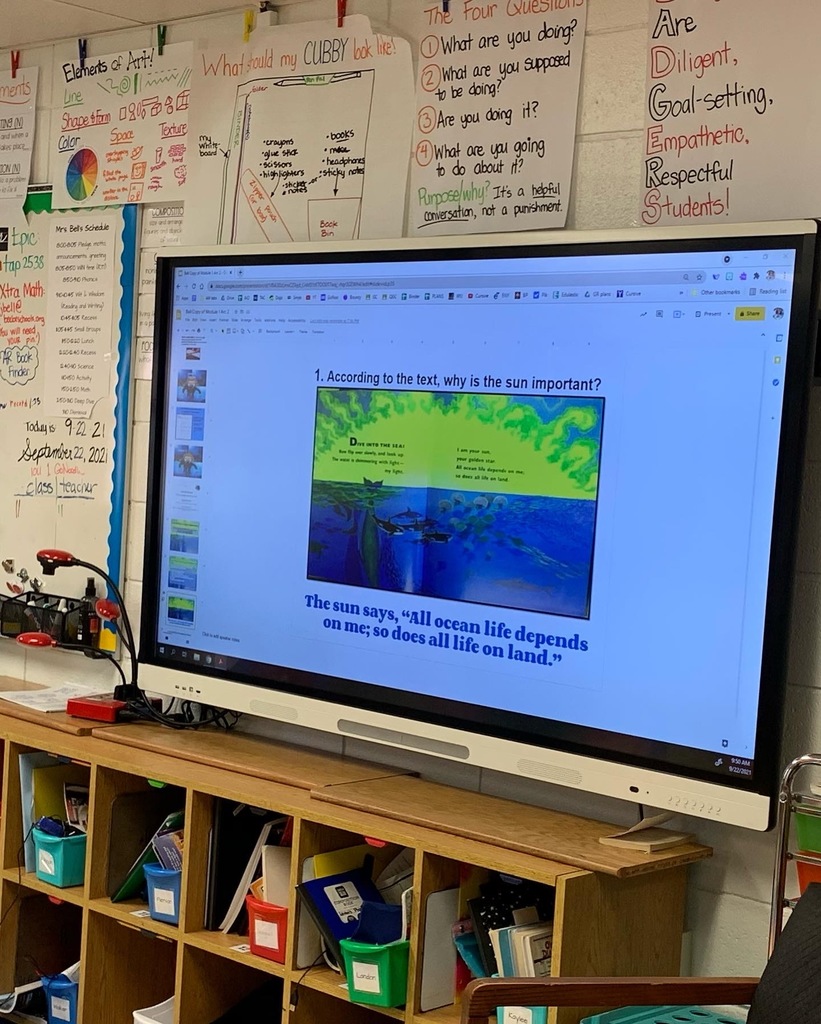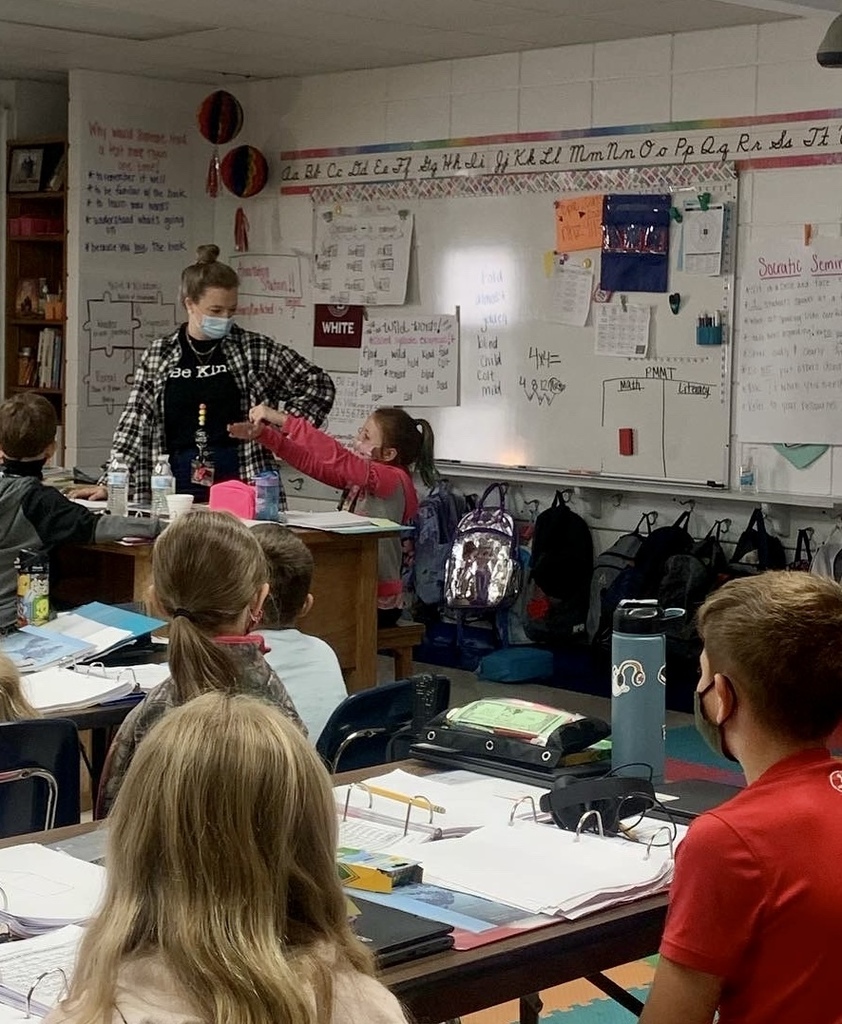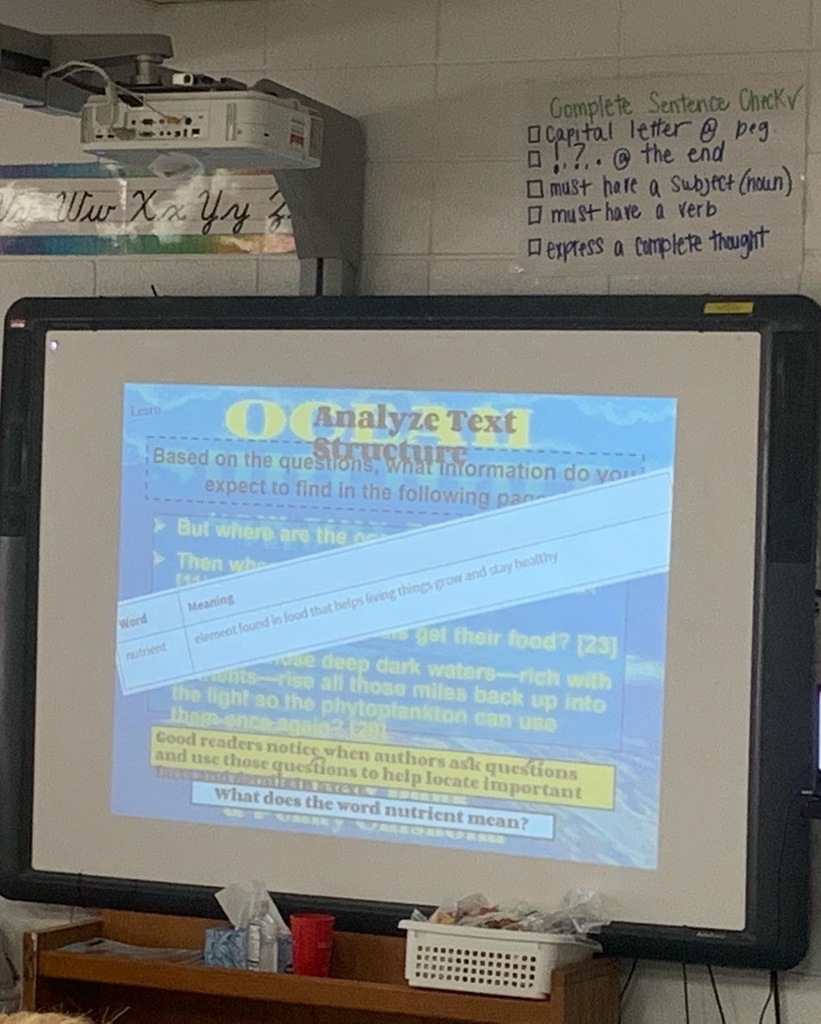 We are happy to welcome these new employees to the Badger family this month! #BPRD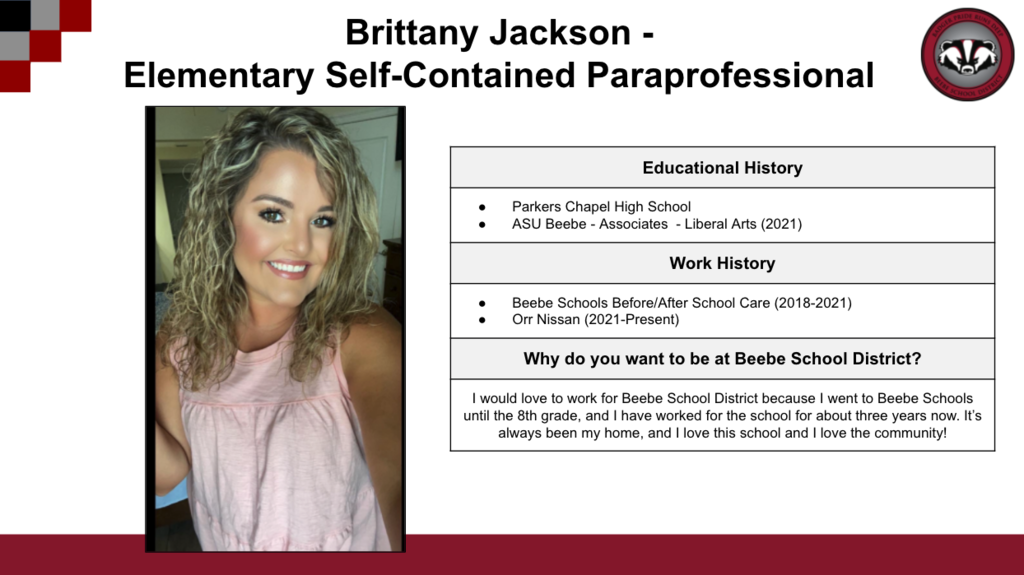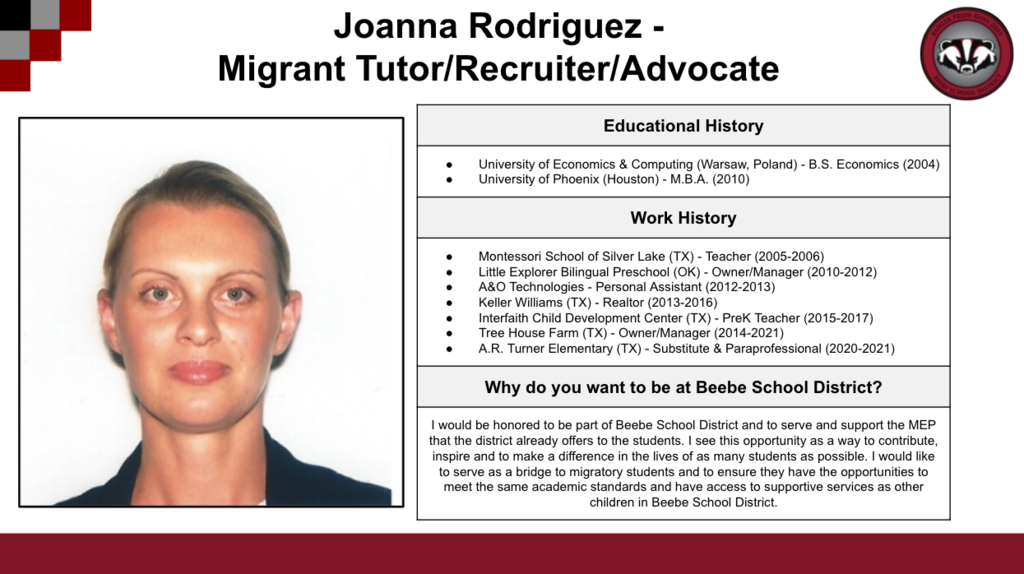 At last night's Board of Education Meeting, BHS Senior and FFA President Shayde Harris delivered his speech that won the Arkansas FFA State Prepared Public Speaking Contest and earned him a spot in the national competition. Great job Shayde! Shayde was also featured in 501 Life Magazine this month. You can read the article here:
https://issuu.com/501adsandmags/docs/0921_501_life_final/26
#BPRD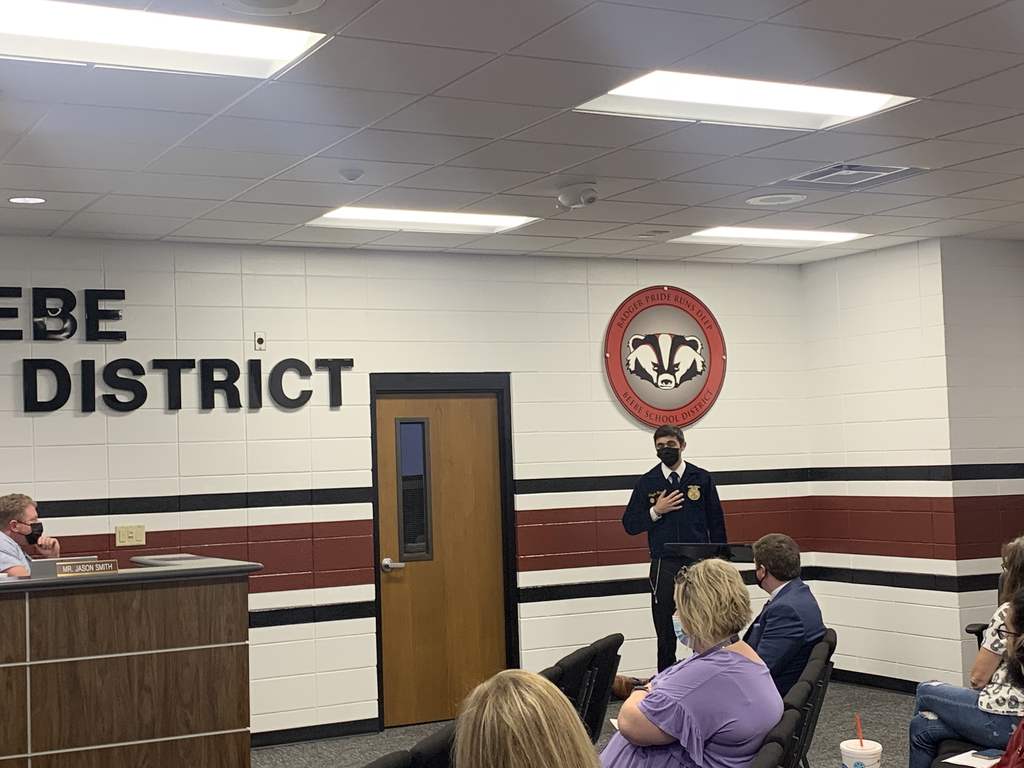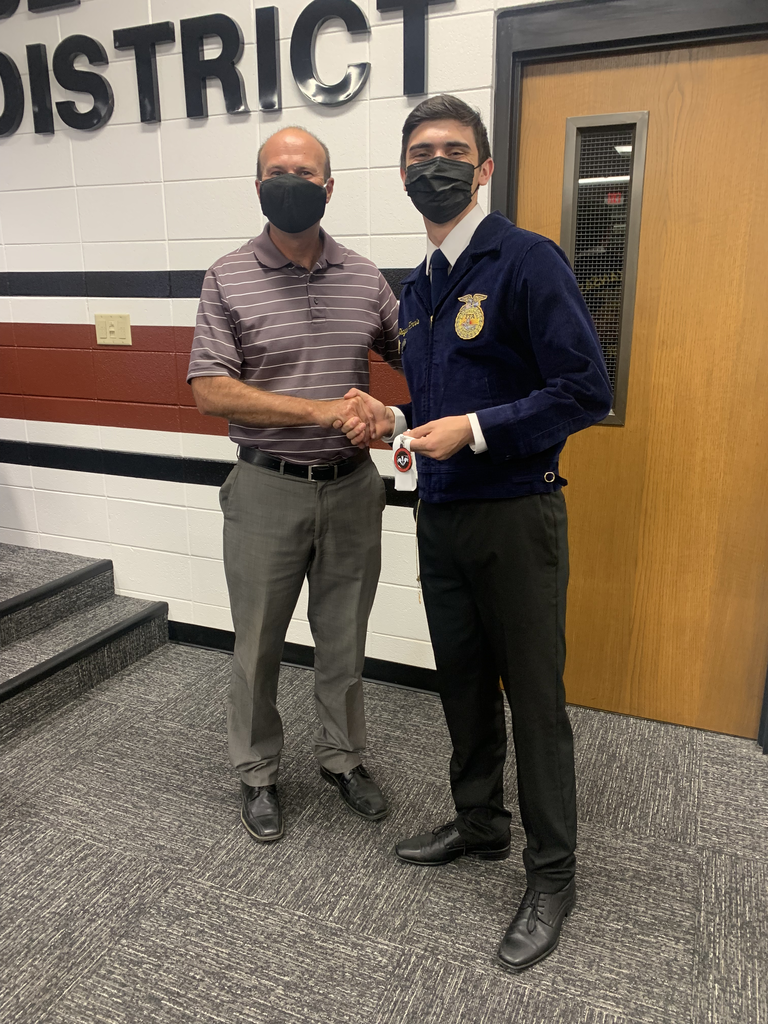 In tonight's Board of Education Meeting, the School Board voted to extend the current mask mandate until the next Board Meeting to be held on October 18. #BPRD

The Badger Talk - Episode 4 - EAST Lab & Bus Wifi In this week's episode, two students from our EAST program share about their idea to put wifi on our school buses and how it is coming to fruition!
https://youtu.be/DITQMdDCAqU
#BPRD

We will hold our next round of COVID vaccine clinics next week! On Thursday, 9/23, ONLY those who received their 1st Dose on 9/2 may receive their 2nd Dose at the Jr. High Cafeteria from 9-11 am. On Friday, 9/24, at Bro Erwin Stadium from 5-7, the vaccine is available to ANYONE 12 years & older. FREE admission to the football game for anyone who receives their vaccine that night. To receive the vaccine, you must bring: -Consent Form signed by parent/guardian (if a minor). Access the form at bit.ly/pfizerform21 -Drivers License -Insurance Card #BPRD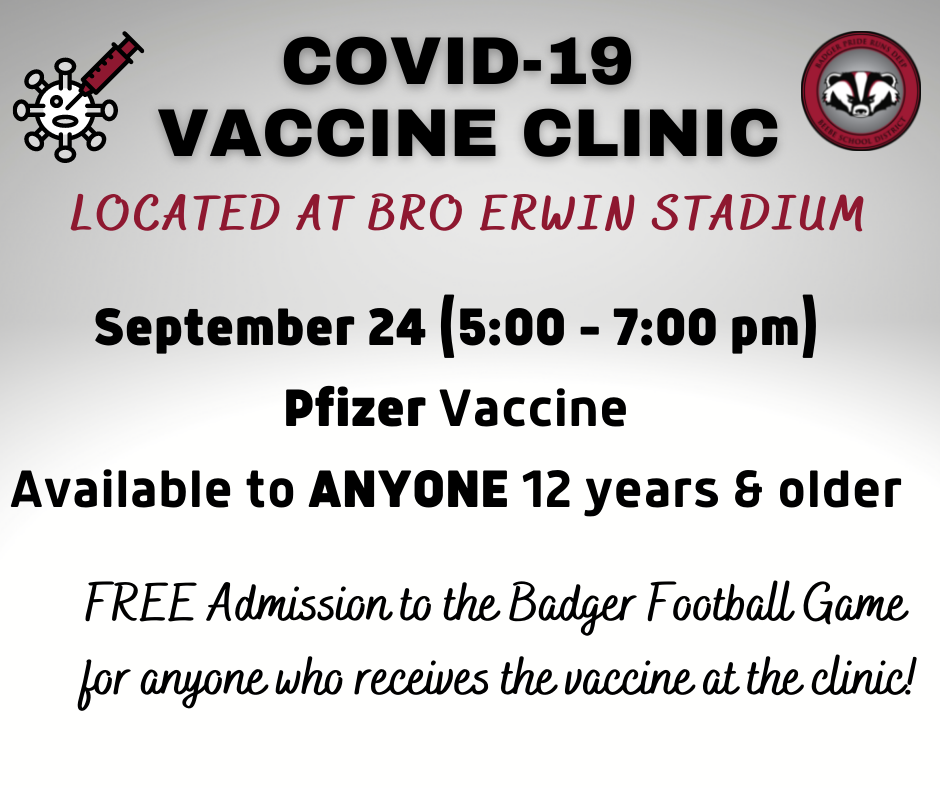 Yesterday, at Beebe Middle School, 5th Grade student Kayden Risavy explored the Guinness Book of World Records during his independent reading time in the library. His favorite record - Most 3 point Basketball Shots made in one minute! #BPRD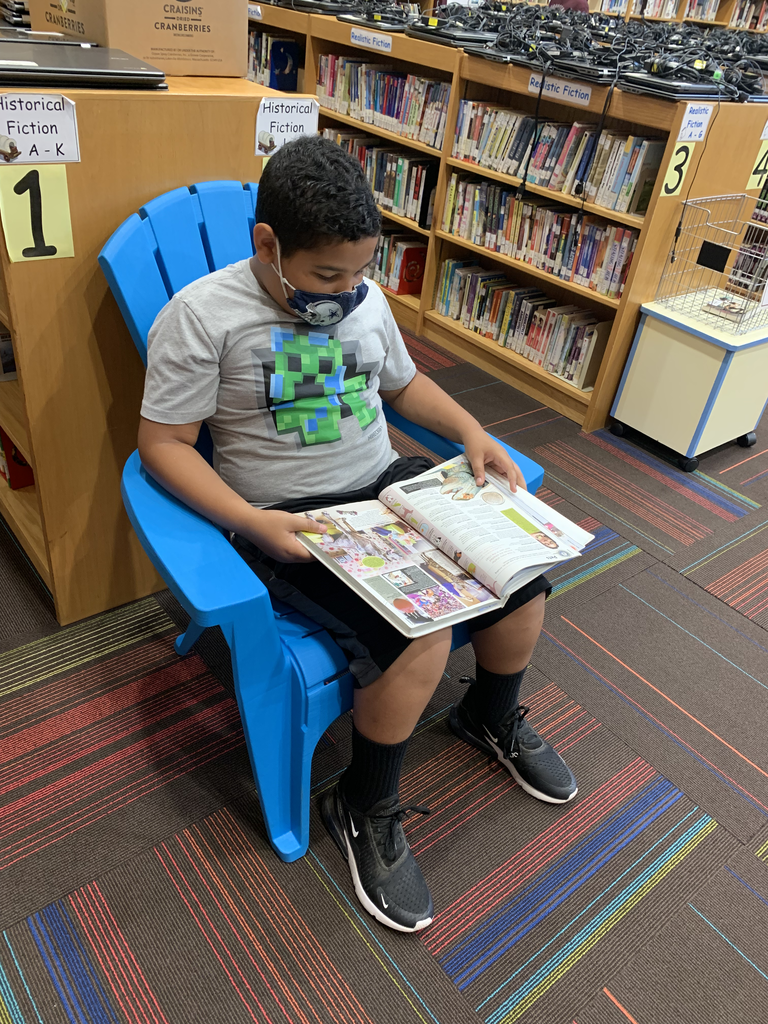 This morning at Beebe Early Childhood, Mrs. Sawatsky's 1st Grade students performed their Phonics routine with a student leader! #BPRD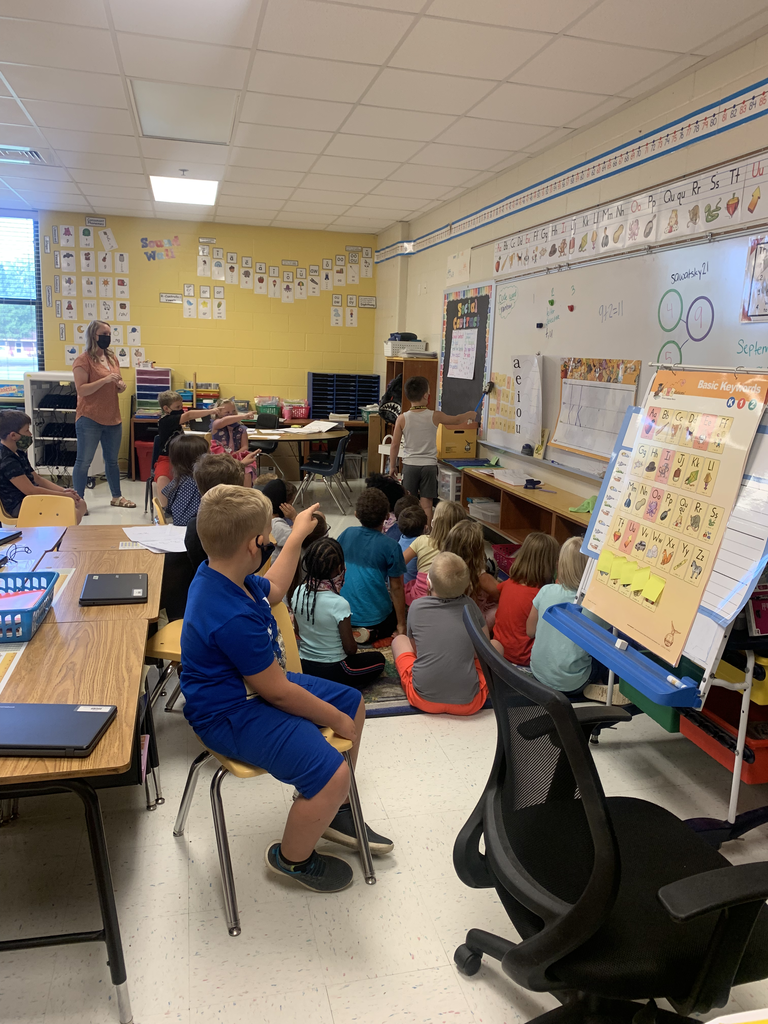 A big thank you goes out to our talented BHS Yearbook Staff, who traveled around the district to photograph students & staff in action today! Their photos will be used in our new Central Office and in publications to showcase all of the wonderful things happening at BSD. #BPRD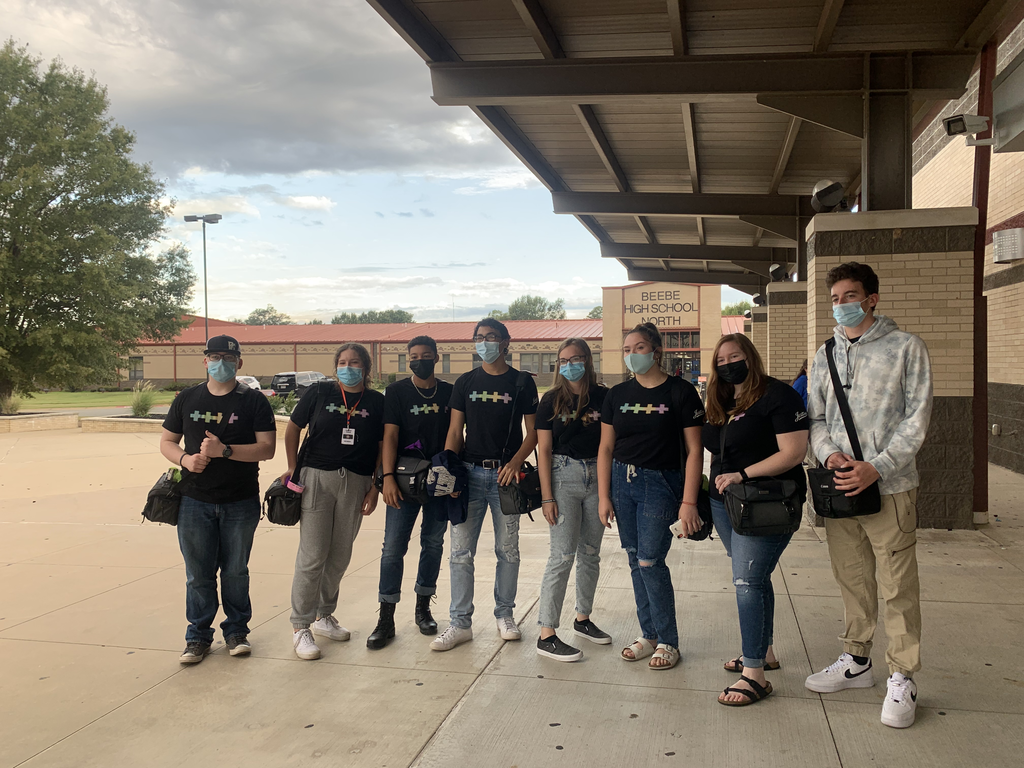 Badger Family Pantry is open today! Available to families of any student in the district! #BPRD

Here is what's on the schedule this week! Join us for our Beebe Elementary Annual Math & Literacy Block Party on Thursday night! #BPRD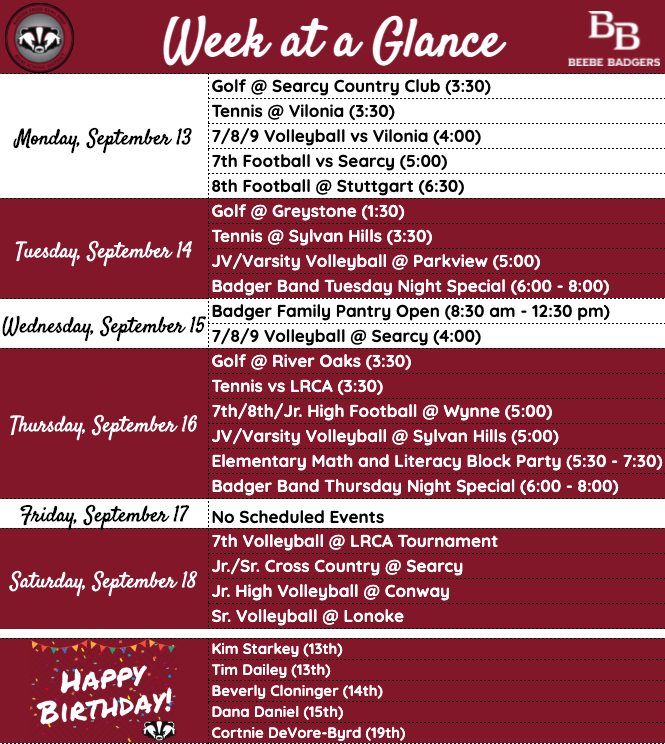 In this week's episode of The Badger Talk, we interview our top ACT scorers for some valuable test-taking insight as well as share some information about our new ACT prep program, OnToCollege. Check it out here! -
https://youtu.be/AaMsT9dEk0c
#BPRD