Attending college next year? Fill out your #FAFSA as soon as possible at fafsa.ed.gov.

We would like to recognize the Beebe School Board members for their ongoing commitment to our students. Thank you, school board members, for your hard work and dedication.
http://bit.ly/22L5WgA

Hope everyone had a Merry Christmas and Happy New Year! Let's make 2016 another great year at Beebe Schools!

Merry Christmas and Happy New Year from Beebe Schools!

Just in time for Christmas there is a new program called Billion Book Gift. It is an eBook campaign and will be the largest gift of books in history, with a billion classic eBooks given to families across the nation. Every family who signs up at BillionBookGift.org can get a free library of 50 classic children's eBooks absolutely free. You'll be able to access the books via desktop computer, your Apple or Android phone, and with iPads and tablets. These books include classics like Goldilocks, Little Red Riding Hood and The Three Little Pigs. Go to BillionBookGift.org to get free eBooks for your child!

Ms. Carranco's class is painting with a twist, first grade style!!!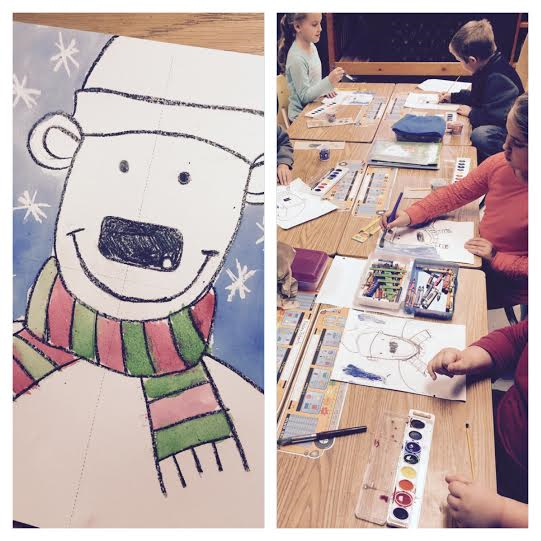 Don't forget there will be early dismissal for students this week. Thursday, December 17th at 2:40 and Friday, December 18th at 1:00.

Ms. Elliot's class baking Christmas cookies!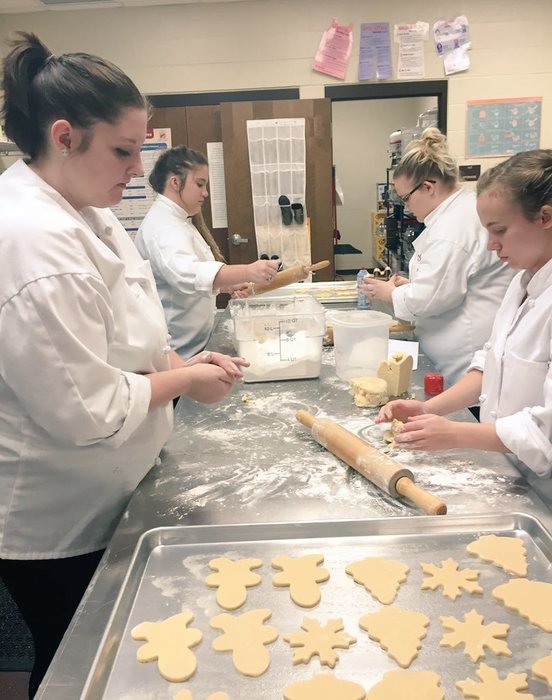 The Badger Food Pantry will be distributing food today between 8:30 and 1:30.

There will be early dismissal for students next week. Thursday, December 17th at 2:40 and Friday, December 18th at 1:00.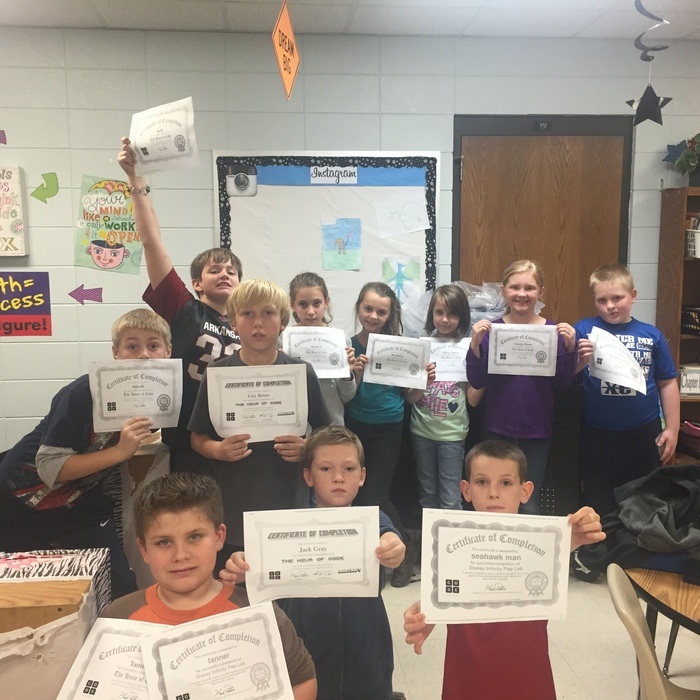 The live stream for tonight's Sr. Boys vs. Morrilton can be found here
http://bit.ly/1iZm3UN
. The game is scheduled to tip off at 8:30PM

It's lunchtime. Does your child have money? Parents who sign up with EZSchoolPay.com can view their child's account balance and get email reminders when the balance is low (with no fees). For a small transaction fee, you can pay online with a credit or debit card. All you need is your child's student ID and you're ready to go!


Christmas Concert for grades 7-12, Dec 10 at 7:30 PM in the Beebe Auditorium. Doors open at 7 pm.

Mrs. Clevenger's 4th grade class are learning with Skype! They have Skyped with other classrooms in Pennsylvania, Vermont and New York and today they Skyped with author Kevin Kurtz! Over the next few weeks they will Skype with Canada, California, Connecticut, and Virginia. And in January they are connecting with an owl expert when they study ecosystems.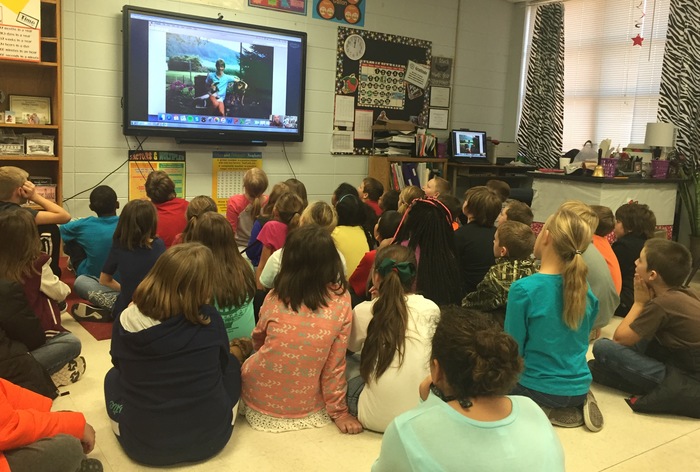 The character word for December is Compassion

Happy Thanksgiving from Beebe Schools!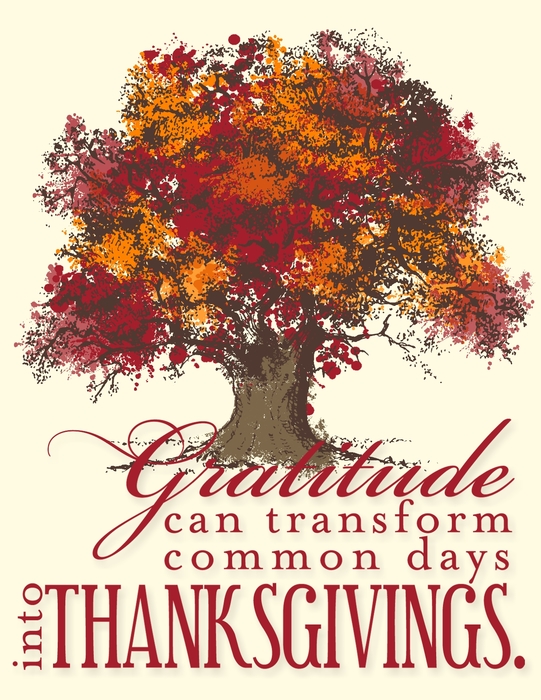 Congratulations Mrs. Thomas! The Arkansas Choir Directors Association for Central Region named her Senior High Choir Director of the Year.