Next week is Homecoming Week! Show your Badger spirit by dressing up each day. Monday – Pajama Day Tuesday-Character Day Wednesday-Frat Day Thursday-Decade Day Friday-Red & White Day

BHS Homecoming is Oct 7th! Click below and scroll to the bottom of the page for the Parade Entry Form due Oct 3!
http://bit.ly/2d9LVNd

Attention Beebe Middle School Parents: Parent Math and Literacy Night - tonight from 6-8 Make-up picture day - October 10

Following are dates for hearing and vision screenings as well as flu shots: Hearing and vision screenings (2nd and 4th grades were earlier this week) Sept. 22nd - McRae (includes scoliosis) Sept. 27th & 28th - 1st grade and Early Childhood Sept. 29th - Jr. High and 10th grade BMI Flu Shots Nov. 15th - Elementary and Early Childhood Nov. 16th - Jr. High, Middle, ALE and High School

BHS homecoming festivities will be Friday, October 7th. Use the link below for more info & parade registration. goo.gl/89vgip

Congratulations Dr. Kathy Pillow-Price, the newest member of Beebe School Board!

Let's help students build a habit of good attendance early & often: bit.ly/1oqfID7 #schooleveryday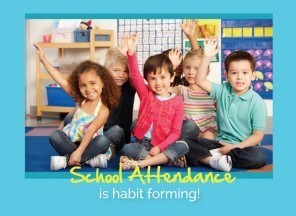 Chronic absence in kindergarten = lower academic achievement through 5th grade. bit.ly/1oqfID7 #SchoolEveryDay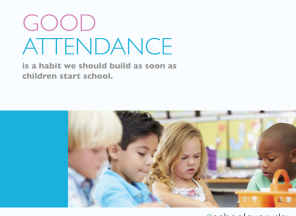 The Badger Food Pantry will be open this Wednesday from 8:30 - 1:30.

Here's what's going on this week in Badger sports. The following games are at home this week. Monday JH Volleyball vs. Vilonia- 4:30 7 and JV Football vs. Greenbrier at 5pm Tuesday SH Volleyball vs Batesville - 4:30 Wednesday JH Volleyball vs LRC- 4:00 Thursday SH Volleyball vs Greenbrier - 4:30 Friday SH Football vs LRC- 7:00 Saturday Youth Soccer (3pm-6pm)

Chronic absence affects all kids, not just the absent ones. Learn how to get kids in #SchoolEveryDay here: bit.ly/1oqfID7

The Beebe FCCLA annual pageant will be held on October 1st. The deadline to register is Friday, Sept. 16th! goo.gl/4OP2Wb

7.5 million students miss 10% of school year nationwide. That's 135 million days total. bit.ly/1oqfID7 #SchoolEveryDay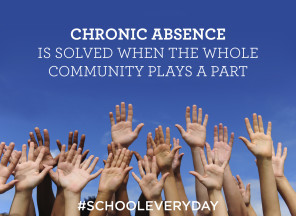 Beebe Early Childhood Family Night will be Thursday, September 29th at 5:30 p.m.

THEY DID IT! The final numbers have been posted for the Scholastic Summer Reading Challenge...and BEEBE READERS topped 10,000 reading minutes this summer! Our final grand total is 10,273 MINUTES READ. WOW, way to go Beebe Readers! Beebe Middle School came from behind to win the total minutes read for our district with 3,787 minutes. Beebe Early Childhood took second place with 3,607 minutes read. Beebe Elementary posted an impressive third place finish with 2,879 minutes read. The classroom teachers whose students posted the most minutes included: Carranco, K. Simpson, Stinnett, C. Simpson, S. Davis, L. Davis and Money. Stay posted for photos of the students who posted the most summer reading minutes in their new BADGER BOOKMOBILE T-SHIRTS! WAY TO MAKE US PROUD, Beebe Readers!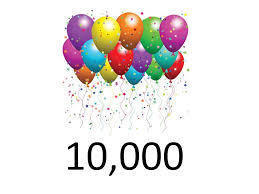 Thank you Mr. Robert Jenkins for 10 years of service on the Beebe School Board!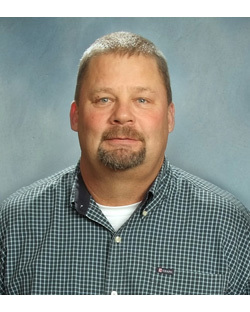 3/4ths of students who are chronically absent in 6th grade will dropout of high school: bit.ly/1oqfID7 #schooleveryday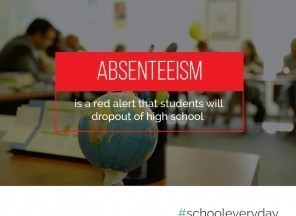 PROJECT GRADUATION GOLF TOURNAMENT Oct 22, 2016 8:00 am tee time Cypress Creek Crossing Cabot 4 man scramble $200/team For more information contact Dana Daniel 501-279-8444
dana.daniel@badger.k12.ar.us
or, Anita Kearney 501-288-0922
anita.kearney@badger.k12.ar.us
Make checks payable to BHS Project Graduation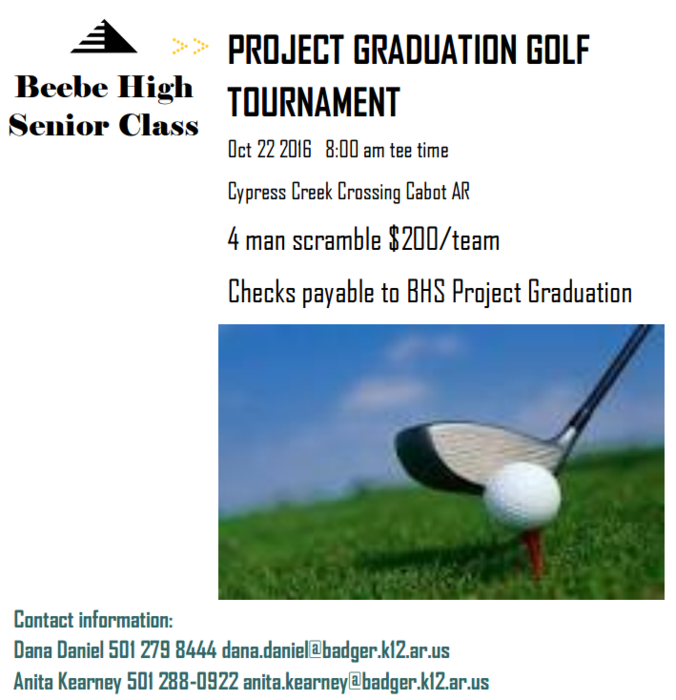 Join us for the Fastest Little 5K on Earth! This is a family friendly glow run that can only take place one time per year! It starts early on the Sunday morning when Daylight Saving Time ends, November 6th. The run starts at 1:55 am (yes, that's right…in the dark early morning hours.) Then five minutes into the run, the clocks are turned back one hour…thus your finish time will be before your start time! All proceeds benefit Beebe Public Schools Project Graduation Click here to register:
http://bit.ly/2cGMG2f

Badgerfest tomorrow from 5-7pm! Gates open at 4:30. Students free. Adults $5. First 300 people get a free hot dog from First Security!