Check out the many things our local library has! Goff Library will share information on Hoopla E books, library card applications, and after school programs! They will have a door prize too! #BlockParty #September25th #BPRD
Ms. Willis's class enjoyed a former student, Dalen Smith, coming to read a book to them. #BPRD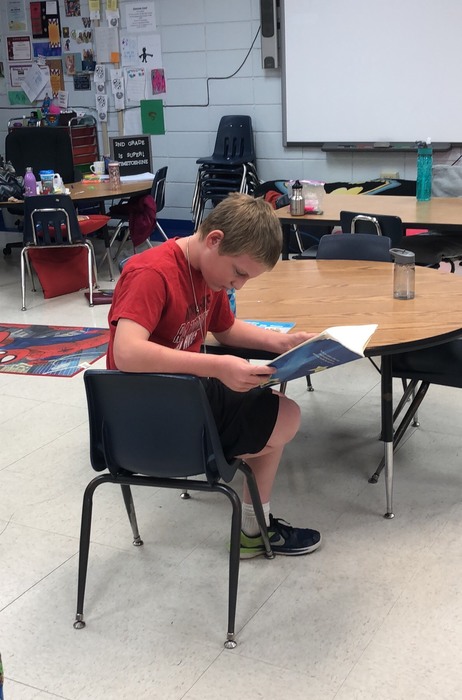 We are getting excited about Homecoming next week!! #BPRD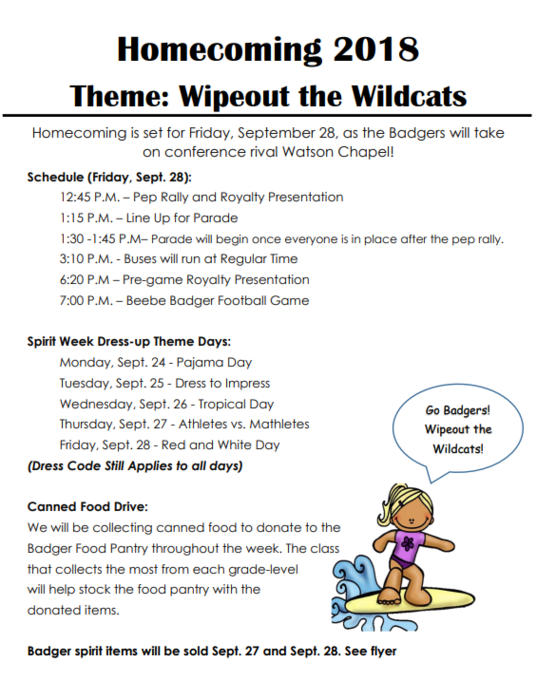 We are excited to share that 4-H is bring animal skins, skulls, and tracks to see if the kids can guess what animal they belong to! #BlockParty #September25th #BPRD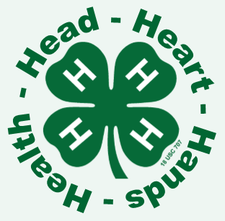 It is never too early to start your child's college fund! First Security Bank Penny Pockets Kids Club Savings, will give you information on how to make it happen! Stop by their booth! #BlockParty #September25th #BPRD
Mrs. Fields' class enjoyed a former student, Bow Clifton, coming to read a book to them. #BPRD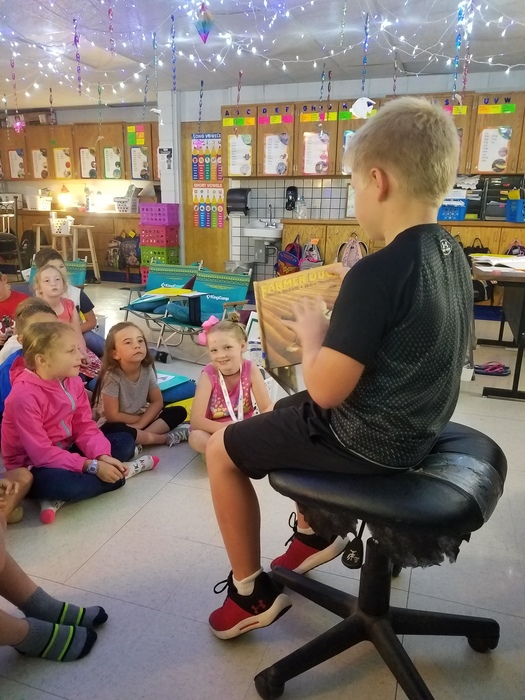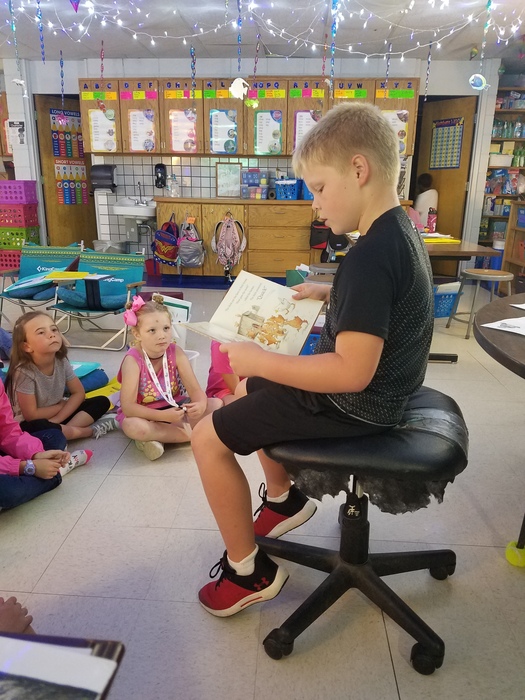 Stop by and participate in an activity that brings to life the rich African American history in Arkansas. The booth will be ready for all to enjoy a little piece of history. #BlockParty #September25th #BPRD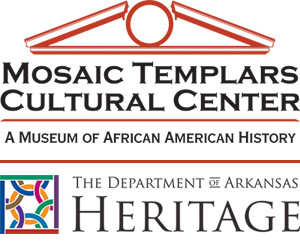 Calling all animal lovers! The local animal shelter will be sharing some of their sweet furry friends! Stop by their booth and give them some love! The word is they will be giving away popcorn! 🍿🐶😺 #OnTheRoadToSuccess #BPRD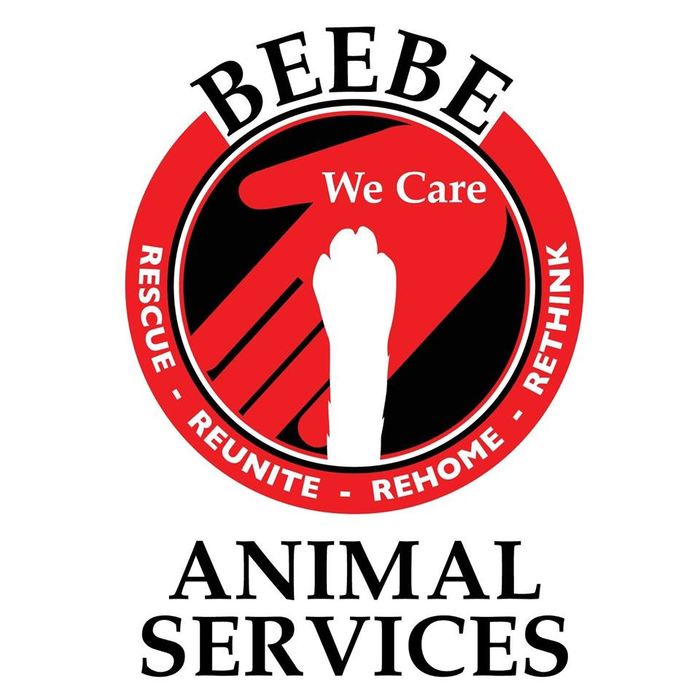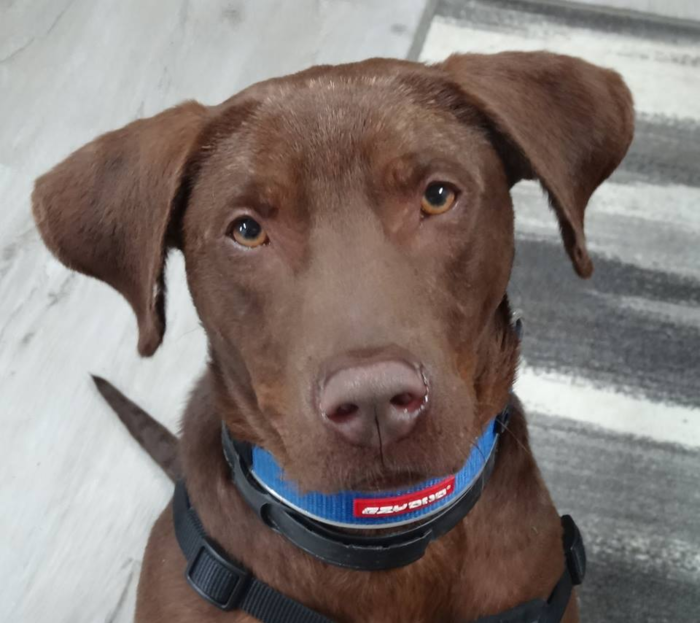 Who knew learning could be so much fun? We are going to have a lot of games for the whole family to come and play with our staff! Come play Jumbo Bananagrams, Race to the Top, Cake Walk, Addition/ Subtraction Dice, and many more! You will also leave with a collection of educational games for your family to do at home! #OnTheRoadToSuccess #BPRD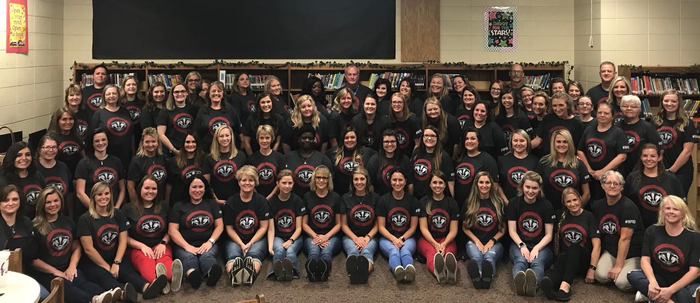 Students used teamwork and cooperation to find their way back to Counselors Camp. #BPRD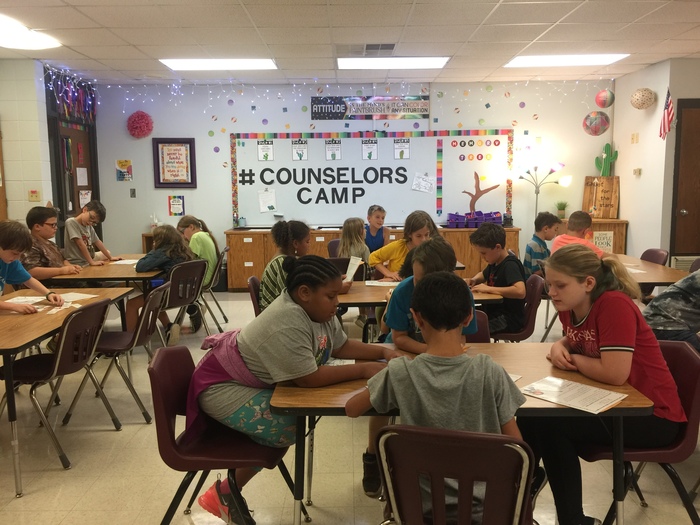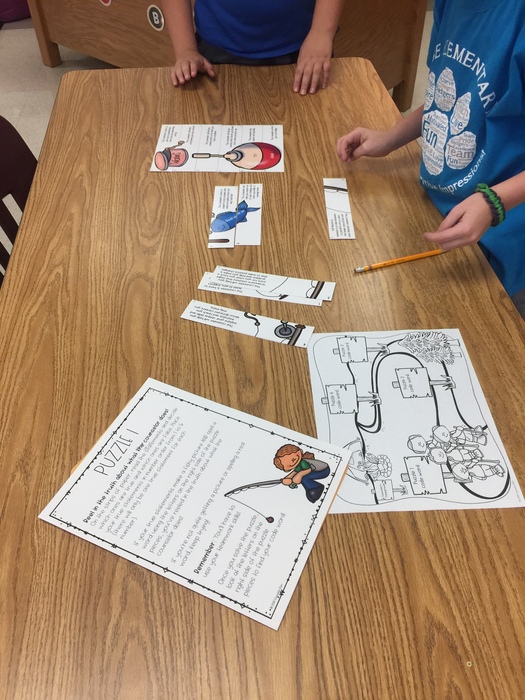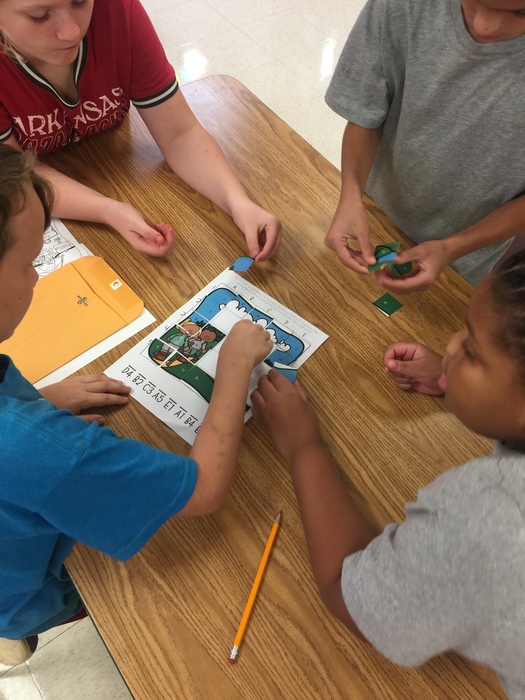 Our Math & Literacy Block Party is just a week away!! Here are just a few of the fun activities that will be there!! Come learn fun math & literacy games you can do at home with your child while enjoying FREE food, music, and activities!! See you September 25th from 5:30 -7:30!
Mrs. Hine's class is playing a review game for the 4 types of sentences. #BPRD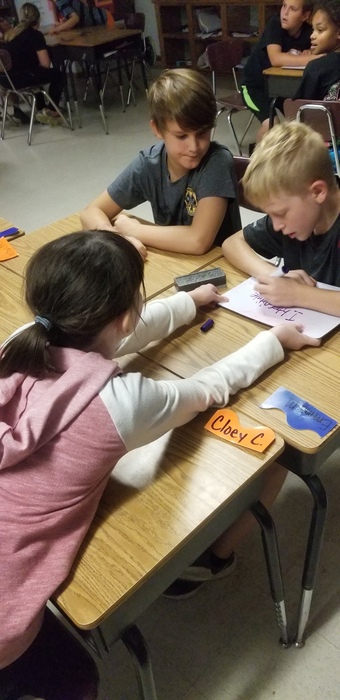 Mrs. Bell's third grade class followed their reading of "The True Story of the Three Little Pigs" this week with a scripted mock trial to determine if the Big Bad Wolf was really guilty. See the jury's verdict below!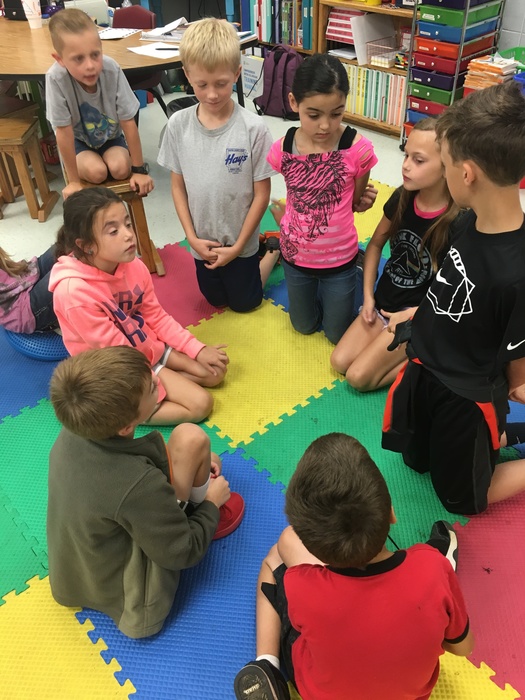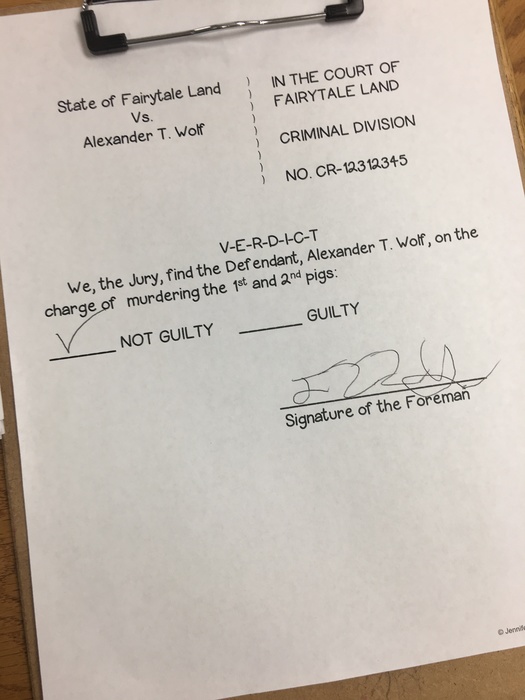 Mark your calendars!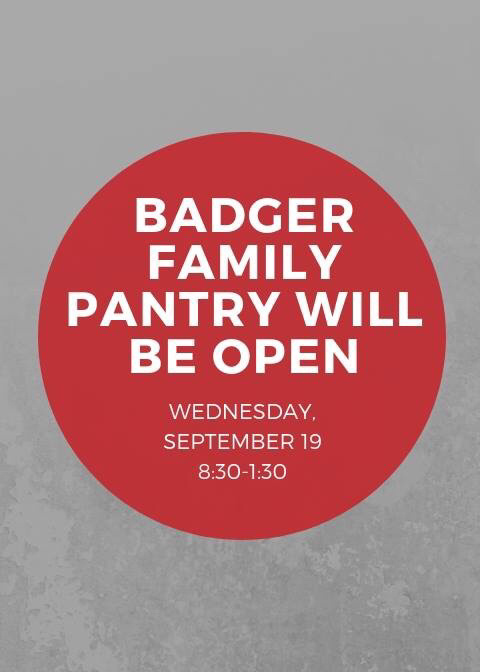 "Friday Finger Light" reading for Mrs. Glaude's class!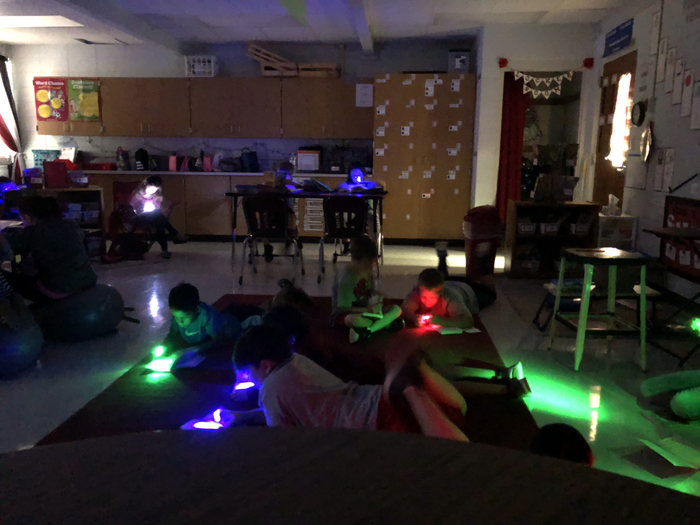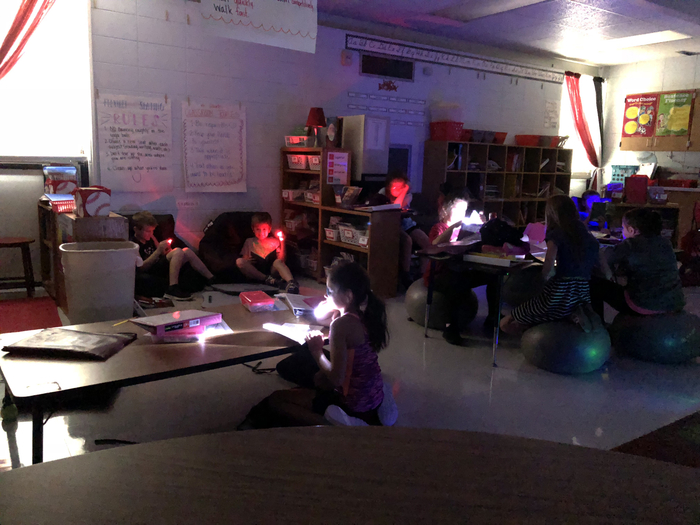 Our kids LOVE when our Badger football players and cheerleaders help with car duty on Friday mornings!! Go Badgers! #bprd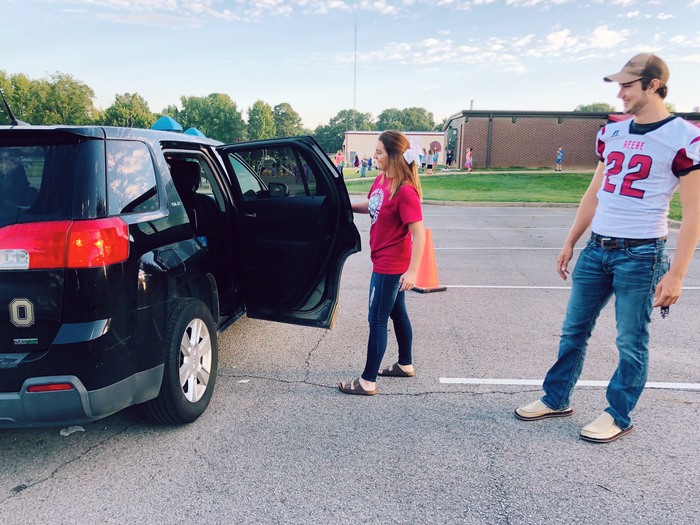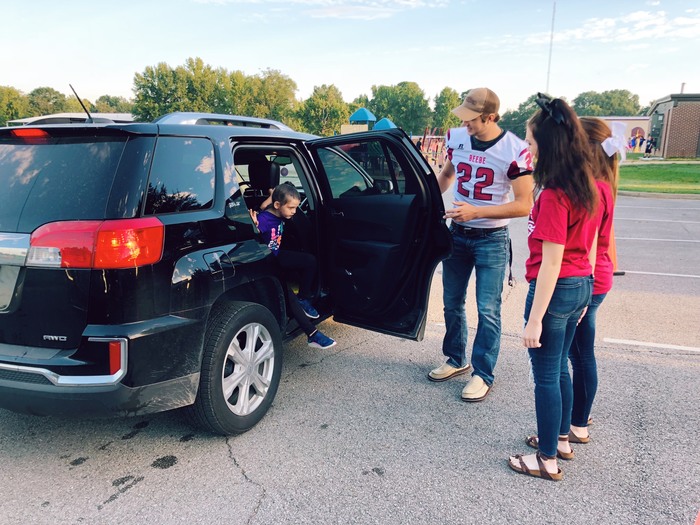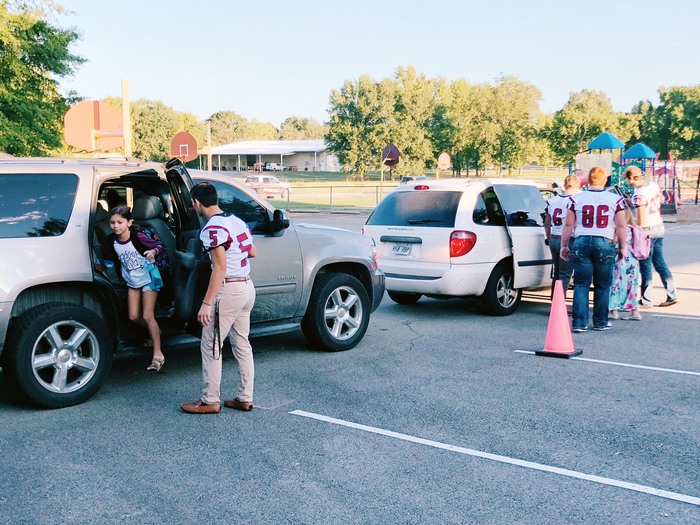 Mrs. Jodie's class using Play-Doh to make different emotions during their counseling lesson. #OnTheRoadToSuccess #BPRD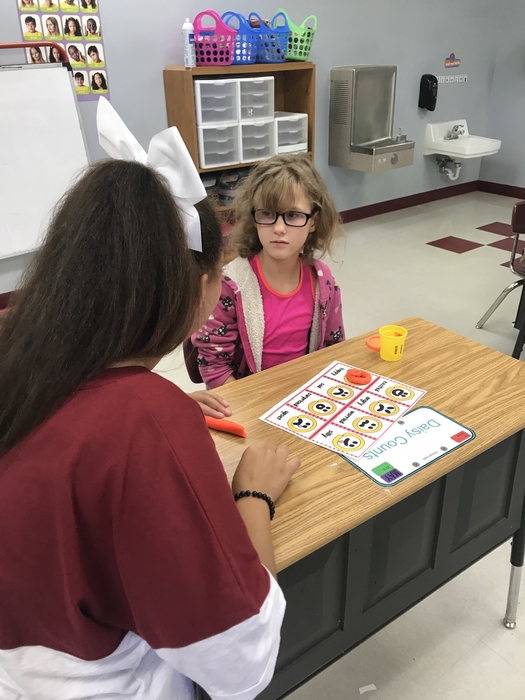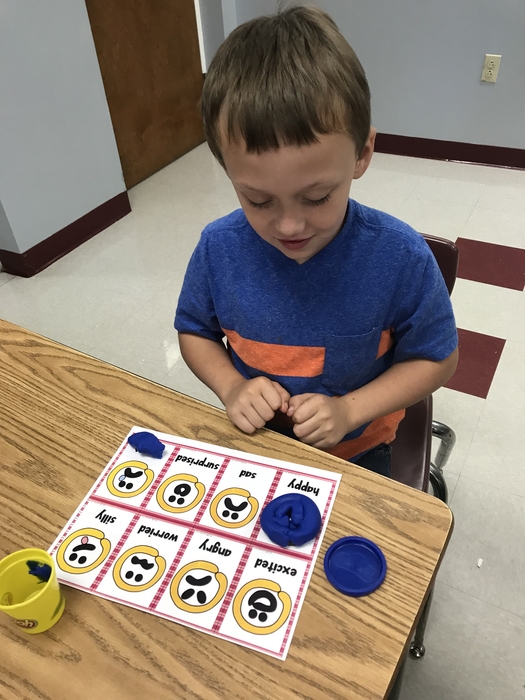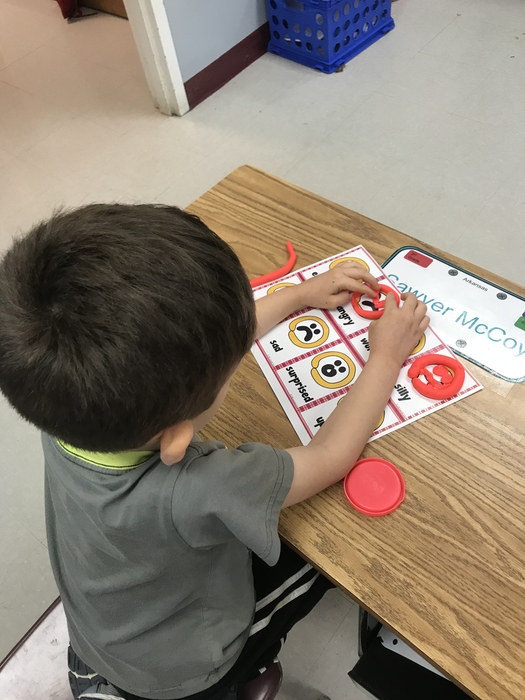 Mrs. Clevenger's Pet Invertebrate Lab! #BPRD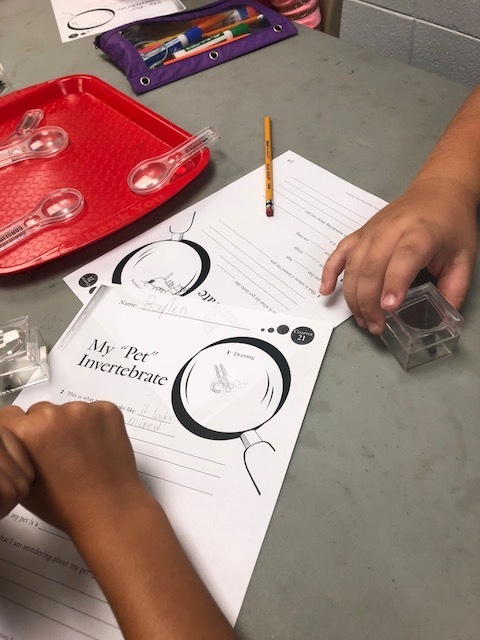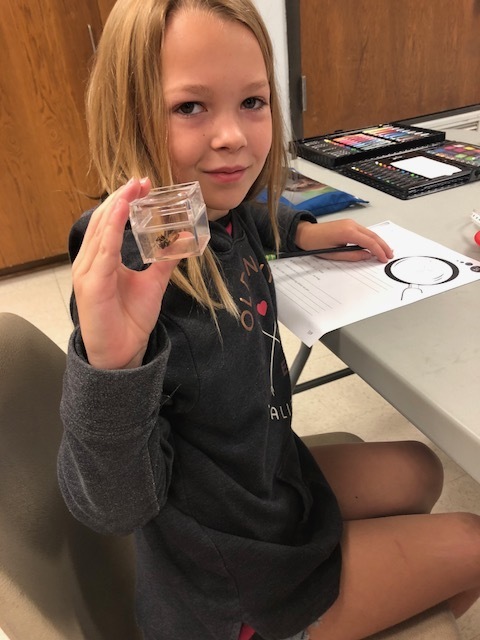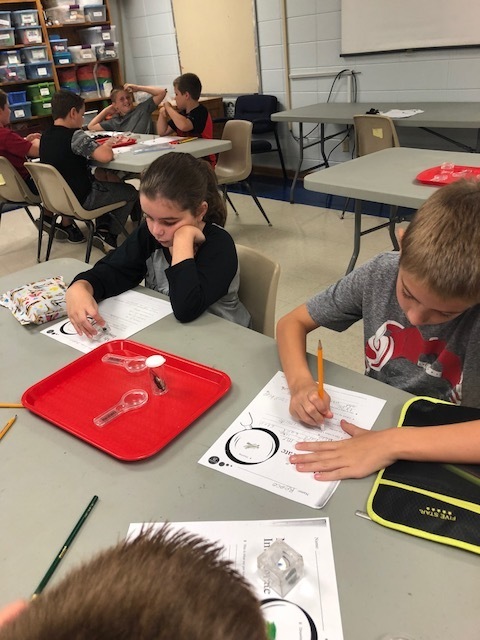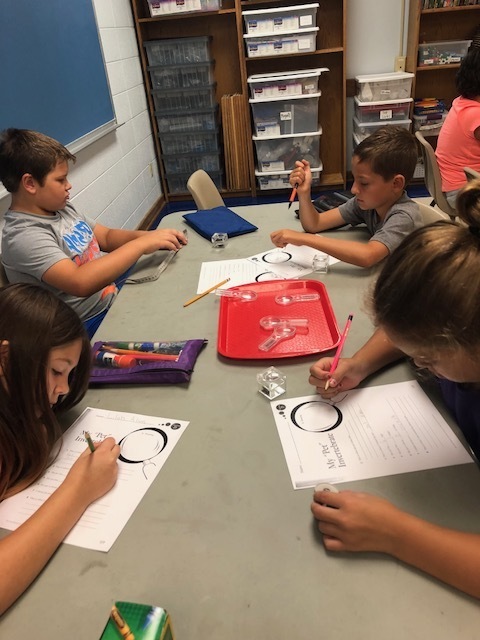 Ms. Willis's class made a paper bag book to remember 9/11 and the different heroes from that day! #BPRD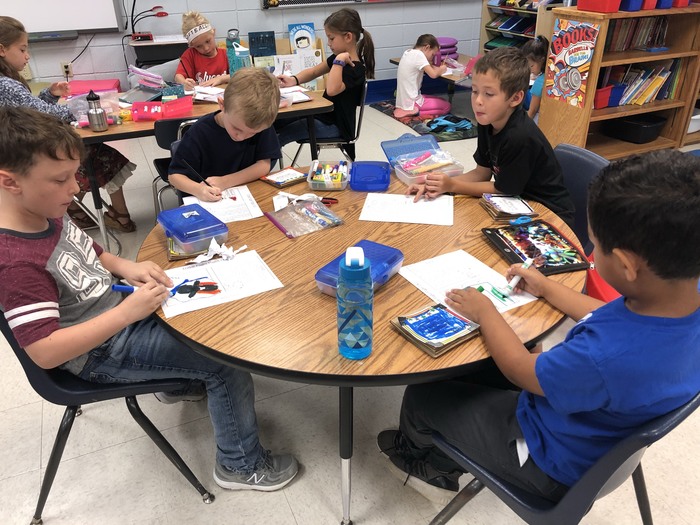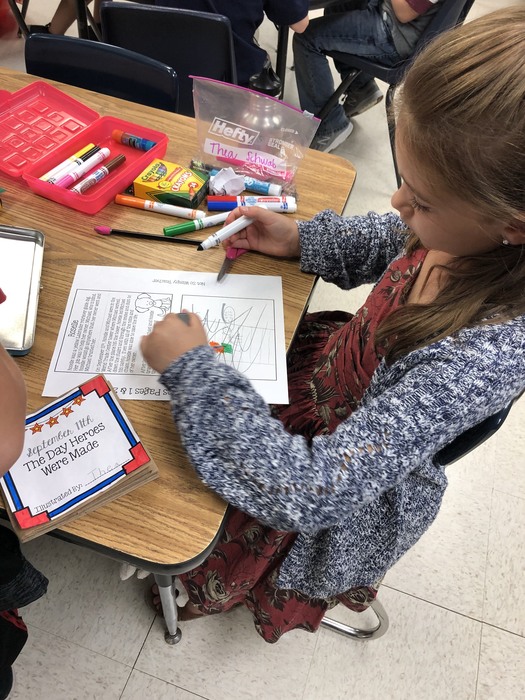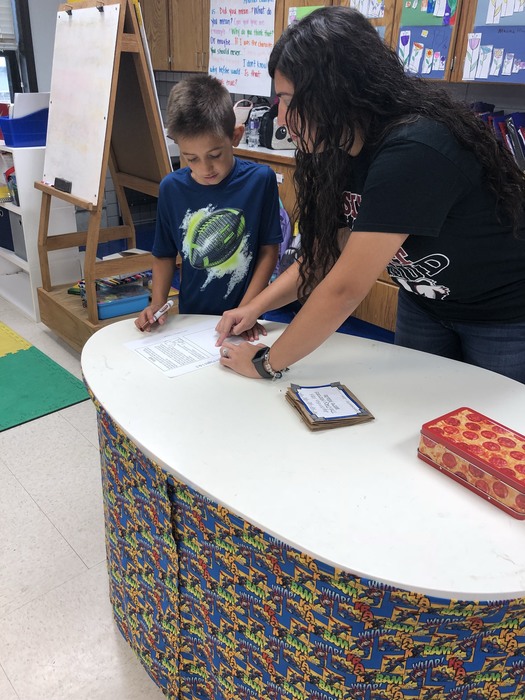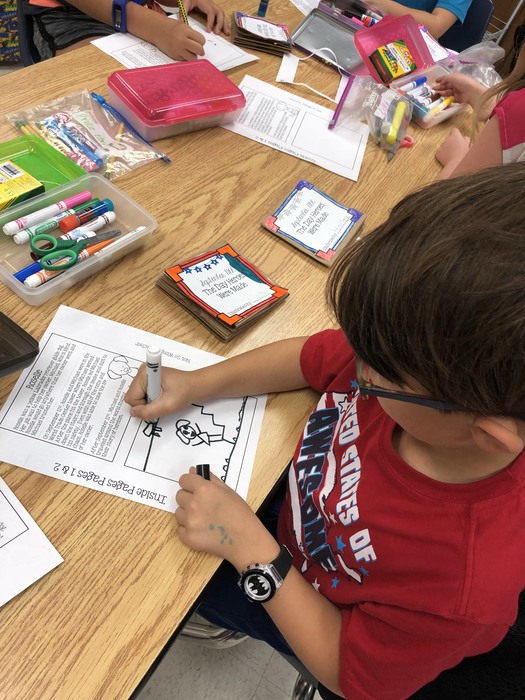 When your principal plays basketball with the 4th graders! :) #BPRD