Check out this webinar from ADE about Internet Safety for Arkansas Students. To register families can go to: smactalk.info/parent-webinars By registering they will receive a Zoom link on the day of the webinar and follow up with the recording afterward.
November Student of the Month #acceptance #bbelem #bprd #2groovy
Order your Beebe Elementary yearbook today!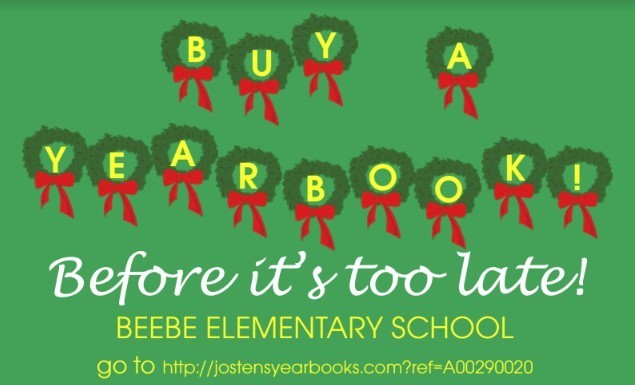 🎈Happy Birthday to two of our 4th grade teachers, Ms. Brooks & Mrs. Gordon! 🧁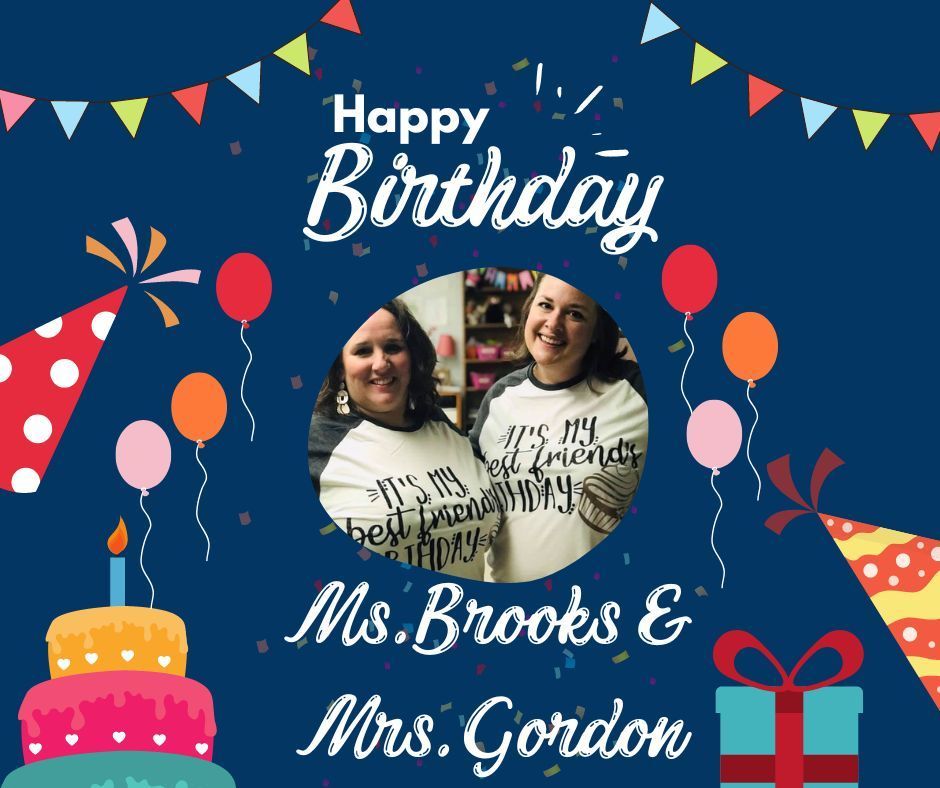 December Menu 🍔🍕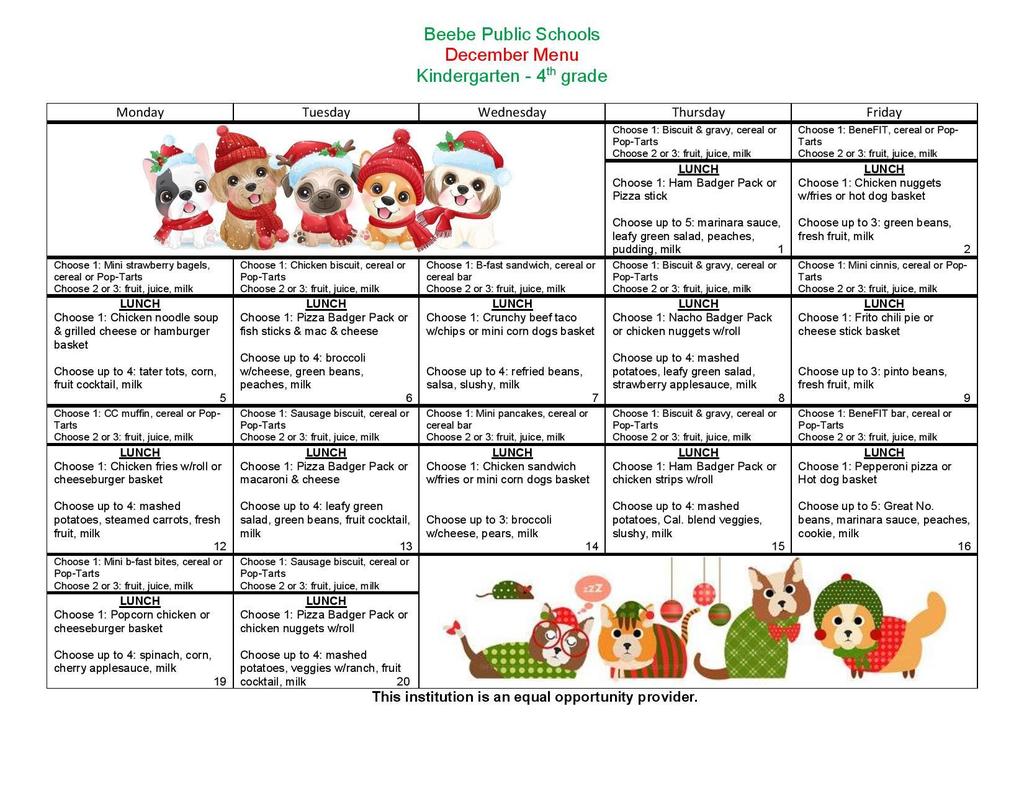 🎈Happy Birthday to one of our 4th grade teachers, Mrs. Davis! 🧁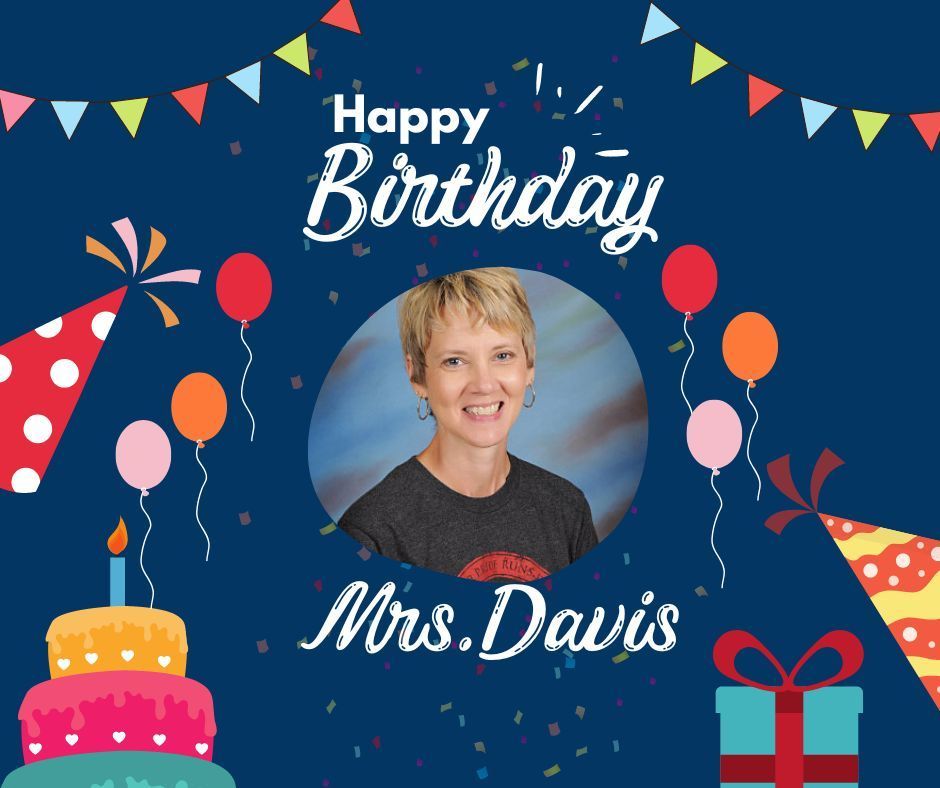 🎈Happy Birthday to one of our instructional assistants, Mrs. Brittany! 🧁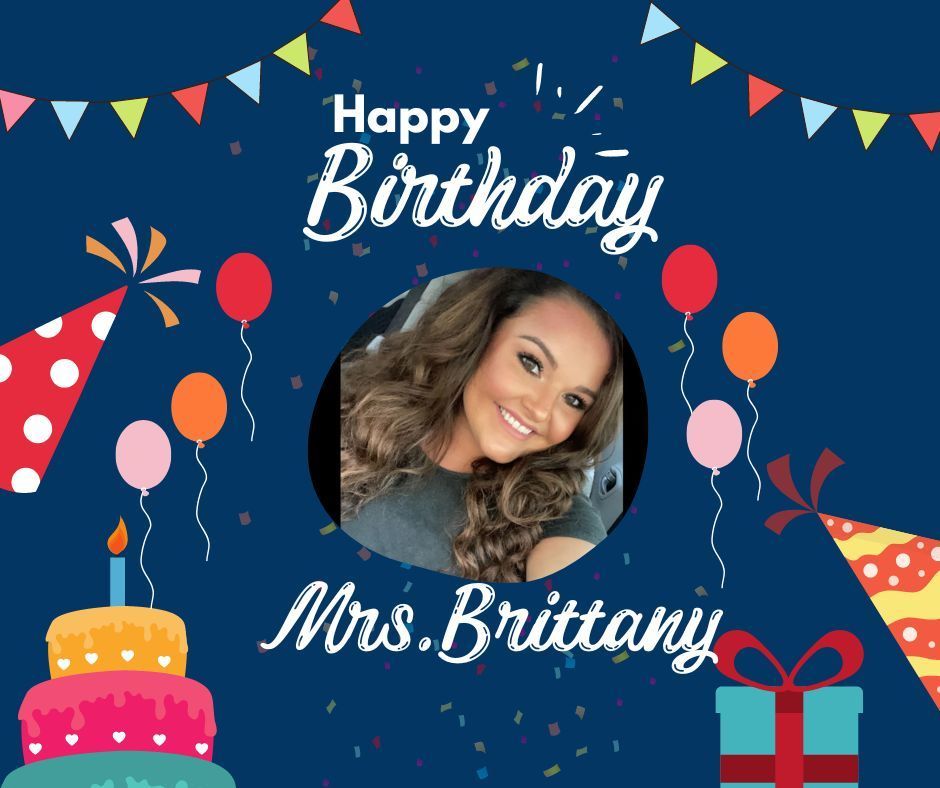 These people make Beebe Elementary so fun! Shannon Rouse wore a blowup turkey costume while students went through the food line in the cafeteria. 🦃 Officer Nappy, Mr. Rollins, Mrs. Marshall, and Mrs. Roberts surprised staff with a hot coco/apple cider bar. Thank you all for going above and beyond for students and staff. 🧡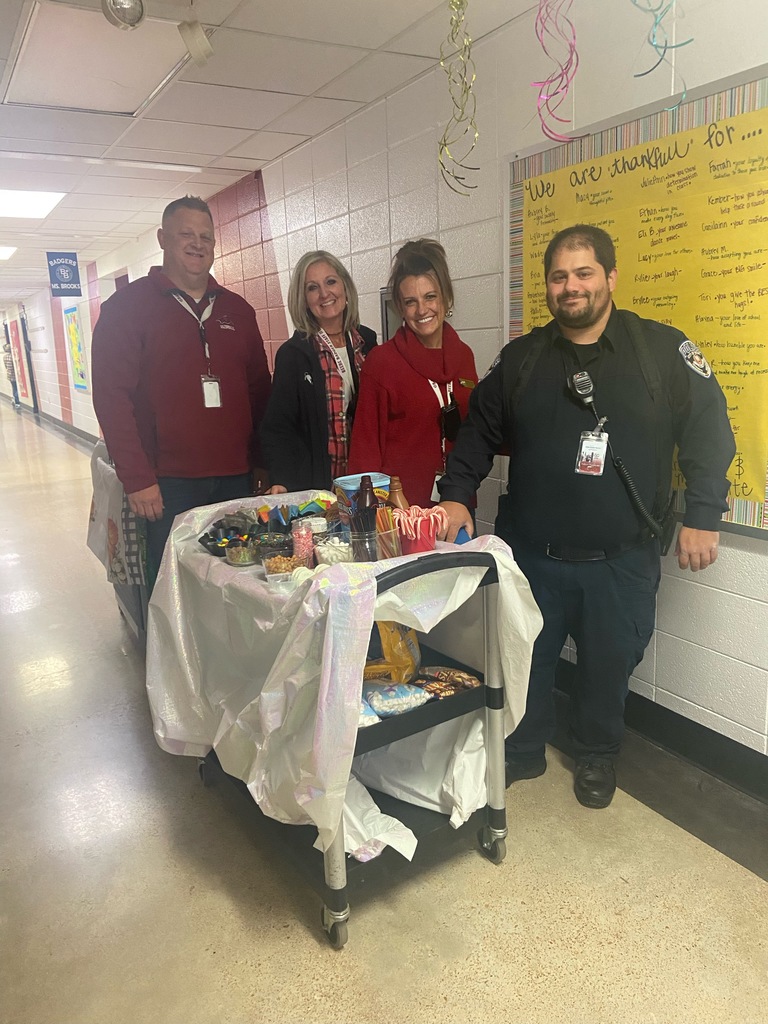 We are excited to welcome another Badger to our Family! 🐶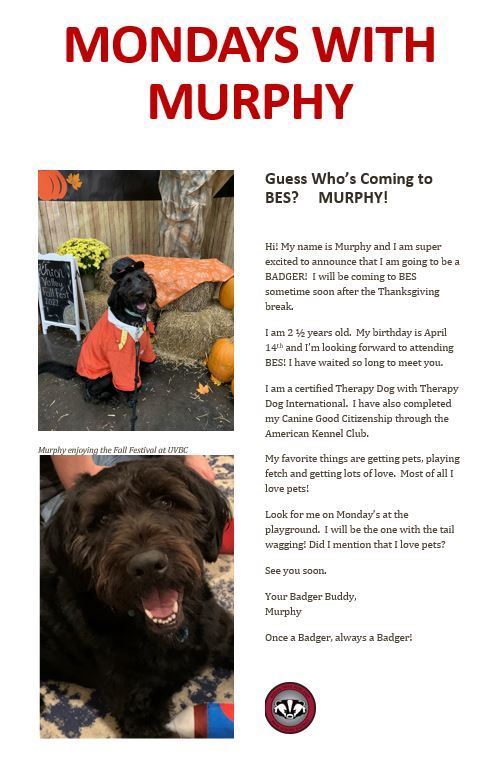 Mrs. Jenkins third grade class had a blast getting to watch James and The Giant Peach! We are so thankful that the high school students put on this show for us. They did an amazing job! #2groovy #bbelem #bprd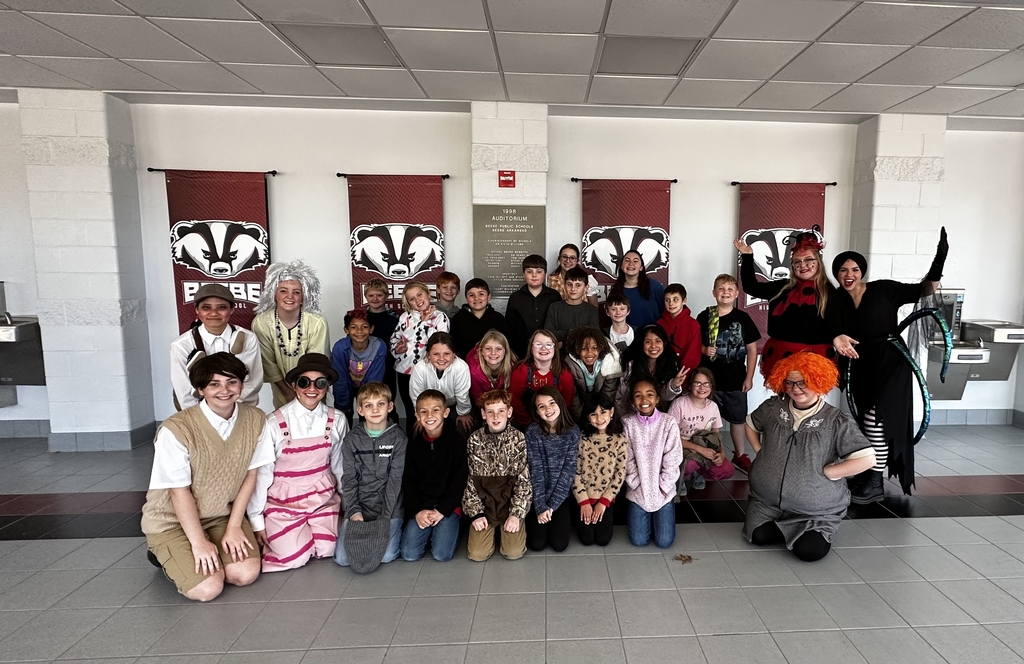 Students in Ms. Arnette and Mrs. Glaude's class created storyboards about the poem "Dust of Snow" online using Comix! #2groovy #bbelem #bprd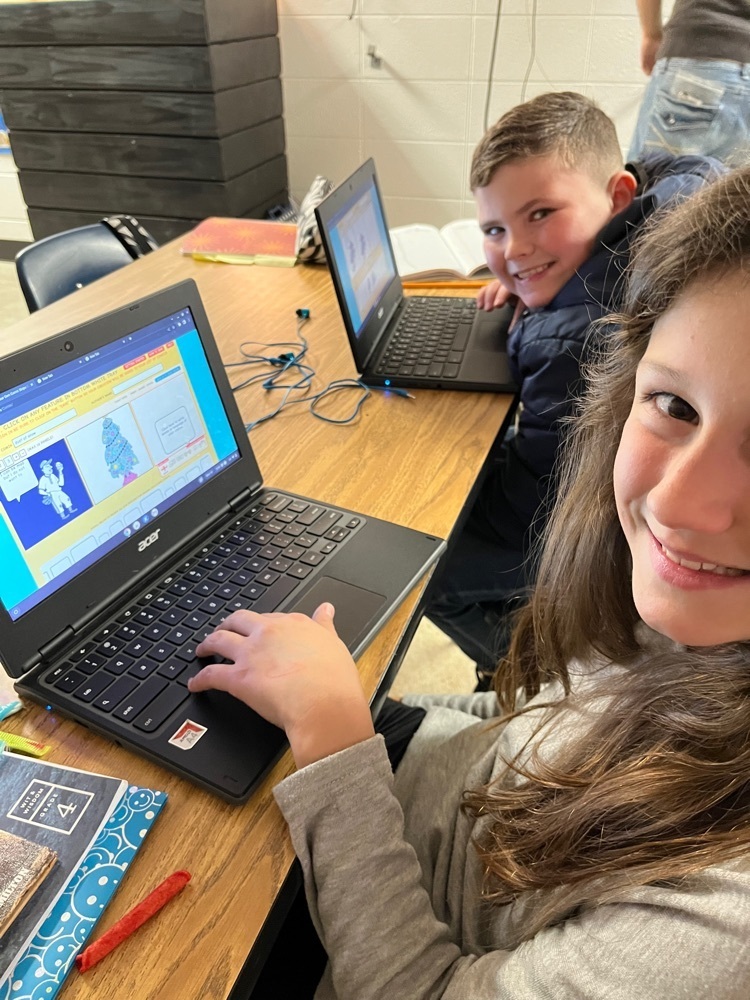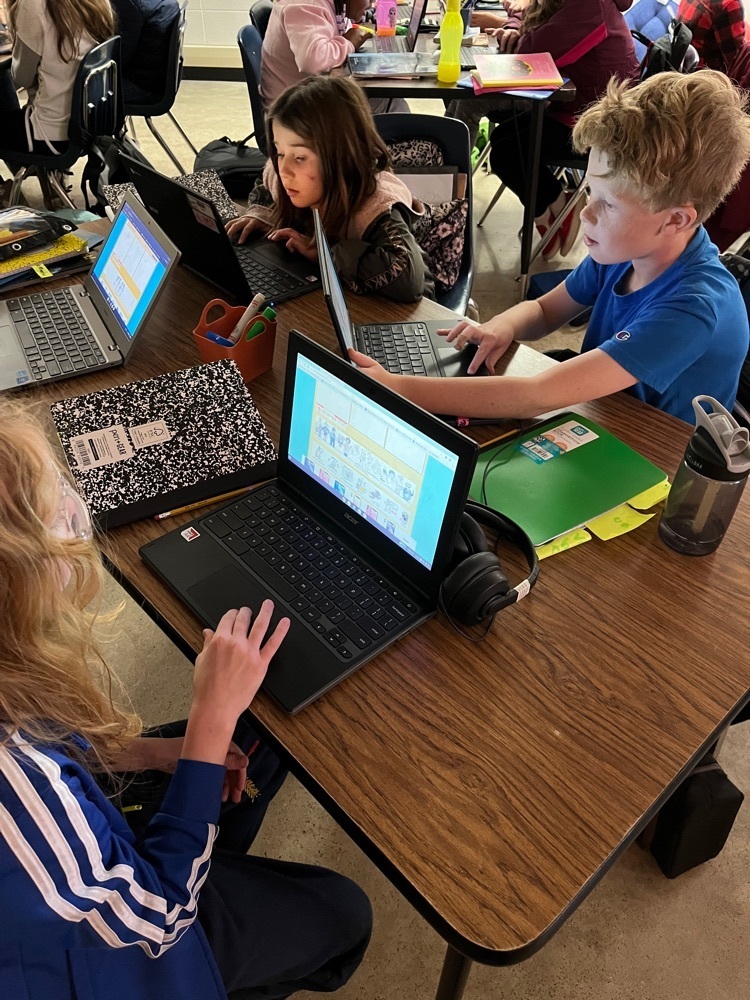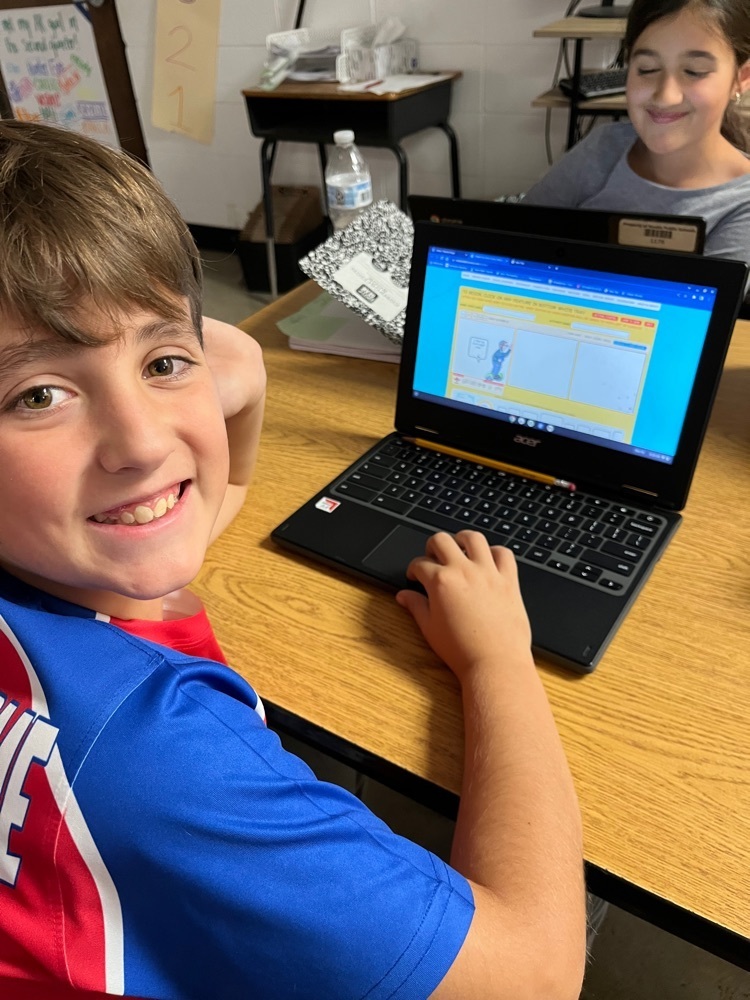 Last chance to get pizza/drink orders in! Due tomorrow! No Late Orders! Exact cash only! #BBElem #BPRD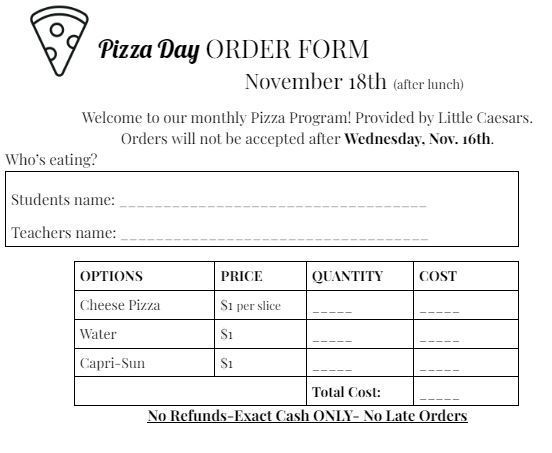 This is the last week to get a Beebe Elementary yearbook for $37. Order yours today!
🎈Happy Birthday to our art teacher, Mrs. Fitzpatrick! 🧁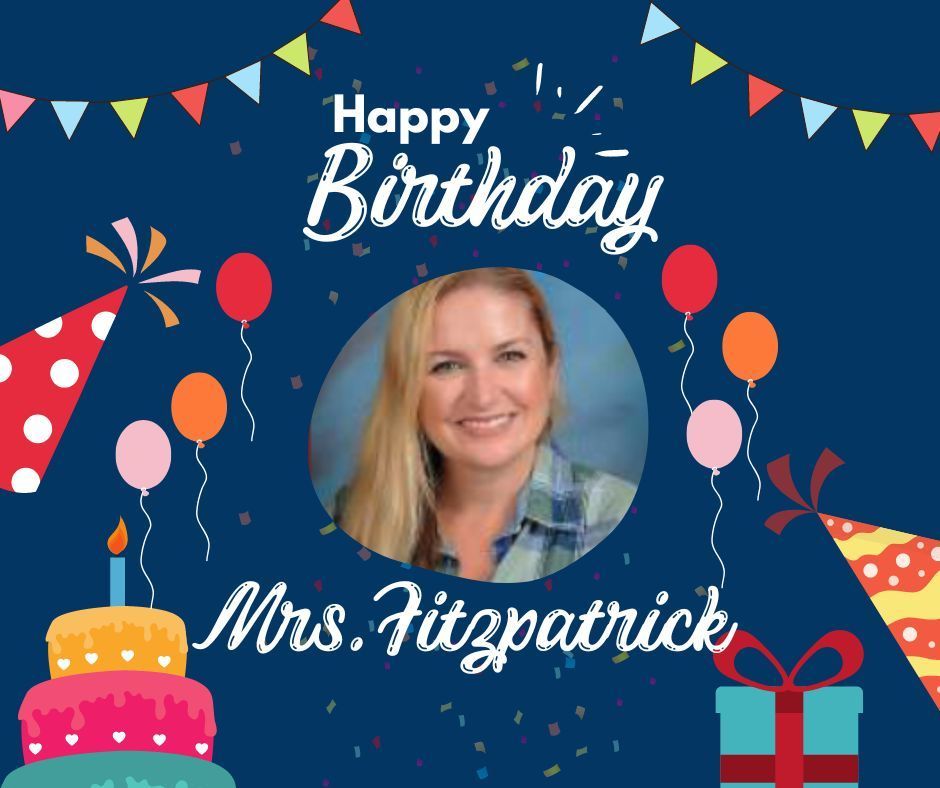 🎈Happy Birthday to one of our 3rd grade teachers, Mrs. Rampy! 🧁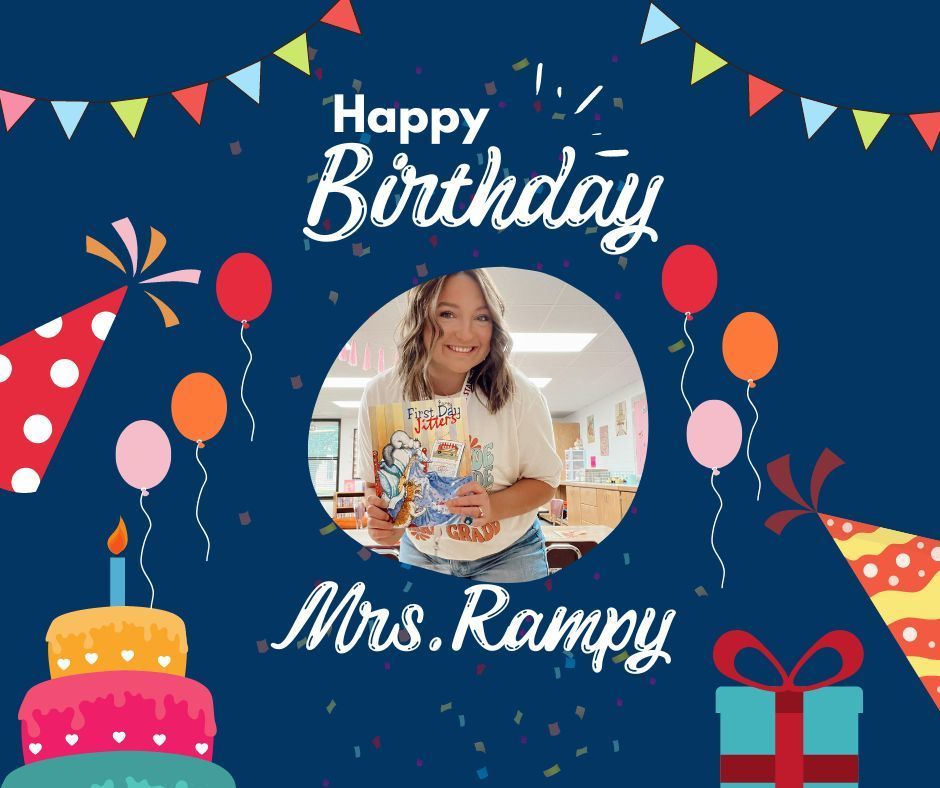 Remember pizza orders are due Wednesday 16th! #BBElem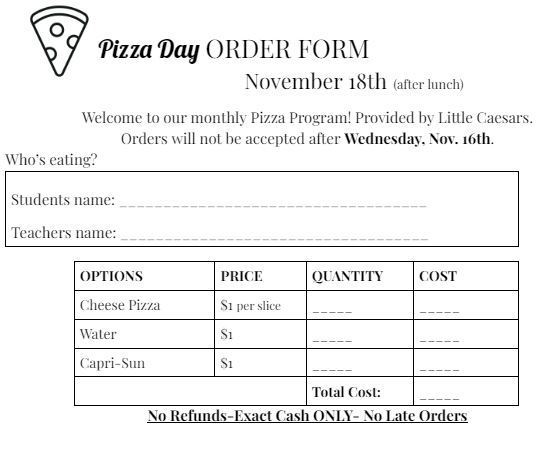 Thank you to Old AR Alarm Co for your donation for Freedom Run!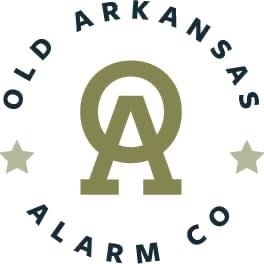 Our 7th Annual Freedom Run is tomorrow! Veterans are invited to join us tomorrow morning. Buses will pick them up at the auditorium parking lot between 8:15-9:00.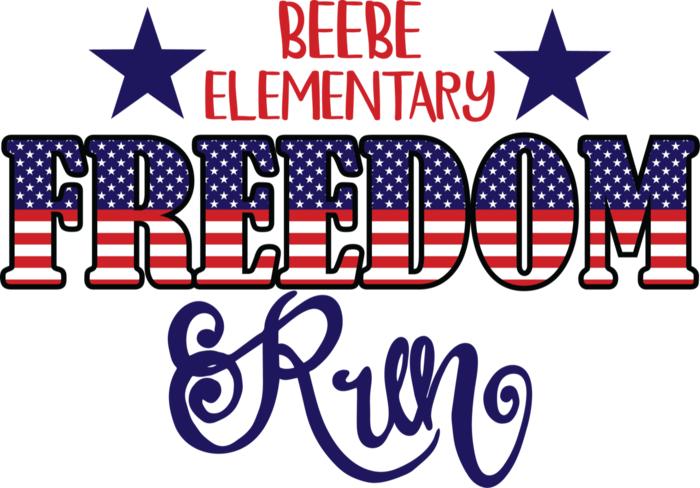 Wear Red, White & Blue tomorrow! 🇺🇸

Snack Day will be November 18th after lunch. Pizza and drinks will be available to buy for that day. Please have the order forms in by 11/16/22! #BPRD #BBElem