We are so proud of all our elementary students on their academic achievement this year! Congratulations to all our students who received an award during our honors assembly. We loved having our parents attend to celebrate their success. 🥇🏆 #bbelem #bprd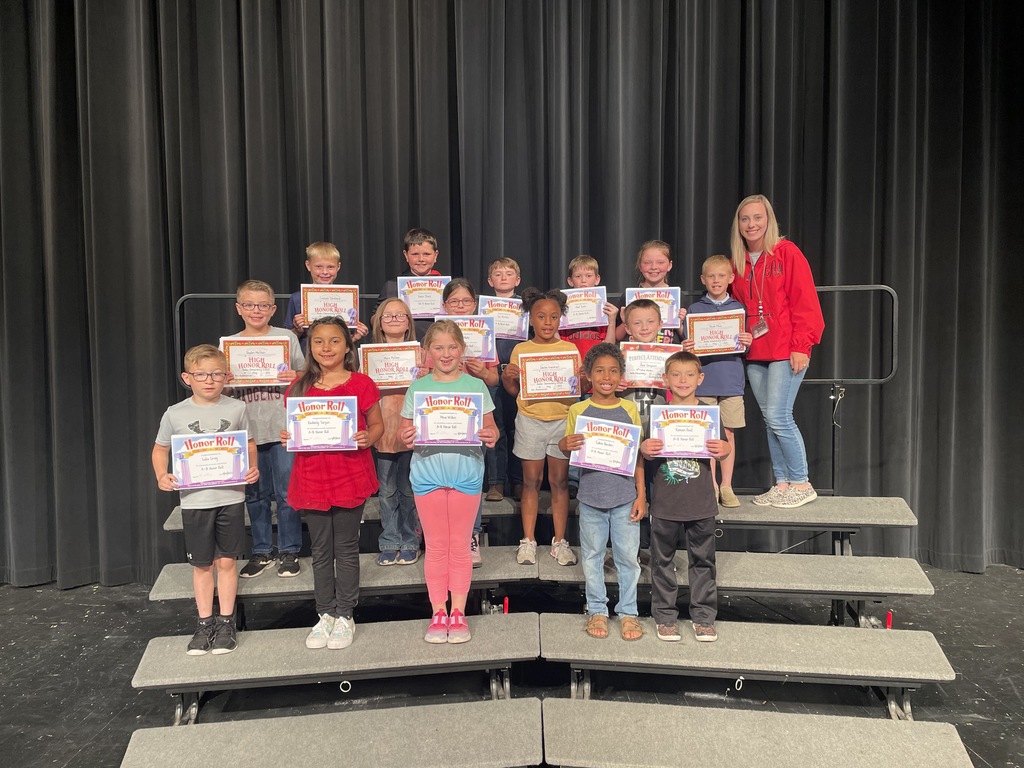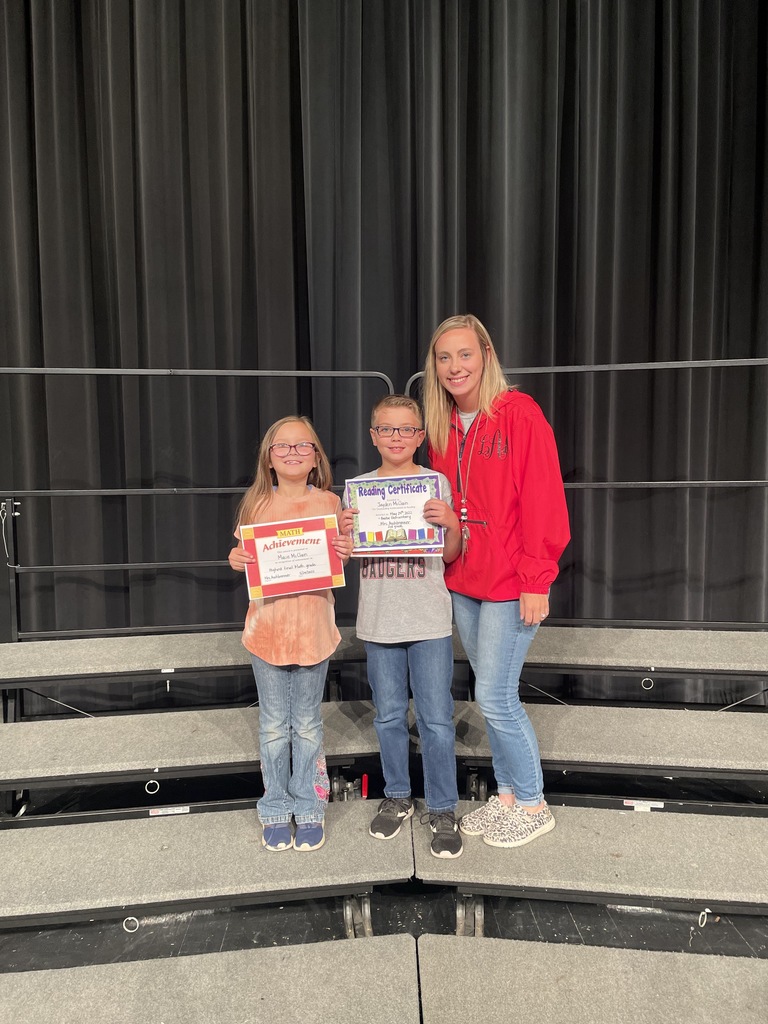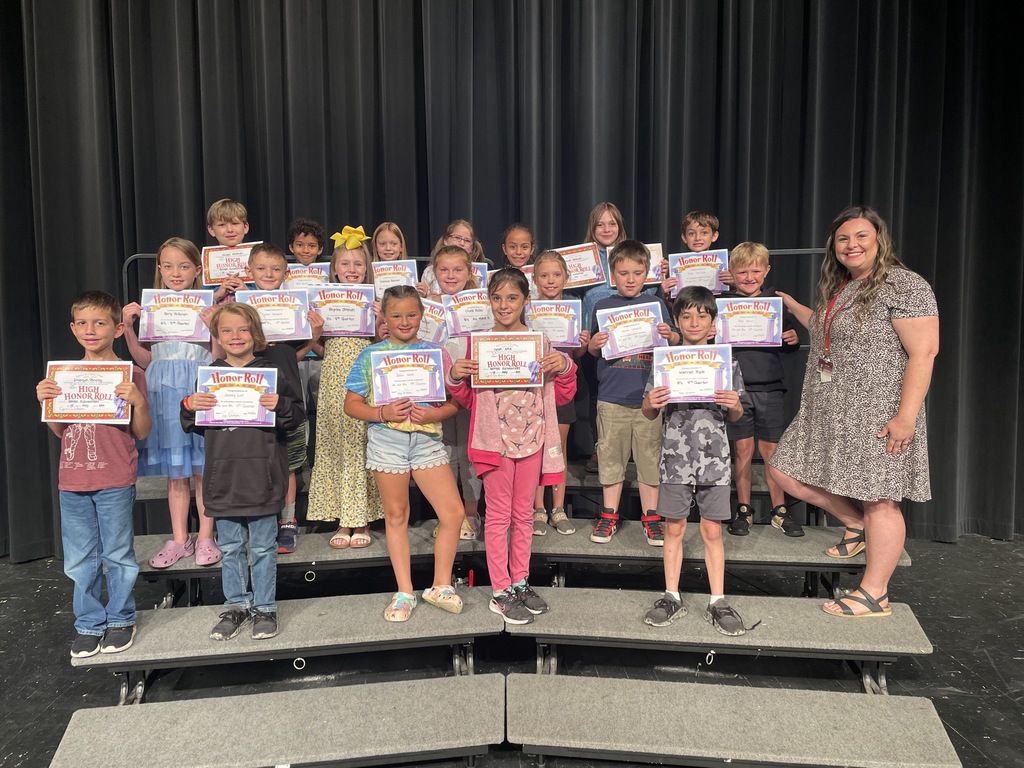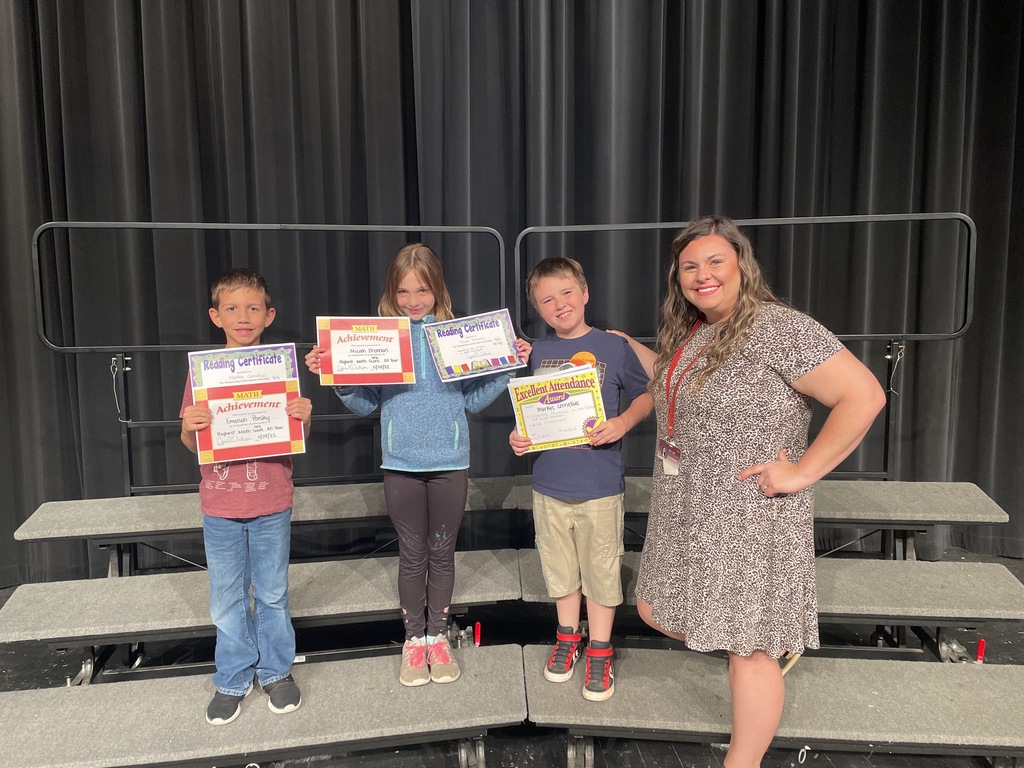 Happy Birthday to one of our 2nd grade teachers, Mrs. Aschbrenner! 🧁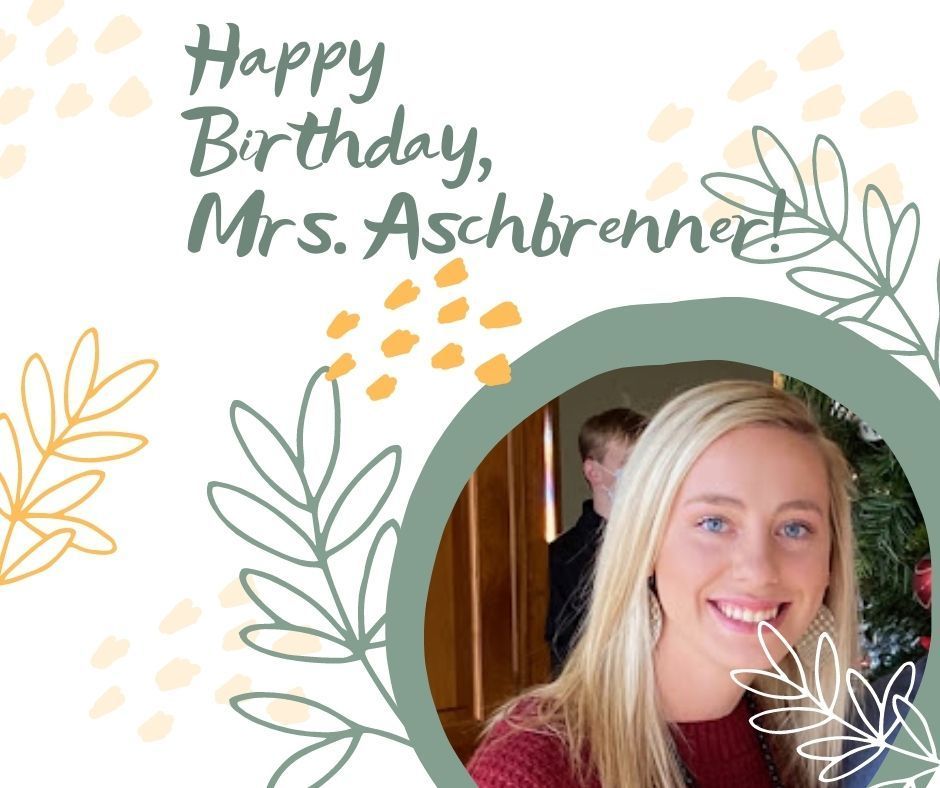 May Student of the Month Winners! 🏆🎖#Courage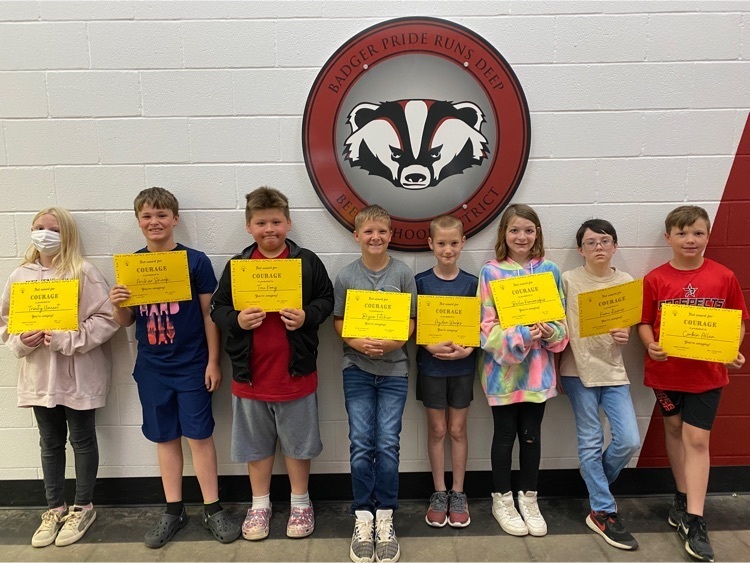 Happy Birthday to one of our instructional assistants, Mrs. Stonerock! 🧁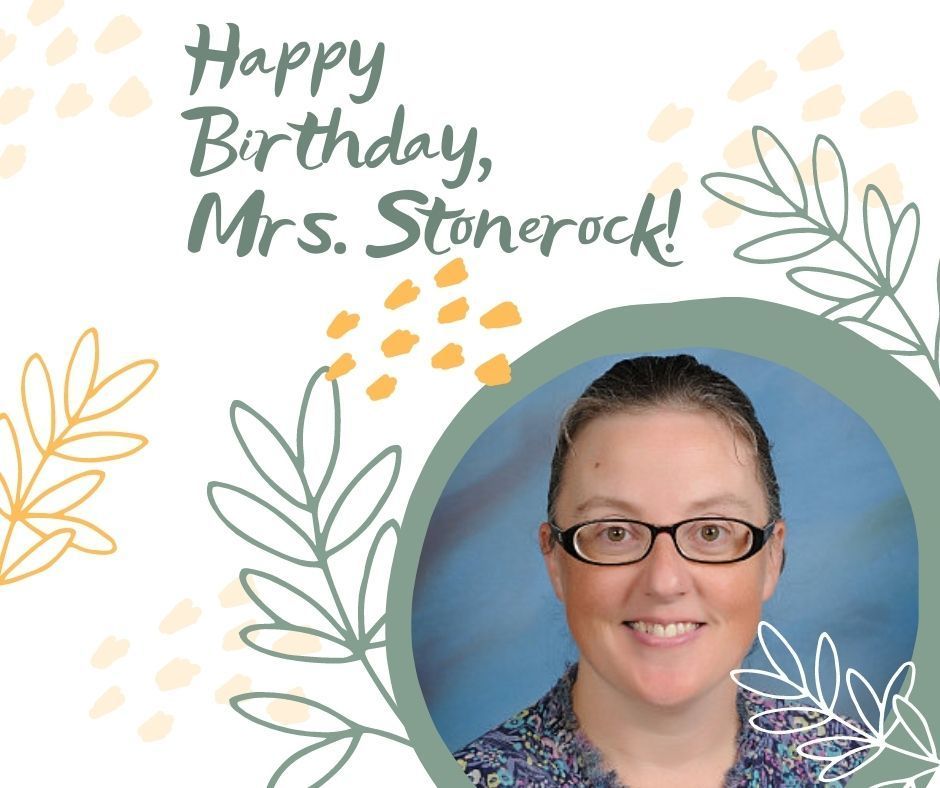 Last chance to get pizza/drink orders in! Due tomorrow! No Late Orders! Exact cash only! #BBElem #BPRD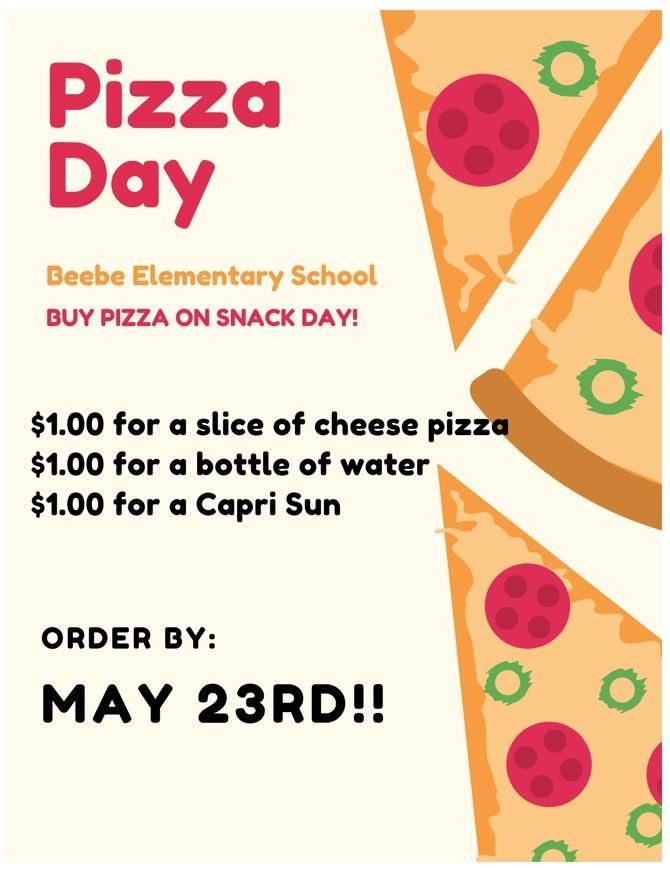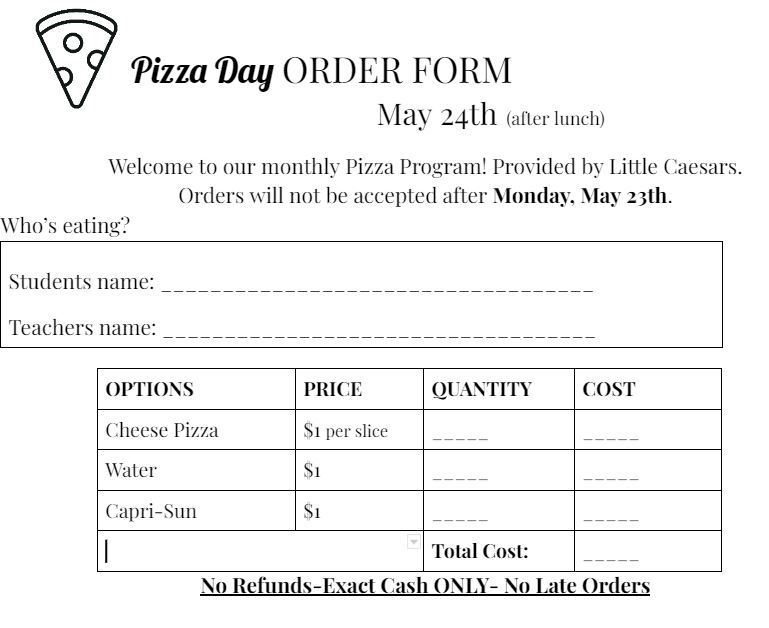 Remember pizza orders are due May 24th! #BBElem
Malvern Farm Fun! Mrs. Wallace's class is having a BLAST! #bbelem #bprd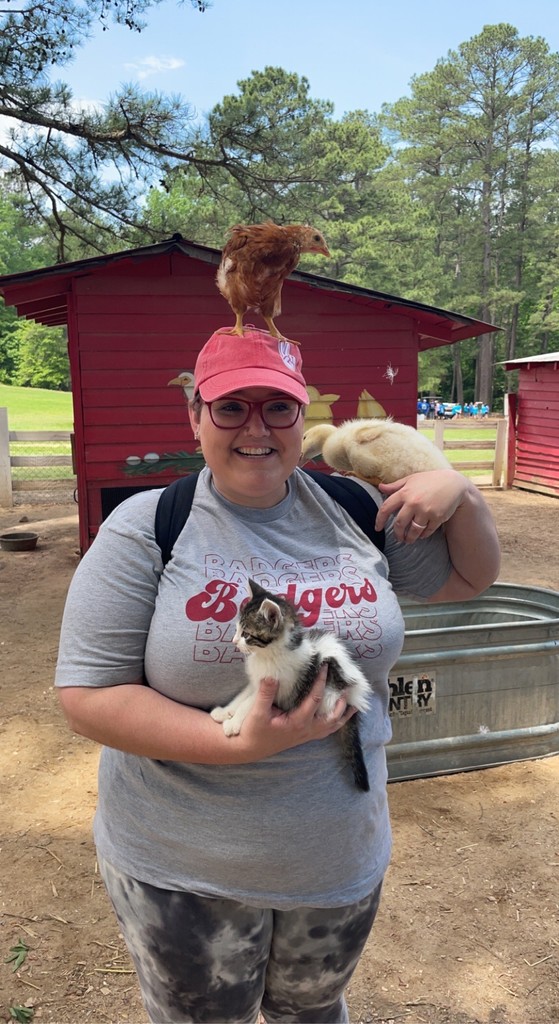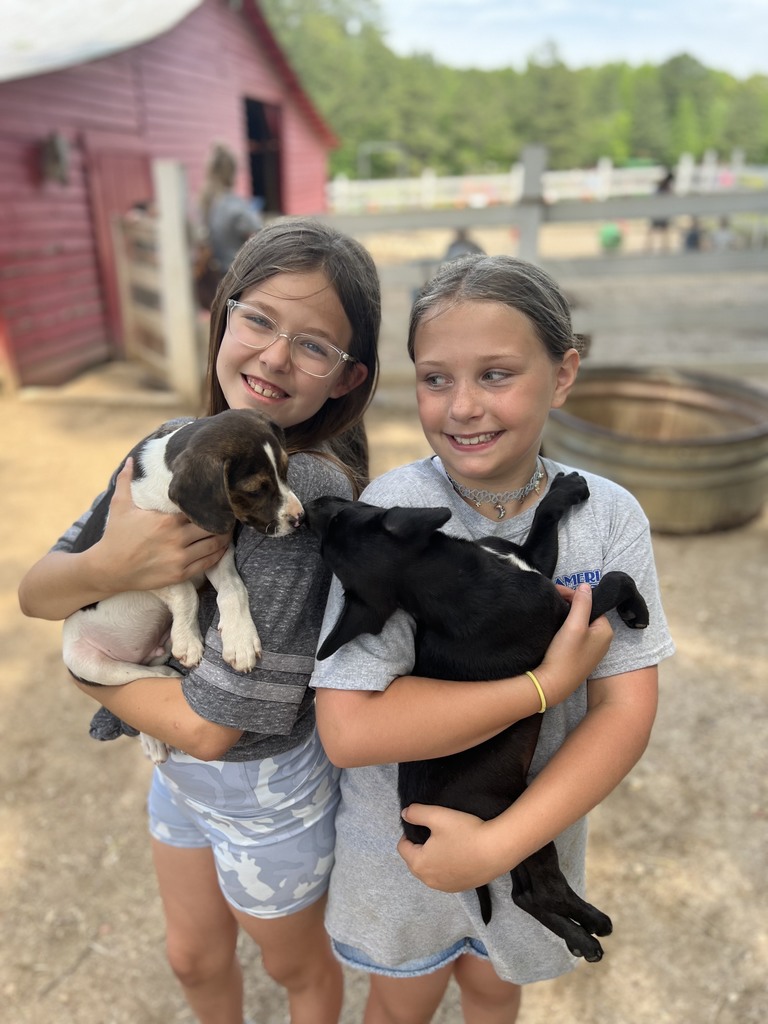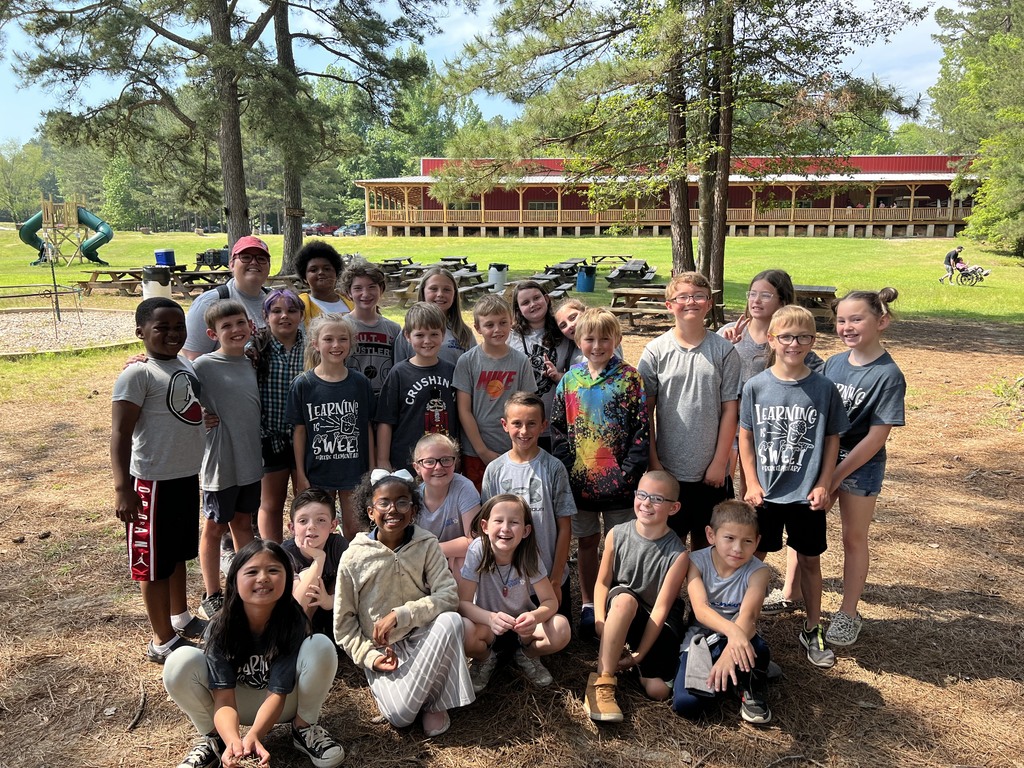 Snack Day will be May 24th after lunch. Pizza and drinks will be available to buy for that day. Please have the order forms in by 5/23/22! #BPRD #BBElem
Thank you lady badgers for greeting our kiddos this morning and good luck today at state! 🥎 We will be cheering for you. And thanks to the badger football players for supporting our kiddos during testing this week. 🏈
Happy Nurses Day to the lady who takes care of our kids and staff! 🙂 We don't know what we'd do without you Nurse Lindsay! Thank you ❤️👩‍⚕️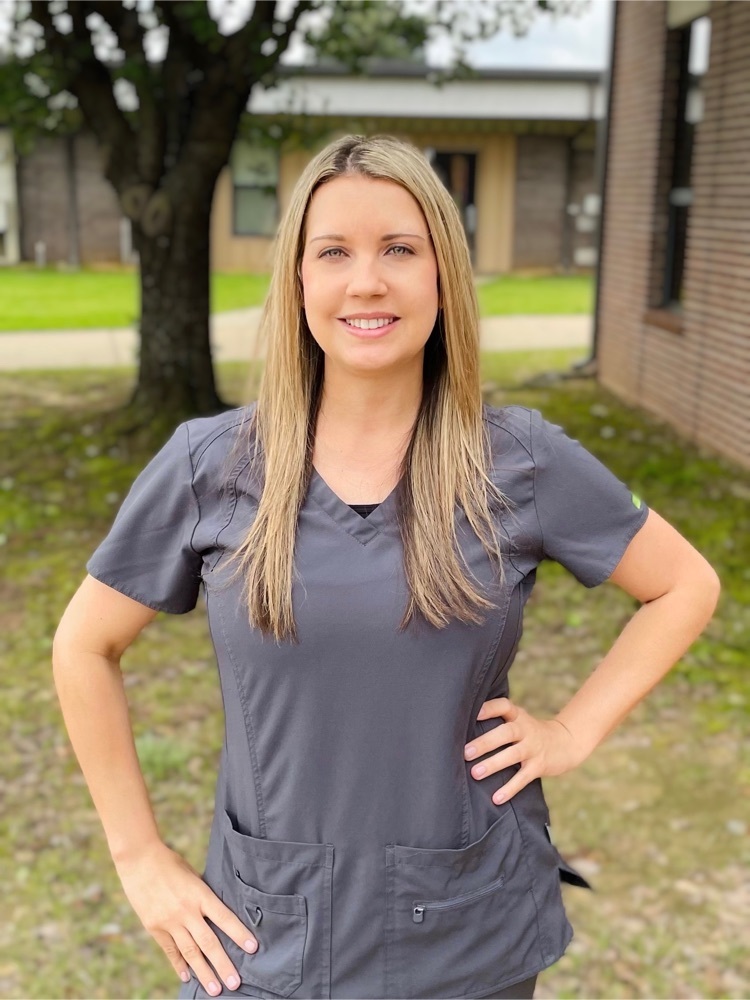 Happy Birthday to one of our 4th grade teachers, Mrs. Strickland! 🧁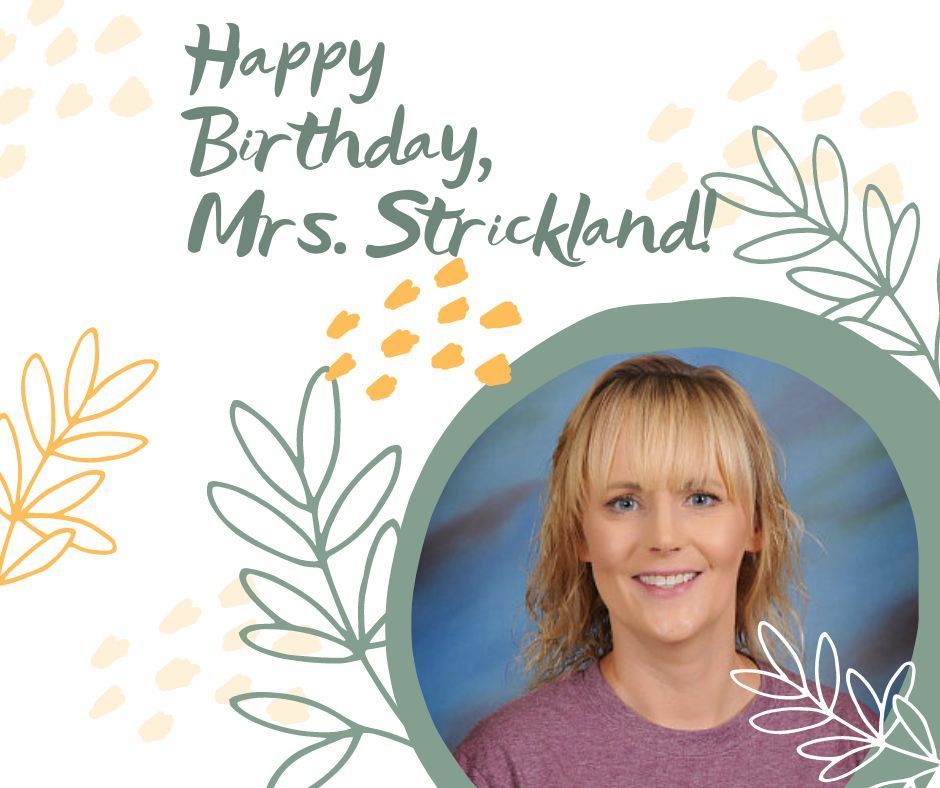 Thank you so much to the Lighthouse church for lunch for our staff today!! We LOVE ordering lunch from them every Friday, so when they sent our favorite meal (poppyseed chicken), it made our day!!
Thank you SO much Martin Construction & Excavating for providing breakfast for our staff this morning from Daylight Donuts!! They were so sweet to come decorate our lounge!! How cute are the mini donuts from Daylight Donuts?!? 😱😍🥰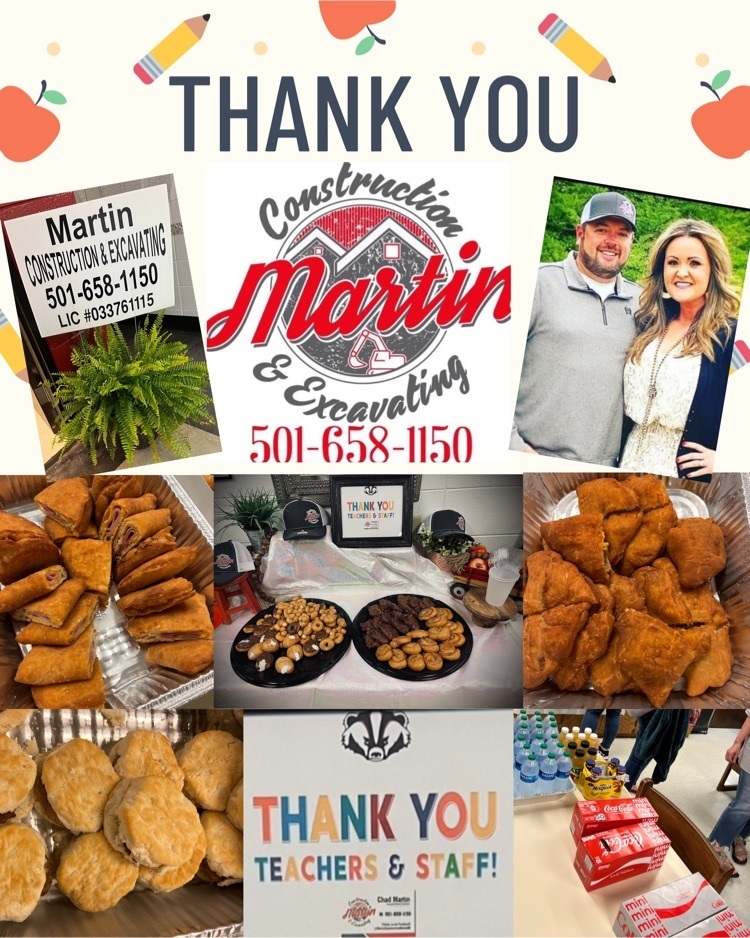 Happy Birthday to our computer lab teachers, Mr. Moore! 🧁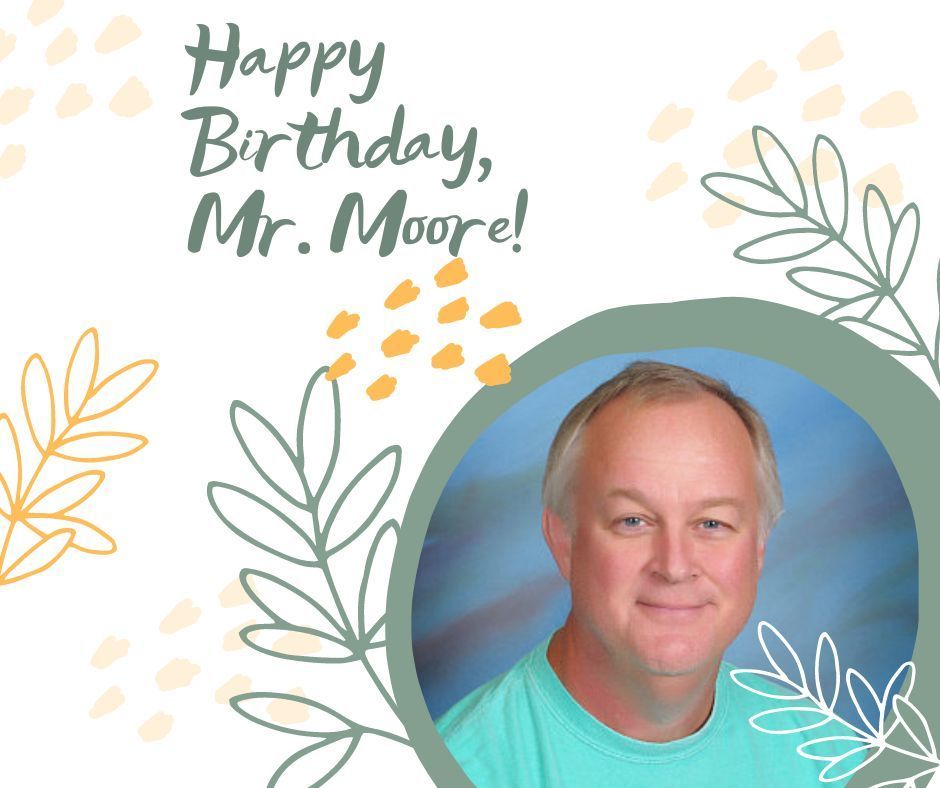 Thank you so much Randi DuLaney Agency-Farmers Insurance for bringing all of our staff sonic drinks!!! It's always a good day when you have a sonic drink!! 😉🥰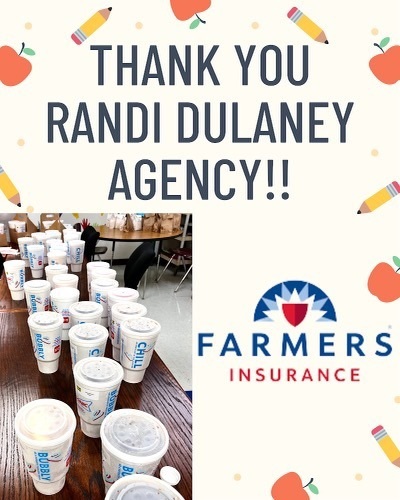 How ADORABLE are these "apple" cupcakes from Gunter Construction & Design?!?😱😍 They know the way to our hearts!! 🥰 Thank you so much for making our staff feel appreciated!!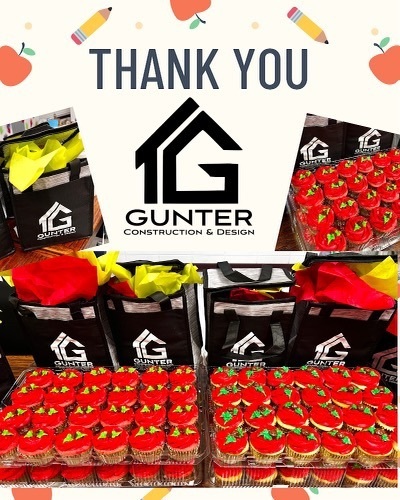 HAPPY CINCO DE MAYO to our teachers from El Ranchero Loco in McRae!!! Javier and his team provided a delicious lunch for us today!! Make sure to make a trip to try their food if you haven't, it is SO good!! 🤤😍🌮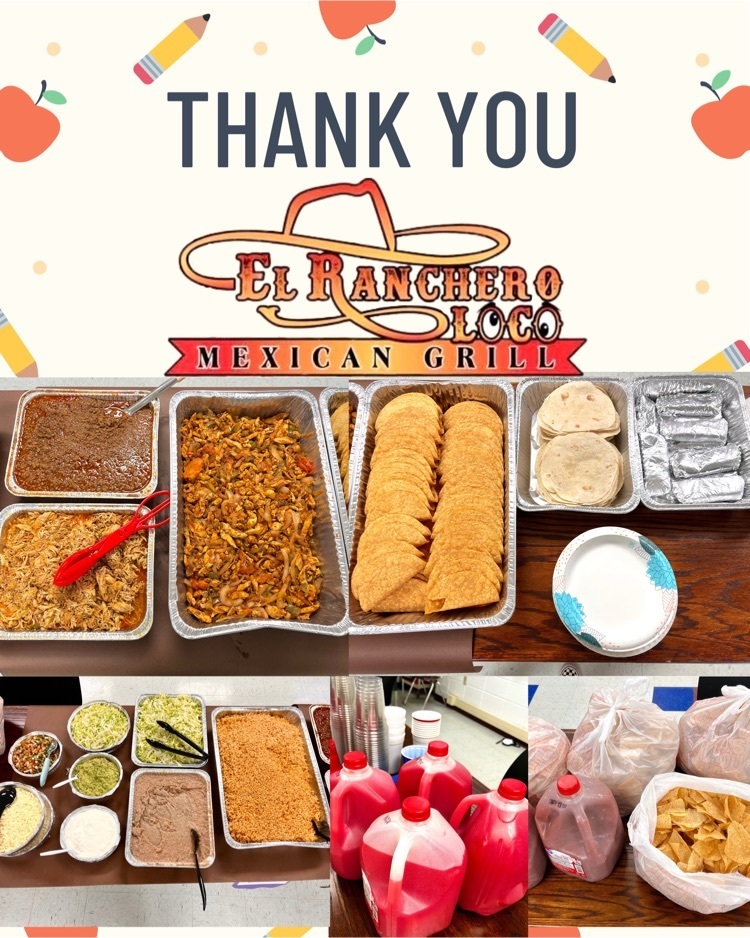 We had a nice surprise from Starhouse donuts this morning!! Thank you for sending us a treat!!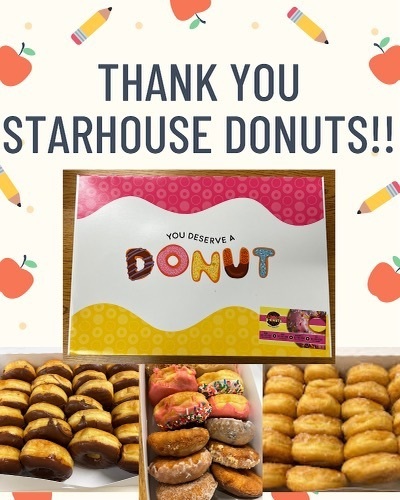 We had the most AMAZING pastries & coffee from Wild Sweet Williams provided by Noggle Hay Farm for our staff breakfast this morning!!! Thank you SO much for celebrating our teachers!!! 🥰😍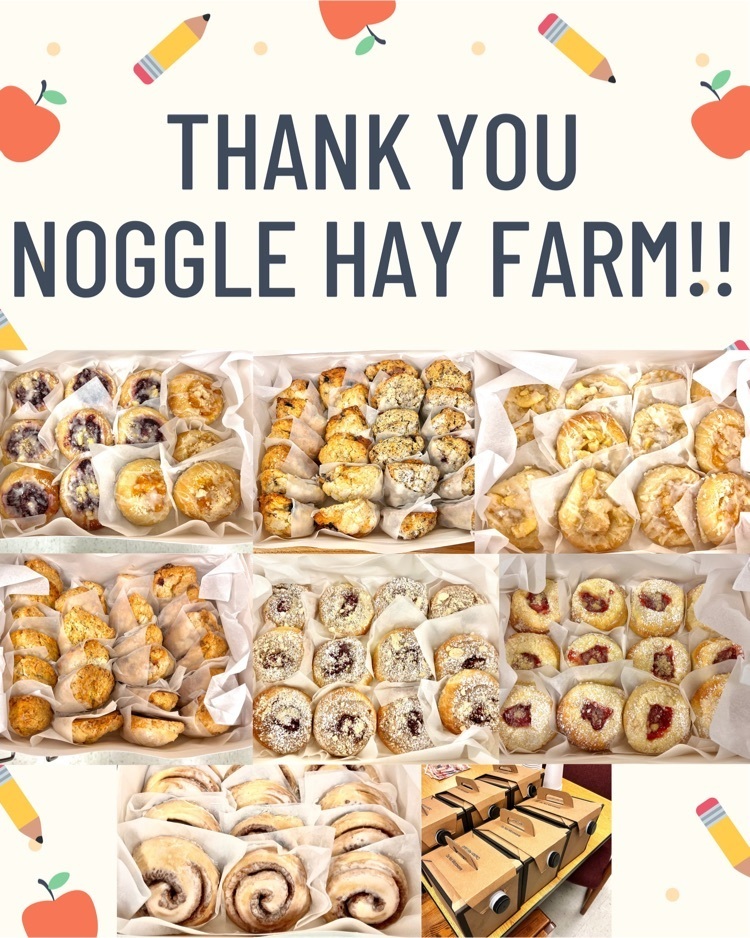 Thank you SO much to the Suttle Family for providing their famous sweet tea & brownies for our lunch today!!! Roadhog sure spoiled us today!! 😍🥰