Beebe Early Childhood Star Students!

Beebe Engineering students race the solar powered cars they built.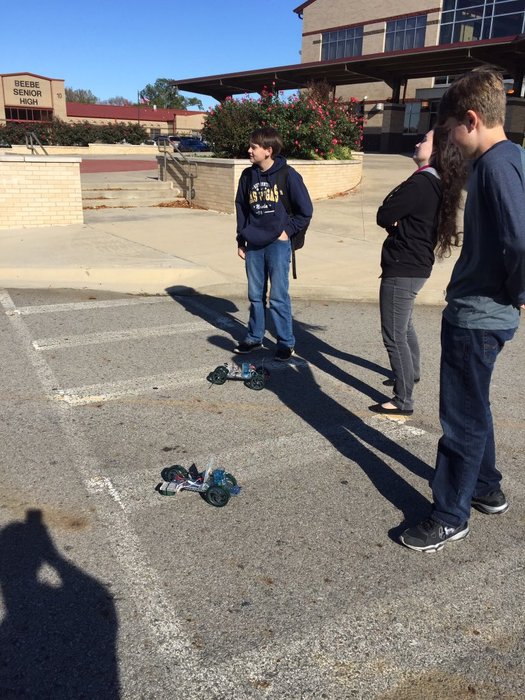 Beebe Schools says thank you to our veterans with a fun run and other Veteran's Day celebrations!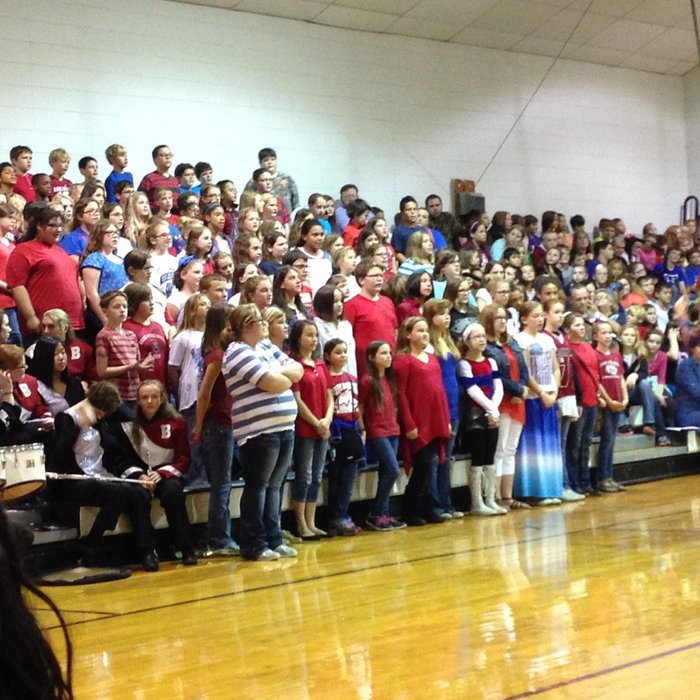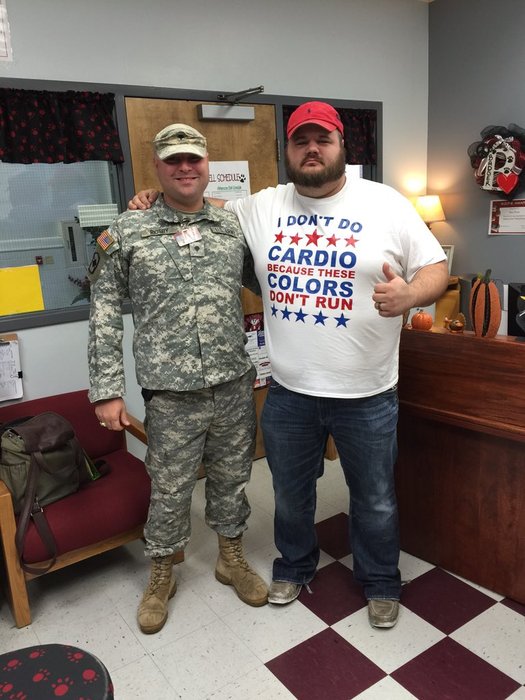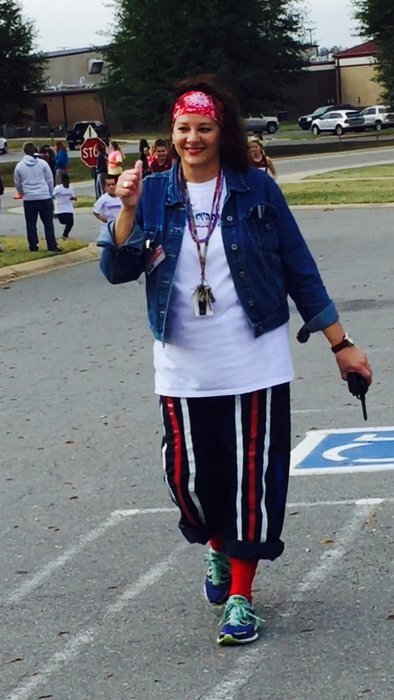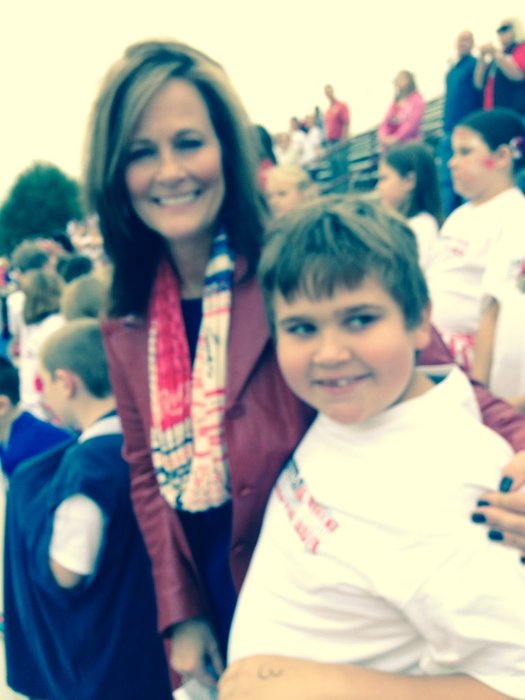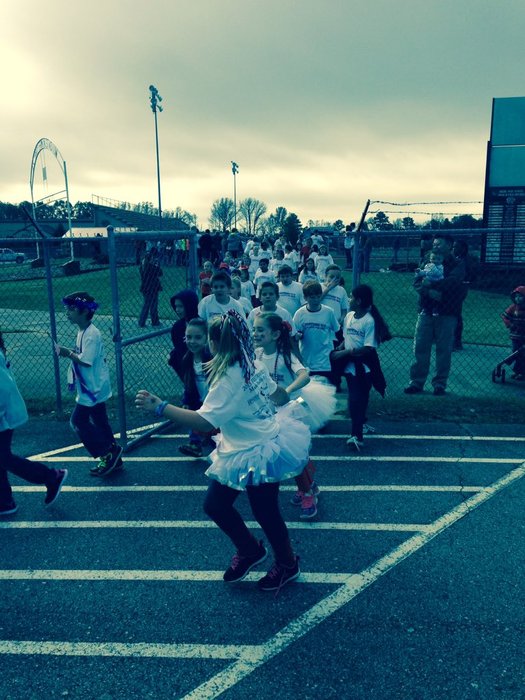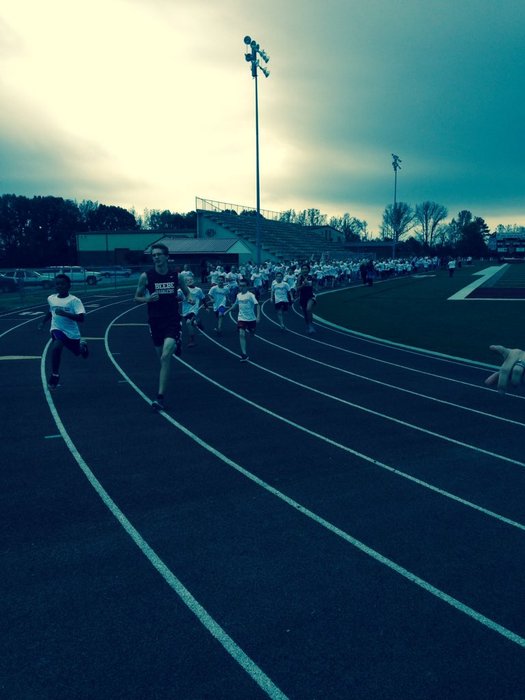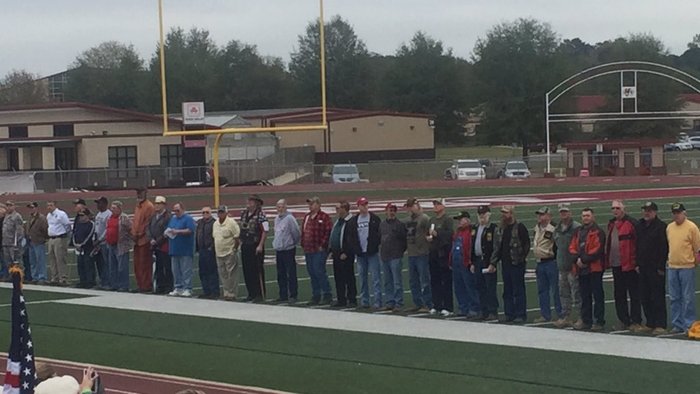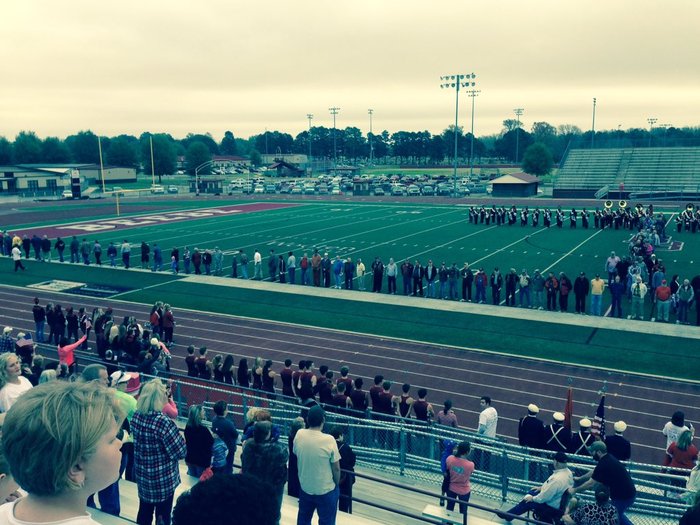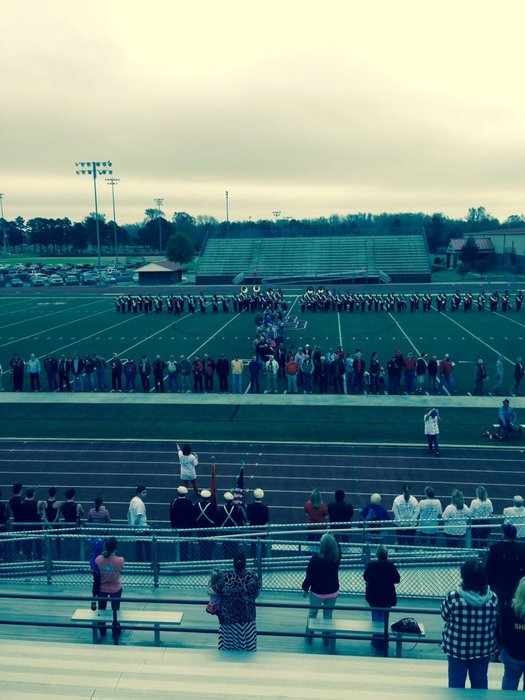 Beebe Schools has a new mobile app! Download it for free in the App Store or Google Play store. Search for Apptegy Beebe.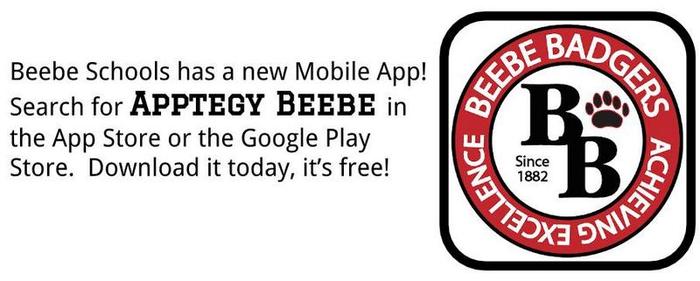 Below is the link to BB TV's Weekly News Show. Please be sure you are watching it in either Firefox or Google Chrome so that it plays correctly.
http://bit.ly/1MV1u9T

BHS Drama Dept is presenting HARVEY Mon and Tues at 7pm in the auditorium. $5 for adults $3 for students. Come see our talented students!

School Board recognizing Coach Camp, Coach Ross, and undefeated conference champs, Lady Badger Volleyball team!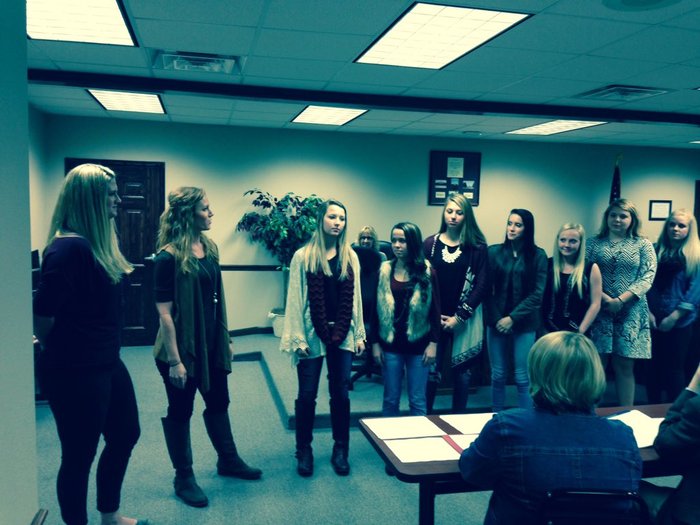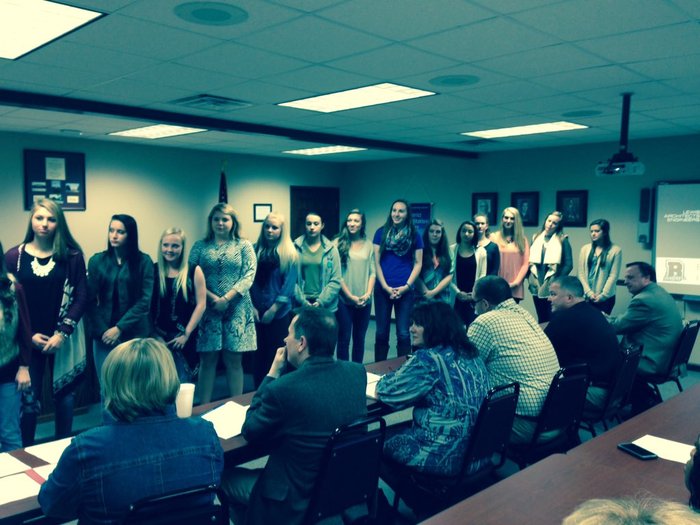 Colton Hunter being recognized by the School Board as a National Merit Semifinalist. Congratulations Colton!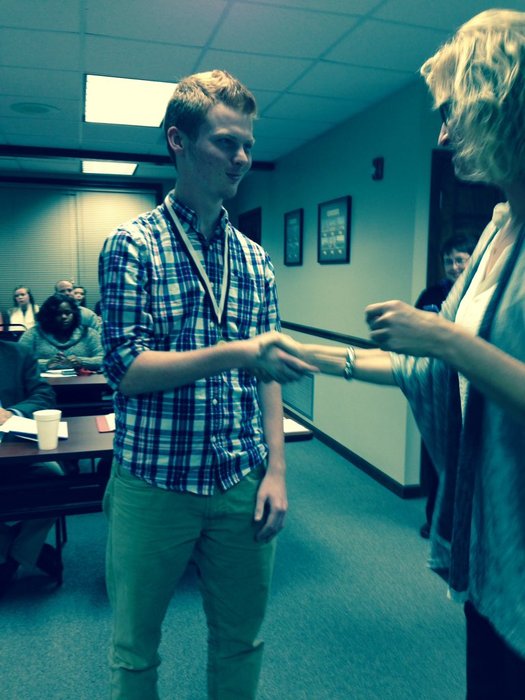 The Sr. Girls basketball season kicks off Tuesday, Nov. 10 @ 6:00 vs Lake Hamilton at the Badger Sports Arena. Good luck Lady Badgers!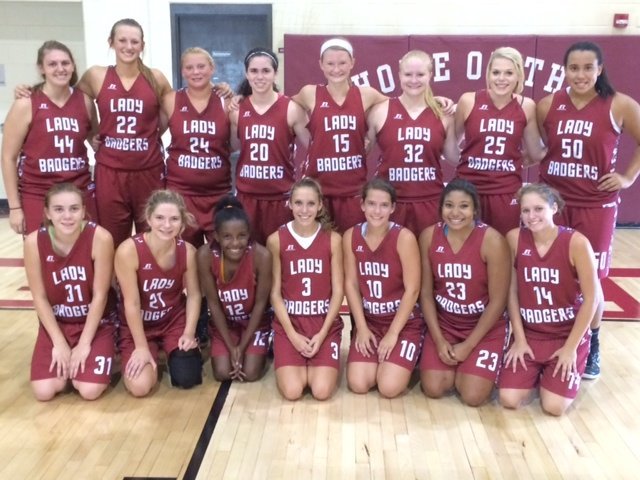 The Beebe Badgers football team has a playoff game vs. the Greenbrier Panthers on Friday, November 13 @ 7p @ Greenbrier. Come out and support the Badgers!

FCCLA members will get to enjoy this awesome cake tomorrow!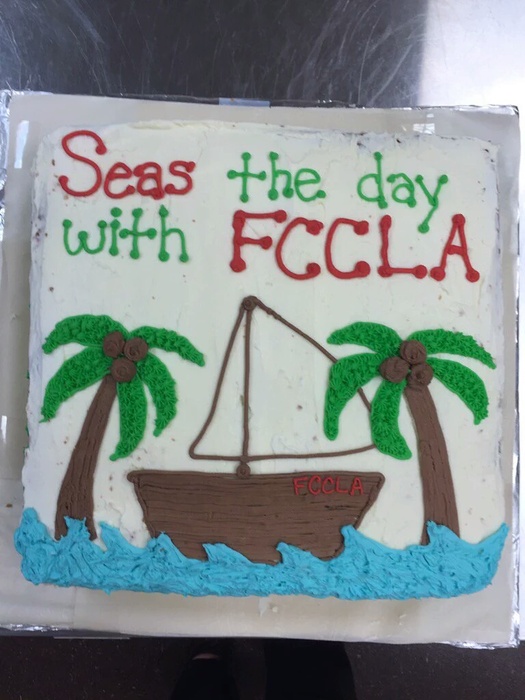 Students, the December 12 ACT test registration deadline is Friday. Register at ACTStudent.org.


Beebe teachers get flu shots today. Mrs. Ross is ready for hers!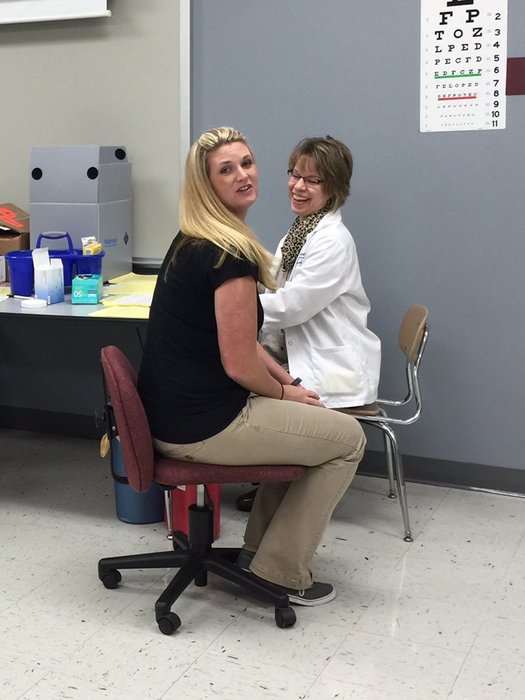 Ms. Davis's FACS students presented their design boards today! Here are some of them!

Don't forget to return flu vaccination forms by November 9th!