Students in Mrs. Money's classes worked in groups to analyze examples of figurative language in "Out of the Dust". #bprd #BMSGameOn

Ms. Davis' elective group built their own race cars, and then they had fun racing them.

Mrs. Allgood's students are brainstorming names for their Paper Airplane Manufacturing Companies! #bprd #BMSGameOn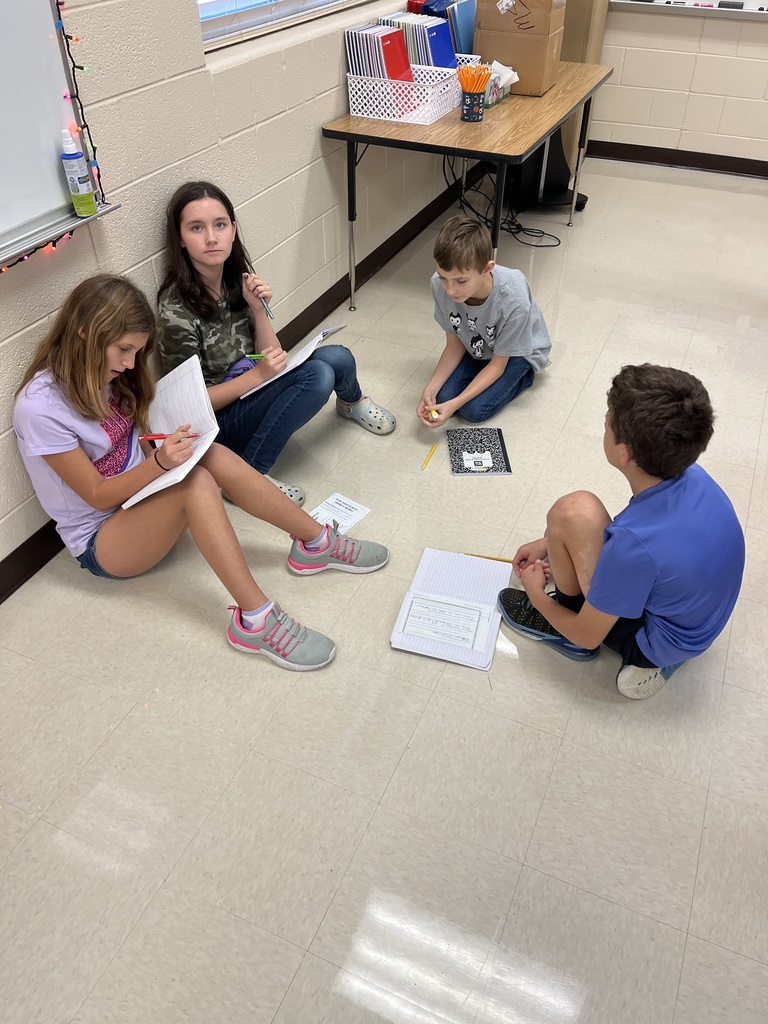 Mrs. King's and Mrs. Langston's classes utilized some safety gear while testing acids in a science lab! #bprd #BMSGameOn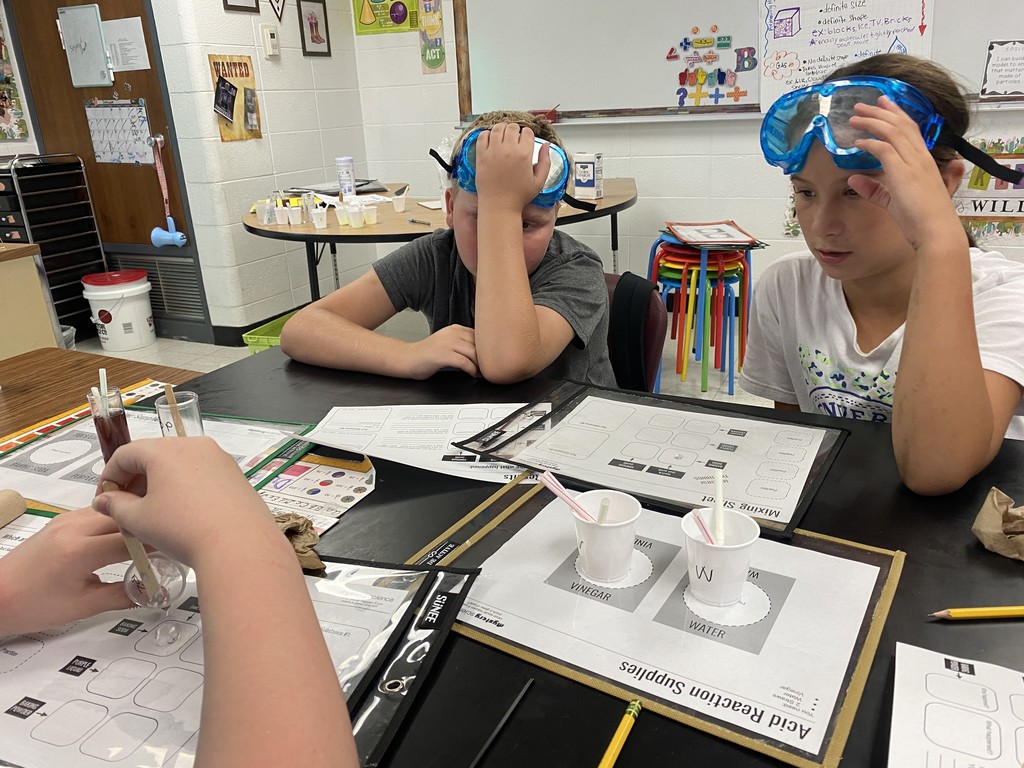 Homecoming Dress Up Days!!! Kindergarten through 6th grade will be participating in the same days.

Congratulations to this week's Badger Brag recipients!

Christian Howard practiced grammar skills in Mrs. Stansbury's class using the BenQ board.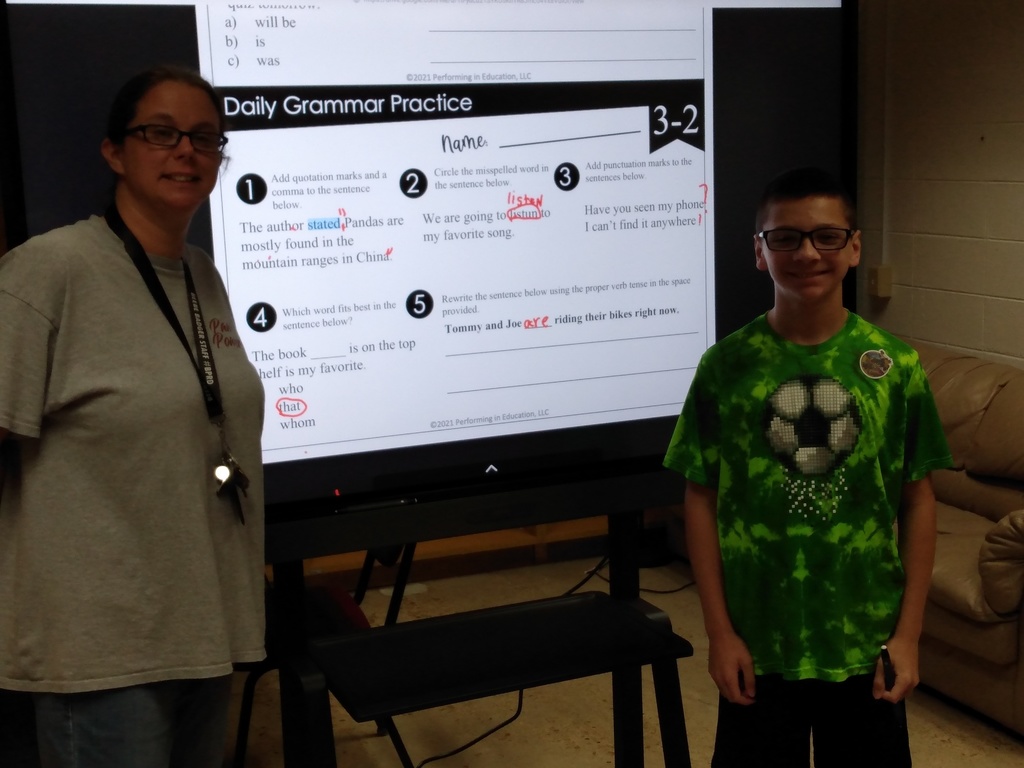 Students in Mr, Belew's class mixed up their own batch of a heterogeneous mixture, created bar graphs of each component, and then washed it down with a nice cup of solute and solvent. #bprd #BMSGameOn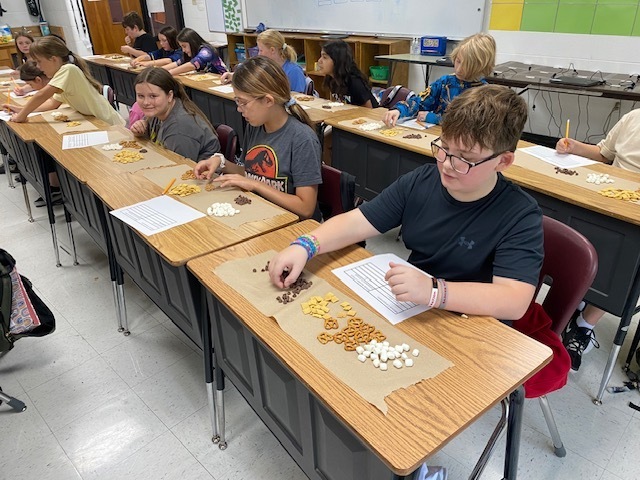 Ms. Davis' classes discovered ways to test for acids. #bprd #BMSGameOn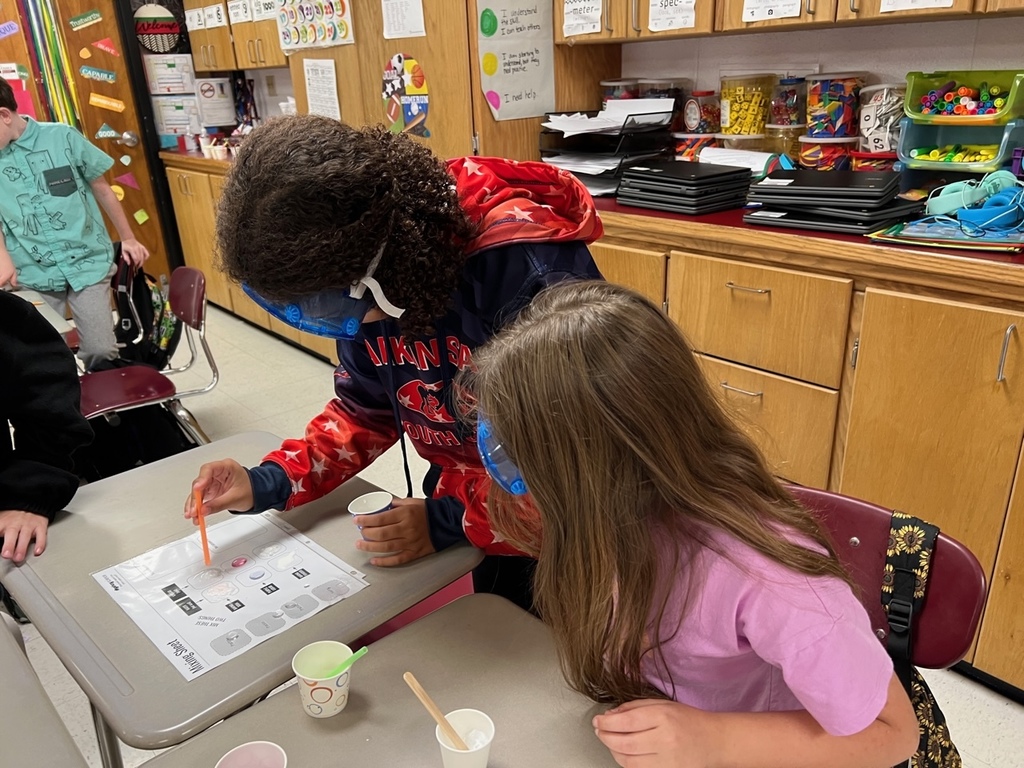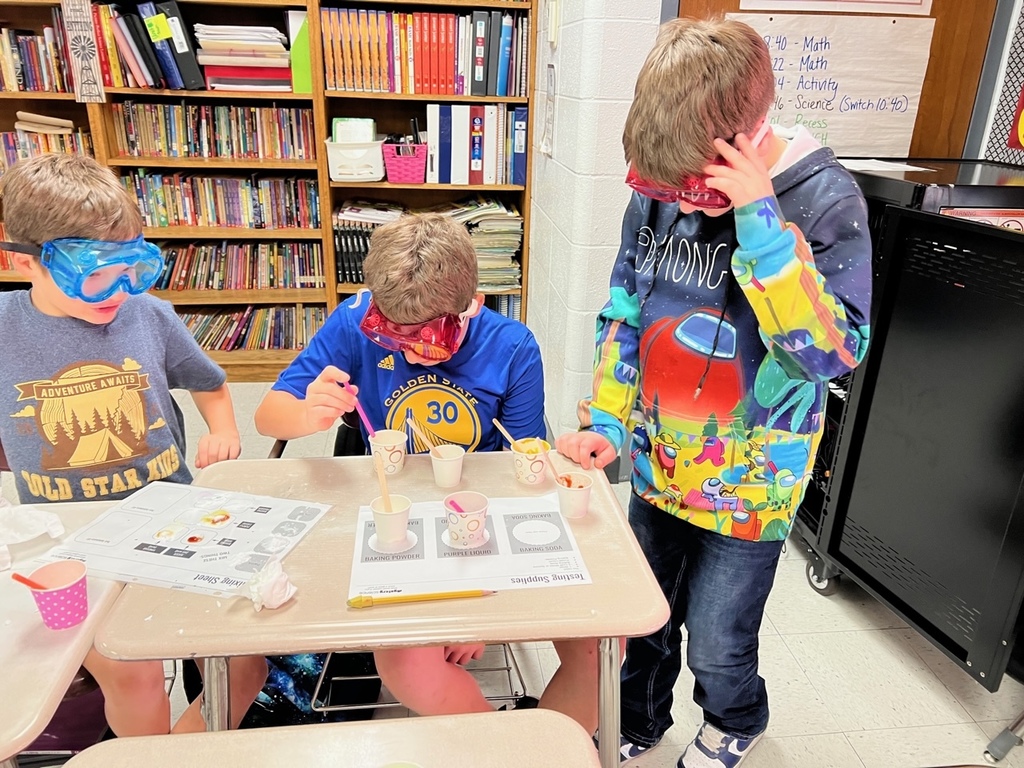 Candy corn tasting and opinion writing in Mrs. Woodham's class.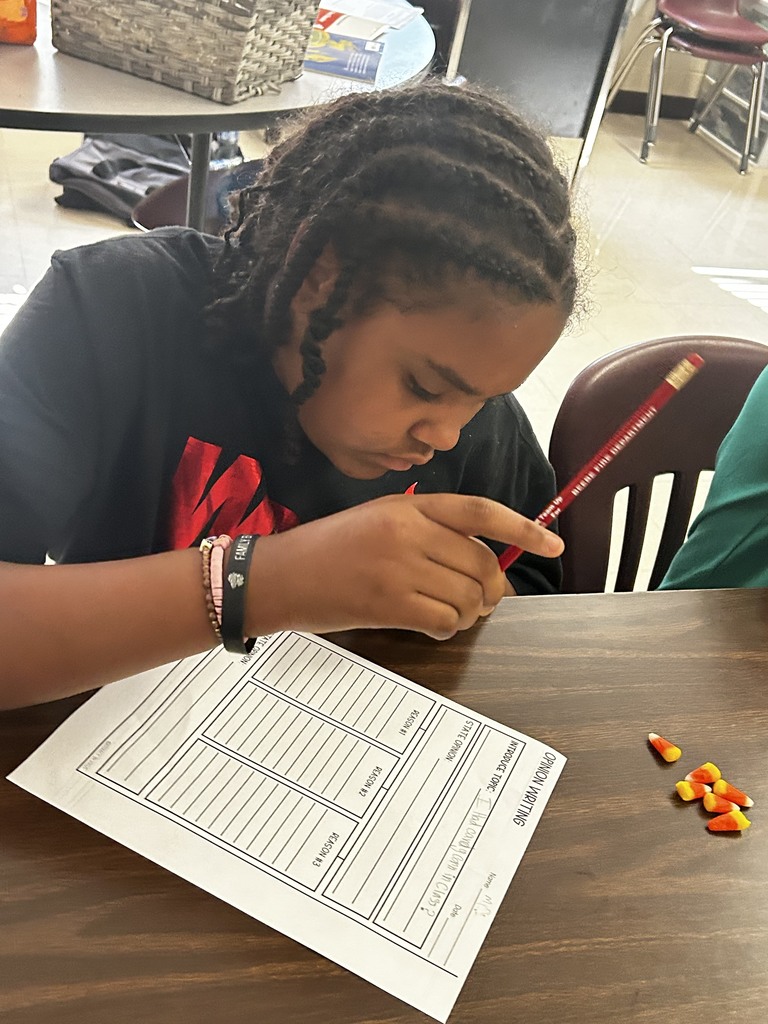 BMS will host a vaccine clinic on Thursday, September 21 for students needing TDAP and MCV4 vaccines. If you received a letter stating your child needs one of these vaccines, please reach out to their homeroom teacher or Nurse Stacy Driskill.

Students from Mr. Money's class participated in the class spelling bee.

Mrs. Rose's and Mrs. McGhee's classes launched rubber bands to demonstrate types of energy such potential and kinetic, elastic and gravitational.

Students in Ms. Davis and Mrs. Pasley's classes loved learning about different types of mixtures. Thank you parents for helping to make our "mixtures party" lesson extra fun and tasty.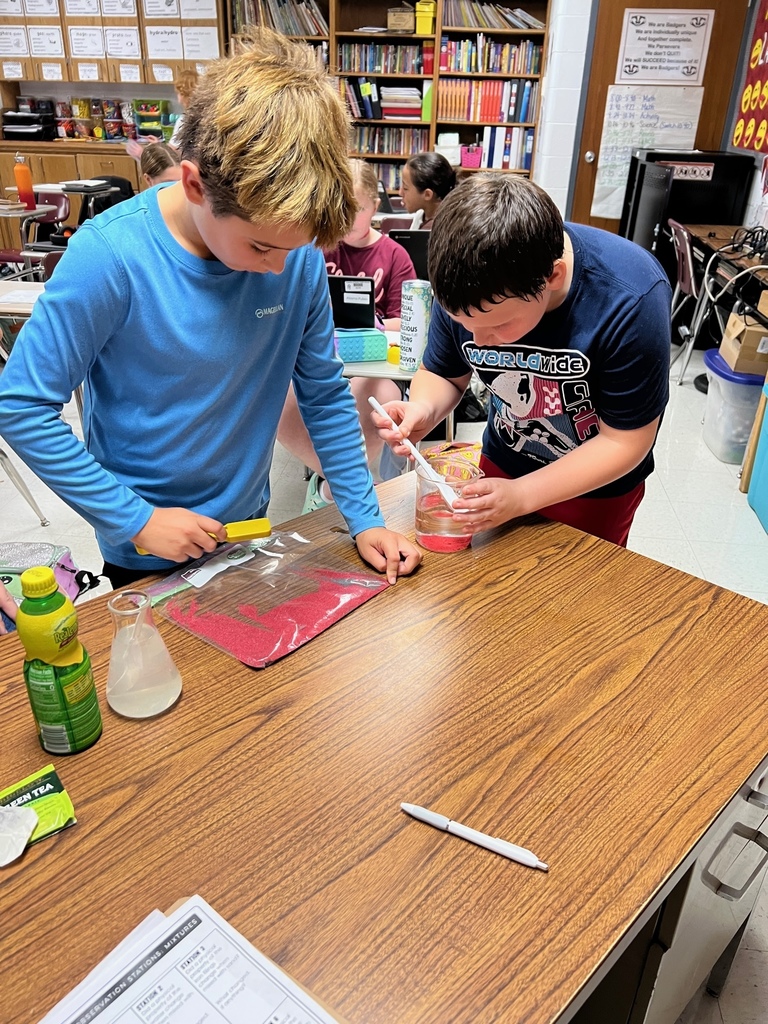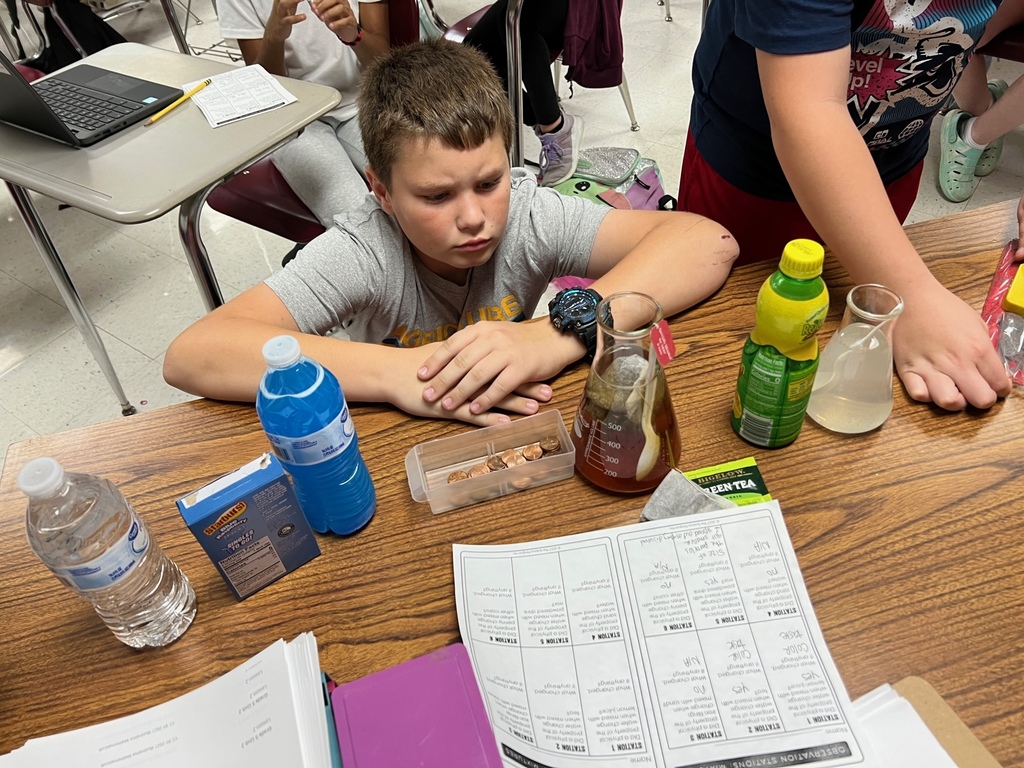 Students in Mrs.King's and Mrs.Langston's are having fun identifying mixtures and solutions!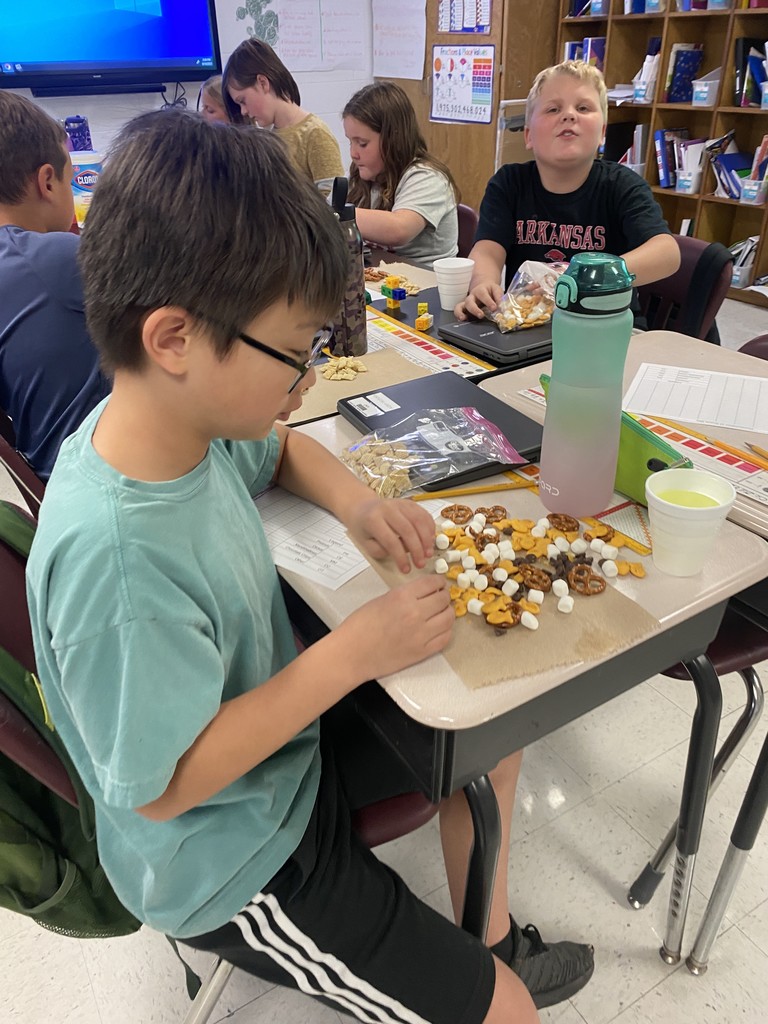 Mr. Belew's students are such "Smarties" as they create atomic models. #BPRD #BMSGameOn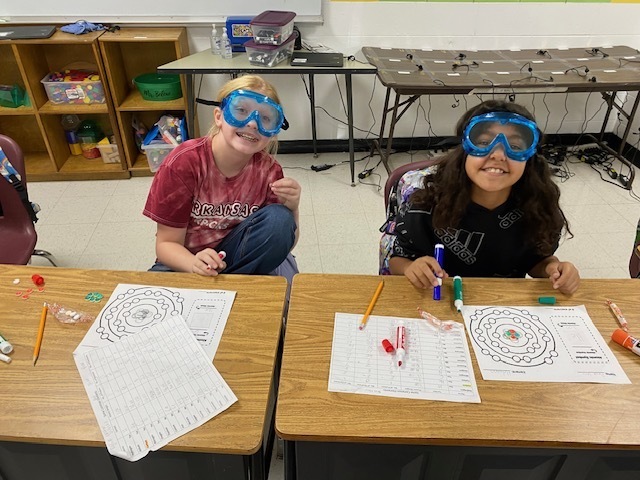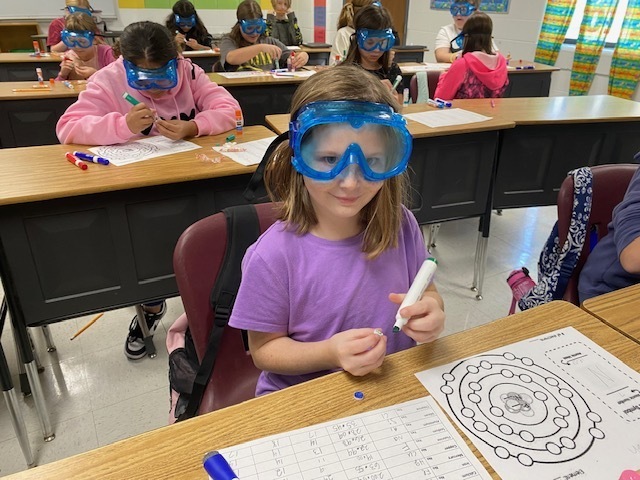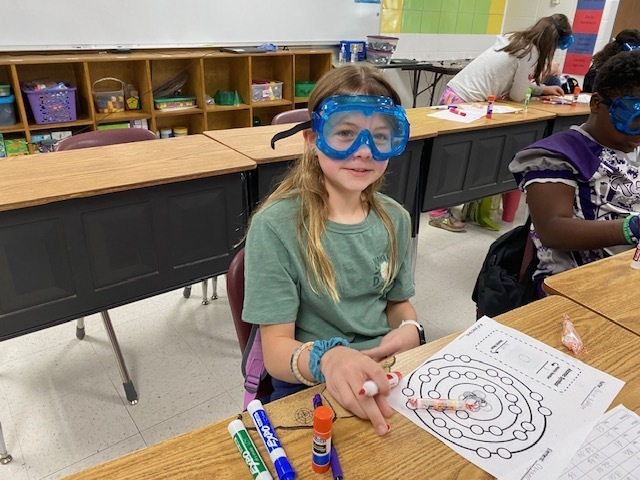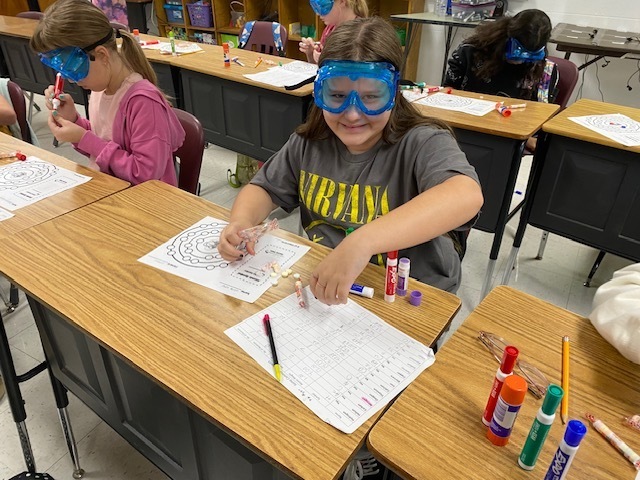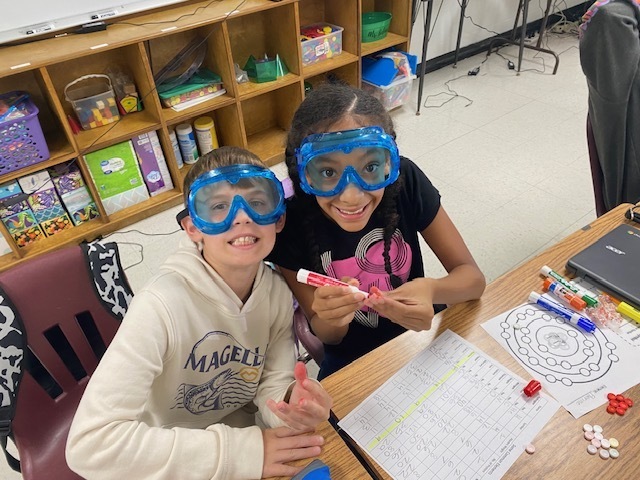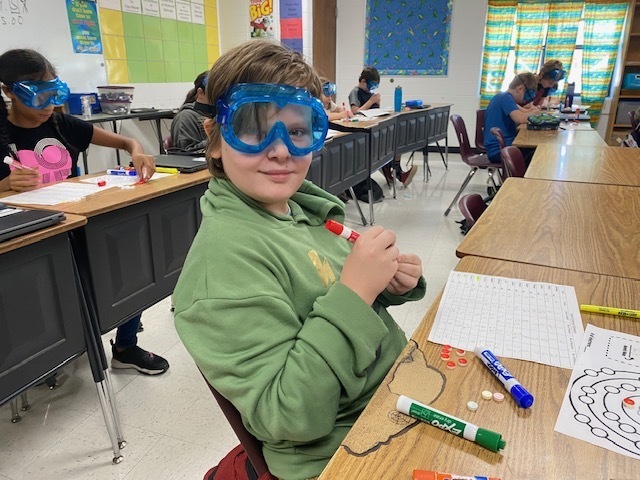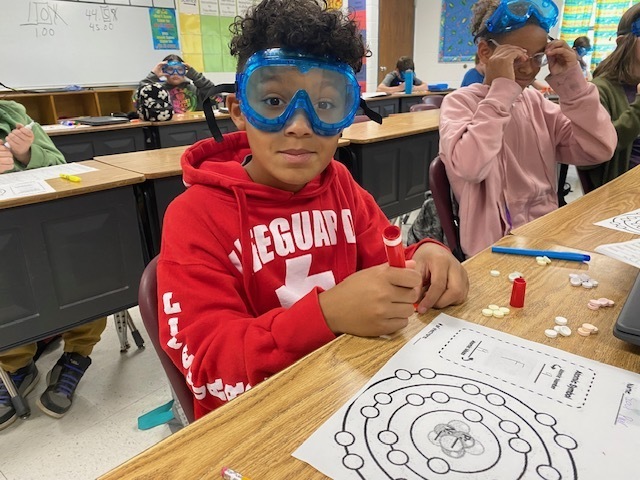 Mrs. Langston's classes are having an important meeting discussing our focusing question for the week.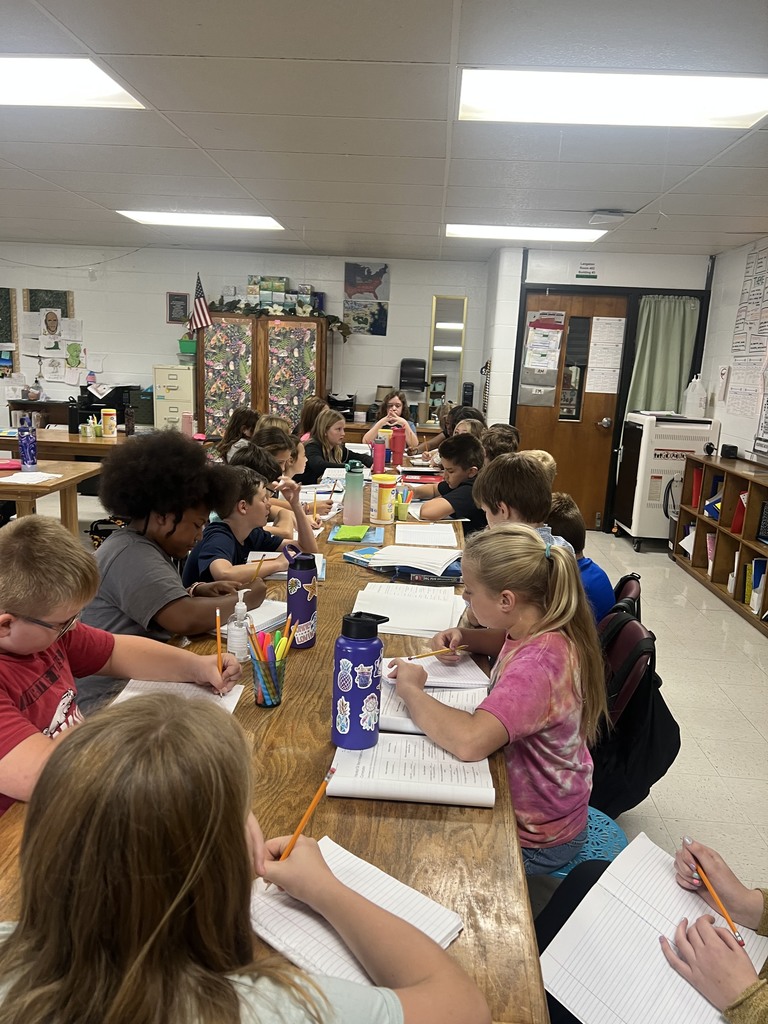 Mrs. Langston's elective class is spending some time outside learning about birdwatching. Great resources from Arkansas Game and Fish. Nature makes a great classroom!#bprd #BMSGameOn!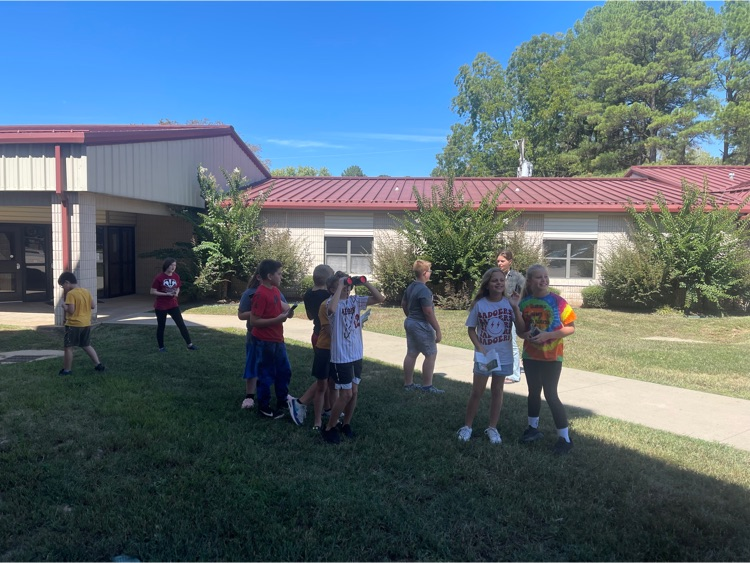 Mr. Belew's students are learning about the Periodic Table of Elements. #BPRD #BMSGameOn

Mrs. Favell's class trying out their new BenQ Board! It is fun and educational!