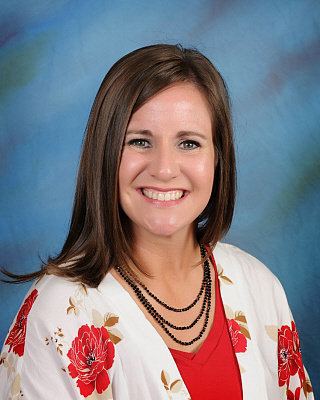 Cari Rector grew up in Beebe where she attended Beebe Public Schools. After high school, she attended Hendrix College where she ran track and received her bachelor's degree in kinesiology. Mrs. Rector obtained her first masters degree from the University of Central Arkansas as an instructional specialist and her second masters degree from UCA in school counseling.
She taught and coached at Jacksonville High School for one year before returning to Beebe. She has taught special education at Beebe Junior High and Beebe High School for the past twelve years. She also coached track and cross country.
Mrs. Rector is married to Tate Rector who is a Project Lead the Way teacher at Beebe Junior High. They have two little boys; Brody is in the 4th grade, and Reed is in 1st. In her spare time she enjoys working out, fishing, spending time with family, and helping her husband at BBQ competitions.
Please feel free to contact Mrs. Rector with any concerns or questions you may have at cari.rector@badger.k12.ar.us or 501-882-5463.