Nabholz construction started pouring concrete today at the new amphitheater! #bprd
Mr. William's history class had author Cecelia Wilson speak to his classes today about World War II. #BPRD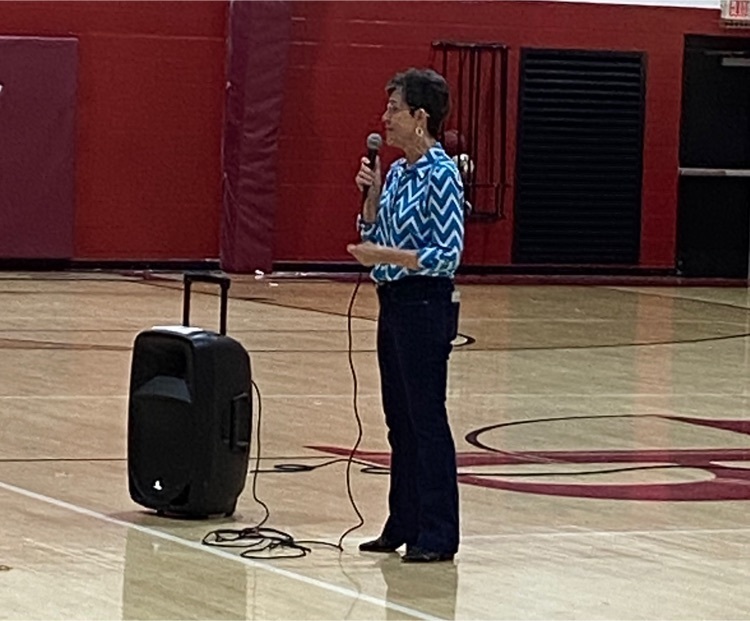 A huge Thank You to our Speech Language Pathologists: Mrs. Shock and Mrs. Holland! Thank you for everything you do to help our students learn and grow! #BPRD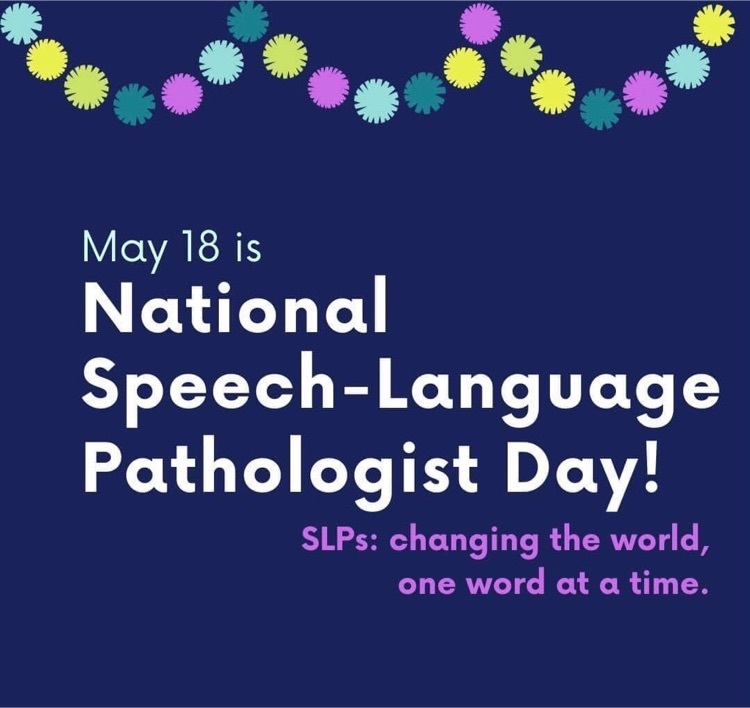 BJHS students got a taste of real life finances today as they participated in Get Real, Here's the Deal! Thank you White County Extension Service and all of our volunteers today! #BPRD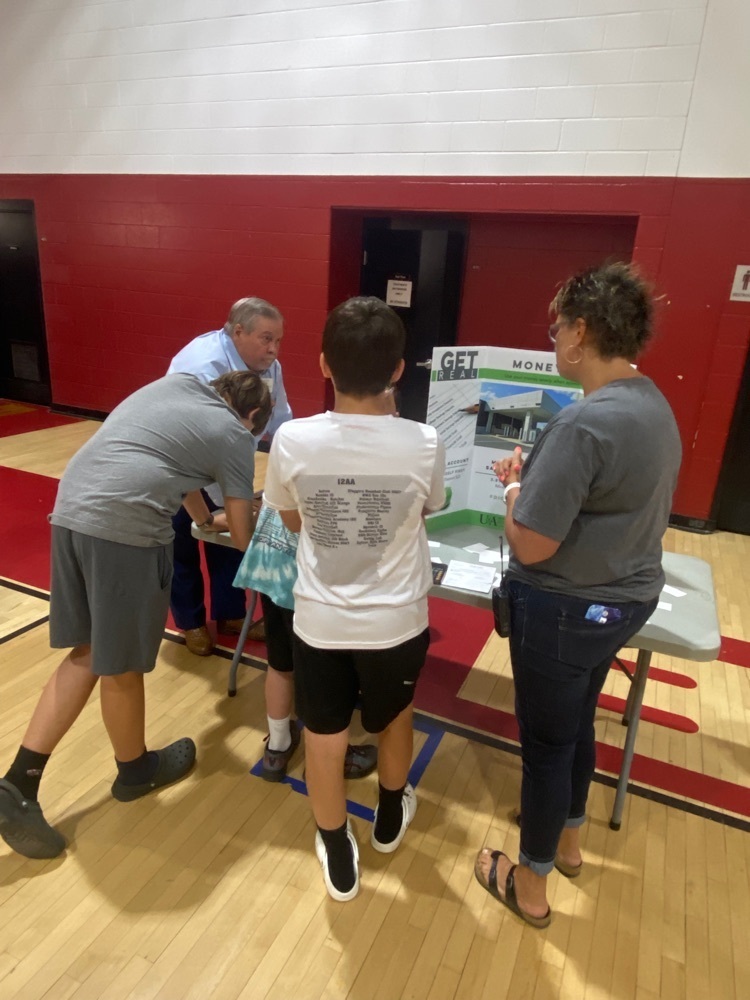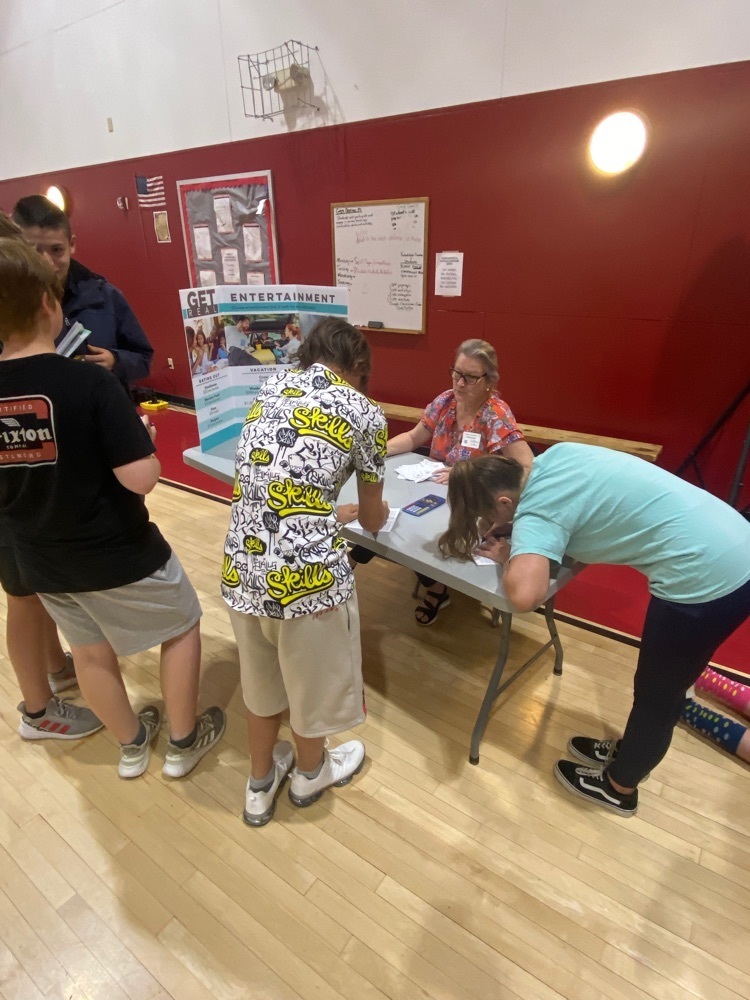 BJHS Semester Tests are next week! Please reach out if you have any questions! #BPRD
BJHS wants to give a BIG shoutout to Isaiah Marville and Haeden Sowell! These two students help organize our lunch line and provide security at the commons everyday! We appreciate everything you guys do for the BJHS Community! #BPRD

Happy Nurse Appreciation Day to our very own Nurse Barton! Thank you for healing our kids and keeping us safe!! #BPRD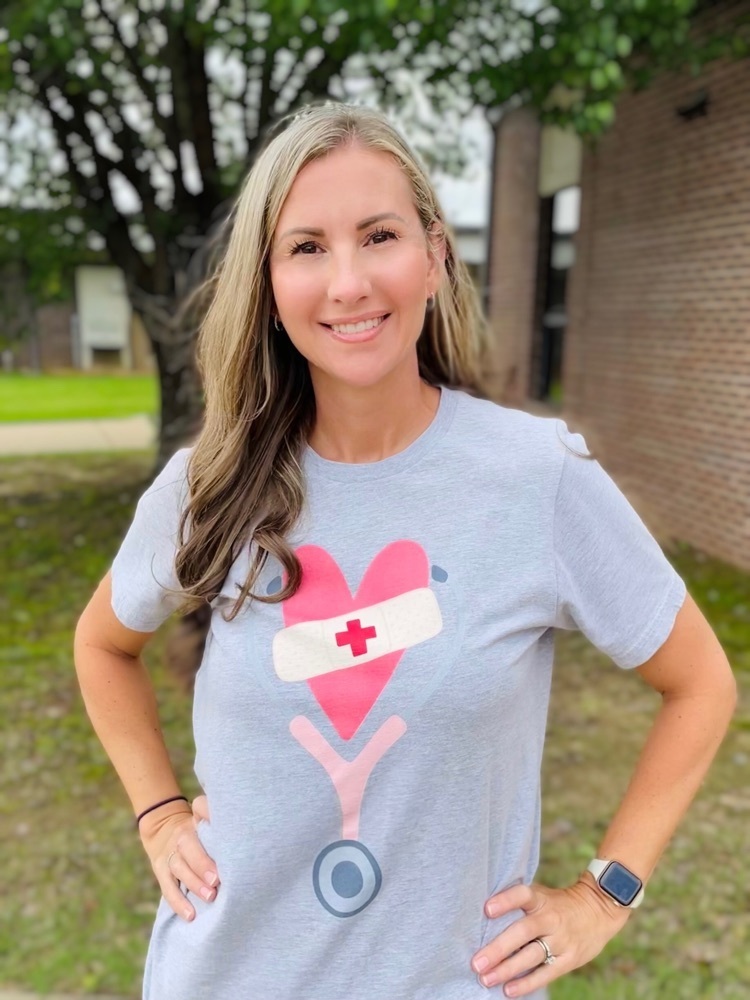 Friday Reminders!
BJHS Thursday Reminders! ACT Aspire Test- English T-Shirt Color- Purple Act of Recognition for a teacher- Give your teacher something sweet! #BPRD
Wednesday Reminders! #BPRD

Our teachers enjoyed their favorite Sonic drink on Day Two of Appreciation Week! Thank you teachers!! #BPRD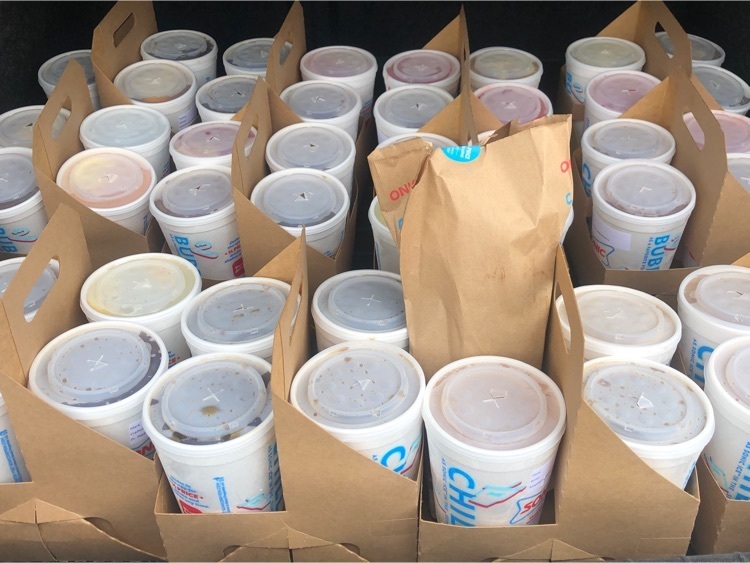 ACT Aspire Day 2 is tomorrow! Charge your chromebook and get a good night's sleep! Check out the Tuesday reminders in the flyer.

Our teachers are kicking off Aspire/Appreciation week with a breakfast/coffee bar courtesy of the BJHS Student Council. Thank you teachers! #BPRD
BJHS Monday Reminders!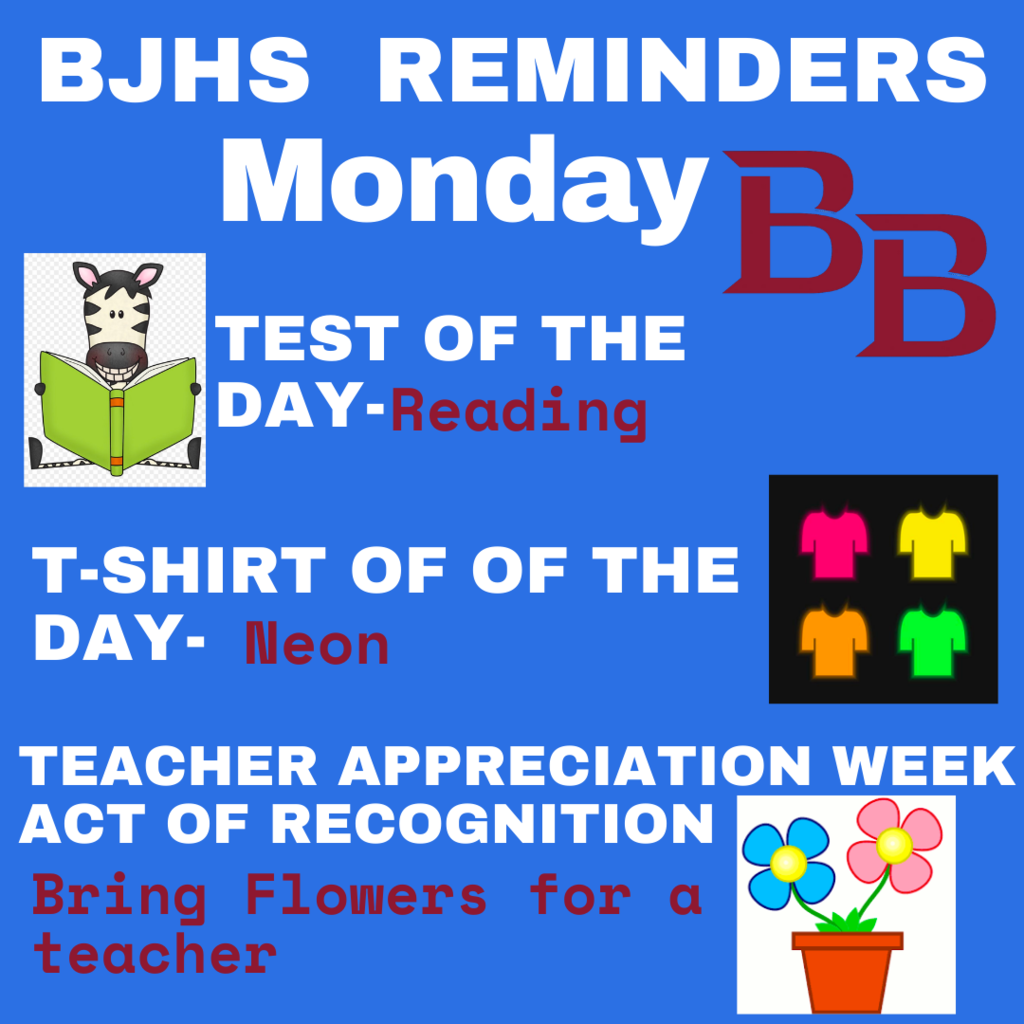 ACT Aspire incentives for BJHS students! Remember to get a good night's sleep, bring chromebook charged, and try your best!

7/8th grade students did an amazing job at today's Spring Band Concert! #BPRD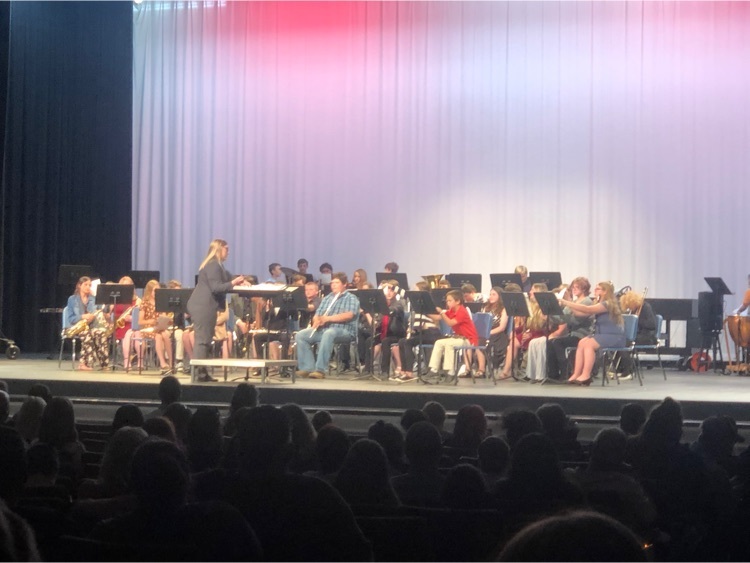 🏀 Reminder: 7th grade boys basketball tryouts. Monday, May 2nd & Monday, May 9th 3:30-4:30. Tryouts will be in the Badger Arena. 🏀
8th Grade Agriculture was hard at it in the shop today! Shop rotations included MIG welding, woodworking skill blocks, oxy-acetylene welding and projects! #bprd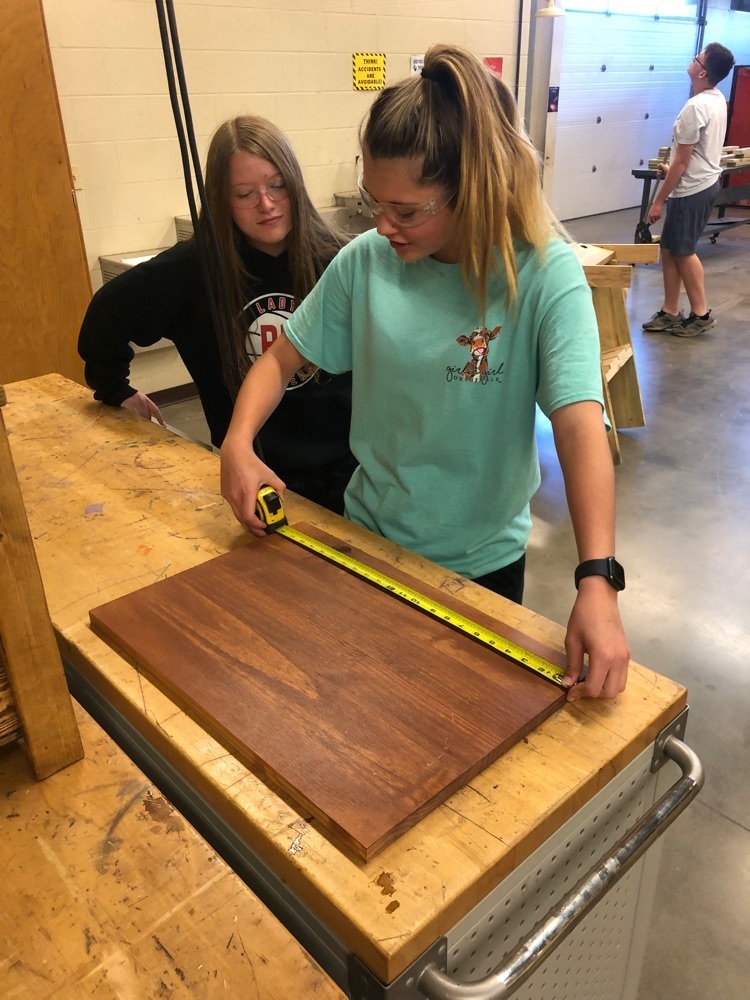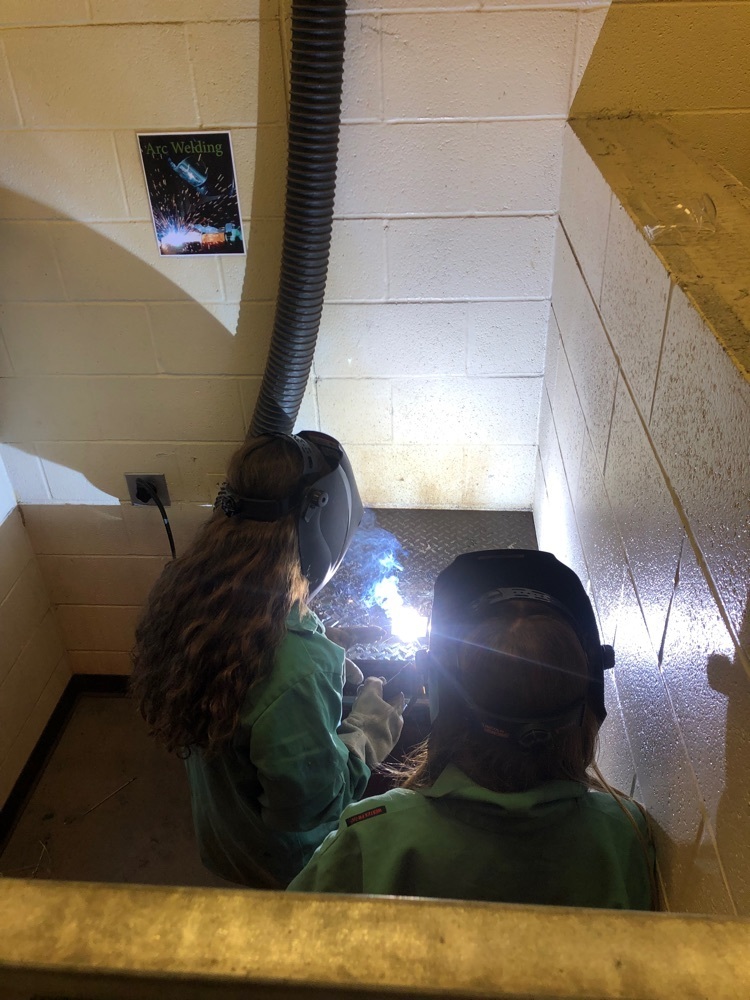 ACT Aspire is next week! Check out our flyer for testing and attire information.

Thank you so much to our building Secretaries for everything they do for our kids and staff! #BPRD