Students of the week! Dedric Williams and Dylan Branch are our students of the week! Sportsmanship and politeness were the words to describe these two young men. #bprd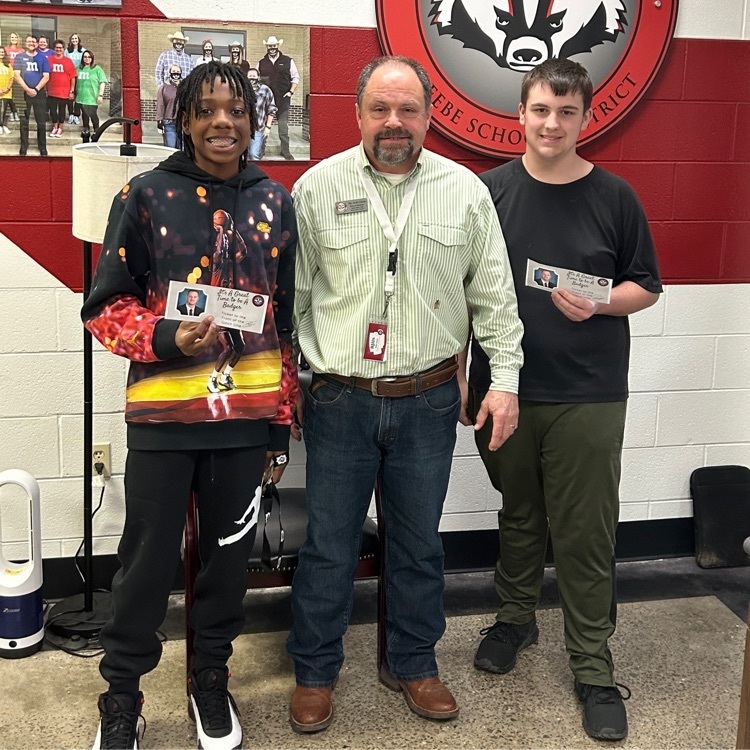 Welcome Back!!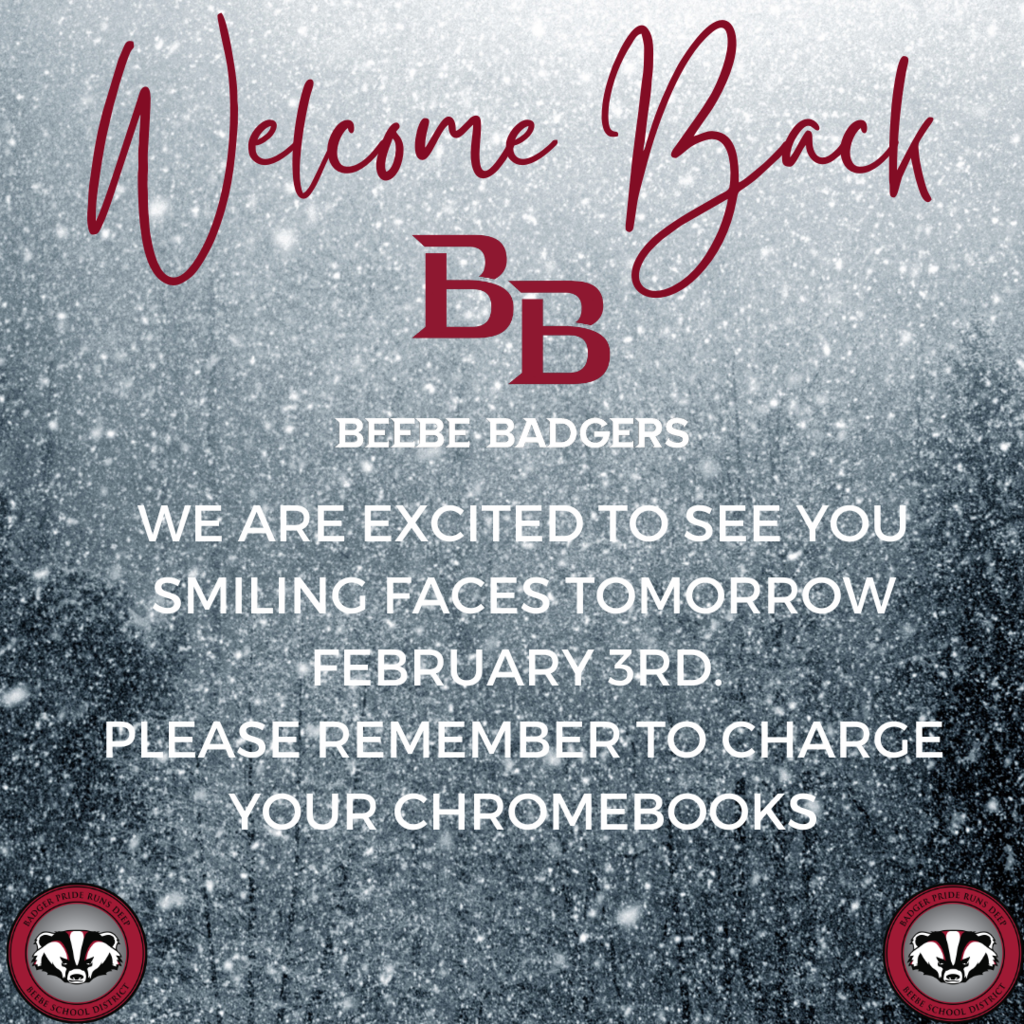 BJHS Badgers taking on the Devil Dogs tonight! #BPRD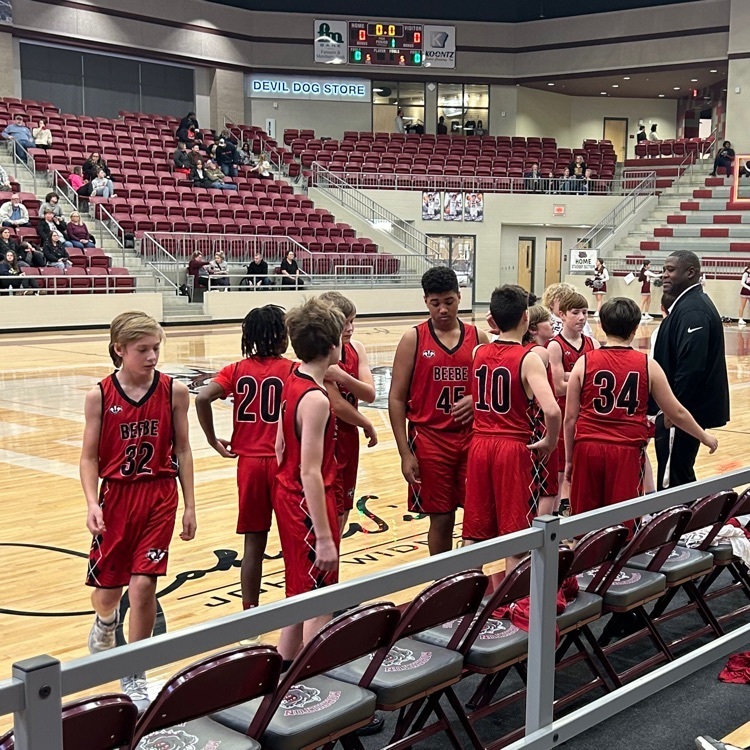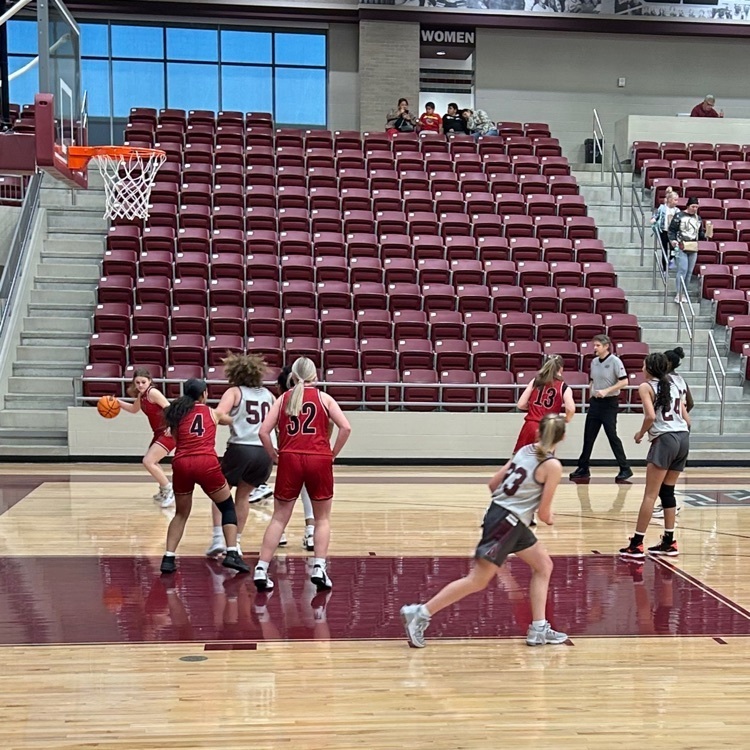 Shoutout to Andrew Burkett! He went up 102 points total on his NWEA/MAP tests! Great job!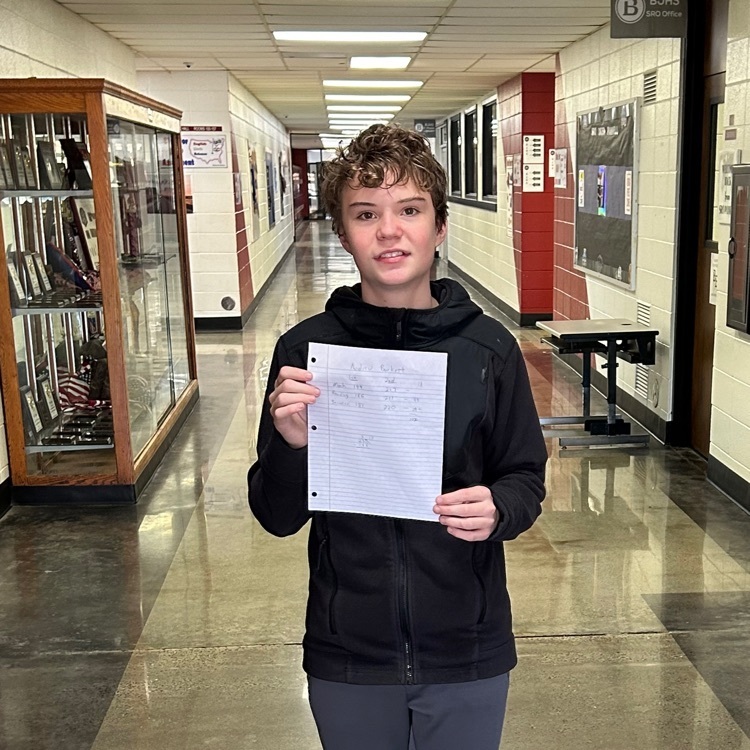 BJHS would like to recognize Ms. Arya Hicks for making the Top 4 in the White County Spelling Bee!
Don't forget to wear Yellow today!
Important MAP Testing Information!!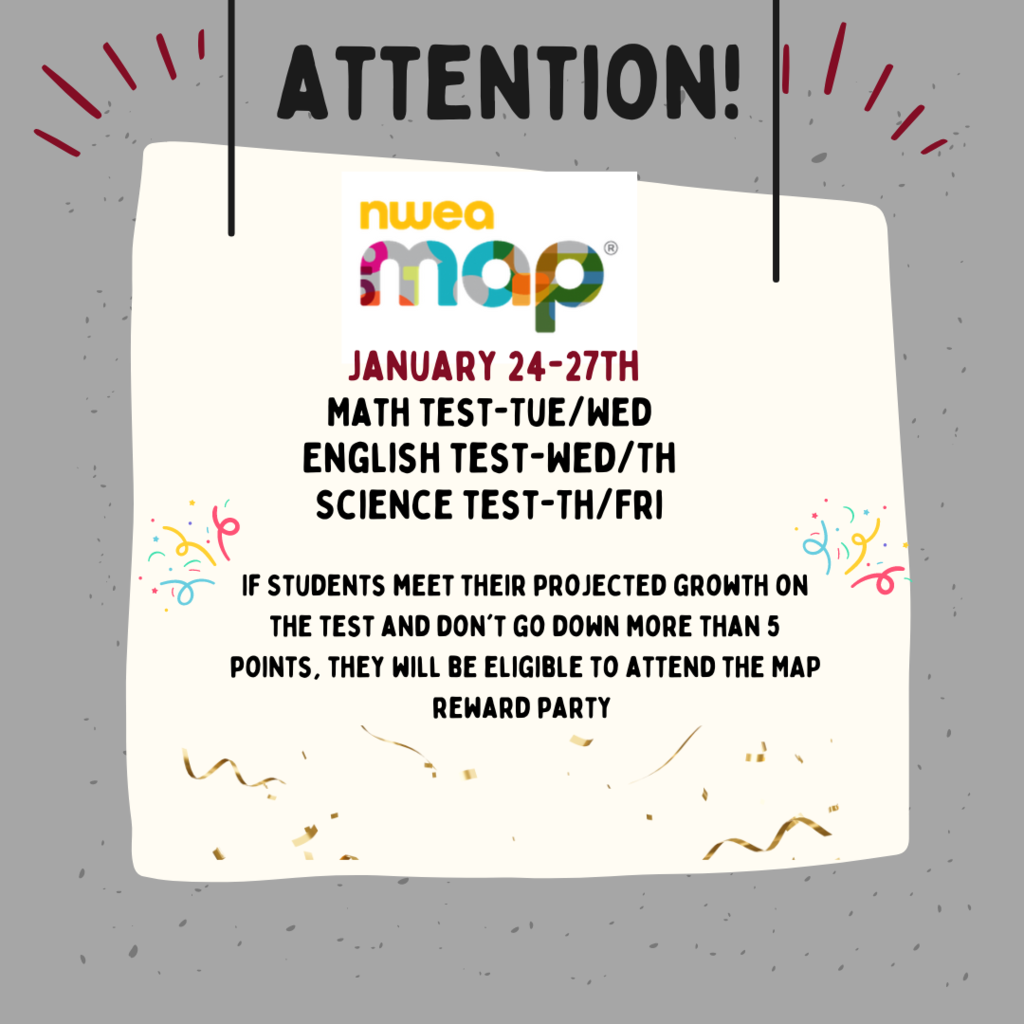 Help us Celebrate Kindness Week at BJHS.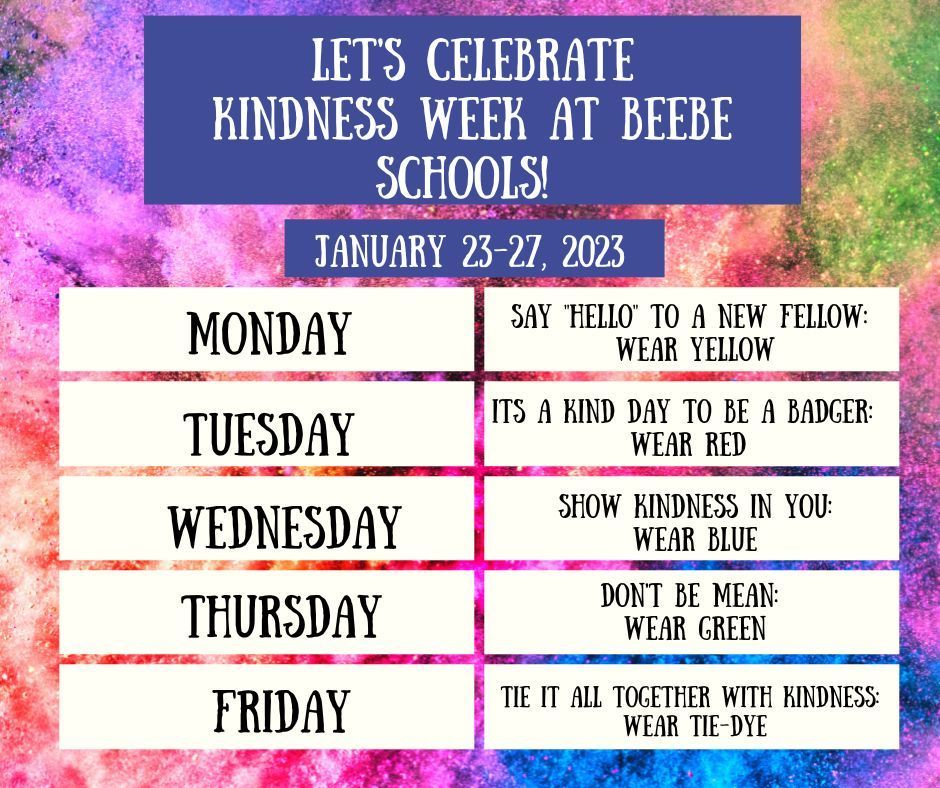 We want to recognize Zach Leguire for his character, leadership and positive attitude! Monday night he was unable to attend our school board meeting and we did not want to leave him out. Keep it up Zach!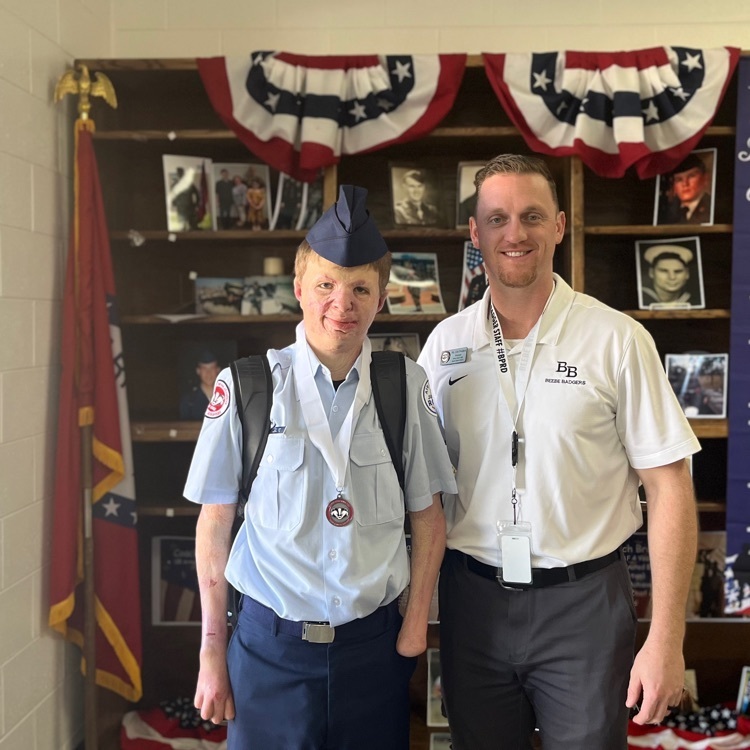 Help us Celebrate National Law Enforcement Appreciation Day on Monday January 9th 2023.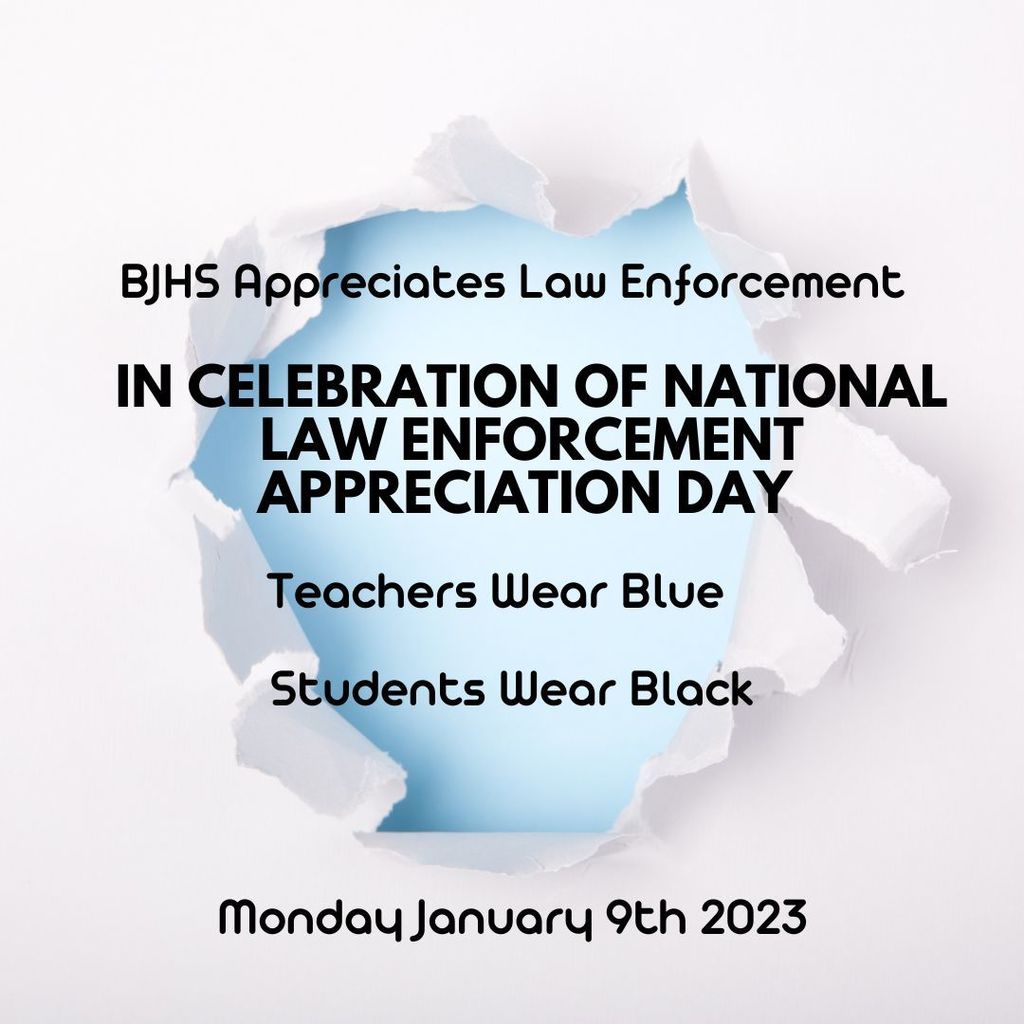 BJHS basketball looked great tonight! 8th grade boys and girls and 9th grade girls pick up the win vs. Searcy! #bprd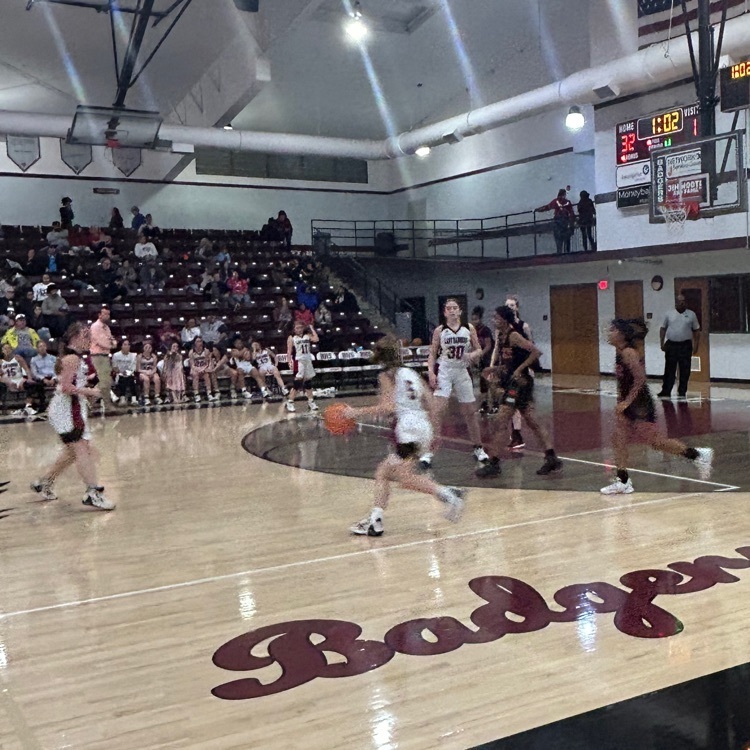 Thank you McKellar and Company for visiting with our teachers about retirement options and providing lunch! #bprd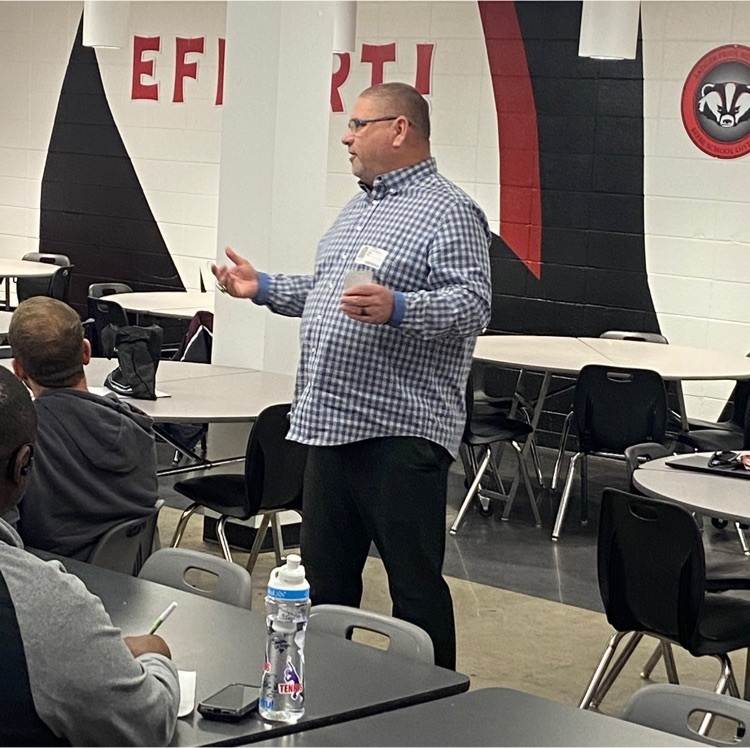 Don't forget to order your yearbook!
Mrs. Dodge and Mr. Shipp spoke to ou Junior High Badgers today about having a future in medical science! #cte #bprd
We are lucky to have Mrs. Allen! Check out our newest teacher spotlight!
BJHS taking on Morrilton @ Devil Dog Land tonight! #bprd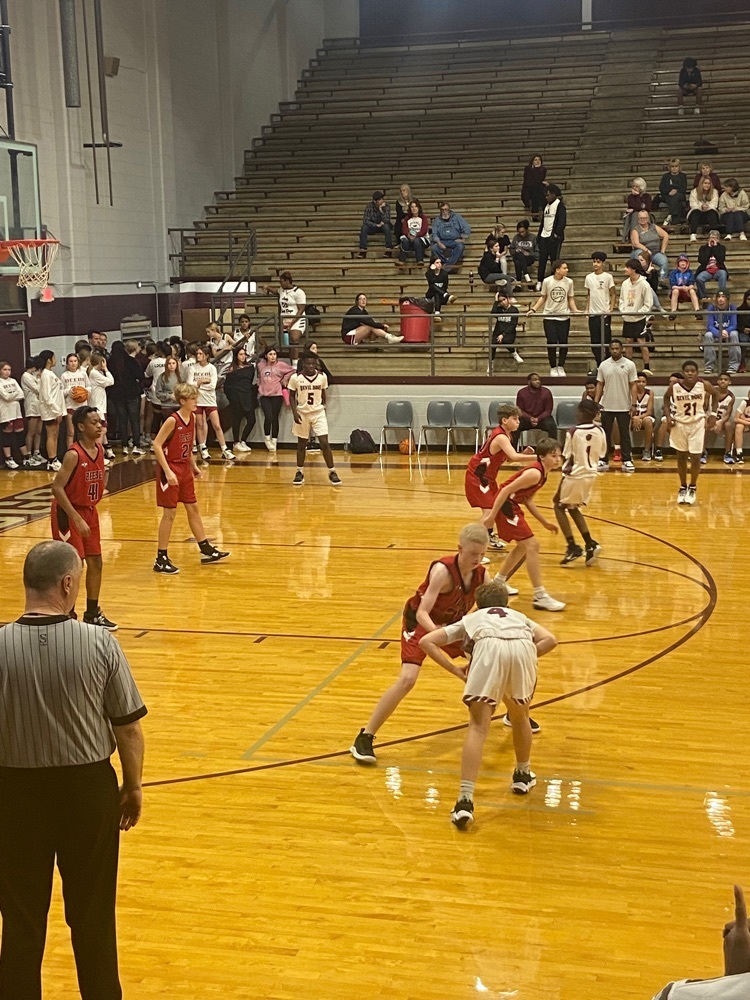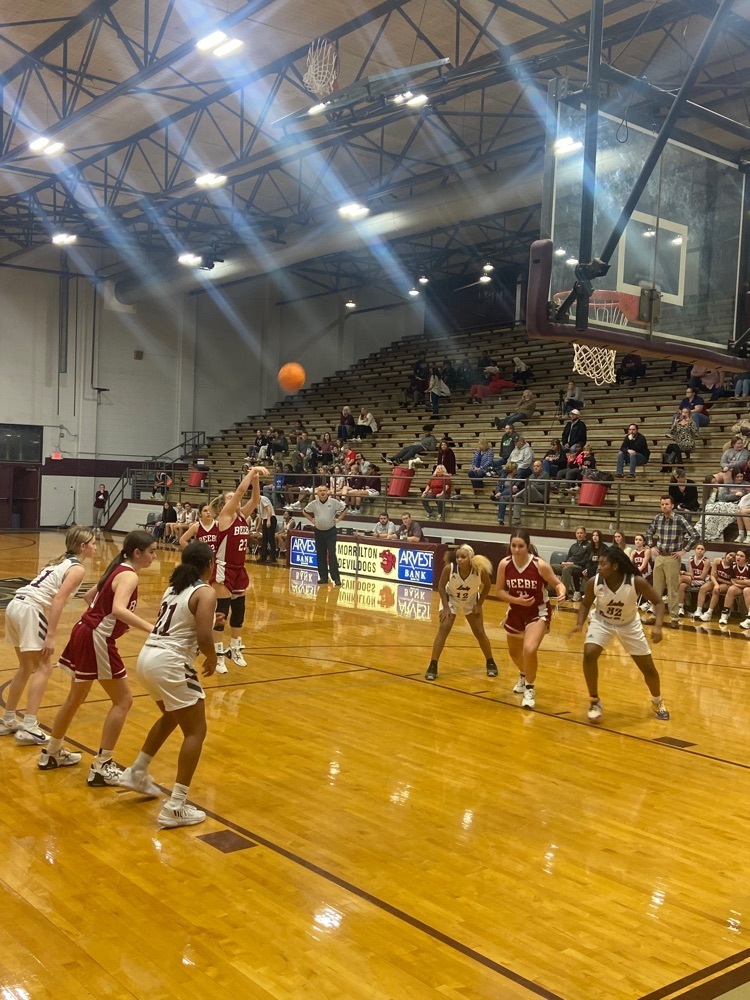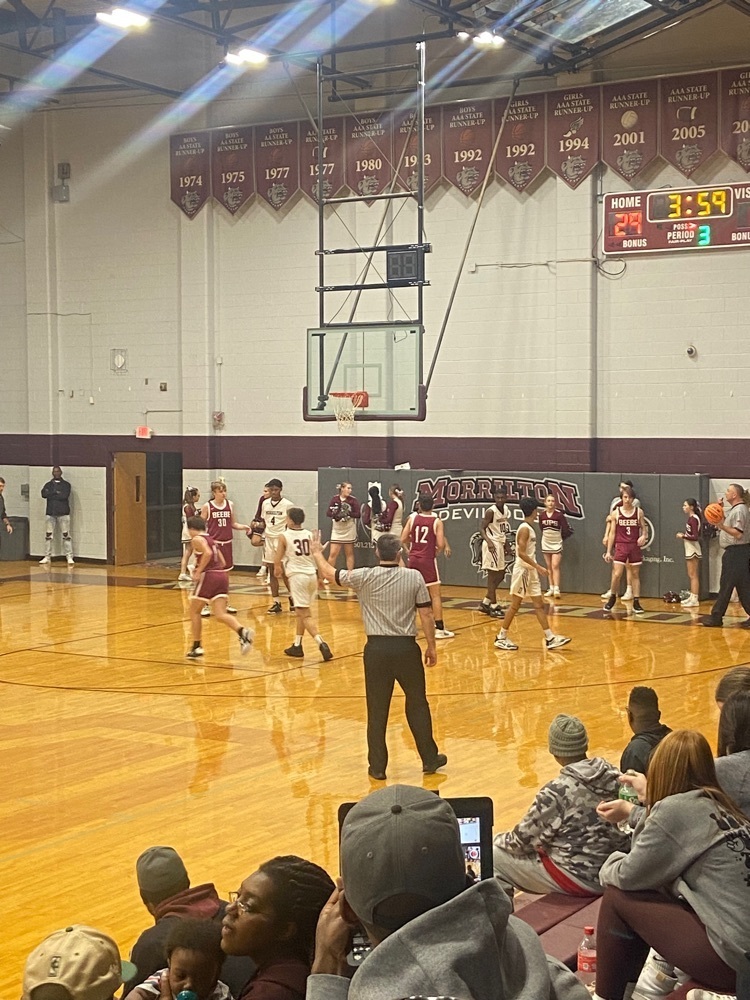 A Holiday Vibe is being created at BJHS by students. There is a door decorating contest taking place, and students are doing a fantastic job. It's a Great time to be a Badger! #BPRD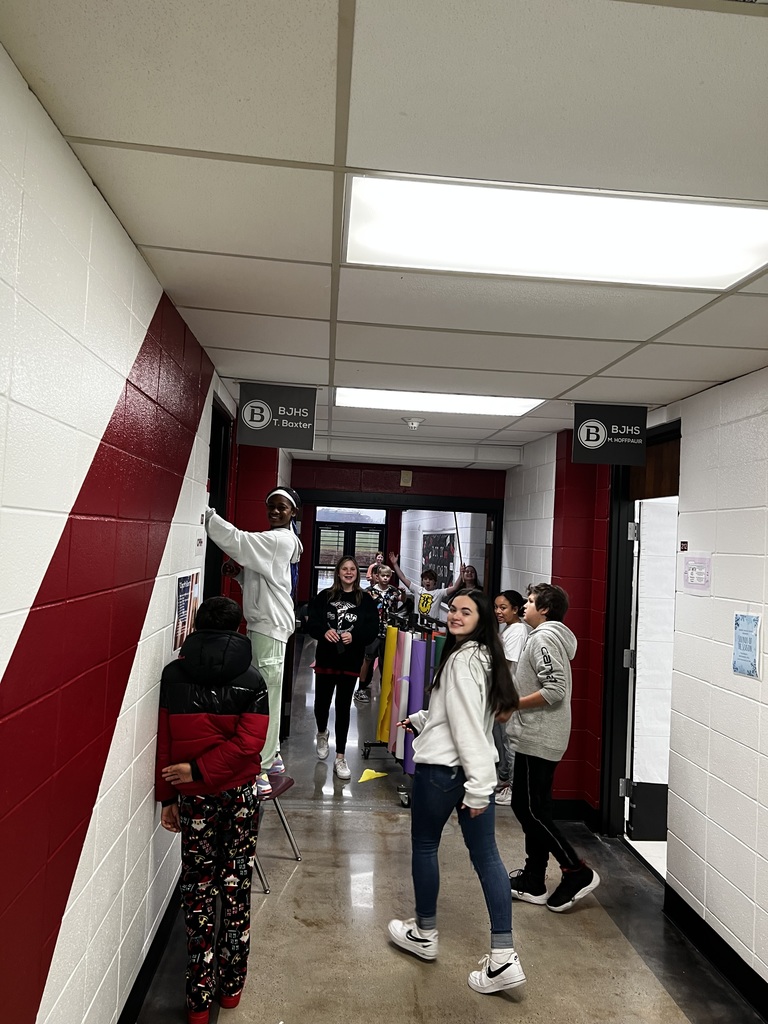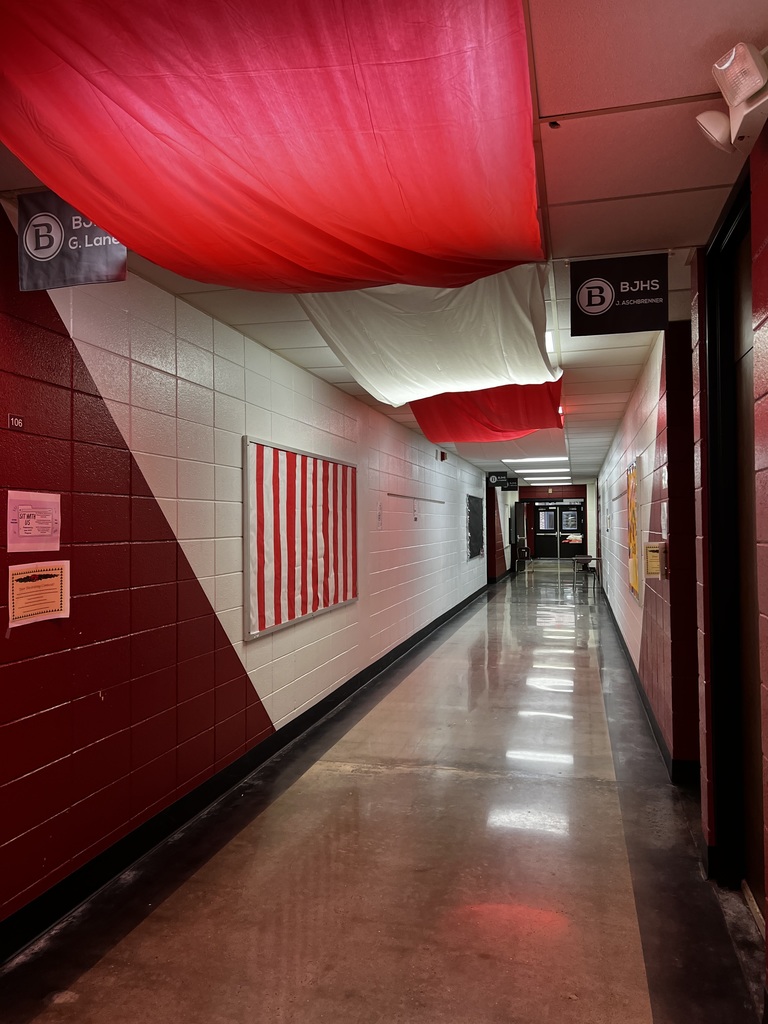 The BJHS 7th-grade teams swept the Panthers last night! Congratulations to both teams! It's a Great Time to Be a Badger! #BPRD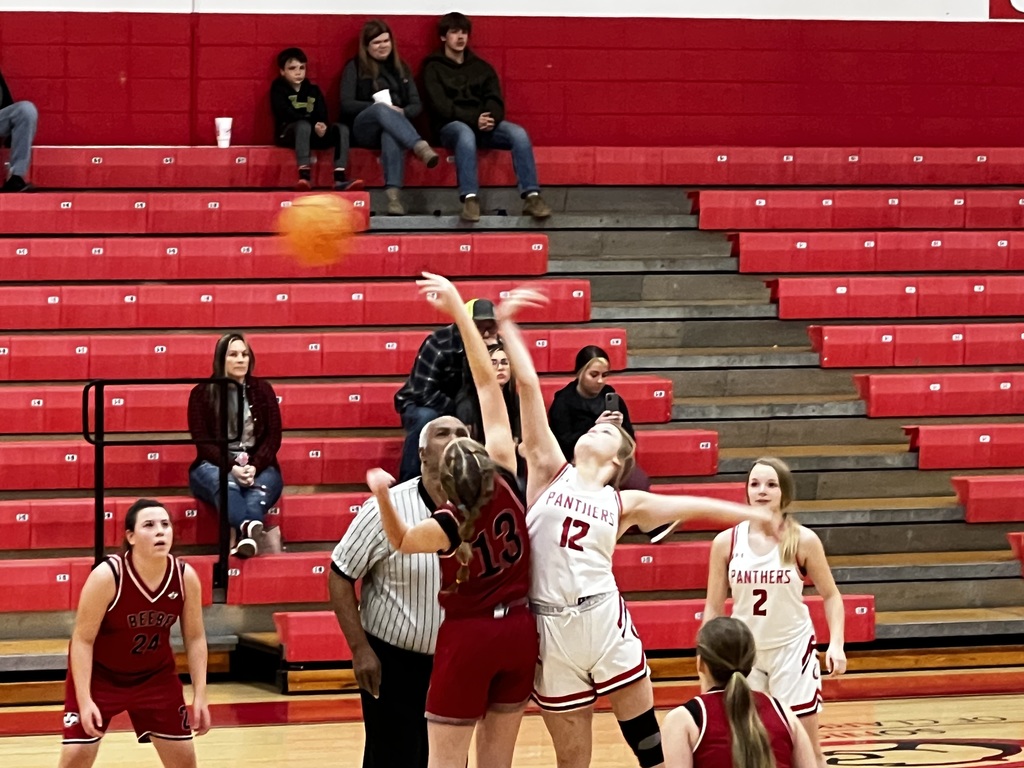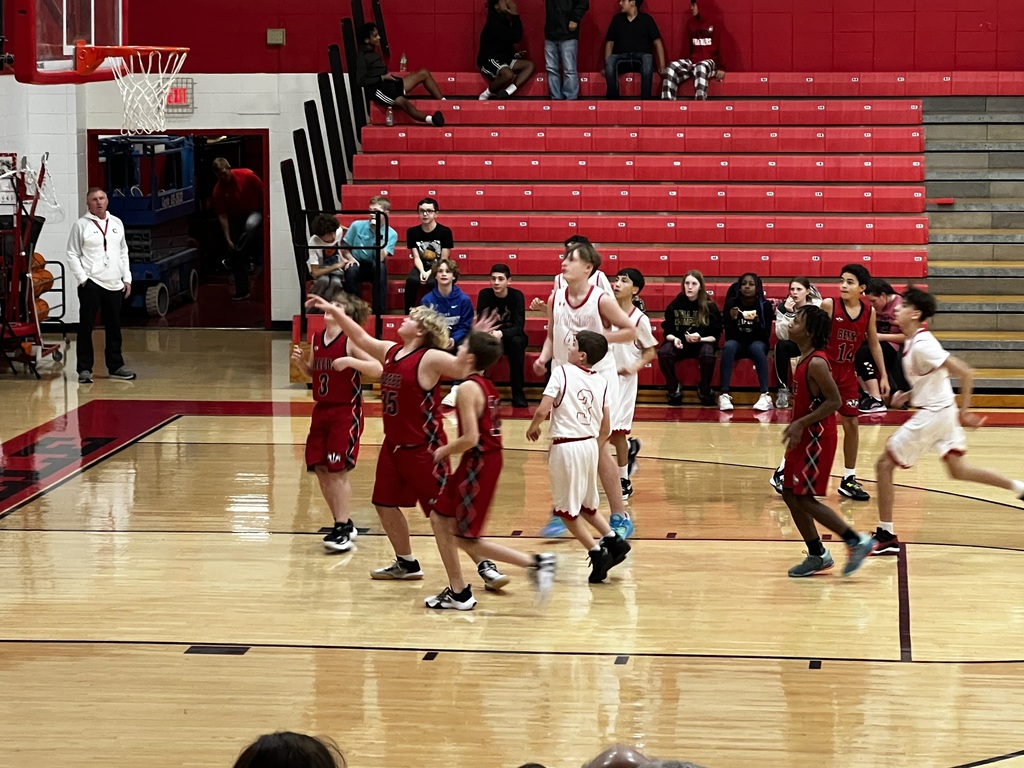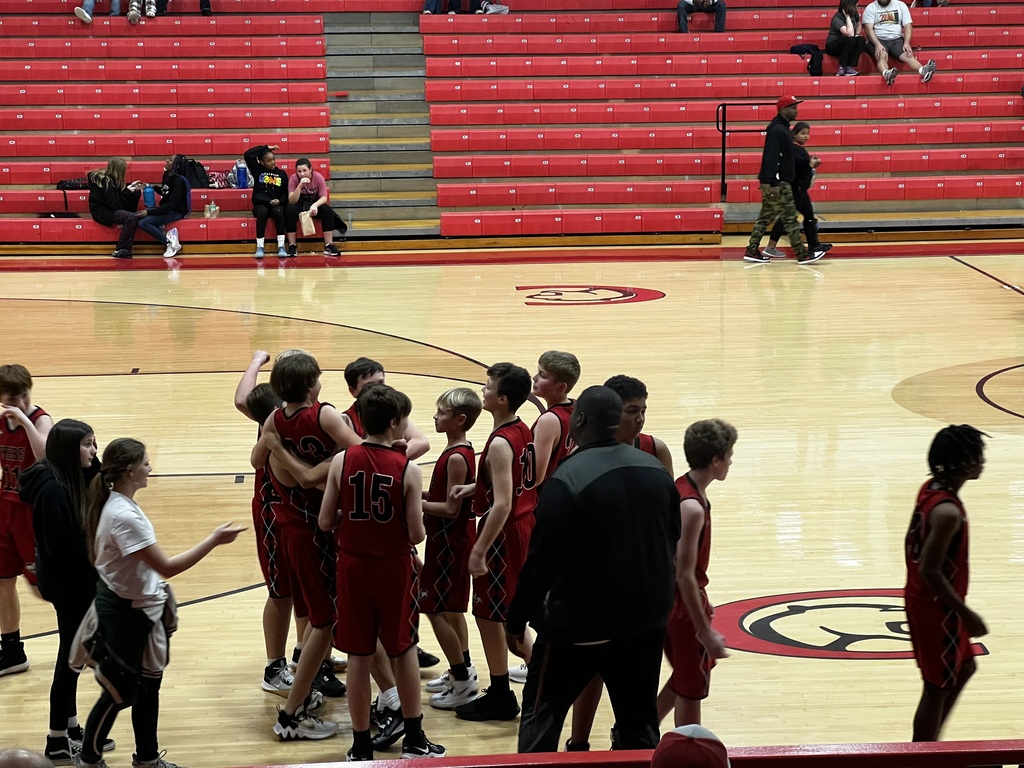 Today is National Special Education Day, and BJHS has an Amazing Special education team! #BPRD It's a Great Time to be a Badger!