The Dance and Cheer Teams @BeebeJuniorHigh are performing at halftime against Wynne tonight! #BPRD #BetterthanBefore @badgersports16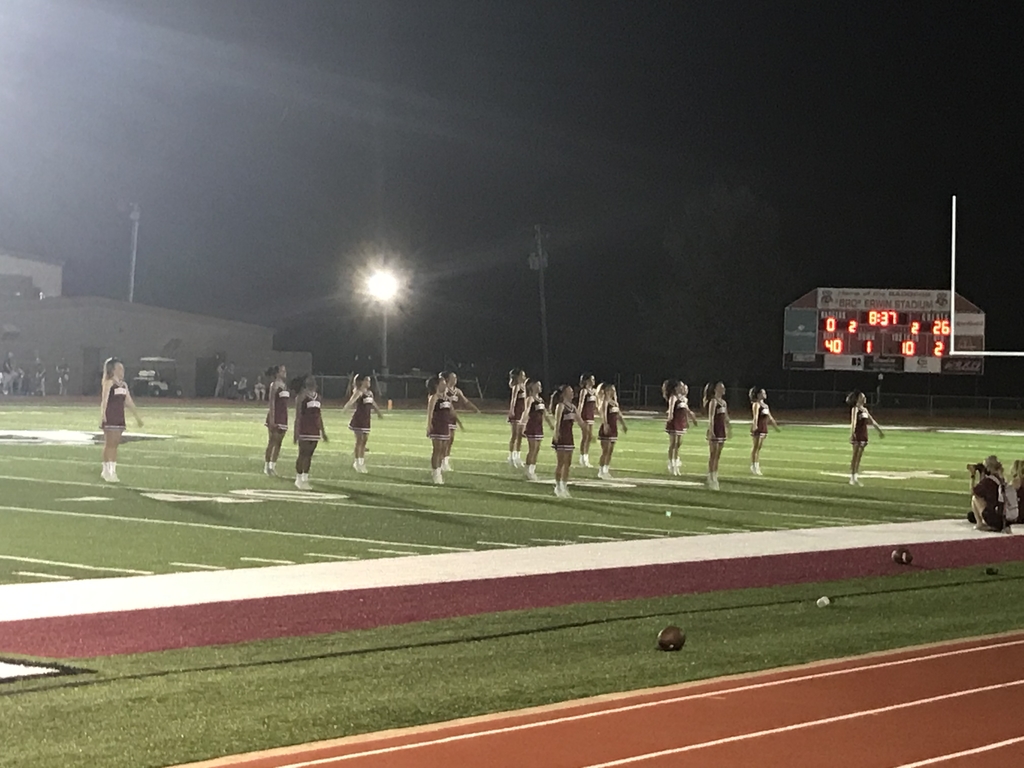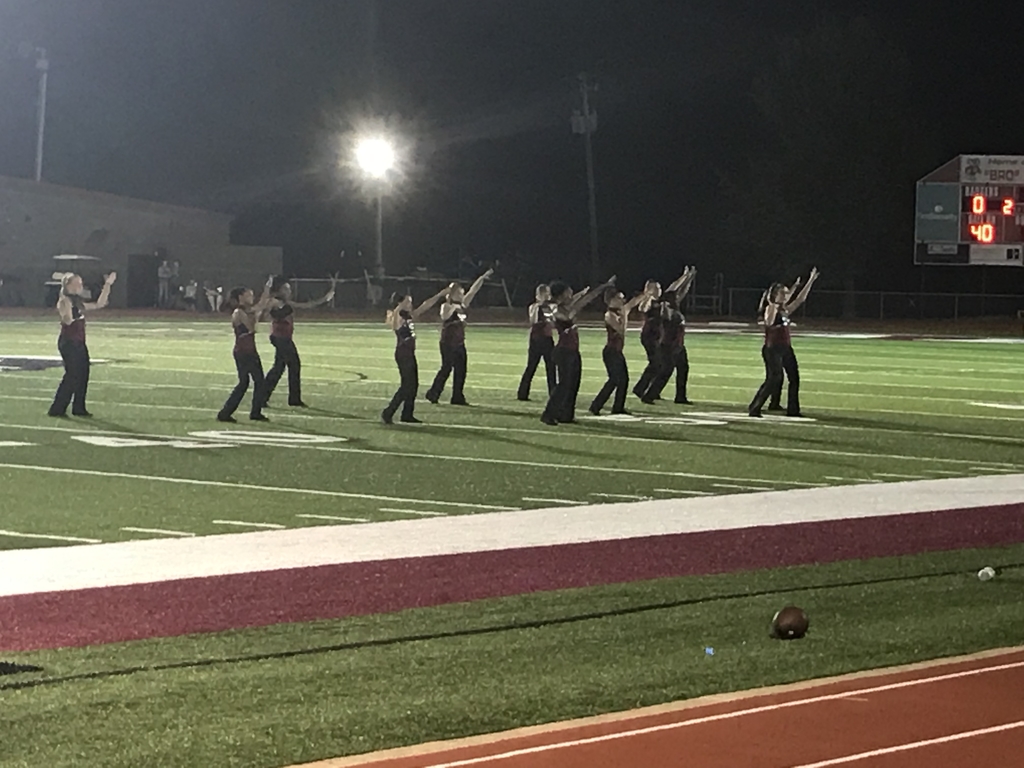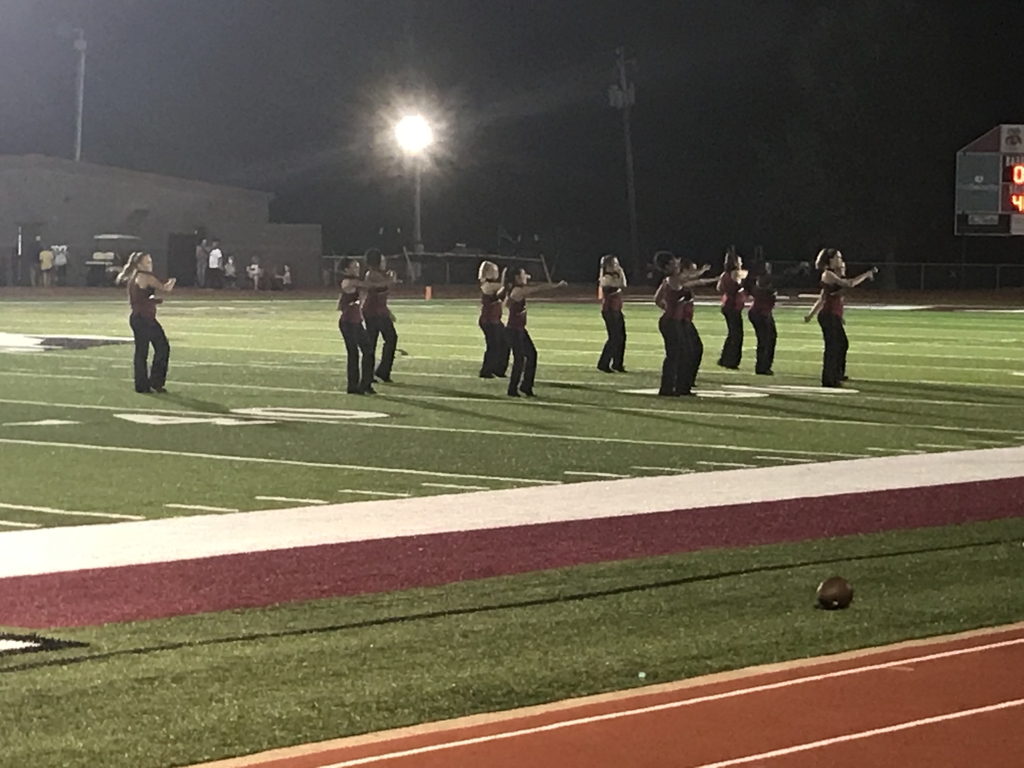 The 8th grade Badger football team is hosting Wynne at Bro Erwin Stadium tonight! #BPRD #BetterthanBefore @badgersports16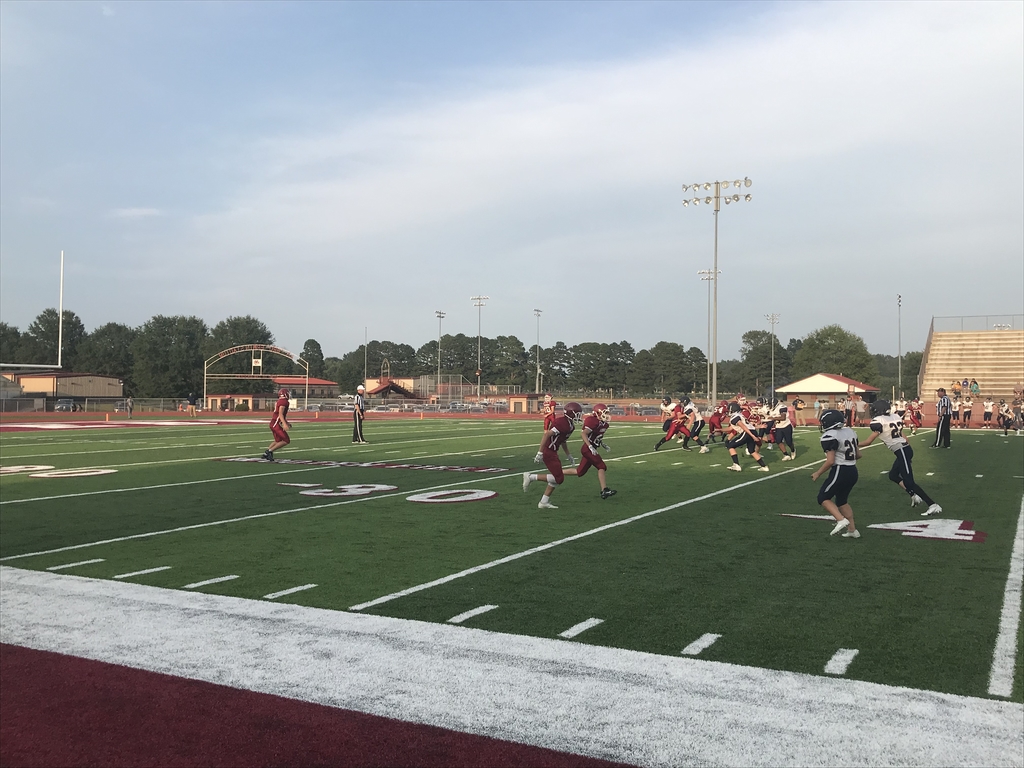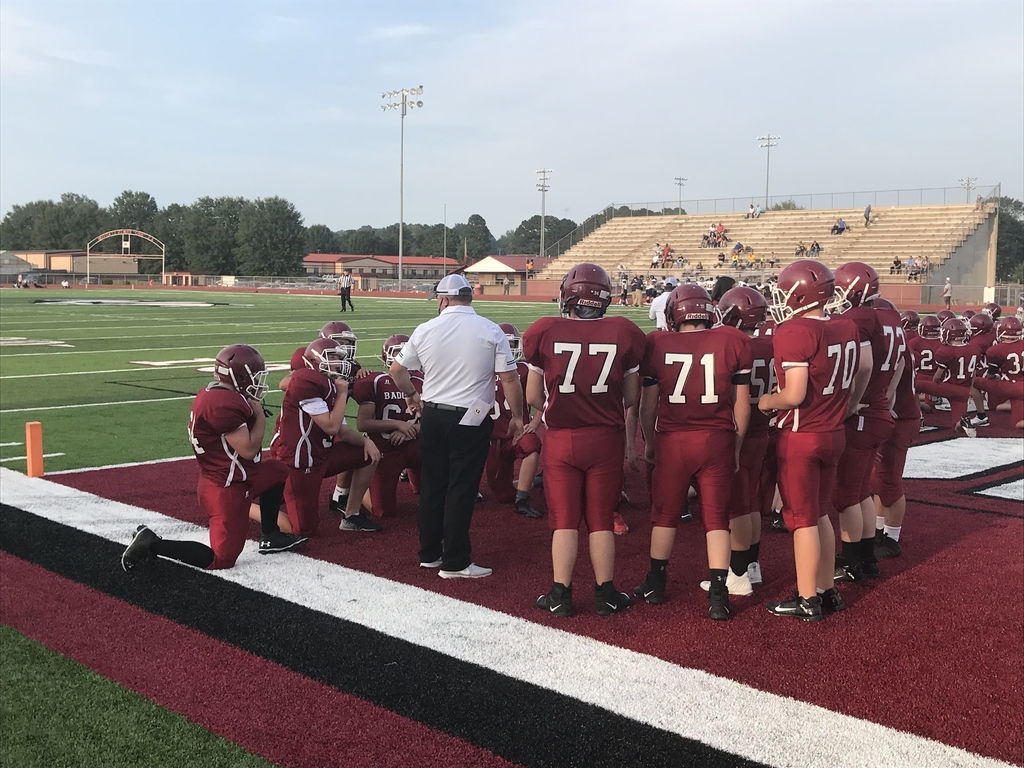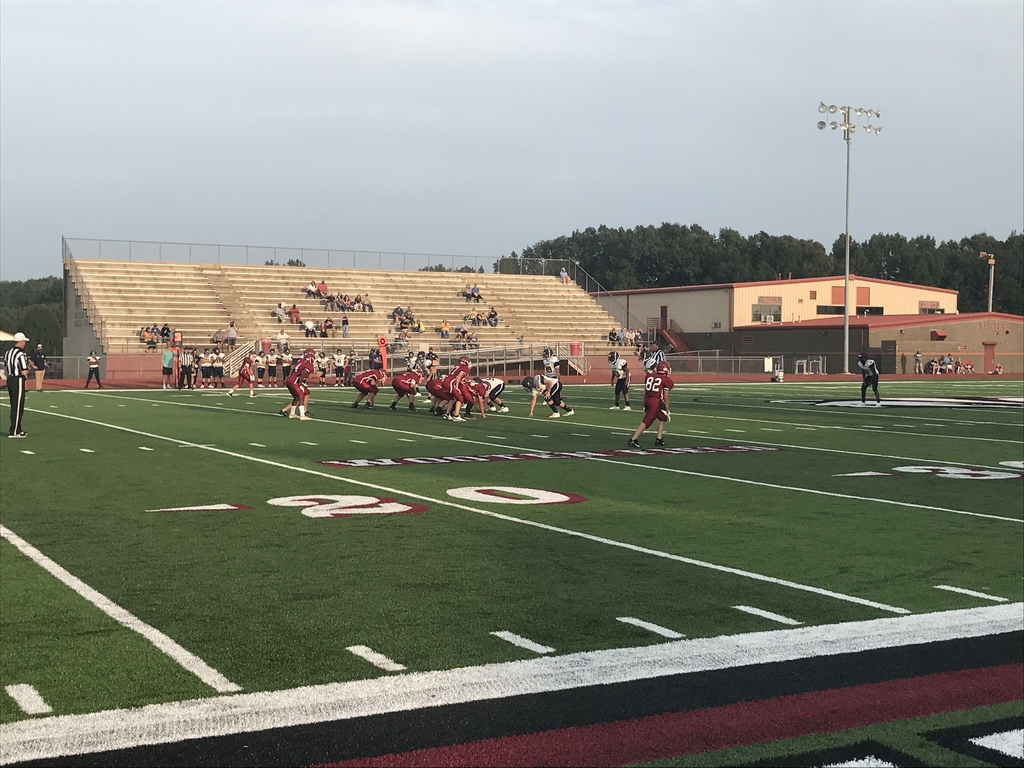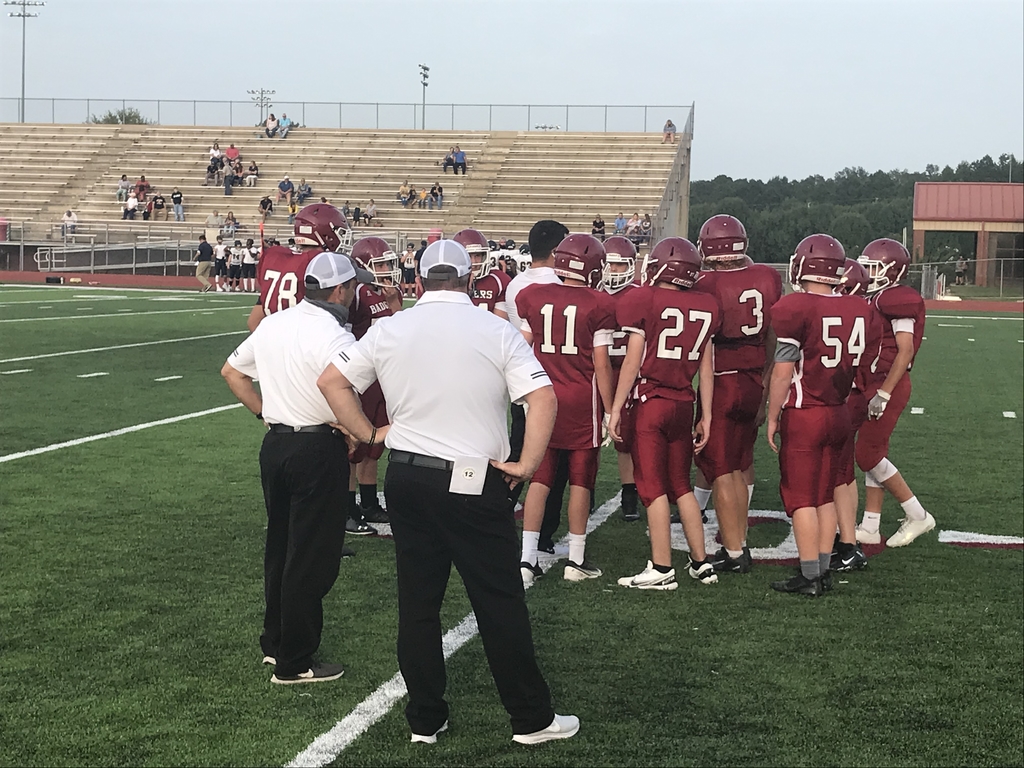 We are celebrating Constitution Day @BeebeJuniorHigh today! Mrs. Gwen Lane's students are using Quizzizz to recognize this occasion, and Coach Laura Tucker's 7th graders are watching Barney Fife recite the Preamble! Happy Constitution Day! #BPRD #BetterthanBefore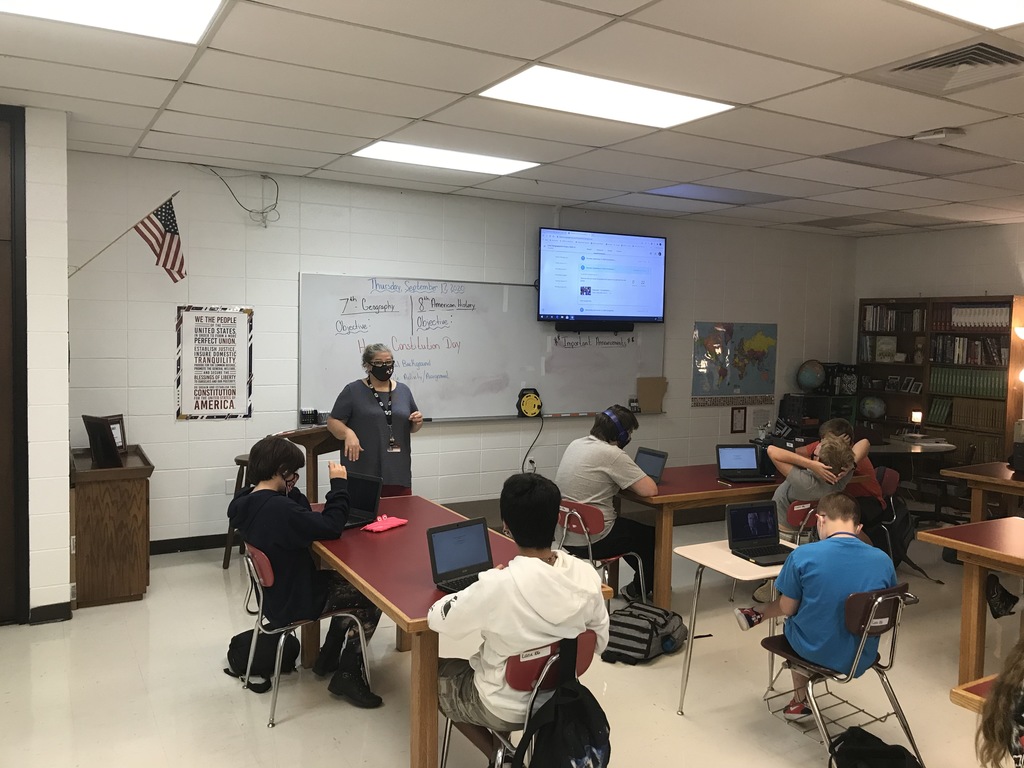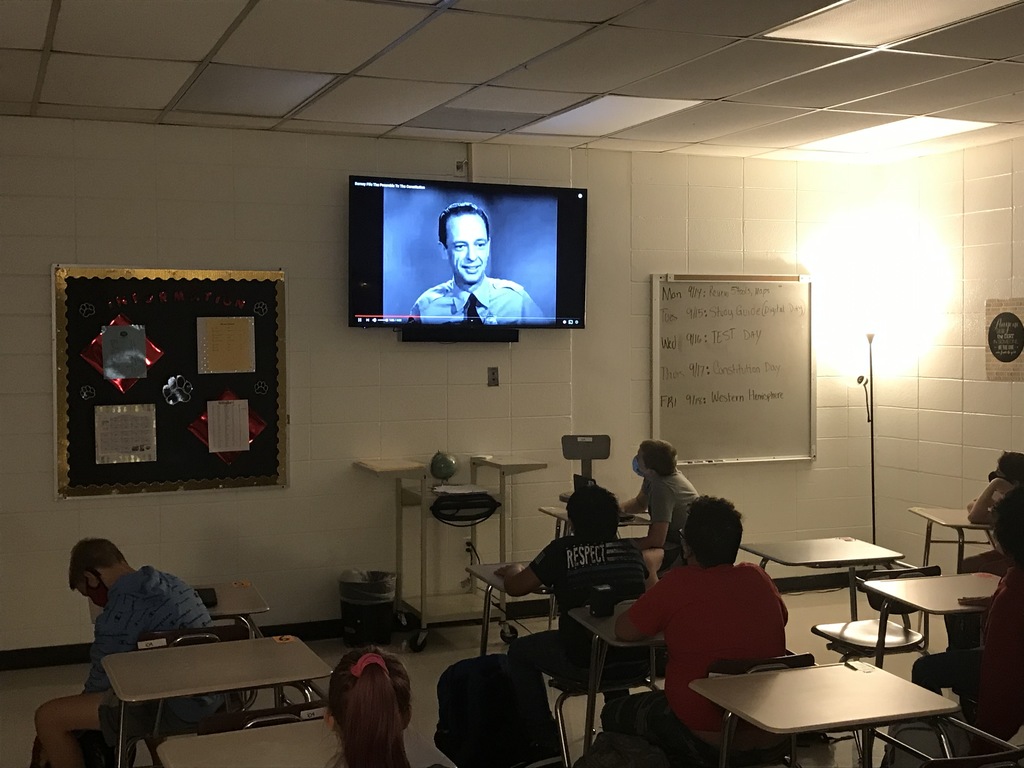 The 7th grade Lady Badgers got a big win at home against Searcy tonight, and the 8th grade team is getting ready to battle for a victory tonight, too! #BPRD #BetterthanBefore @badgersports16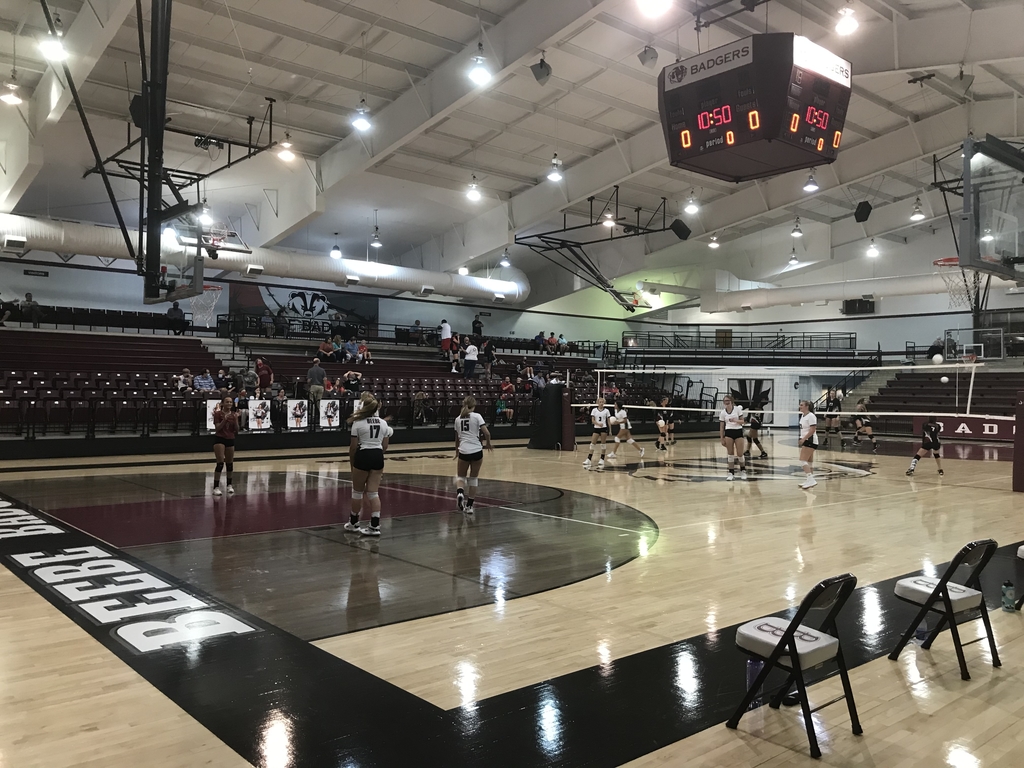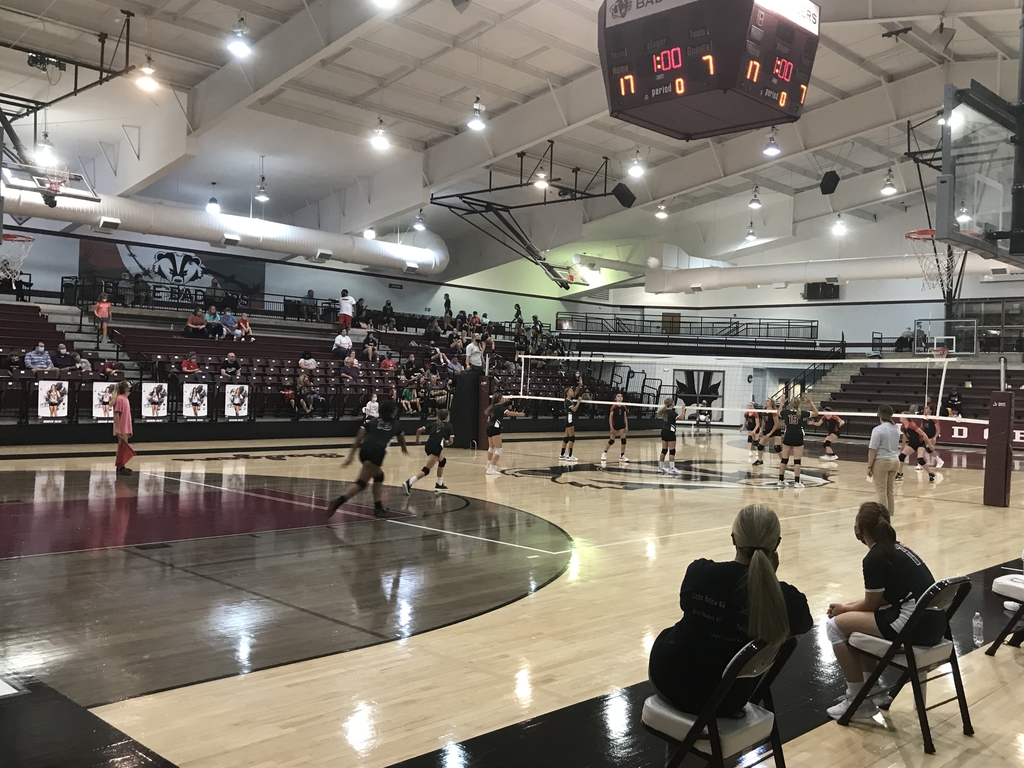 Coach Edwards and Mr. Widener were "twinning" early this morning @BeebeJuniorHigh! We think that they borrowed the idea of matching clothes from the @BadgerEngineer1 program at BJHS, but we are not certain. #BPRD #BetterthanBefore @jcedwards026 @drake_widener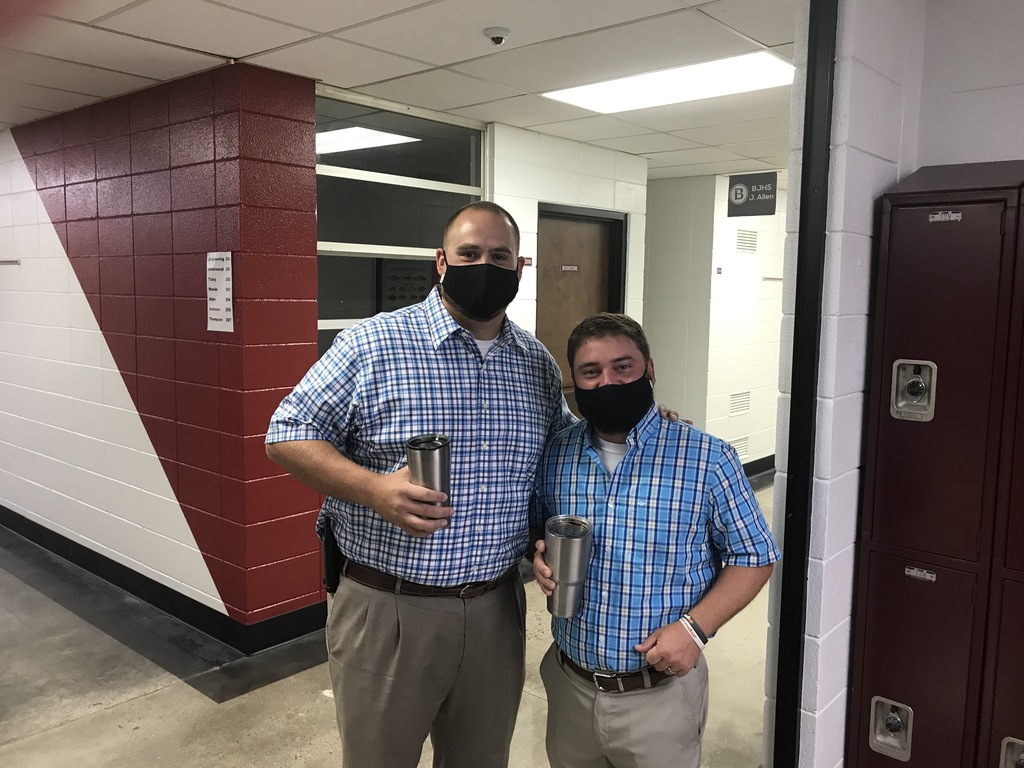 Mrs. Lisa Smith's 8th grade artists are working hard today on drawing their own hands from observation. We have such talented and creative students @BeebeJuniorHigh! #BPRD #BetterthanBefore @MSmith987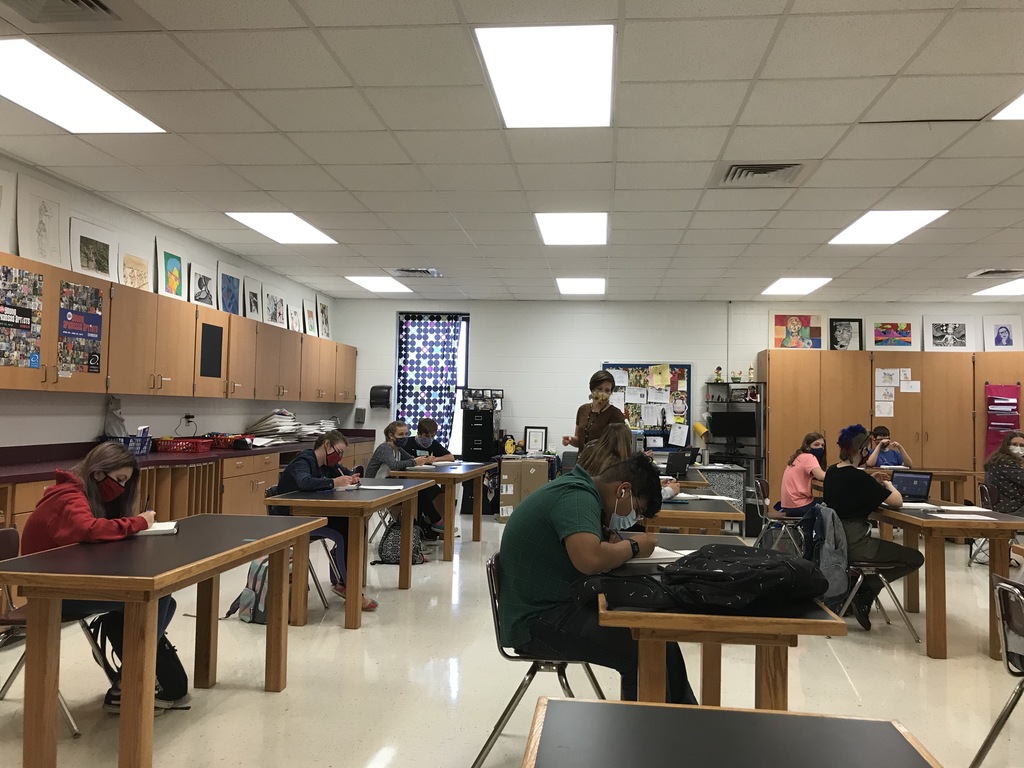 Students are using Edulastic in Mr. Robert Blot's 8th grade Math class to review scale factor, and also to dilate a shape from its origin! #BPRD #BetterThanBefore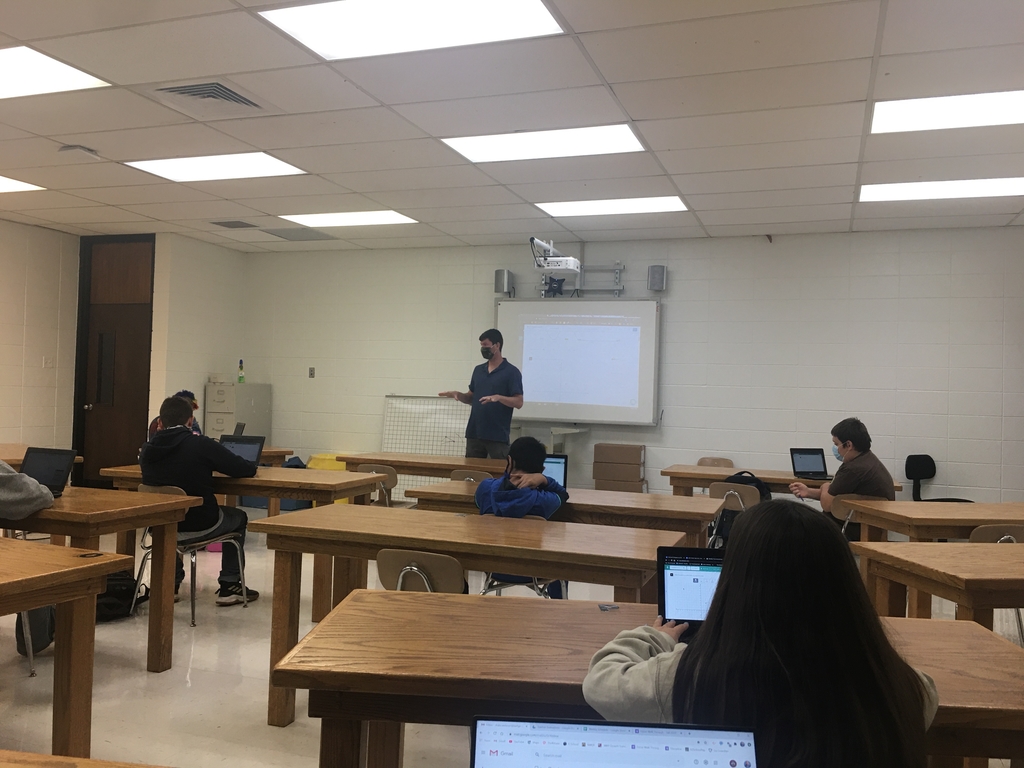 Mrs. Tammy Jackson's 1st period 8th grade ELA students built their social contract first thing this morning before transitioning into a grammar lesson that will be completed in Google Classroom! #BPRD #BetterthanBefore @TammyJck @IHeartCKH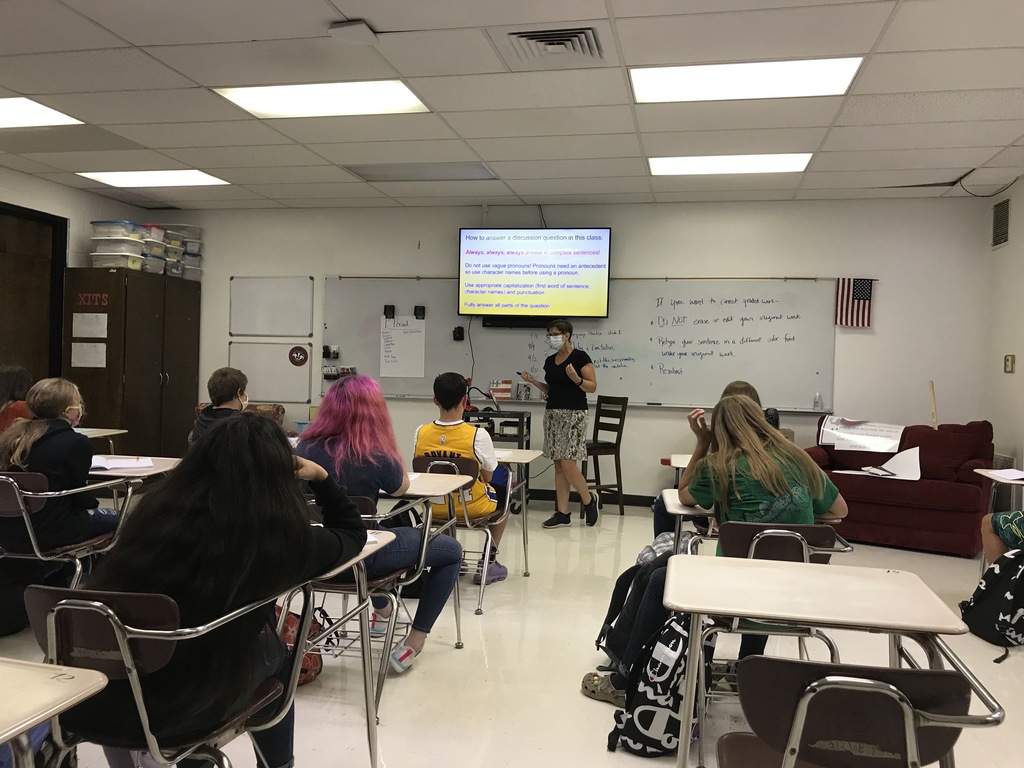 Mr. Williams 7th grade Math class is learning how to add, subtract, multiply, and divide fractions today. They're also having arithmetic races on the board for a Friday competition!

Ms. Dana Ritter's 8th grade ELA students are working diligently this morning on a grammar lesson with a focus on compound and complex sentences. It's great to see our students @BeebeJuniorHigh working so hard on a Friday morning! #BPRD #BetterthanBefore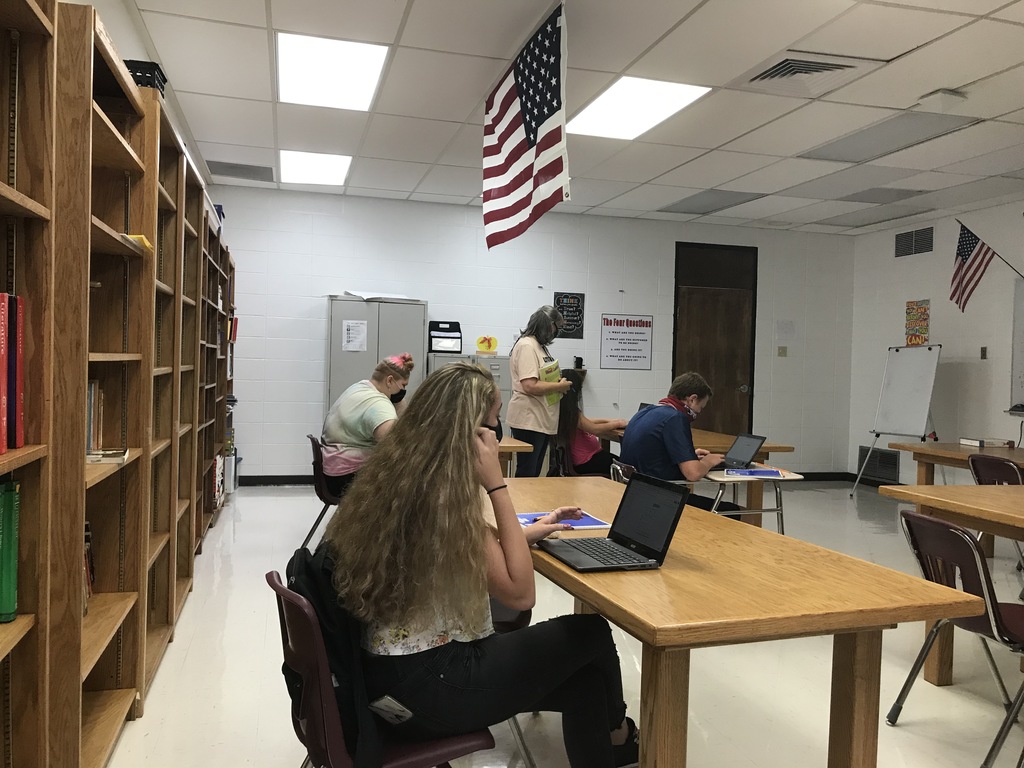 Happy Birthday (Sunday) to Mrs. Amy Thomas! @BeebeJuniorHigh appreciates all that you do for our students, parents, and staff in our district! Your students did a great job singing to you today! Enjoy your special day this weekend! #BPRD #BetterthanBefore @AmyThom40260770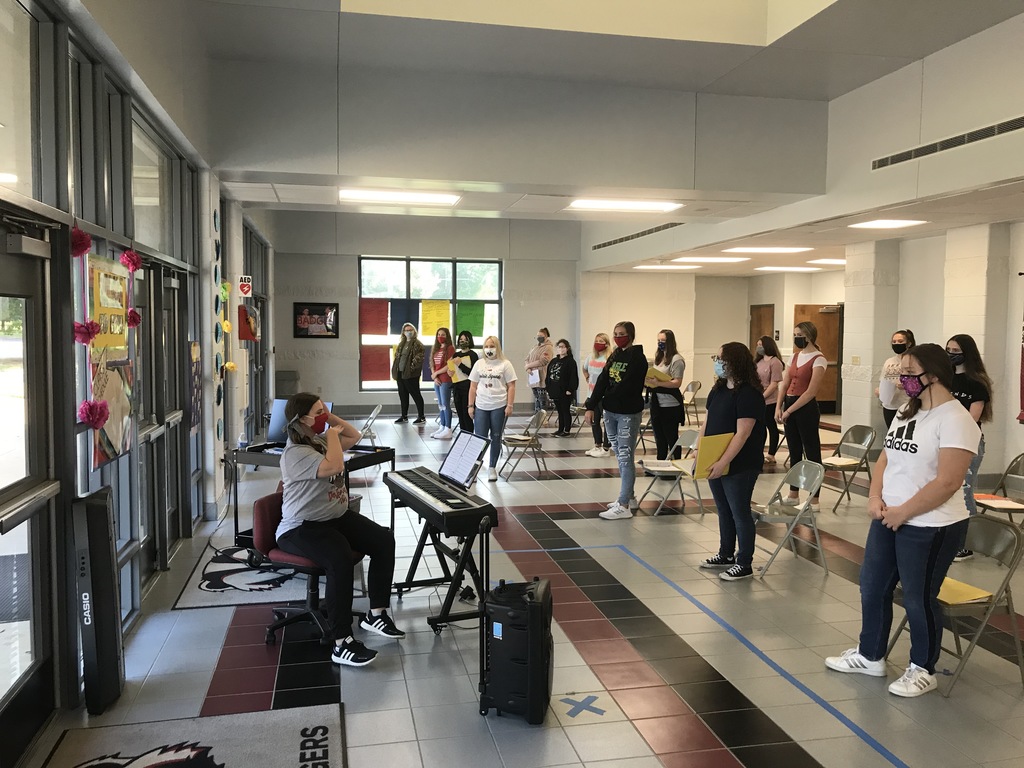 7th grade Volleyball in action at Carl Stuart Middle School in Conway tonight! #BPRD #BetterThanBefore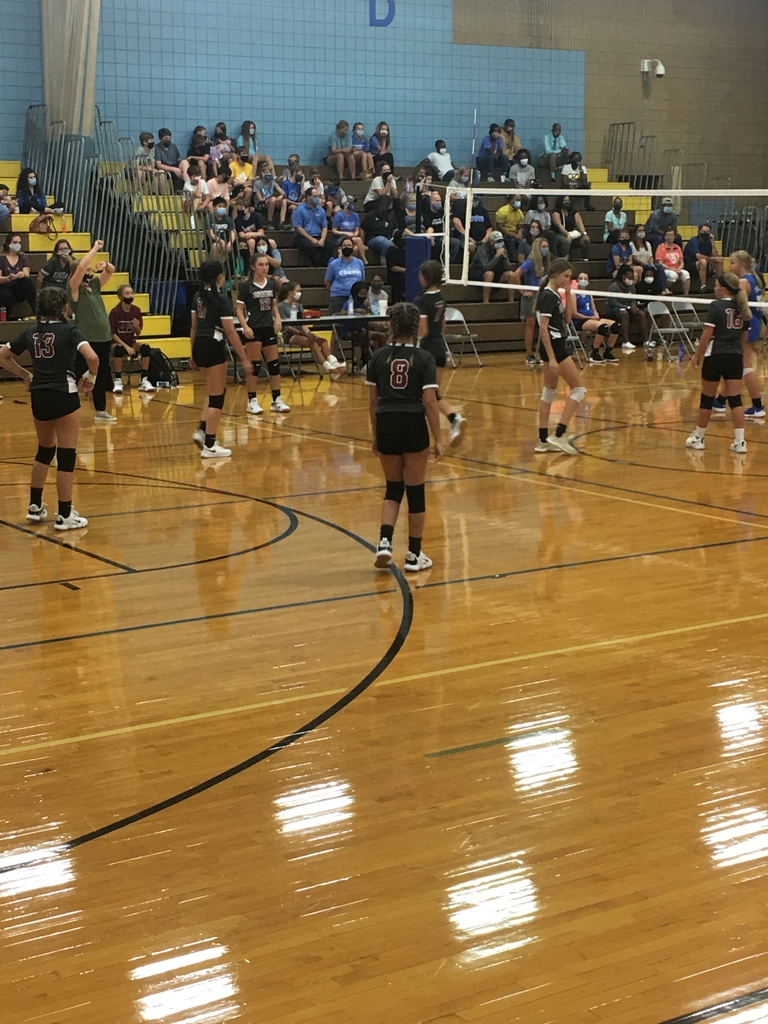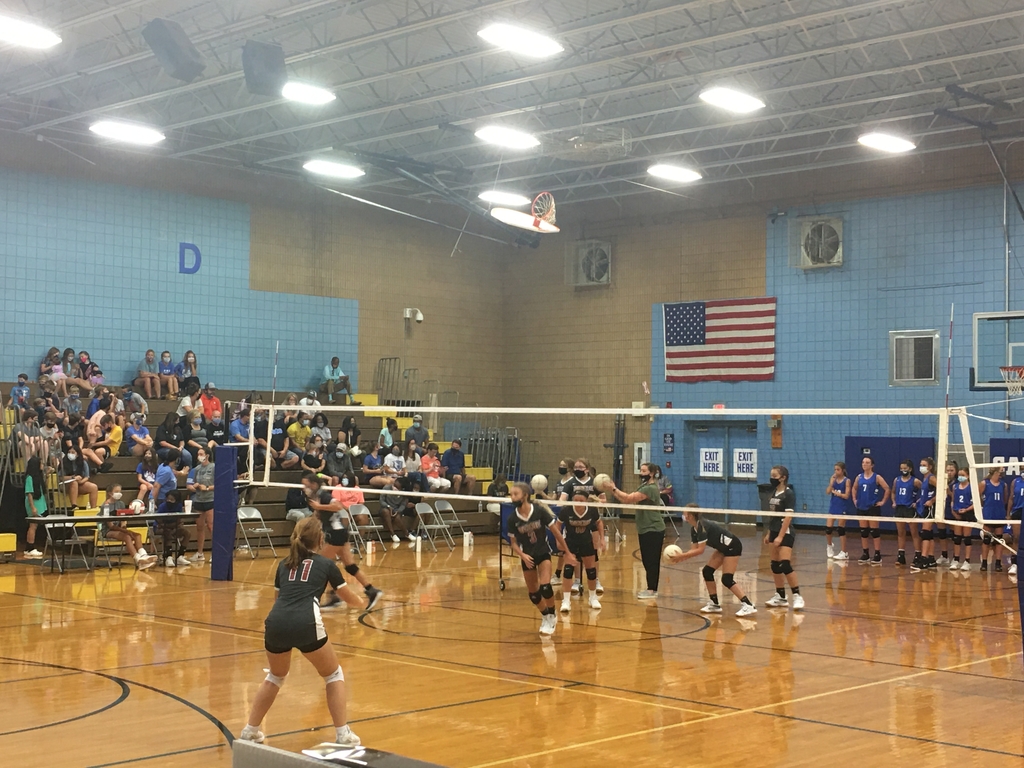 Ms. Allie Simmons and her 2nd period 7th grade flute and saxaphone players are working hard to increase their musical skills, and this group of artists sounds great today! #BPRD #BetterthanBefore @BeebeBands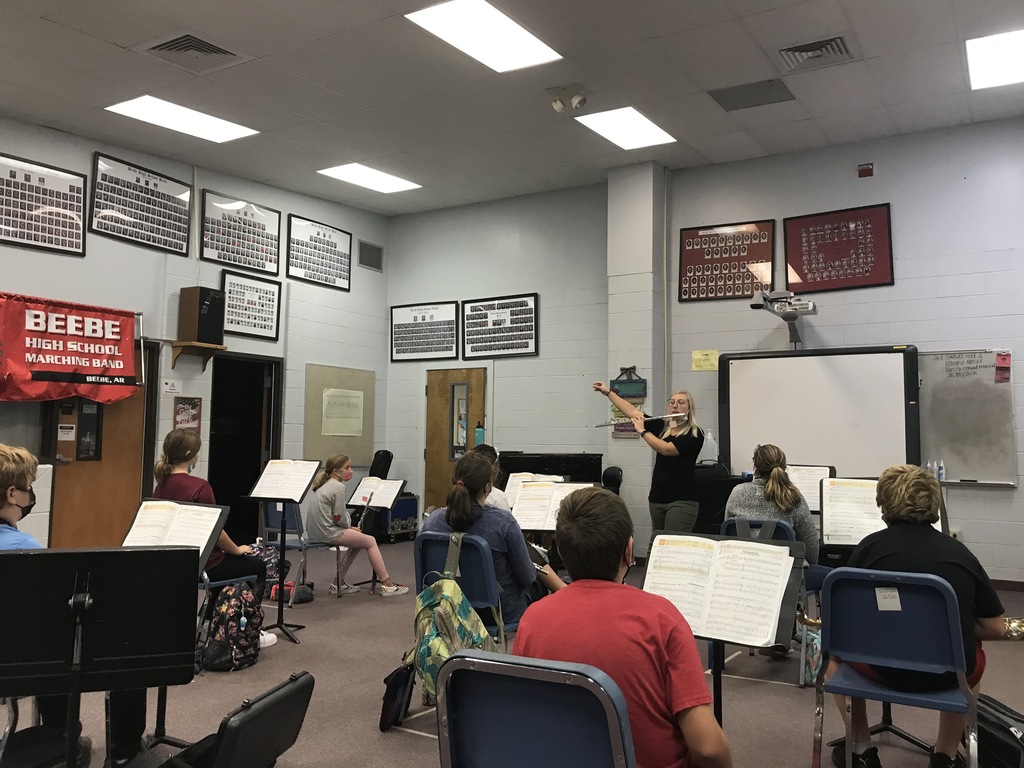 Coach Mike Garrett's 8th grade health students and Coach Laura Tucker's 7th grade geographers are engaged in a "Digital Day" where they complete all assignments in each class on their Chromebook using Google Classroom and email the teacher with questions! #BPRD #BetterthanBefore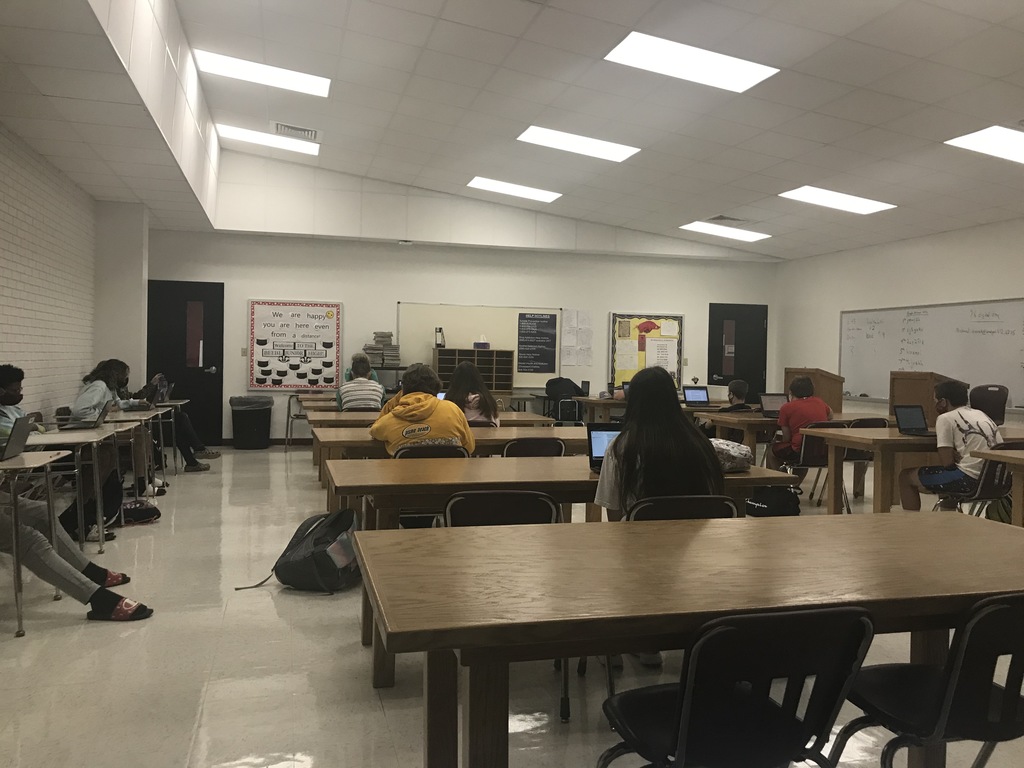 School will not be in session on Monday, September 7, 2020, in observance of Labor Day! We hope our students and staff @BeebeJuniorHigh have a safe and fun holiday weekend! We will see you on Tuesday! #BPRD #BetterthanBefore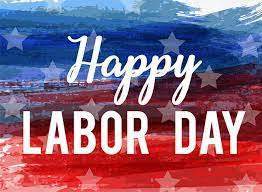 Coach Fran Howard's 8th grade scientists are reviewing how to use a meter stick to measure accurately for precise data. Students are "jumping" on one foot and two feet to differentiate the results of the lab! #BPRD #BetterthanBefore @FranHoward73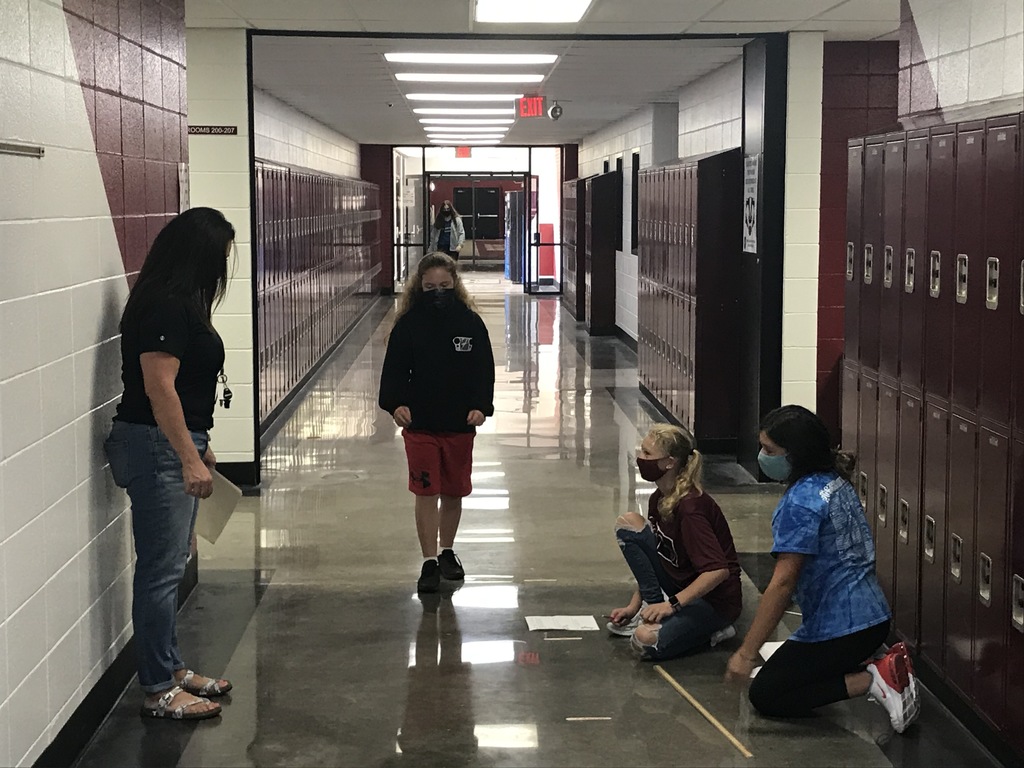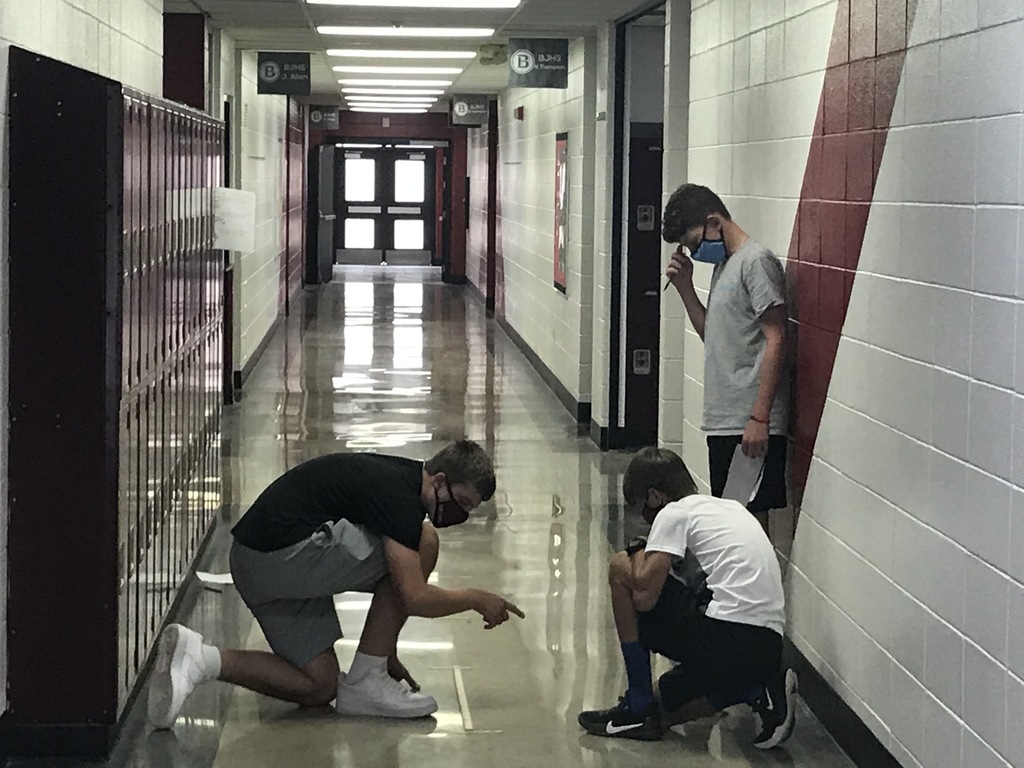 The Junior Badger football team is in action tonight at Lonoke for their first game of the season! #BPRD #betterthanbefore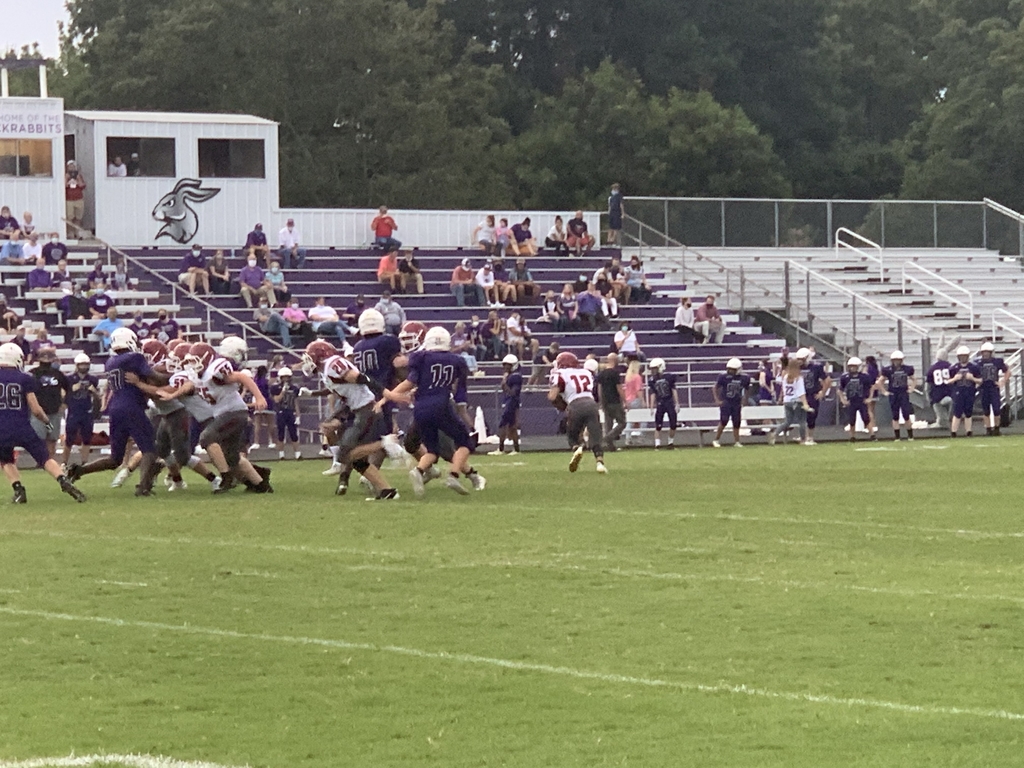 7th grade Badgers in action tonight at Lonoke!!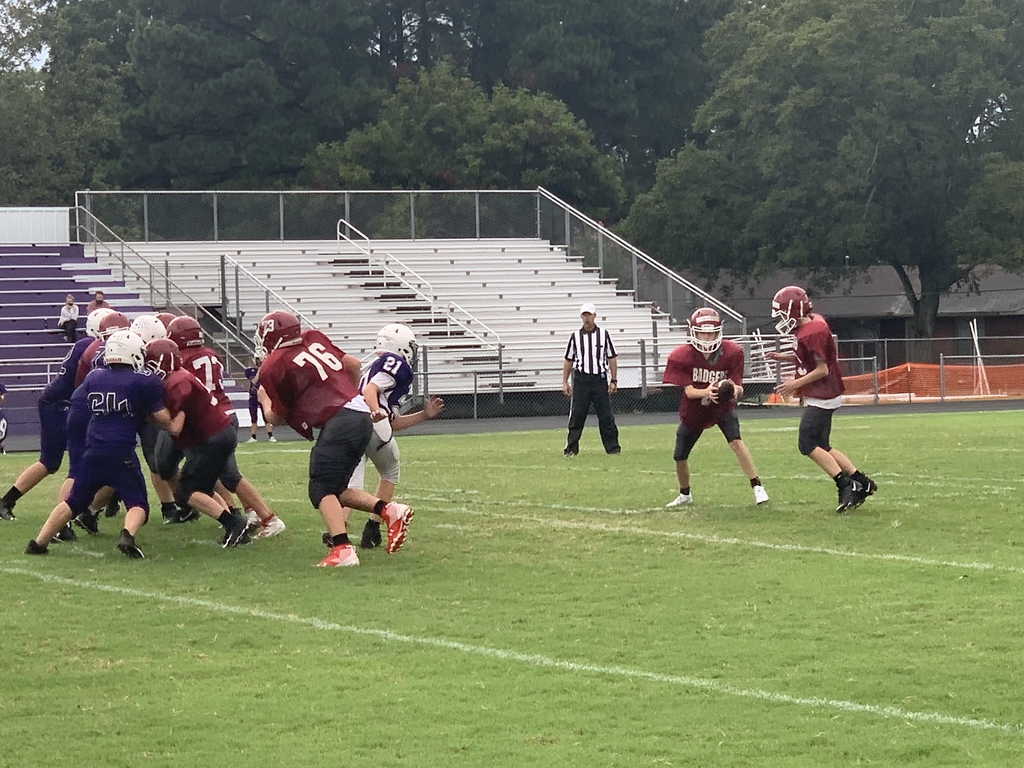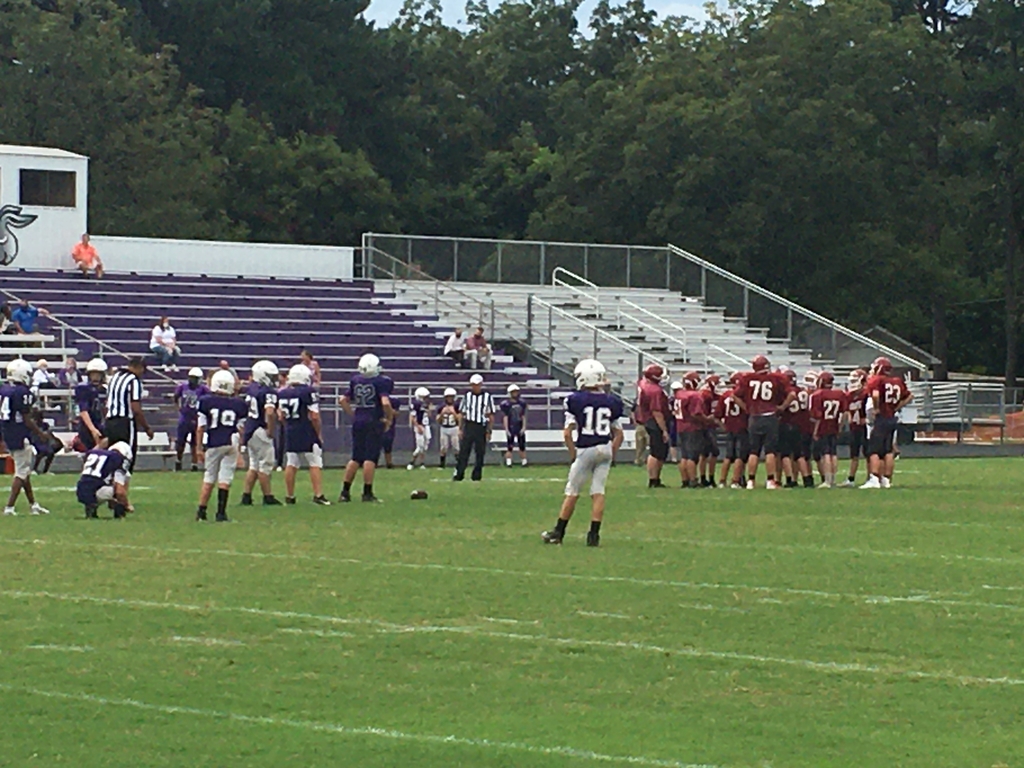 @BeebeJuniorHigh got its first round of PLC meetings kicked off today! Here are some pictures of our groups meeting to improve instruction and increase student outcomes in 2020-21! #BPRD #BetterthanBefore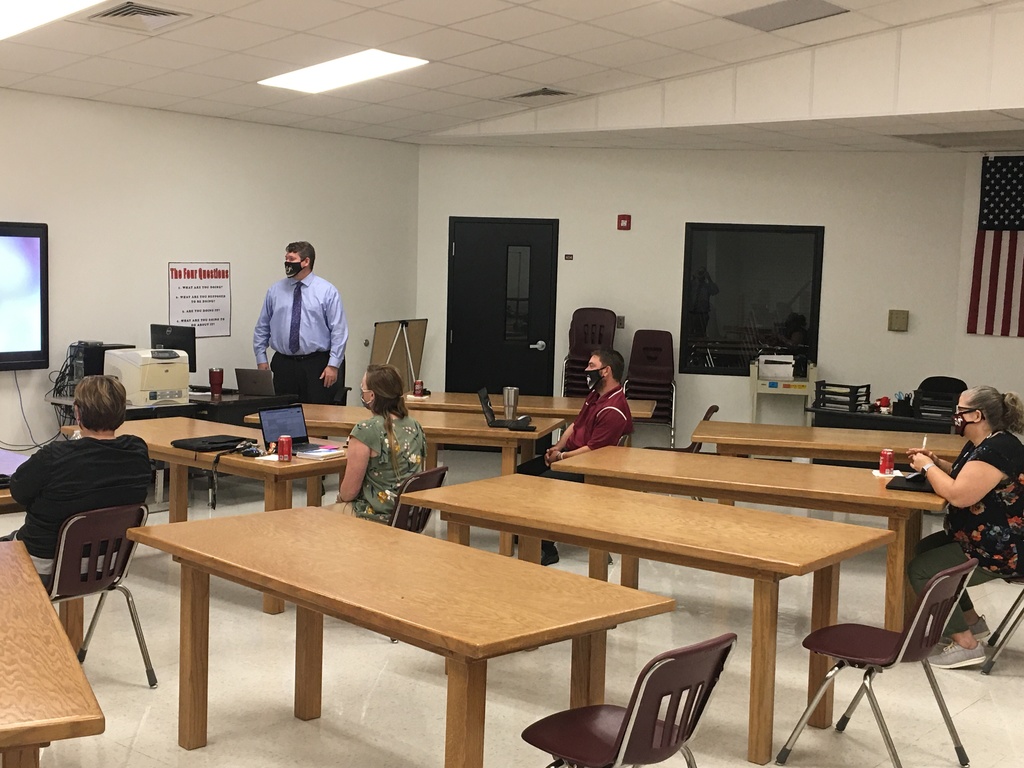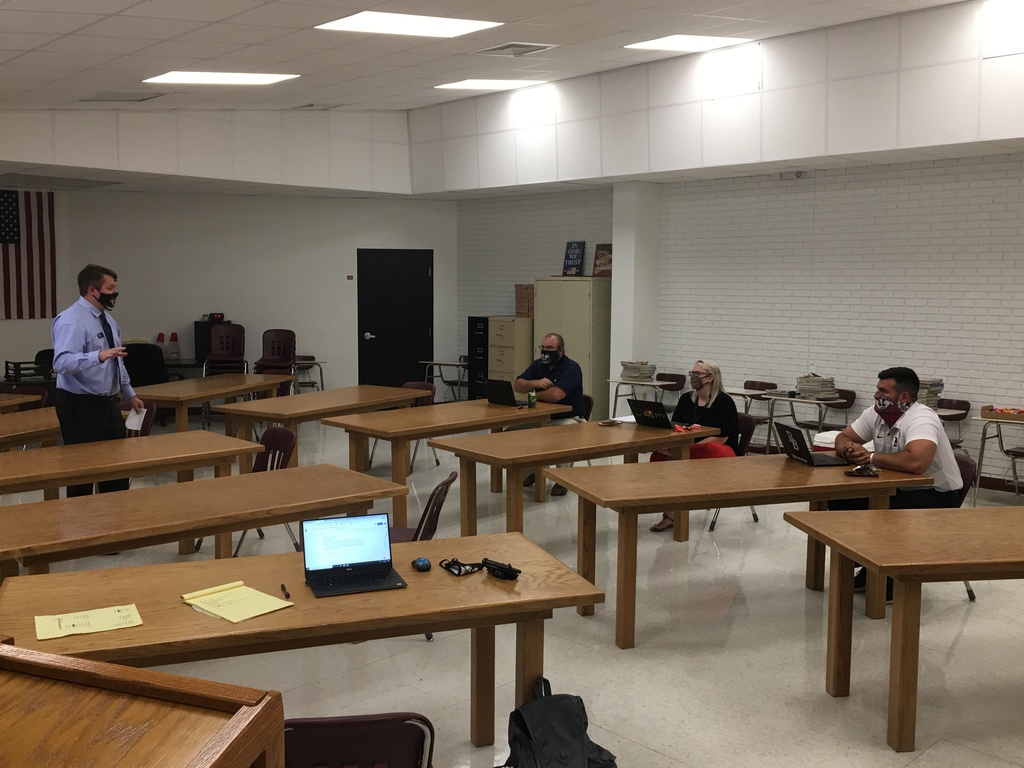 Coach Tate Rector's 7th and 8th grade Computer Science students were working today on simulating a computer and learning about how the processor of a computer works. Each group member had a specific function to complete the activity! #BPRD #BetterthanBefore @BadgerEngineer1