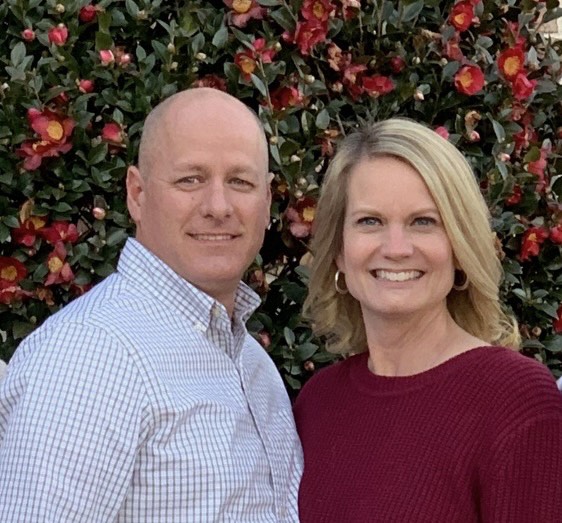 Mrs. Tiffany Crafton
Counselor
Tiffany Crafton, Beebe Junior High Counselor, grew up in Jacksonville, AR. She attended the University of Arkansas at Fayetteville where she received her Bachelor of Science in Education in 1996. She received her Master of Education in 2004 and her Counseling Certification in 2010, both from Harding University.
Mrs. Crafton began her teaching career at Oak Grove High School. From there, she went to Cabot Junior High School South where she taught for 8 years. In 2005, she was hired by Beebe School District. She taught Applied Math 1, Applied Math 2, Pre-Algebra, Algebra A and B, Algebra 1, to Geometry in the 12 years she was in the classroom. In 2009, she became a National Board Certified Teacher in Mathematics. Tiffany has been the Junior High Counselor since 2008.
Mrs. Crafton has been married for 24 years. Her husband Mark works for Beebe School District as a teacher and coach. They have three children, Hannah, Hayden, and Ethan, two of which are Beebe High School Alumni.