Halftime score: JR Badgers 0- Wynne- 26. #bprd #bhsyoubelong

Congrats to our volleyball, tennis, cross country and golf team seniors! #bprd #bhsyoubelong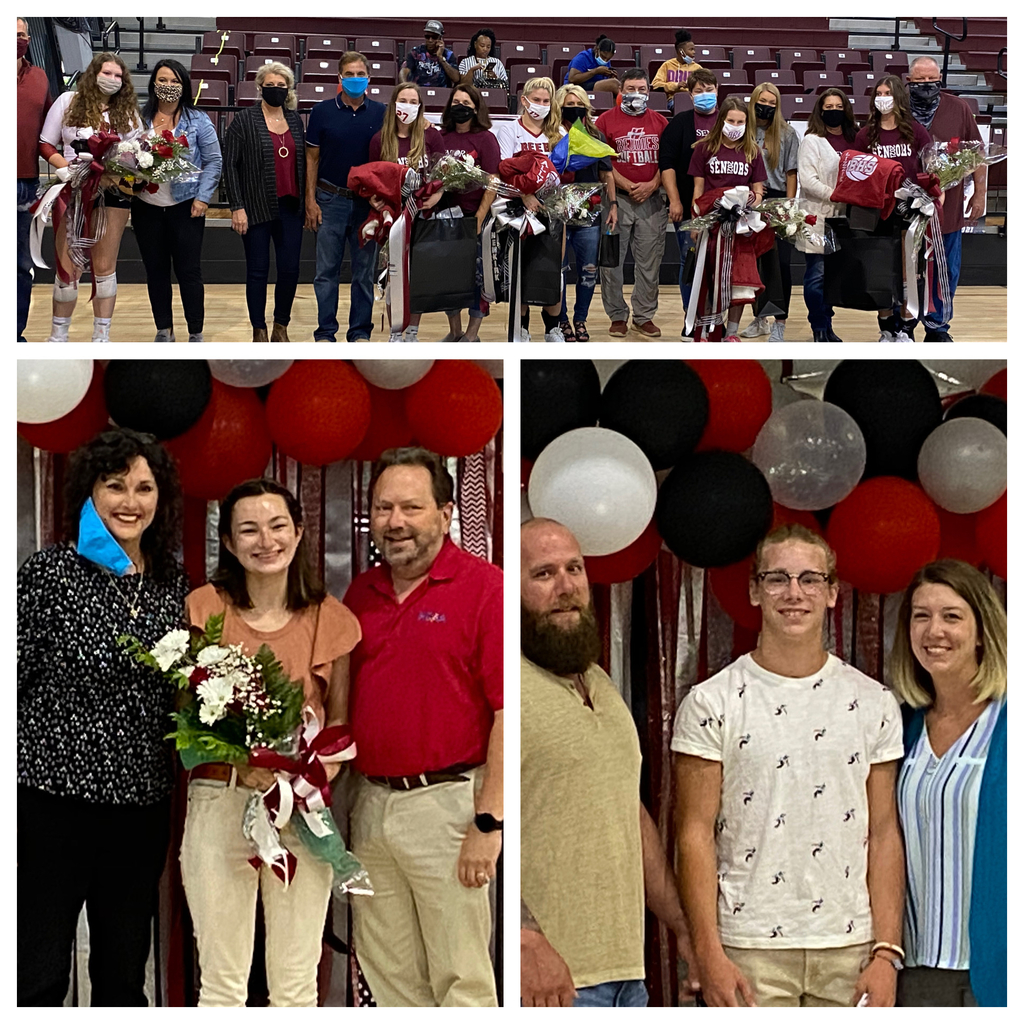 BHS students enjoying their new student section while social distancing.. #bprd #bhsyoubelong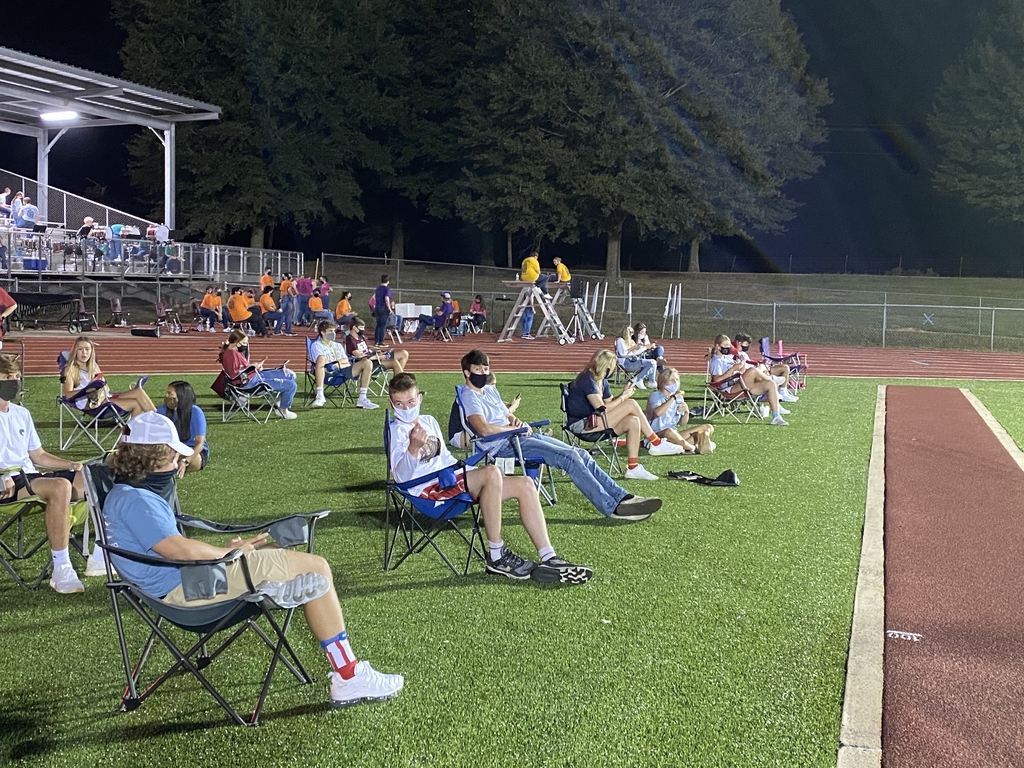 BHS AFJROTC cadets are working hard on a Friday afternoon Thanks to Major Cathey and Chief Marsh for their leadership and dedication to our students and the ROTC program! #bprd bhsyoubelong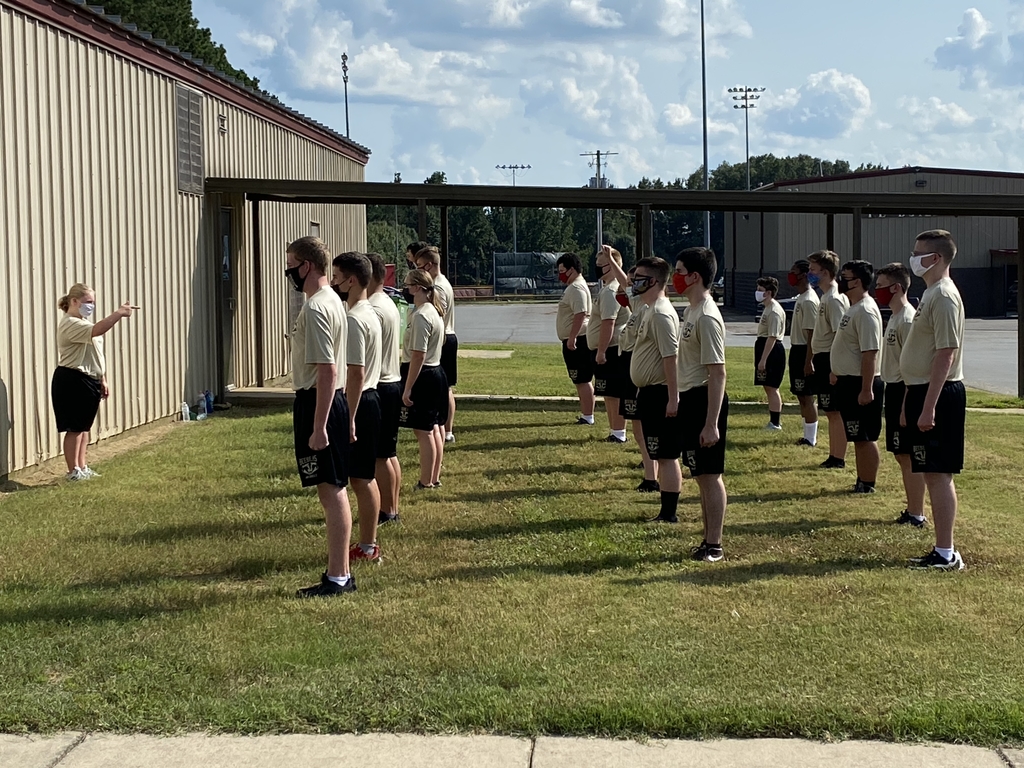 BHS JV team falls tonight to the Lady Cyclones. #bprd #bhsyoubelong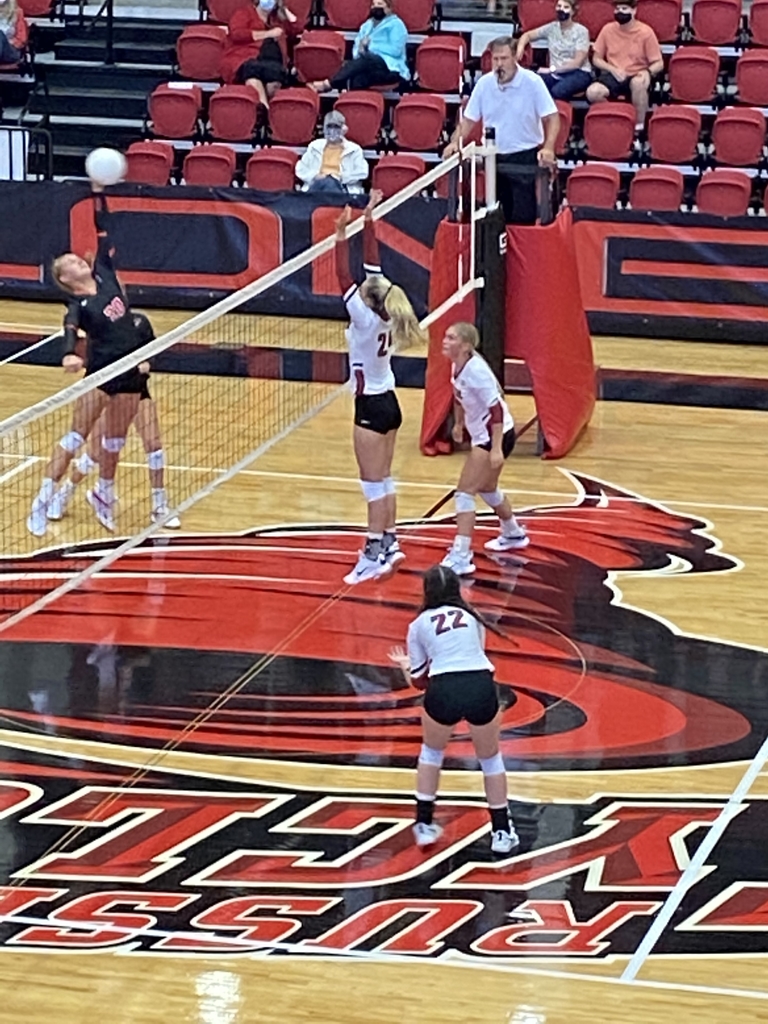 A big shout out to Jostens for providing our students with refillable water bottles. #bprd #support #bhsyoubelong
Thank you Centennial Bank for providing lanyards and BTS T-shirts!! We appreciate your SUPPORT of Beebe Public Schools! #bprd #bhsyoubelong #support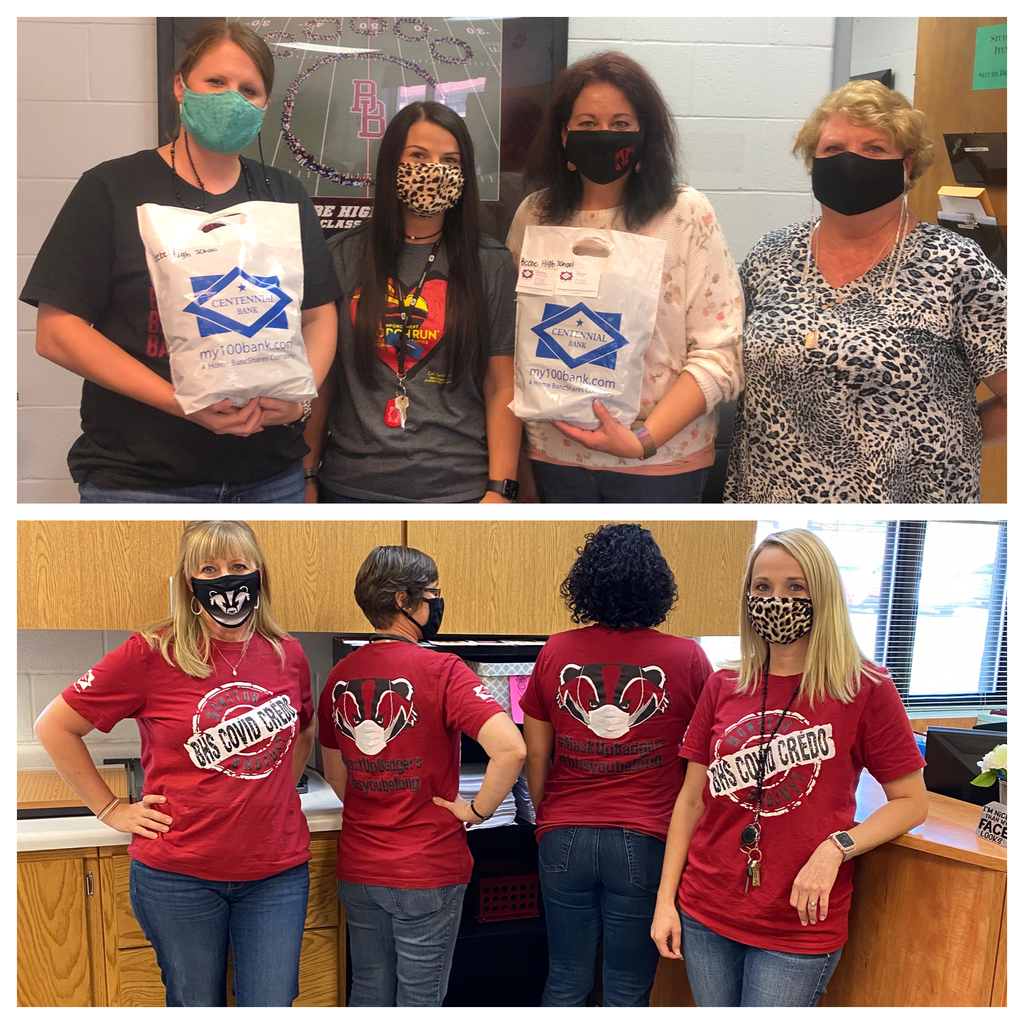 A beautiful night for Badger football. First quarter Greenbrier Panthers lead, 35-0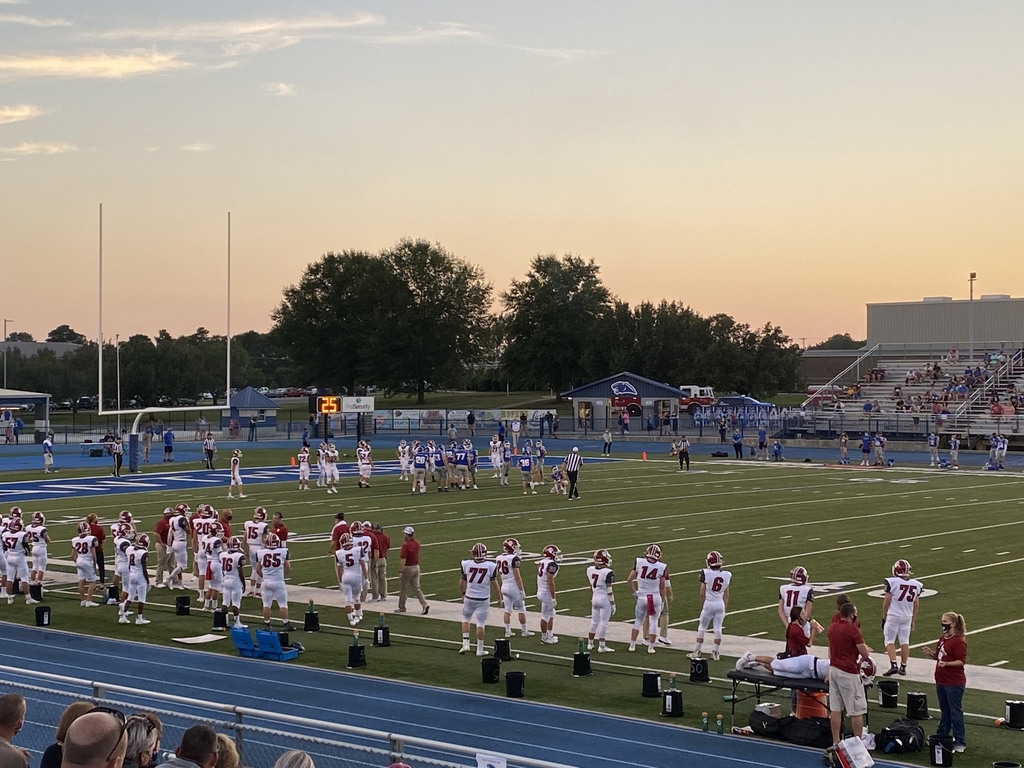 BHS Regular Bell Schedule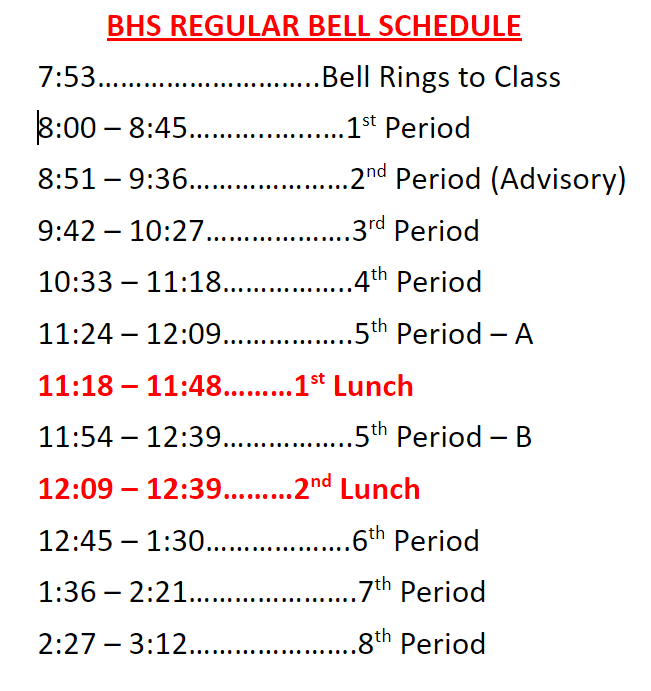 Important Information for 7th through 12th Grade Choir Students!!!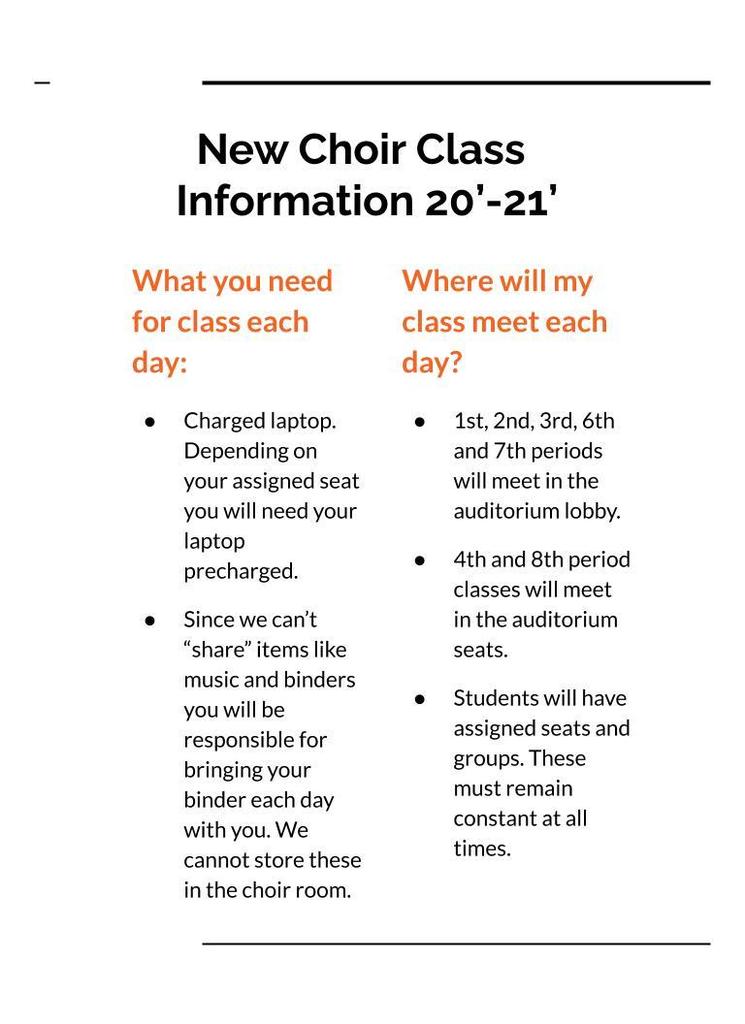 2020-2021 BHS Open House is underway! #bprd bhsyoubelong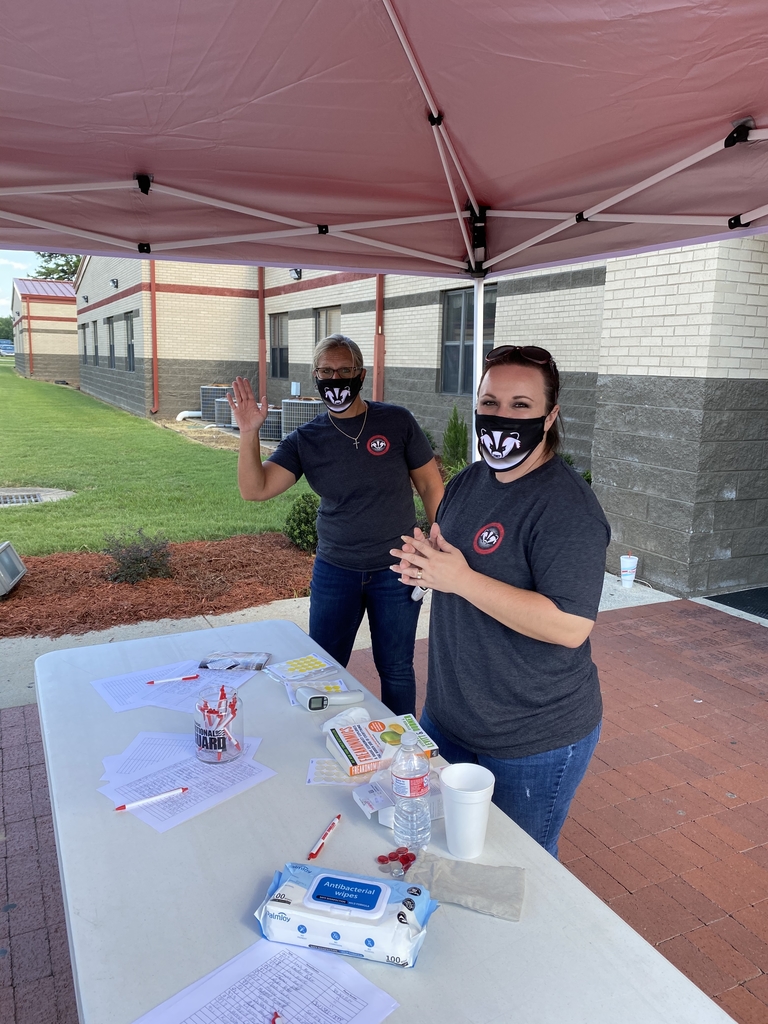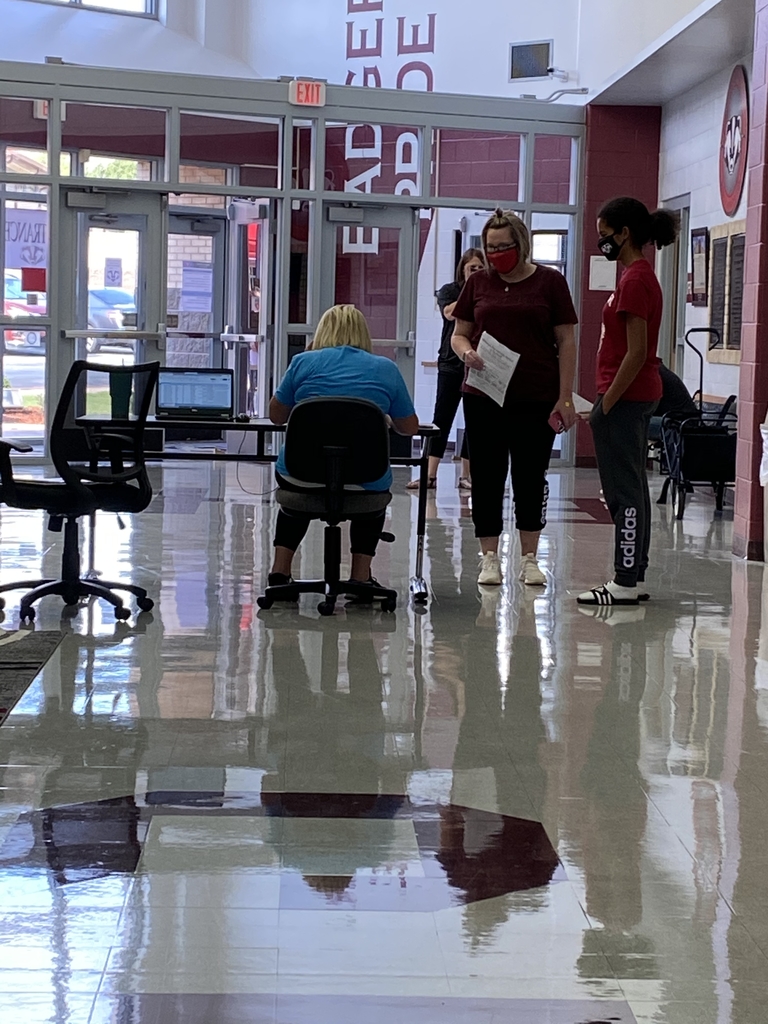 Great first day of schedule pick-up! Thanks to all our teacher volunteers for helping out!! #bprd #bhsyoubelong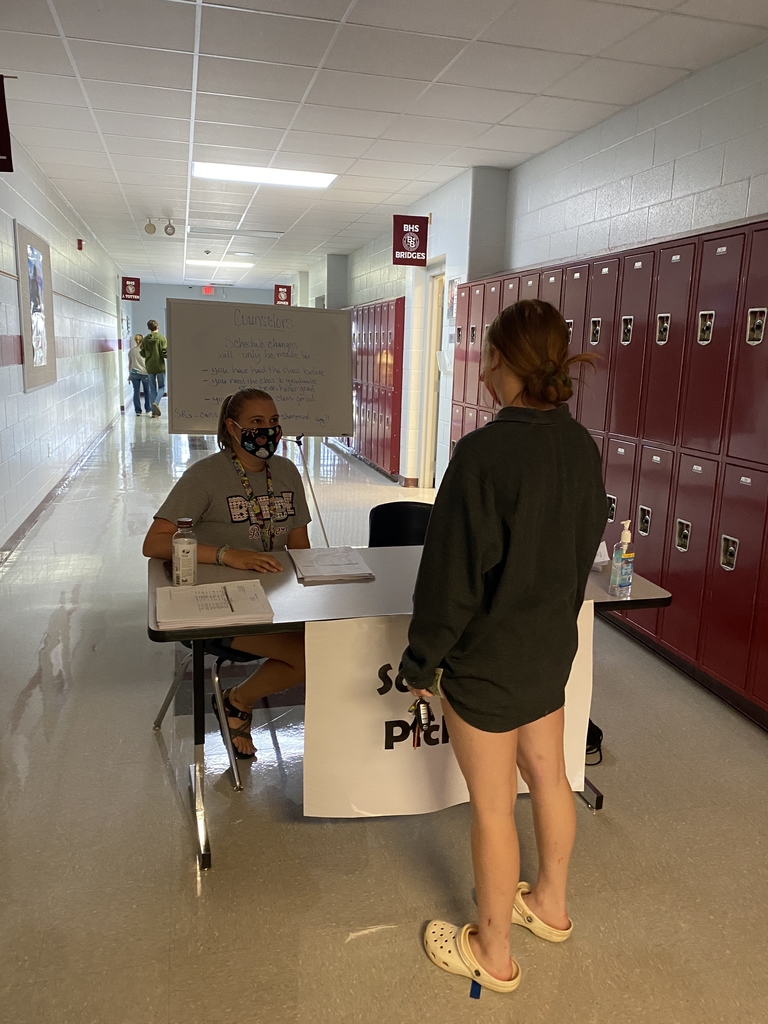 REMINDER: Parents and students will need to complete the following electronic forms in order to receive a class schedule. -Electronic Enrollment Form -Beebe High School Handbook Forms -Beebe High School CHROMEBOOK CONTRACT The forms can also be found under the quick links on the BHS webpage or click on the following link to access the forms.
https://tinyurl.com/yxtr7au9
Teachers are preparing for the upcoming school year by engaging in some great technology training. #bprd #bhsyoubelong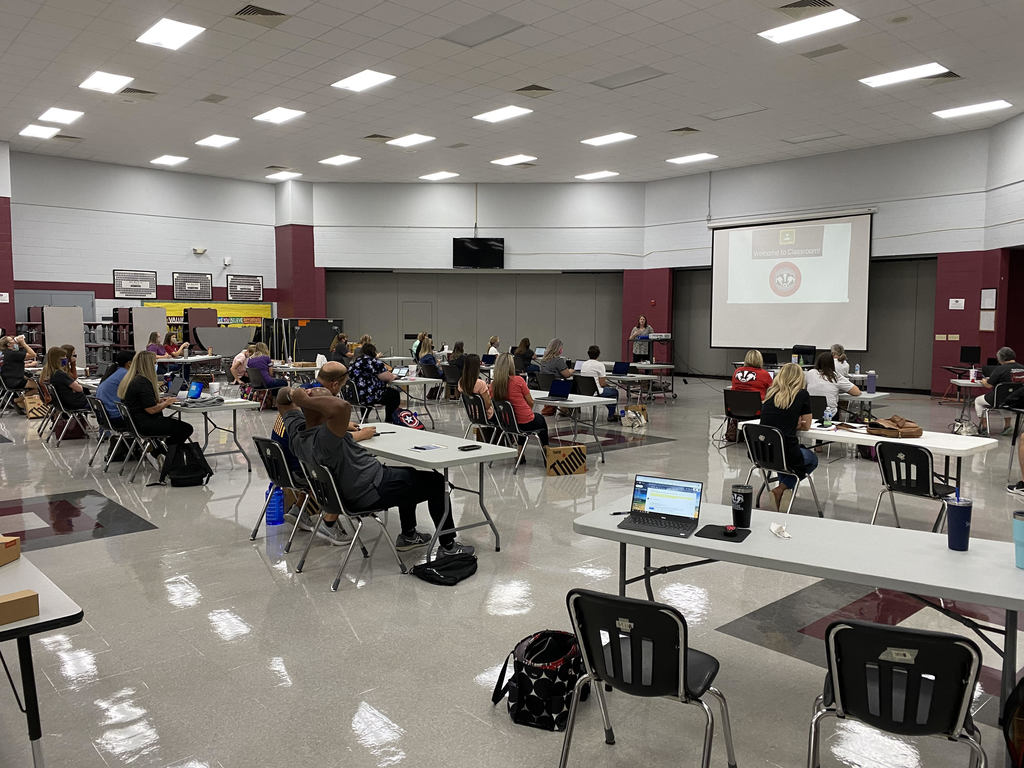 BEEBE HIGH SCHOOL STUDENT SCHEDULE DISTRIBUTION INFORMATION. Parents and students will need to complete the electronic enrollment form and the BHS Student Handbook forms in order to recieve a class schedule. The forms can be found under the quick links on BHS webpage. #bprd #BHSyoubelong


ASU-Searcy Regional Career Center REGISTRATION 11th & 12th grade students who signed up for ASU-Searcy or any who may be interested in signing up for ASU-Searcy this Fall, please complete the following registration form:
https://bit.ly/3f5DQqG
Attention: 2021 Seniors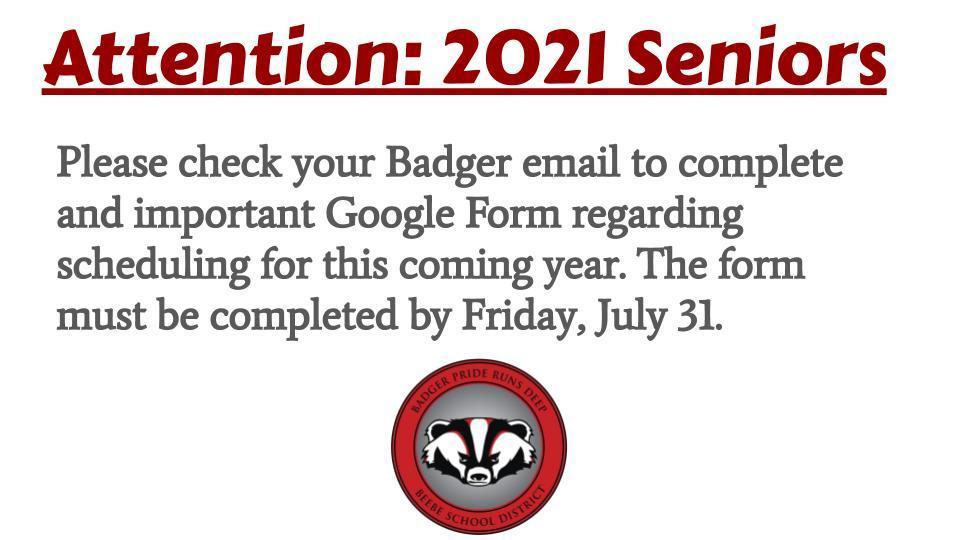 Preparations are underway for BHS Commencement Exercises #bprd #bhsbethechange