The live stream for today's State Tournament basketball game between the Lady Badgers and Nettleton can be found here
http://bit.ly/1iZm3UN
. The game is scheduled to tip off at 1:00PM.

March 7-11 is National School Breakfast Week. Wake up to school breakfast!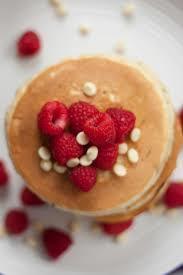 Congratulations to Brad Worthington & KJ O'Neill for making 5A Central honorable mention All Conference!



Lady Badgers defeat Greenbrier 41-35 to advance to the quarterfinals of the 5A state tournament! Way to go Lady Badgers!

Parent Night at Beebe Early Childhood is Thursday, March 3rd from 5:30-6:30.


The live stream for today's State Tournament basketball game between the Lady Badgers and Greenbrier can be found here
http://www.kasrfm.com/
The game is scheduled to tip off at 4:00PM.

Due to weather & travel concerns, tonight's basketball games at North Pulaski have been moved to Thursday night.

The live stream for tonight's Sr. Boys & Girls vs. JA Fair can be found here
http://bit.ly/1iZm3UN
. The games are scheduled to tip off at 6:00PM.

Join us for the Kiwanis Pancake Supper tomorrow night at the Beebe 9-10 Cafeteria from 5-7 pm before our final home basketball game. Bring your family for dinner and then enjoy the entertainment of our Badgers. Tickets are $5.00 and can be purchased at the door. Children under 4, free. Go Badgers!

Project Graduation Golf Tourney. April 16, 2016 8:00 am tee time. Cypress Creek Golf Course, Cabot. 4 man scramble $200/team.
http://bit.ly/1WrW5Y7


For Sale: School Desks – Junior Executive, good shape; $10.00 each. Contact Hal Crisco at Beebe Public Schools 501-882-5463x1001.

Beebe Schools is offering for bid a 2004 Ford F150 truck (needs some repair) and 1994 school bus. For more info contact Hal Crisco at 882-5463x1001. Deadline for bids is 12 PM Fri March 11, 2016.

Parents: The Feb. My Child/My Student parent newsletter has info about testing and National School Counseling Week.
http://bit.ly/1Lshpa5

BHS Broadcasting students visit Today's THV set.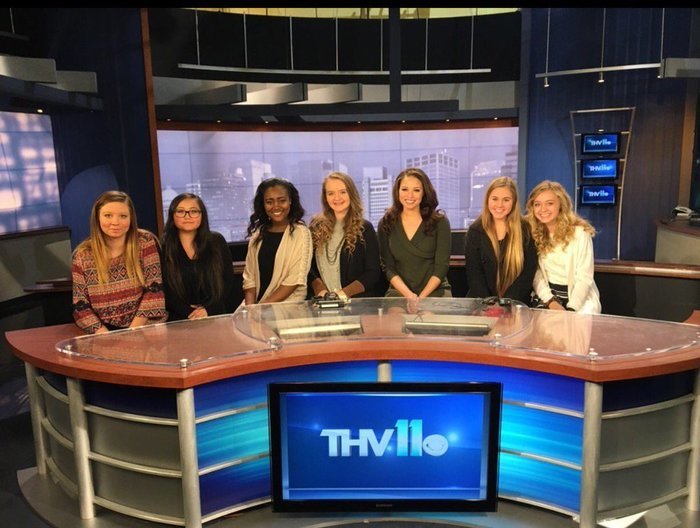 The Badger Food Pantry will be open this Wednesday from 8:30 - 1:30.

Congratulations, Colton Hunter! BHS' National Merit Finalist!