The Sr. Girls basketball season kicks off Tuesday, Nov. 10 @ 6:00 vs Lake Hamilton at the Badger Sports Arena. Good luck Lady Badgers!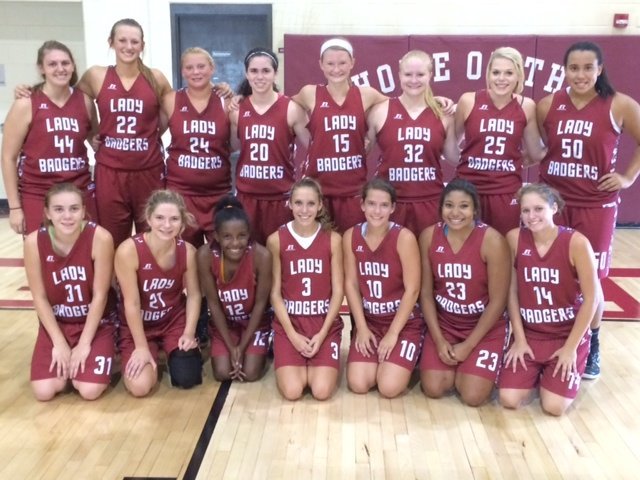 The Beebe Badgers football team has a playoff game vs. the Greenbrier Panthers on Friday, November 13 @ 7p @ Greenbrier. Come out and support the Badgers!

FCCLA members will get to enjoy this awesome cake tomorrow!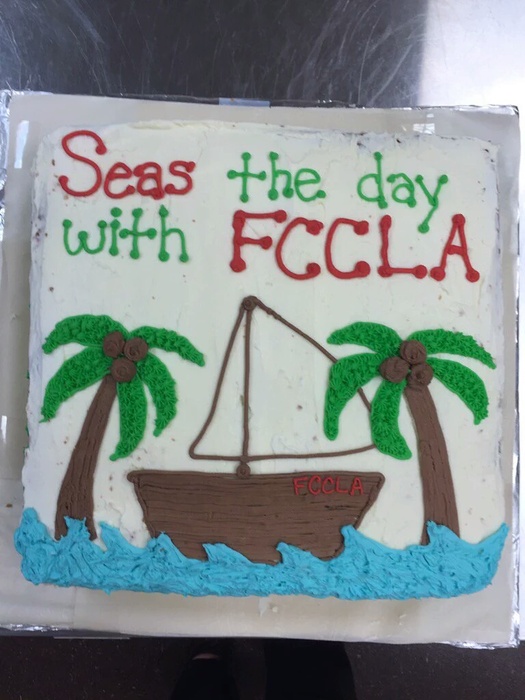 Students, the December 12 ACT test registration deadline is Friday. Register at ACTStudent.org.


Beebe teachers get flu shots today. Mrs. Ross is ready for hers!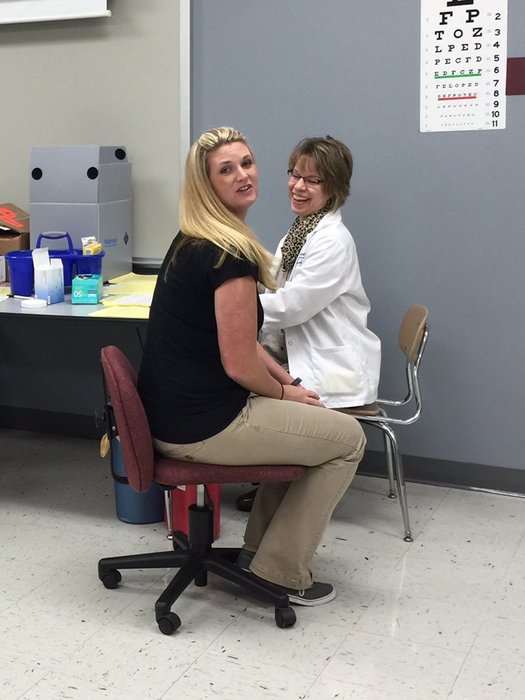 Ms. Davis's FACS students presented their design boards today! Here are some of them!

Don't forget to return flu vaccination forms by November 9th!