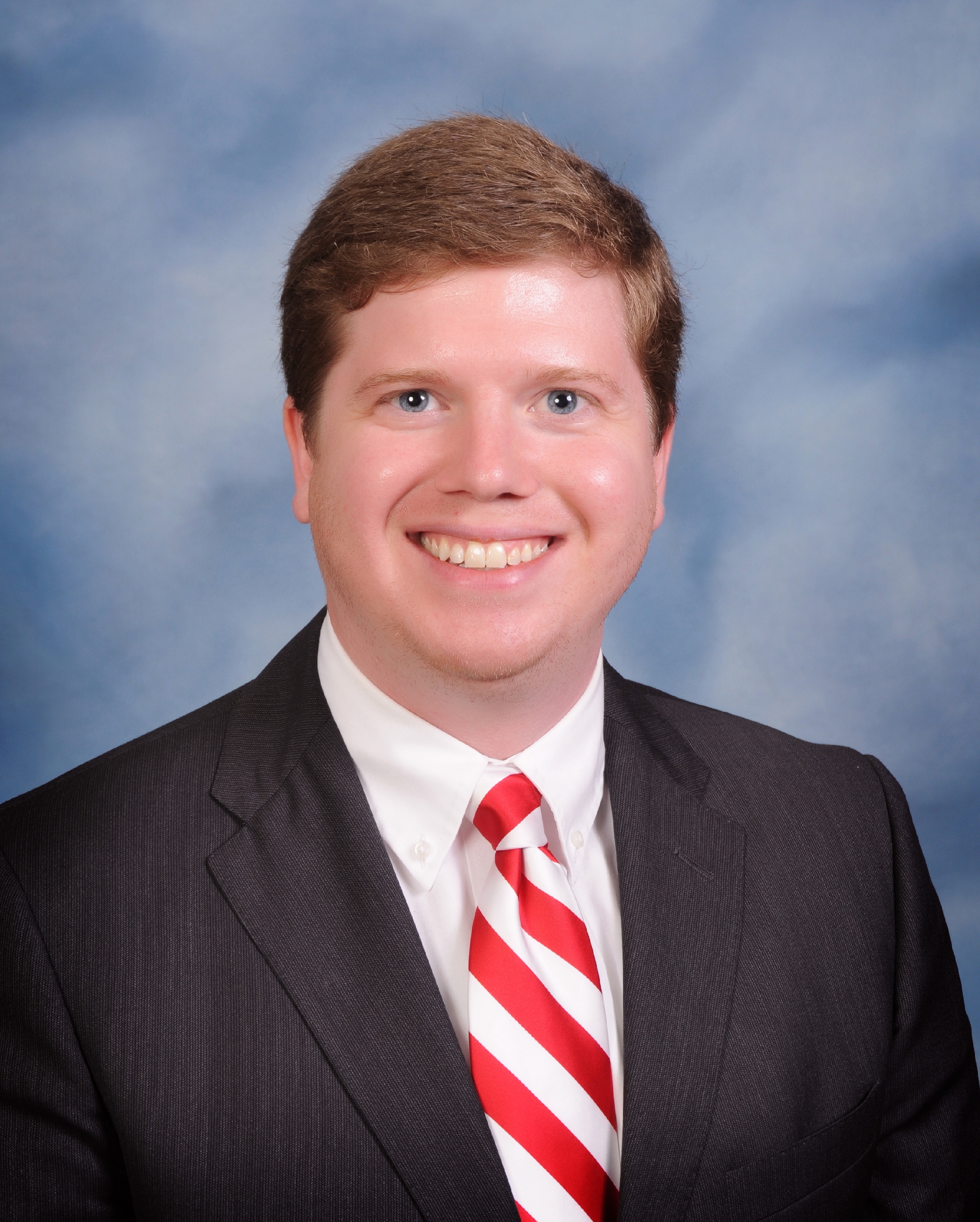 Message from Dr. Reed:
I'm excited to work with teachers, parents, and community members to create a safe and equitable environment in which every student can learn and grow. Please feel free to reach out to me with any questions or concerns thoughout the year!!
Dr. Tyler Reed, Principal of Beebe Junior High School, grew up in Tuscaloosa where he attended The University of Alabama. After graduation, he joined Teach For America and moved to Stuttgart, Arkansas to teach high school math. Dr. Reed taught Algebra, Geometry, Alternative Learning, and Financial Literacy for four years in Stuttgart. During that time he was selected as a Walton Scholar and had the opportunity to attend Arkansas Tech University to earn his Master's Degree in Educational Leadership.
Recently, he earned his Specialist degree and Doctorate in Education through Arkansas Tech's Educational Specialist and Ed.D programs. This is Dr. Reed's ninth year in education and his fourth year as principal in Beebe.