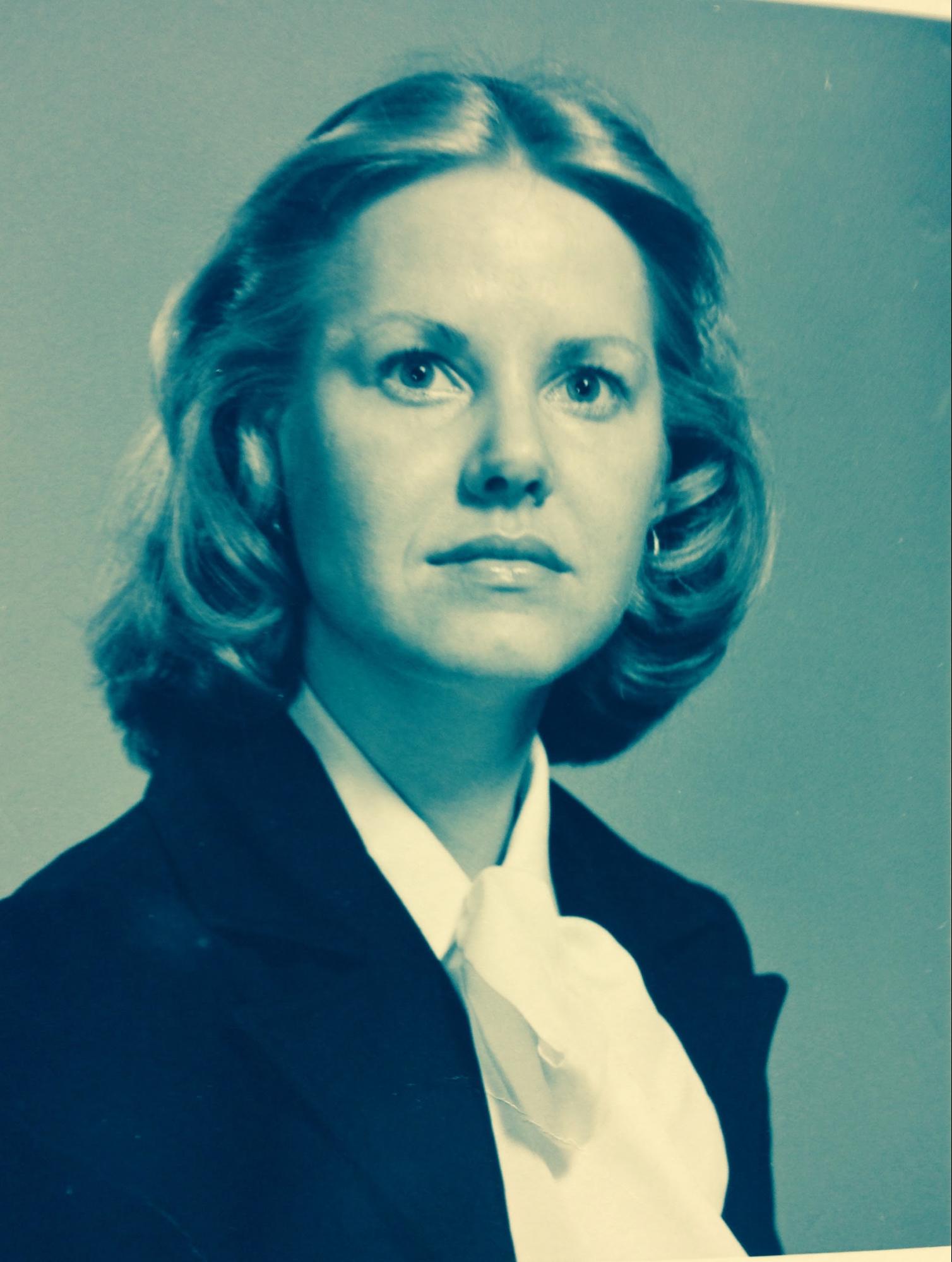 Jamie Fisher Burns is a 1974 Beebe High School graduate. She is married to Buddy Burns; they have four children- Josh, Jake, Jordan and Judd-- and four beautiful grandchildren. Jamie worked for the Beebe School District for many years, first as a special education teacher and then as a guidance counselor. She retired from Beebe in 2010 and became the children's director at Beebe First United Methodist Church.
Jamie holds a Bachelor's Degree and Master's Degree from the University of Central Arkansas. She is licensed as a special education instructional specialist, a special education early childhood instructional specialist, and as a guidance counselor for grades K-12.
Jamie was recognized by the community when she was named the Beebe Chamber of Commerce Educator of the Year. But she is probably most remembered by the individual parents and students for the loving impact she made on them. For years, Jamie was the welcoming face at the Beebe Early Childhood Building, often the first person the children would see in the morning as she stood outside to greet them. Many children and their parents still remember her infectious smile and boundless enthusiasm for children. Congratulations to the May Alumni of the Month, Jamie Burns!