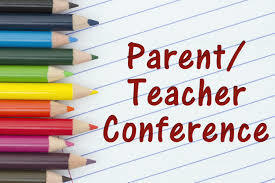 Parent Teacher Conference are 3/14/19 from 3pm to 8pm!

Beebe School District is exploring the possibility of adding a School Based Health Center to our district, and we need your help! In order for us to better understand the needs within our district, we are asking for your help by completing this survey. The survey can be accessed through the direct link posted below as well as through the Quick Links section on the...
Progress reports will be going home with students this week.