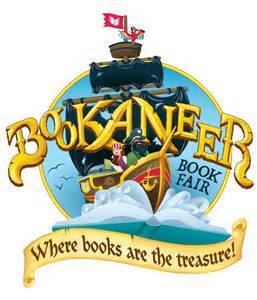 Scholastic Book Fair Coming to Beebe Early Childhood
Cindy Powell
Monday, October 10, 2016
The Scholastic Book will be November 11th-18th at BEC.
Our Scholastic Book Fair is a reading event that provides the books kids want to read. It's a wonderful selection of engaging and affordable books for every reading level.
Reading for pleasure inside and outside of school has real and long-lasting benefits. It unlocks the power of information and imagination and helps children discover who they are. Please make plans to come to our Book Fair and be involved in shaping your child's reading habits.
Remember, all purchases benefit our school. See you at the Book Fair!
You can click on the following link to preview our showcased books and more information.