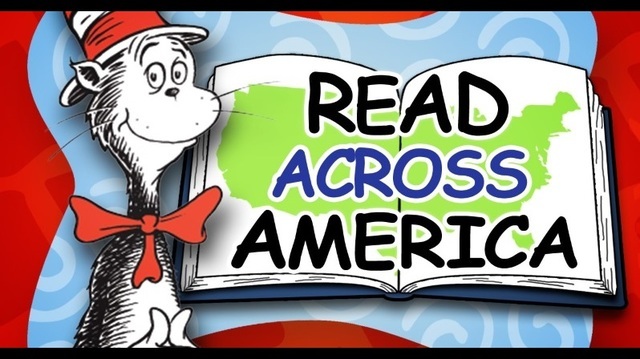 2018 Read Across America Week
Nona Richey
Wednesday, February 21, 2018
2018 Read Across America Week Seuss-a-bration
February 26th through March 2nd
Dress-up Days
Help us celebrate "Read Across America Week" by allowing your child to participate each day in the following activities:
Monday (2/26): Badgers in a Hat Day~ wear your badger tshirt and your favorite hat. Hats off to Reading!!
Tuesday (2/27): Green Eggs and PJ Day~ wear your pajamas to school!
Wednesday (2/28: Wacky Wednesday~ colorful, weird, crazy, silly clothes! Dress wild and wacky from your head to your toes!
Thursday (3/1): One Fish, Two Fish, Red Fish, Blue Fish, All the Colors You Wish~ wear as much of your pod color as you can to support "Read Across America Week" with flair!
Friday (3/2): Be a Character Day~ dress like your favorite character from any book. Bring the book with you to show what character you are! *All outfits must be in regulation with the school dress code. Remember to wear appropriate shoes for PE and recess