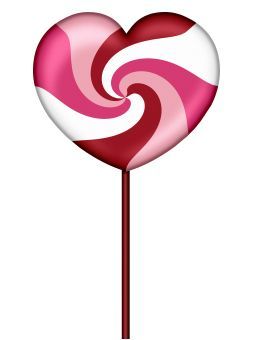 Valentine's Day Suckers
Beebe Early Childhood
Tuesday, January 30, 2018
We are selling suckers for Valentine's Day! Suckers cost $1.00 each and they will be delivered to your child on the day of class parties, February 14th. Send suckers to your child or your child can send suckers to friends, class mates or teachers. Be sure to share this with other friends and family members who might like to send a sucker(s) to a child in our building. Suckers can only be sent to K-1 students and teachers; we can NOT deliver to other buildings.
Please send back the filled out order form, cards and money that was sent home with your child. If you need more cards, just let your child's teacher know. All the money raised will be put toward equipment rentals for our K-1 Fun at the end of the school year.
Remember, outside deliveries are not permitted at school, so this is a great way to send something special to your student on Valentine's Day!
All orders are due by Monday, February 12th.