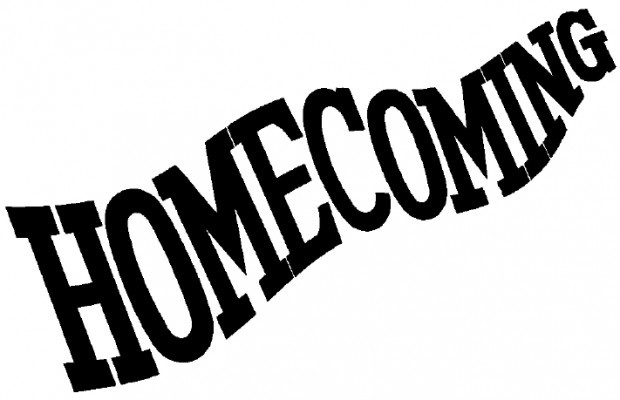 Beebe Badger Homecoming 2017
Michelle Jenkins
Wednesday, October 04, 2017
Beebe Homecoming is scheduled for Friday, October 13th. The following information should be helpful when making plans for the special day. *To show our school spirit and support for the Beebe Badgers, Friday. October 13th will be Red and White Day! *At 1:30, students and teachers will walk to Beebe Schools' Main Campus to watch the Badger Homecoming Parade. After the parade, students and teachers return to the EC Building and resume the regular school day schedule.
If your child is riding on a float, (Pee Wee Football, Cheerleaders, Church, Business, etc.), you must sent written permission for someone other than the guardians to check your child out of school.
Early student checkout must be make prior to 1:25 through the Early Childhood Office.
No checkout will be allowed while at the parade.
After students and teachers return from the parade, parents may check out their students through the Early Childhood Office.
Homecoming is an exciting day for students. We appreciate your support! If you have any questions, please contact the school office at 501-882-5463 ext. 1099.
Go Badgers!