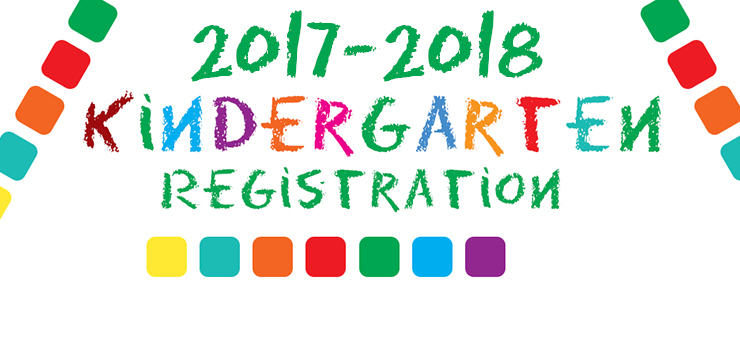 Kindergarten 2017-2018 Registration and Family Night
Cindy Powell
Monday, March 27, 2017
We are pleased to welcome all kindergarten students for the 2017-2018 school year to the Beebe Early Childhood cafeteria on Thursday, April 20, 2017 from 6:00 p.m. to 7:30 p.m. Doors will open at 5:45 p.m. We will begin the night with a short informational meeting. This will be an engaging night for all upcoming kindergarten students and their families. Please plan to attend the entire night. This is not a drop in meeting. We will be registering students that night, if you missed the registration day. Please have the following documents for registration:
Birth Certificate
Social Security Card
Physical Form
Shot Records
Proof of Residence
Your child is not registered for kindergarten until we have all of the documents on record. We look forward to meeting the new students and families. See you soon!