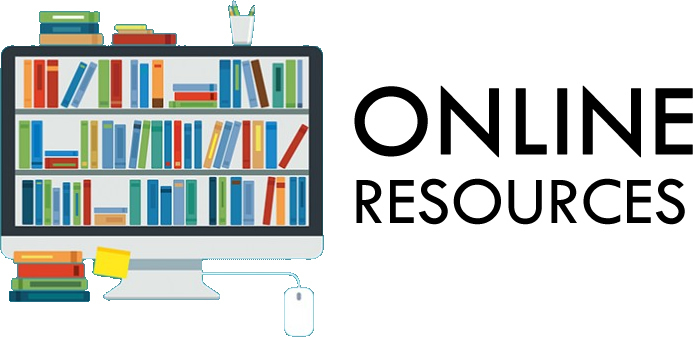 Beebe Early Childhood Online Library Card Catalog
Nona Richey
Thursday, September 19, 2019
Welcome to the Early Childhood Online Card Catalog!
If you are new to the online card catalog, welcome to Beebe Early Childhood Building's Online Public Access Catalog (OPAC, for short). Here you are able to browse our online card catalog. This system allows you to search the library's holdings using a keyword, author, title, subject and other criteria using the drop-down menus above. If you have any questions or need assistance, please contact Nona Richey at 501.882.5463 extension 1104 or email nona.richey@badger.k12.ar.us.
Online Learning for Students:
***World Book Early World of Learning*** How to find it: 1. Go to the Beebe Badger homepage: http://beebebadgers.org 2. Click on Menu 3. On the right side of the screen, below the heading Parents and Students, click on Arkansas State Library. 4. Select Databases by Title (Elementary Students will want to use World Book Kids or Early World of Learning. Articles may be filtered by reading ability, if desired.)
All families who have students in the Early Childhood Building also have access to these other online learning tools such as: BookFlix (pairing of fiction and nonfcition books) and TumbleBooks interactive ebooks. Please contact your media specialist, Mrs. Nona Richey, to obtain the usernames and passwords for these programs (email and phone number listed above).
Click the link below for access: